Renowned Malaysian pianist, Cathryn Li, caused a stir among netizens recently when she took to her Instagram story to raise awareness about an unauthorized deduction of RM28 from her bank account.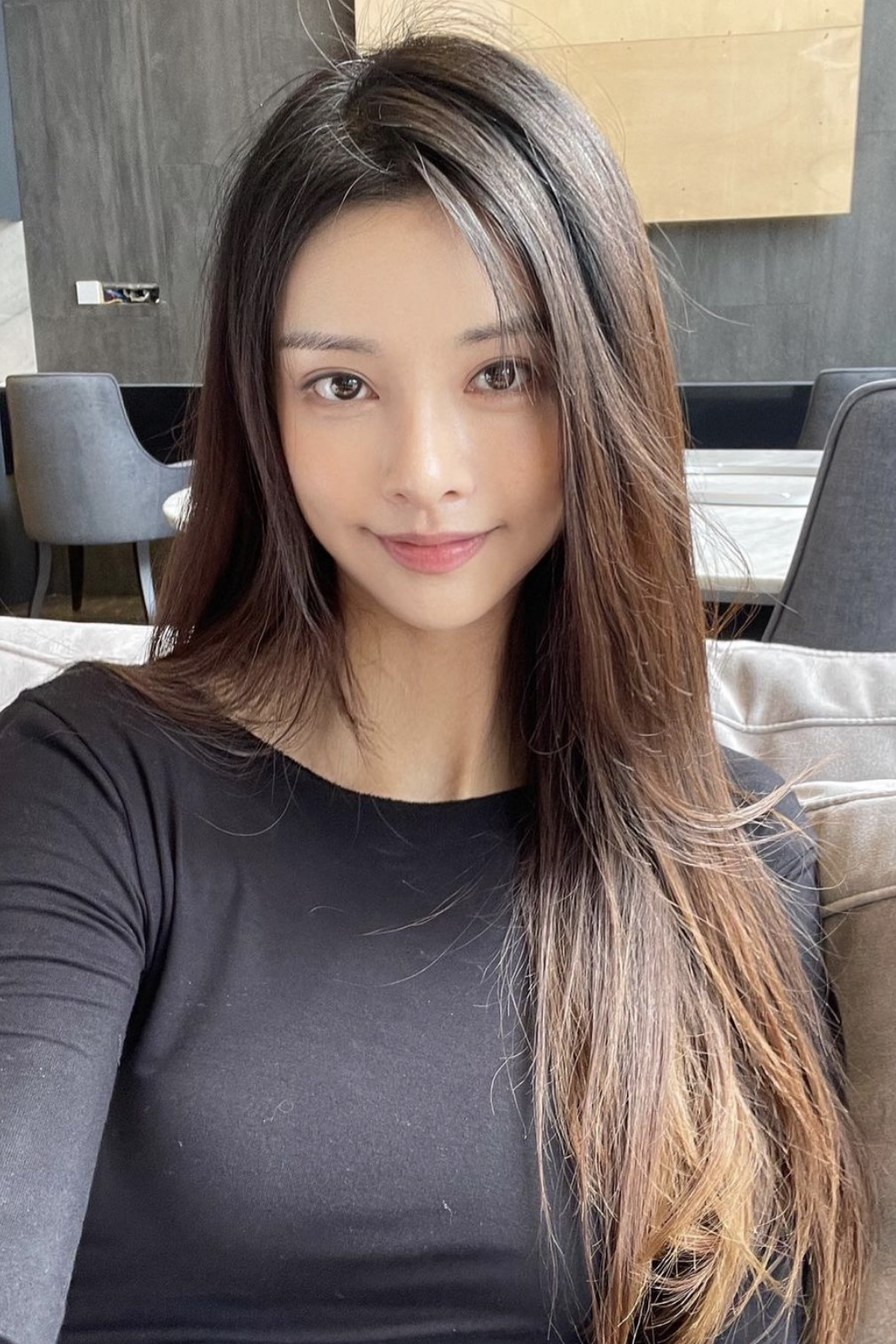 However, what caught the attention of many was an unintentional revelation of her substantial savings, totaling a staggering RM40 million.
Shows screenshot of bank statement amounting RM40mil
In a now-deleted Instagram story, Cathryn Li shared a screenshot of her bank statement, highlighting the unconsented RM28 deduction. While her intention was to shed light on the issue, she inadvertently exposed her impressive wealth by failing to censor the bank balance, which amounted to a whopping RM40,360,535.25.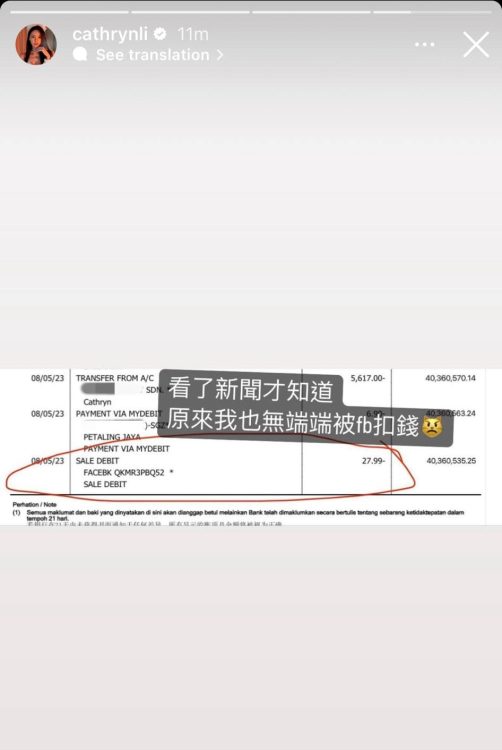 The disclosure of her impressive savings has left Malaysian netizens in disbelief and sparked widespread discussions across social media platforms.
Read also: "I'm not perfect" Cathryn Lee attempts suicide over recent online criticisms
'I've never seen such amount in my life'
Many users expressed astonishment at the substantial amount and began speculating about the origins of her wealth and potential financial ventures beyond her musical career.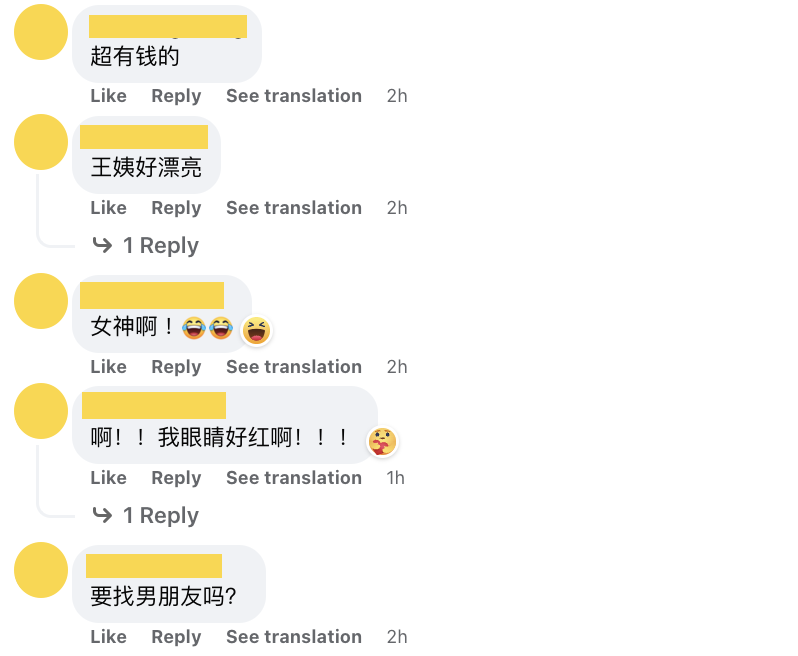 As the news continues to circulate, Cathryn has yet to comment on the incident or address the speculations surrounding her financial status.
While Cathryn's unexpected disclosure has generated significant attention, it is crucial to respect her privacy and avoid making unfounded assumptions about her financial situation. Public figures often face scrutiny regarding their wealth, and it is important to approach such matters with sensitivity and respect.
---
---