Catcha Digital Berhad ("Catcha Digital" or "Company") announced today that it has successfully raised RM29.7 million from the Rights Issue exercise for the growth and expansion of its business.
This capital raising is also the final step in the Company's regularisation plan and its GN2 status is now expected to be lifted. 
"We are extremely appreciative of our shareholders' steadfast confidence and support over the past few years as the regularisation plan was carried out.

After the completion of the regularsation plan and the upliftment of GN2 status, we can now devote our attention to building, growing and scaling the Company to greater heights," said Patrick YKin Grove, Chairman of Catcha Digital Berhad.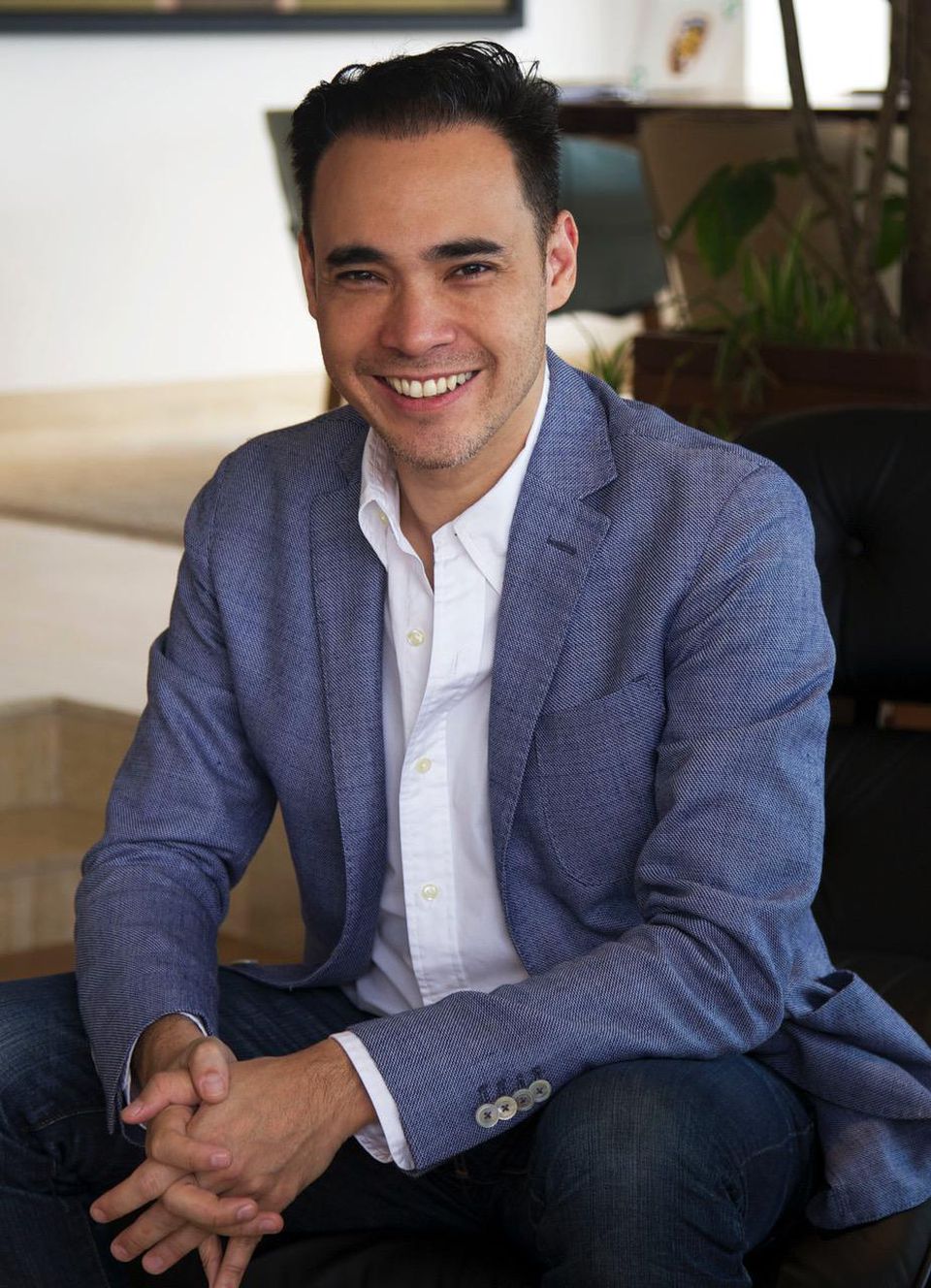 Catcha Digital in strong position to accelerate growth plans
"With the completion of this fundraising exercise, the Company is in a strong position to accelerate its growth plans and realise our vision to build the leading digital group in Southeast Asia.
Our aim is to attract the best digital and software companies to join with us, consolidating our position as the industry leader in Southeast Asia thus creating sustainable value for all stakeholders," said Eric Tan, Chief Executive Officer of Catcha Digital Berhad.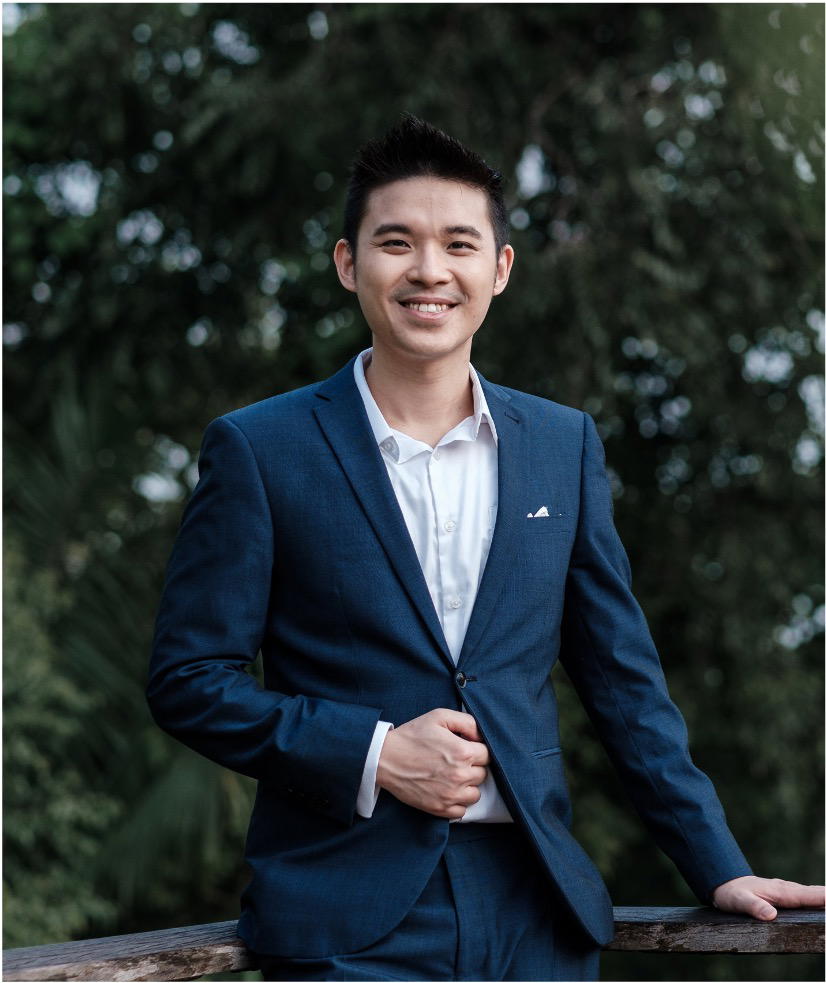 More recently on 6 July 2023, Catcha Digital launched a new business unit called "i-Gov" to accelerate The Malaysia Digital Economy Blueprint, specifically focused on working to develop technology solutions and software for the Malaysian government and the public sector.
Read also: Catcha Digital Berhad Launches GovTech Unit To Accelerate The Malaysia Digital Economy Blueprint
On 28 June 2023, Catcha Digital also announced that its wholly-owned subsidiary, iMedia recorded record profit before tax of RM10.28 million in FYE 2022, representing approximately 69% year-on-year growth. 
---
---
---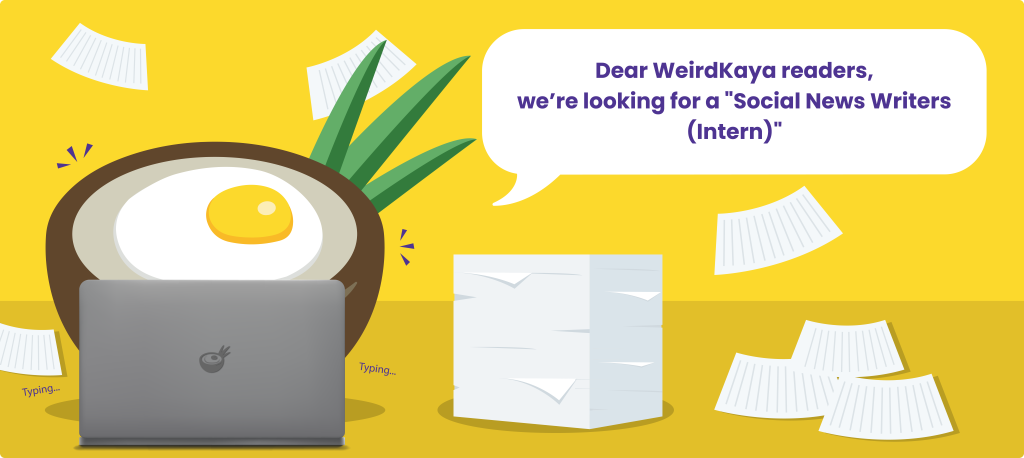 ---