Catcha Digital Berhad ("Catcha Digital") today announced that it has completed the acquisition of the entire equity interest of iMedia Asia Sdn Bhd ("iMedia"), in a transaction valued at approximately RM43.92m in cash and shares.
This acquisition was preceded by the appointment of a new Group CEO on 2 January 2023 and a new Chairman on 1 March 2023.
Catcha Digital now owns a fast-growing integrated digital media solutions provider, with an extensive portfolio of digital marketing platforms, reaching 12.7 million Malaysians a month and services over 100 brands a year spanning various industries.
Despite volatile market conditions, iMedia Group recorded a PATAMI of RM3.66m for FYE 2021, which exceeds its guaranteed PATAMI of RM3.00 million. iMedia Group is on track to achieve better profitability for FYE 2022 than FYE 2021, in which iMedia group delivered a record profit before tax of RM6.07 million.
Digital Media Advancement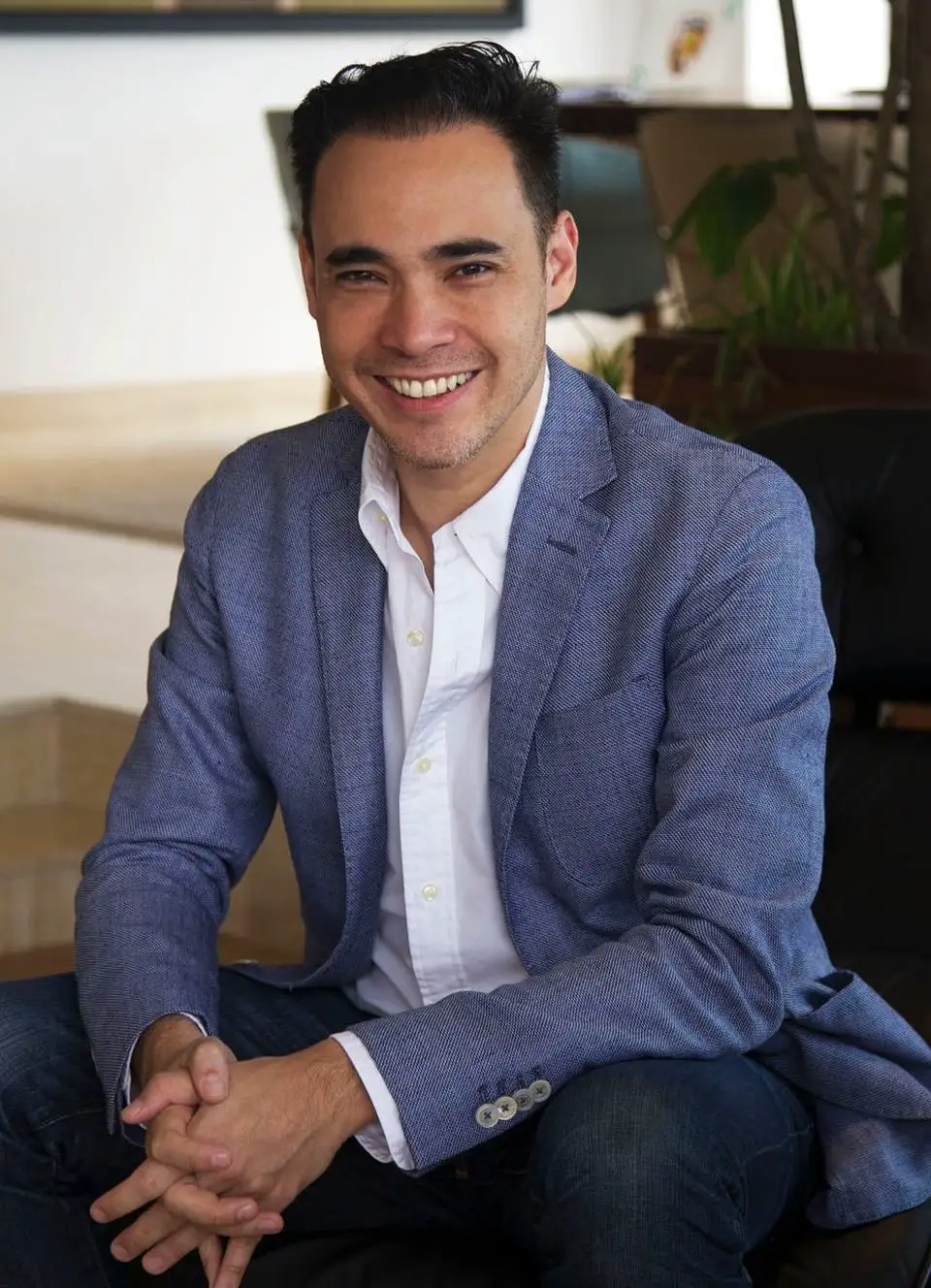 "I have worked with the team behind iMedia for over 20 years and I am confident that the integration of the vast reach and capabilities of iMedia will accelerate Catcha Digital to be at the forefront of the digital media arena in Malaysia and then Southeast Asia.
The tremendous growth in profit over the last financial year shows that the team and strategy are executing the strategic plan exceptionally well", said Patrick YKin Grove, Chairman of Catcha Digital.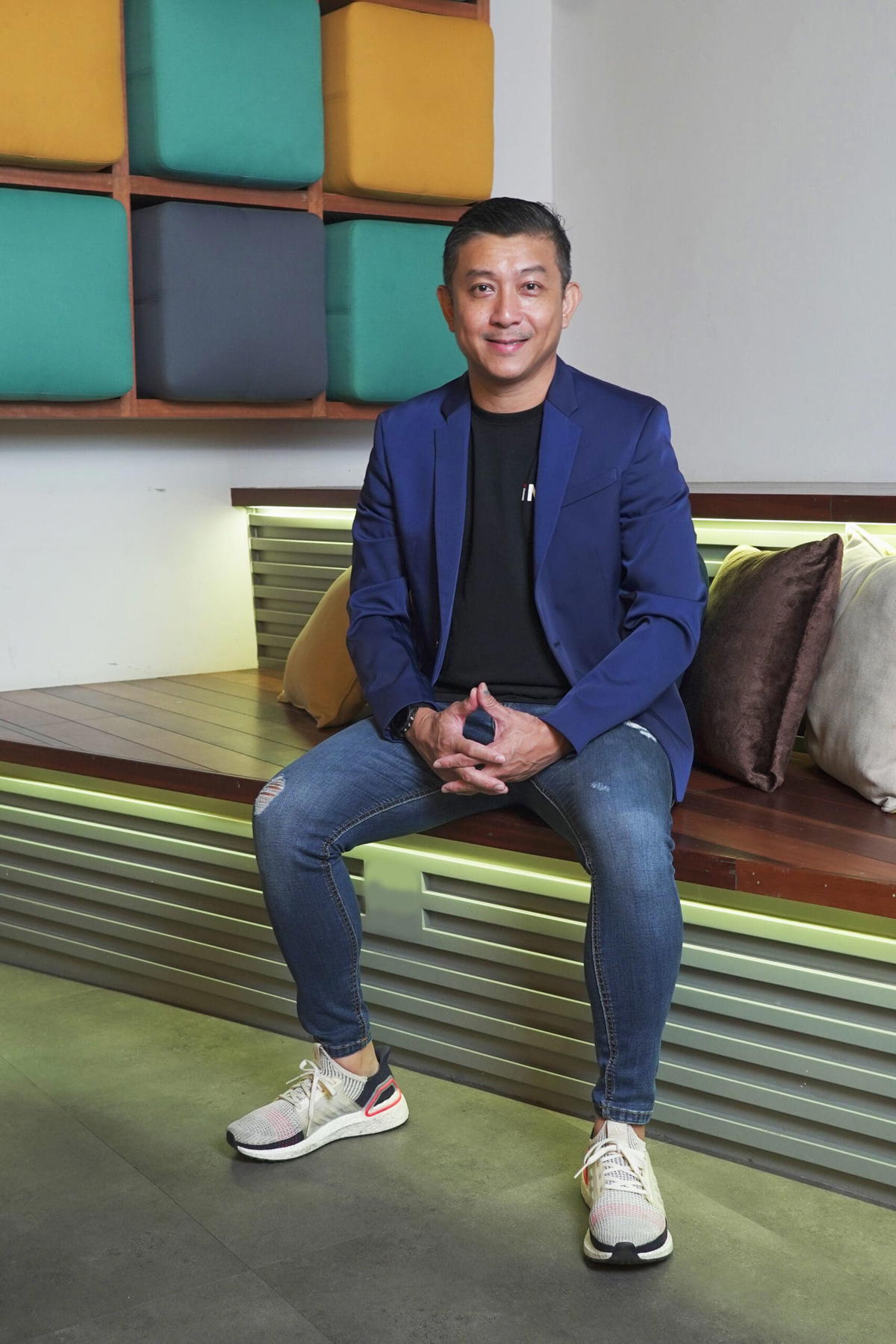 "We are very excited to build on our extensive experience in the digital media space and continue to offer comprehensive and integrated digital media solutions to all clients as they embark on their digital transformation journey.
We will continue to partner with, invest in and acquire synergistic digital businesses to strengthen our ecosystem of products and solutions.
The closing of this transaction represents a new chapter in the iMedia journey, and we believe the best is yet to come", said Voon Tze Khay, co-founder and Chief Executive Officer of iMedia.
One step closer to lift GN2 status
Upon the completion of the Regularisation Plan, Catcha Digital will have its GN2 status lifted and will continue to execute its strategic plans and explore new opportunities that will drive its growth in the digital and technology industry in Southeast Asia.
The final step of the Regularisation Plan involves a proposed rights issue which may raise up to RM41.04 million. Catcha Digital has secured an undertaking from its major shareholder, Catcha Group to subscribe for a minimum of RM18.00 million in the proposed rights issue.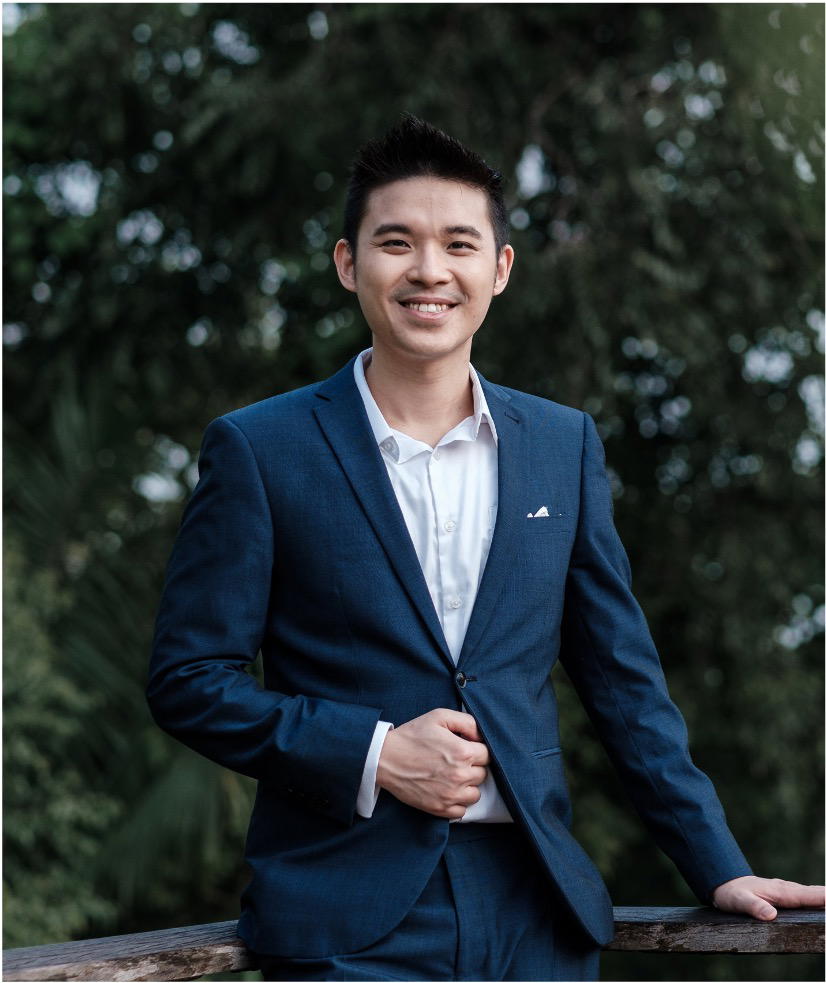 "We see this acquisition of iMedia as just the beginning of Catcha Digital. We will accelerate our growth and continue pursuing highly accretive investment opportunities that align with our strategic goals.
Our goal is to attract the best digital and software companies to work with us and consolidate our industry to be the leader in Southeast Asia", said Eric Tan, Chief Executive Officer of Catcha Digital.
Read more:
---

---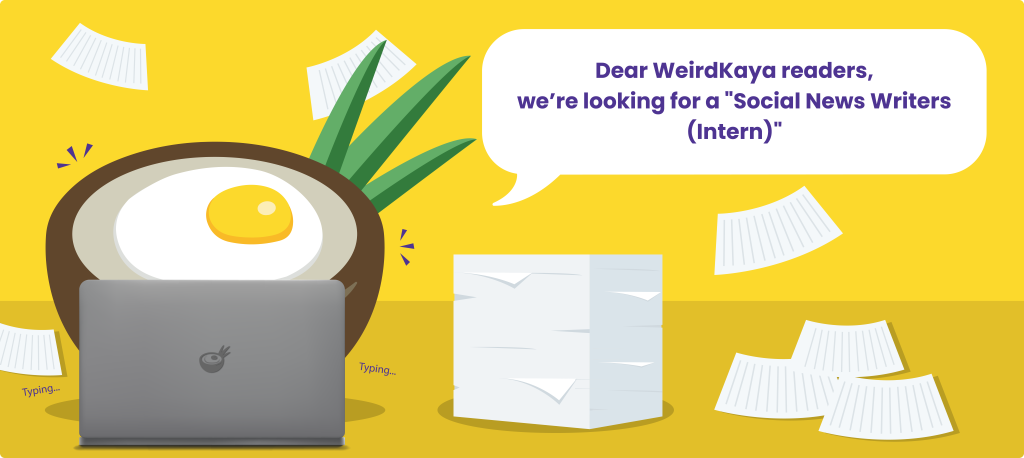 ---