Catcha Digital Berhad ("Catcha Digital" or "Company") today announced the formation of a new business unit called "i-Gov", specifically focused on working to develop technology solutions and software for the Malaysian government and the public sector.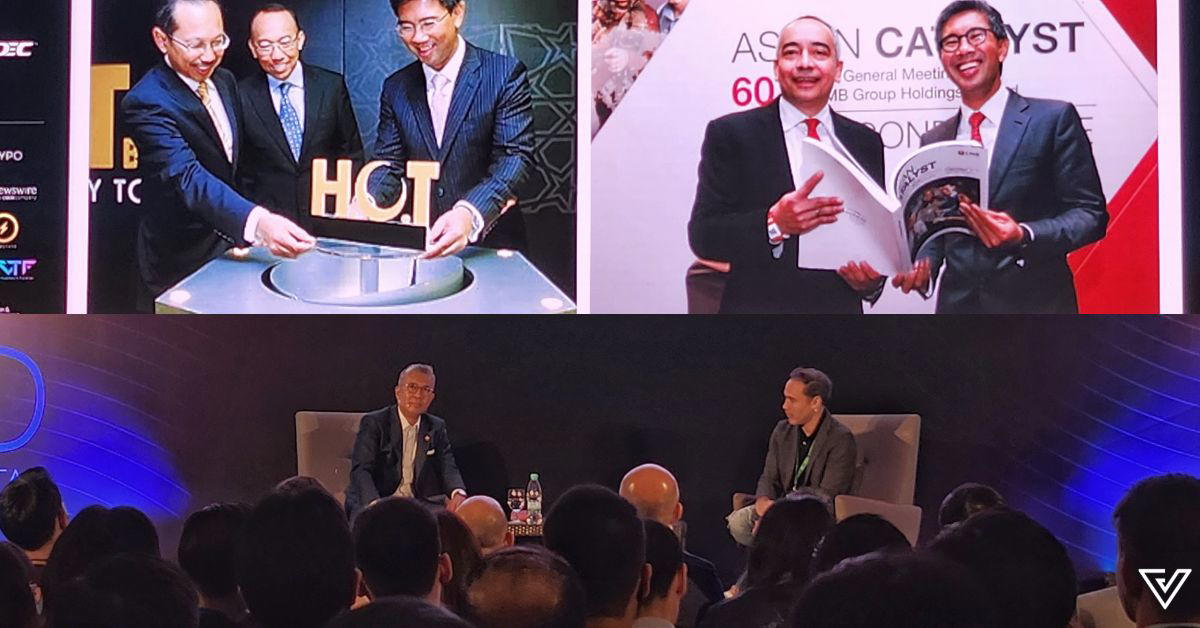 On 15 May 2023, Prime Minister Datuk Seri Anwar Ibrahim announced the establishment of the Centre for the Fourth Industrial Revolution Malaysia (Malaysia Centre for 4IR), an independent centre within the World Economic Forum (WEF) global ecosystem focusing on two priorities – digital transformation and GovTech, and energy transition.
"Catcha Digital's i-Gov unit is established to contribute to the government's effort in digital transformation and GovTech," the company said in a statement.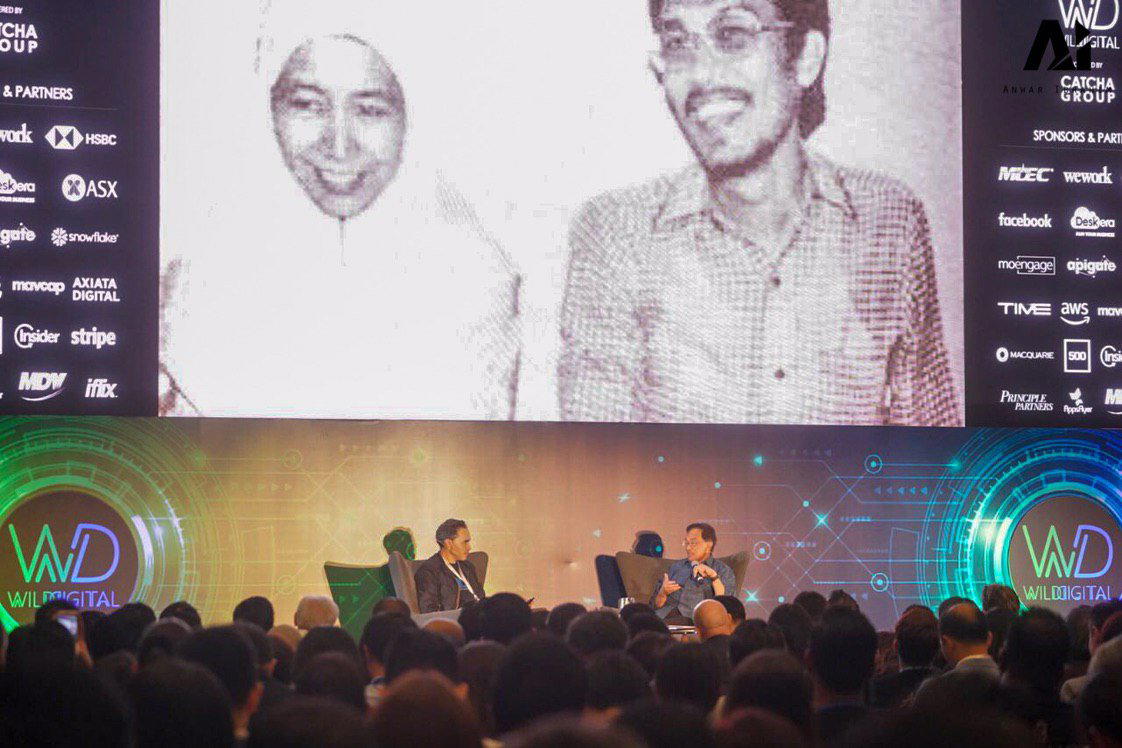 The company also said that it has long maintained a meaningful dialogue with the Malaysian Government on matters related to the digital economy and government digitisation, the technology ecosystem and opportunities for improving the Government's digital initiatives.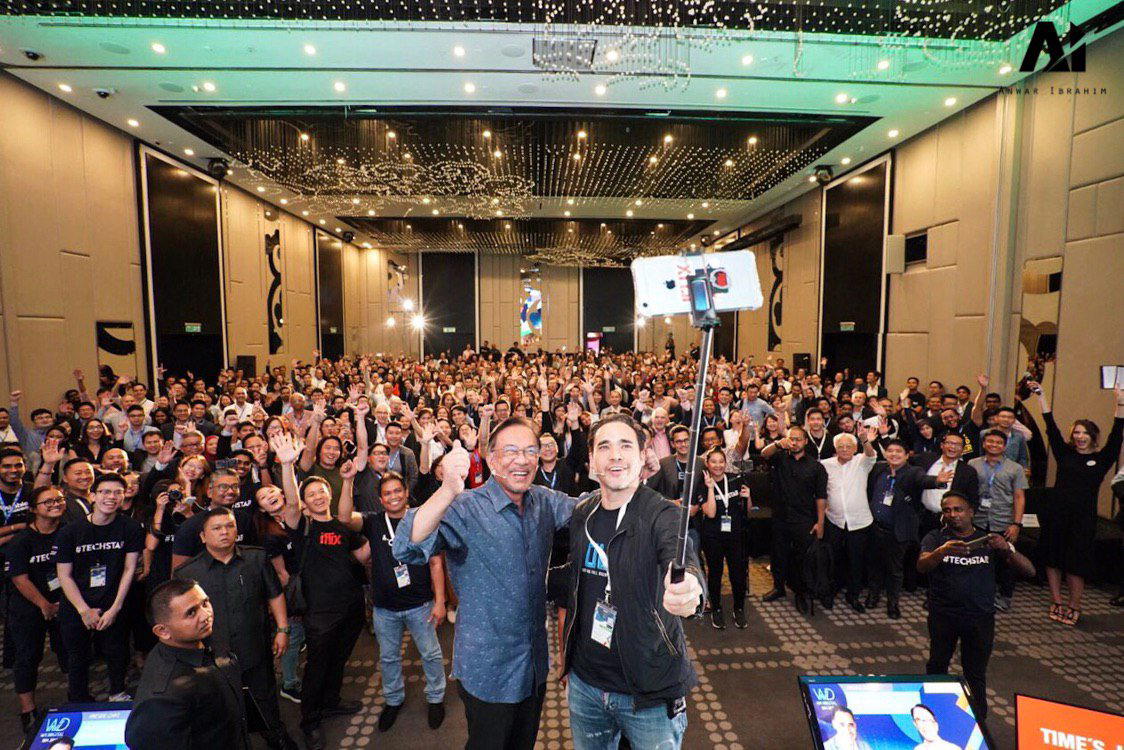 Prime Minister Datuk Seri Anwar Ibrahim and Minister for the Ministry of Investment, International Trade and Industry (MITI) Tengku Datuk Seri Zafrul Abdul Aziz have both been keynote speakers at Catcha's Wild Digital, Malaysia's largest digital event.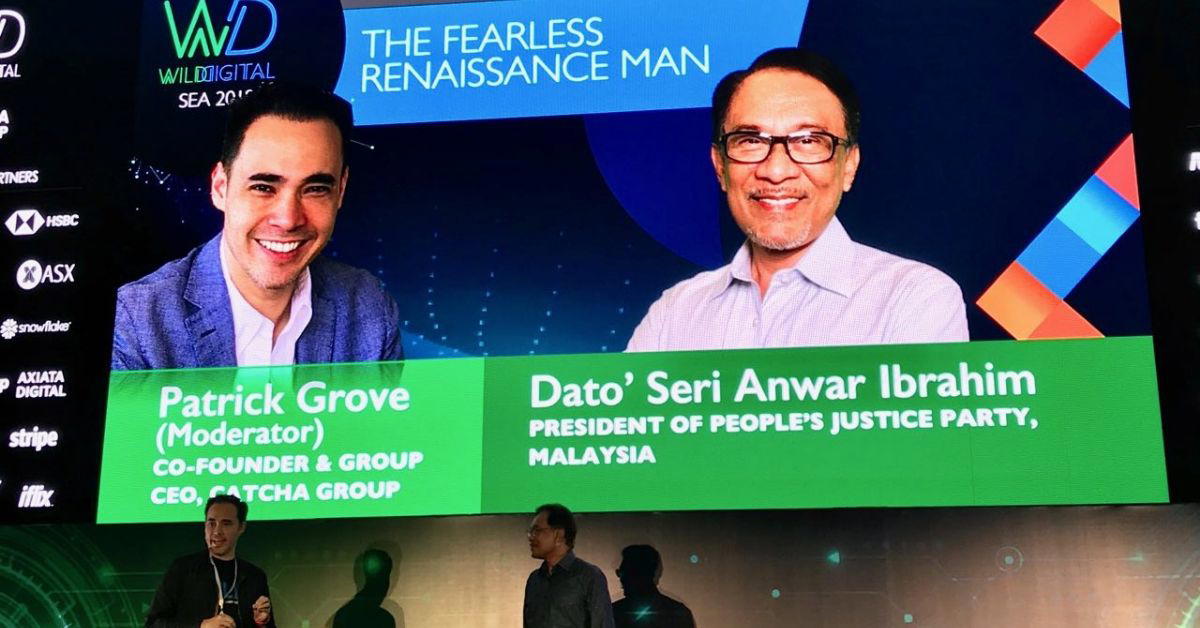 "We see tremendous opportunities to work with the Malaysian government to unify and improve digital services for the nation and its people, in accordance with The Malaysia Digital Economy Blueprint and Policy for the Fourth Industrial Revolution.
We have spent considerable time in dialogue with various parts of the Government brainstorming ways to bring Malaysia's digital services to a world-class level.
Internationally, significant progress has been made in enhancing efficiency and convenience for countries through the introduction of world class software solutions and digital access to government services. With the launch of i-Gov, we aim to accelerate Malaysia's transformation towards a digital economy." said Patrick Grove, Chairman of Catcha Digital and the Catcha Group of companies.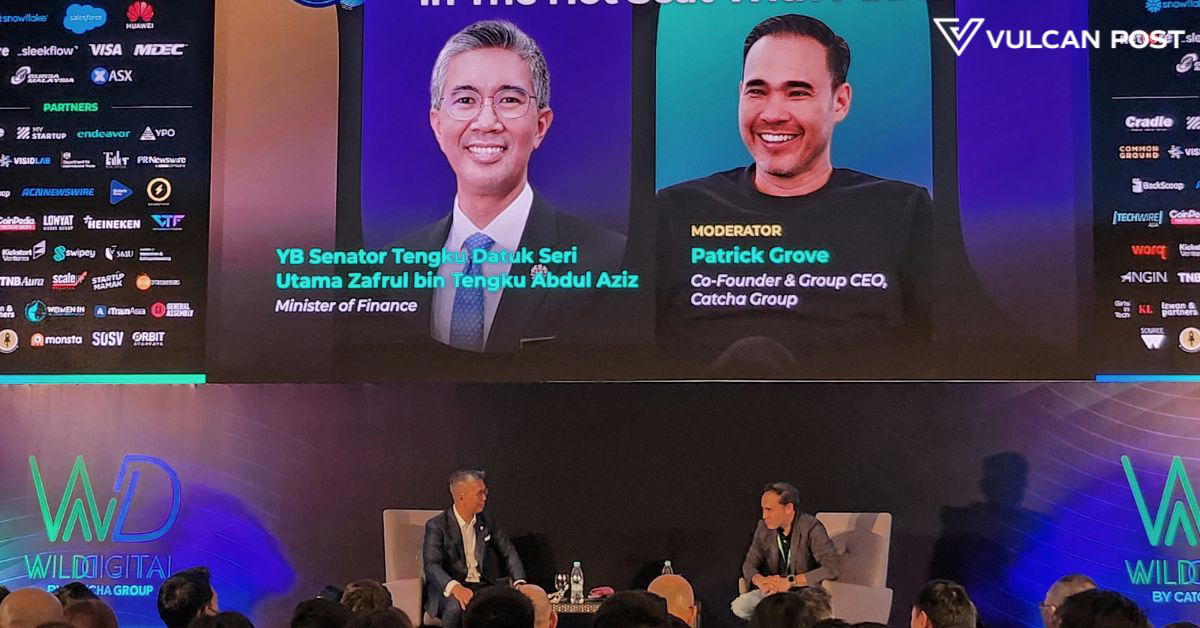 i-Gov will look to acquire existing software providers to the Government and enhance their capabilities and services, as well as engaging directly with the Malaysian Government on new initiatives and projects designed to advance the government's technology agenda.
i-Gov also expects to be able to announce a newly formed Board of Advisors to guide its efforts in the Government space in the near future.
---
---