A wedding celebration in India turned tragic after a bride passed away from a heart attack during her wedding ceremonies.
Fainted during wedding rituals
According to India Times, the bride, Hetal fainted during the rituals and was rushed to a nearby hospital, where she was pronounced dead by doctors.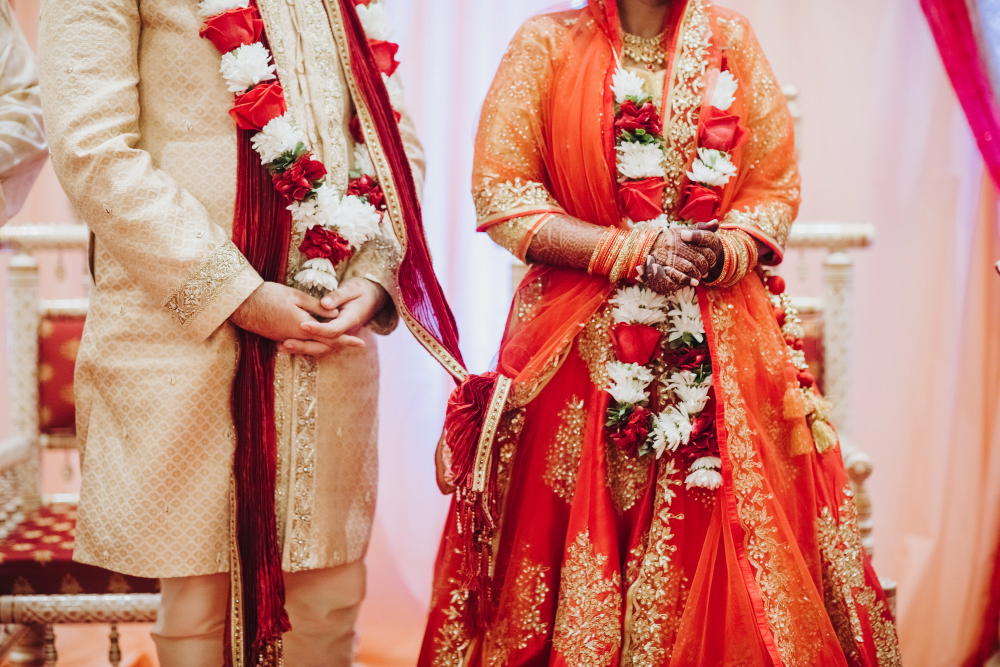 In a surprising turn of events, the bride's relatives suggested that Hetal's younger sister marry the groom in her place so that the wedding ceremony could continue.
Furthermore, the family agreed to the proposal, and the wedding was conducted as planned, with Hetal's body being kept in cold storage until the ceremony was over.
Sparks controversy online
The incident has sparked controversy and debate online, with some netizens criticizing the family's decision to replace the deceased bride with her younger sister.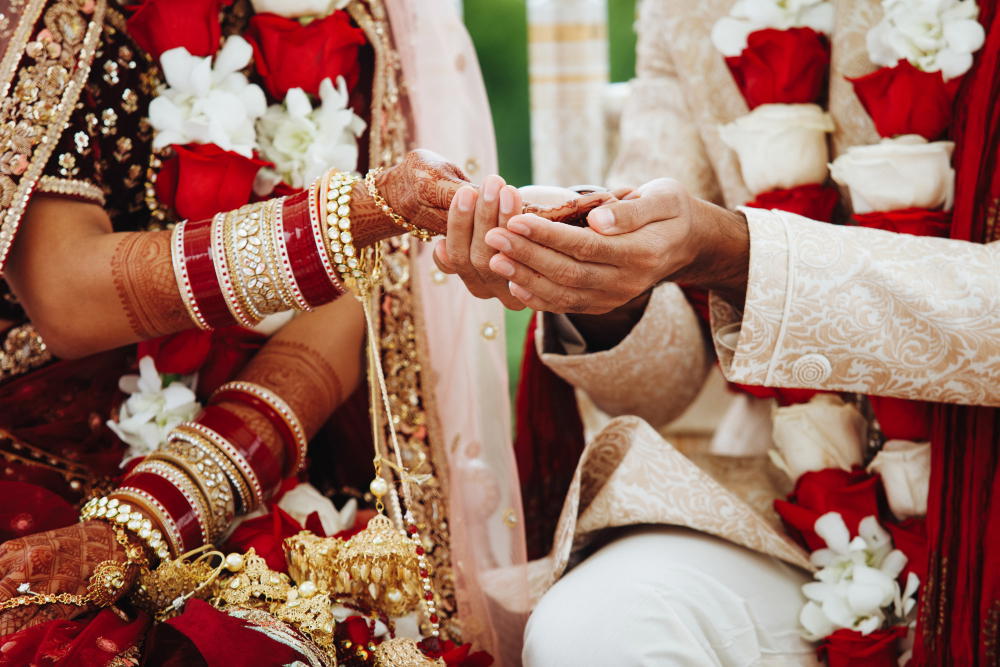 Many have deemed it as an example of how disposable and replaceable girls are in Indian society.
"Even if the younger sister was "willing", was it the right time to have a wedding? Seriously is the groom going empty handed more important?"

"This is terrible. Anyone would be able to tell the sister has no agency in this situation."

"In this country nothing surprises me anymore. As a doctor i have seen enough to haunt me a lifetime and hate the pervasive patriarchy and toxic masculinity in the society. I wonder everyday how women even get out of bed and live in this society everyday."

Laxmanbhai Rathore, the Corporator of Bhavnagar city and leader of Maldhari Samaj, expressed his sadness over the incident, but added that society convinced the family to proceed with the wedding in order to set an example and not send the groom and his family away empty-handed.
The incident has raised questions about the value of women in Indian society, and has ignited a discussion on social media about the appropriate course of action in such circumstances.
---
It's unrelated to the article but here's our brand-new podcast – Talk Je Lah!
---
---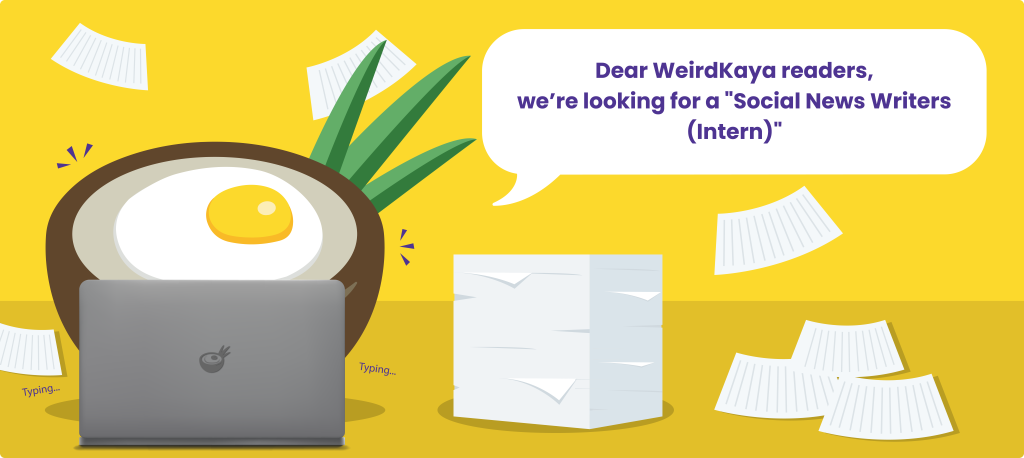 ---