The body of TV actress Nida "Tangmo" Patcharaveerapong, who was reported to have fallen into the Chao Phraya River two day ago was found by authorities yesterday (Feb 26).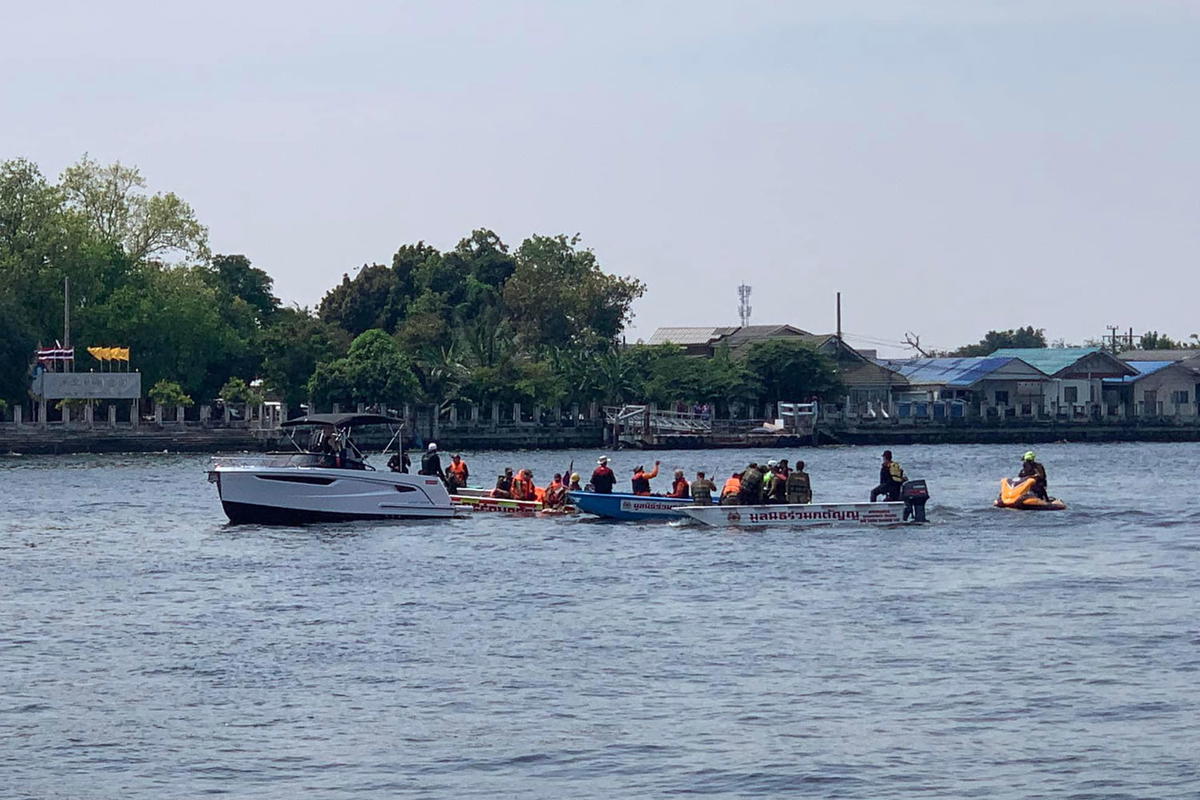 According to Thai PBS World, Tangmo was last seen hanging out with a small group of friends on a speedboat that left Thon Buri Bridge at around 9:30pm local time on Thursday (Feb 24).
She then fell off the speedboat at around 11pm.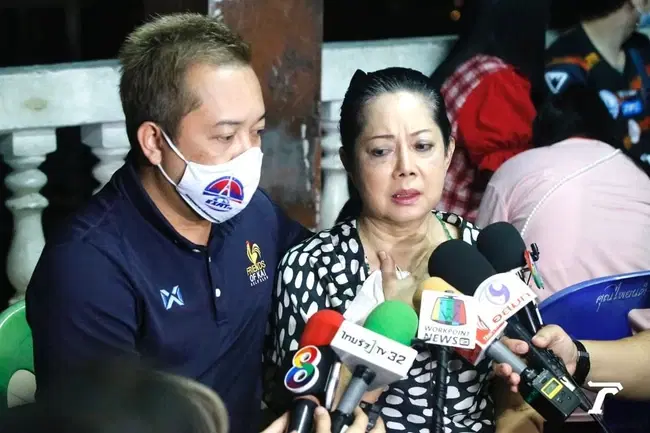 While the reason remains unclear, it was reported that the speedboat's toilet had malfunctioned and Tangmo had to go to the boat's rear to relieve herself.
38-hour rescue mission
Nonthaburi district police confirmed that they received a report of a woman falling into the Chao Phraya River.
Read also: Thai Man Goes Viral For Looking Alike To Fast And Furious Star Vin Diesel
"The people onboard the boat tried to search for her but to no avail," they said.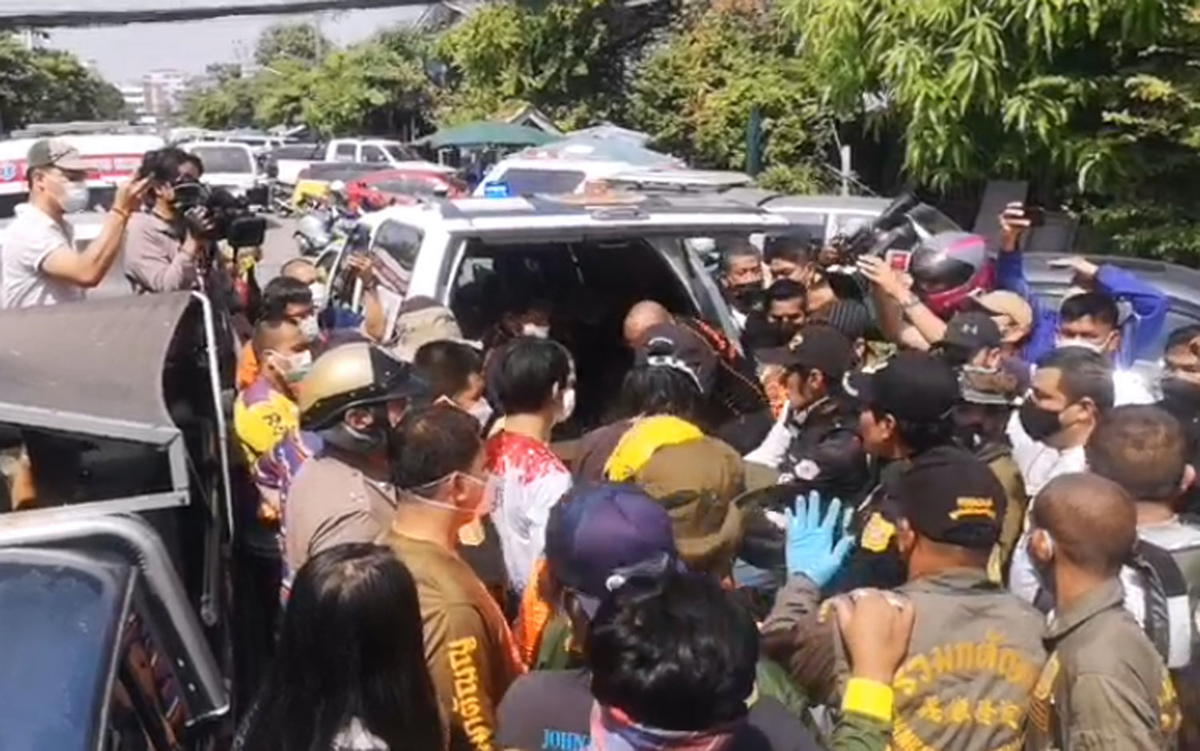 The Bangkok Post also reported that rescuers from the Ruamkatanyu Foundation found the body afloat in the river about one kilometre away from the scene of the incident at around 1:10pm yesterday.
Tangmo's body was later taken to the pier and identified by her mother Panida Sirayootyotin and boyfriend.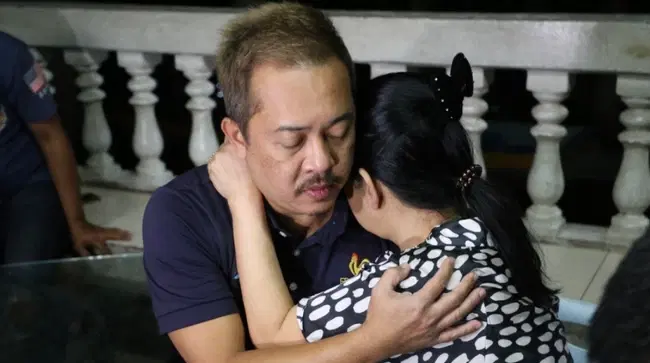 Eakpan Bunluerit, a well-known Thai volunteer rescue worker and actor, also confirmed her identity.
Police also cordoned off the area around the pier to give Tangmo's family and friends some privacy to mourn her sudden passing.
A strong swimmer since young
Panida told local media that Tangmo had been a strong swimmer from a young age and her brother added that he would talk to Tangmo's friends to figure out the circumstances regarding her death.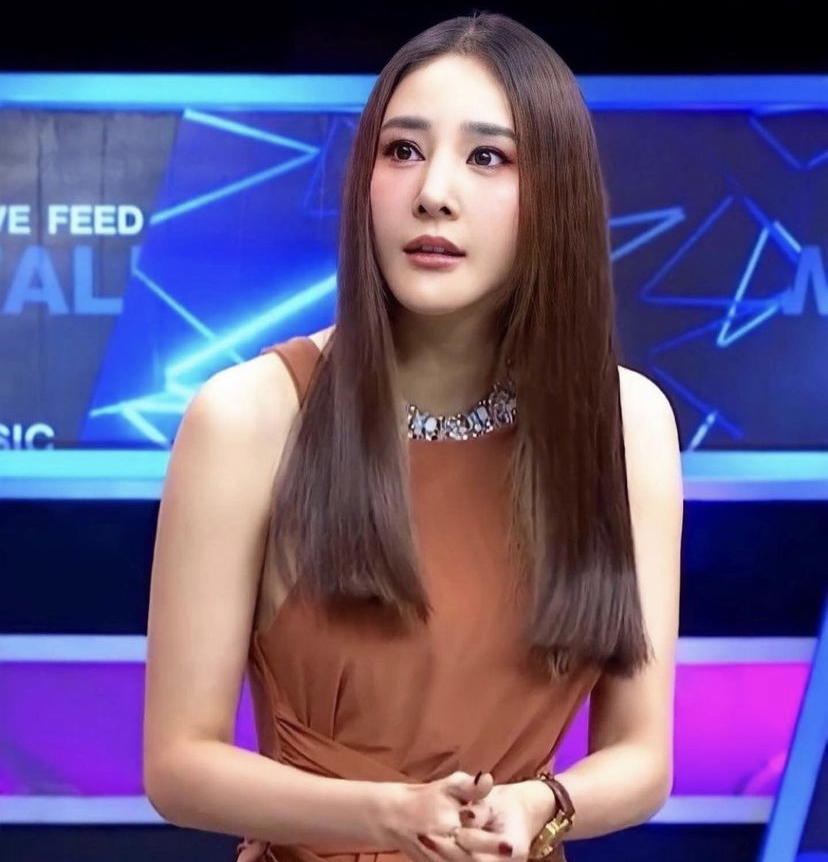 Tangmo is mostly well-known for her entrance into the entertainment industry at the tender age of 14 and winning fourth place at the Miss ni Thailand Beauty Pageant in 2002.
She has also appeared in several famous TV series, with 'The Fallen Leaf' being the most popular and subsequently launched her into national stardom.
---
It's unrelated to the article but here's our brand-new podcast – Talk Je Lah!
---
Cover Images via Internet
Editor: Sarah Yeoh