Barisan Nasional (BN) MPs are hoping to delay a meeting with the Agong which is scheduled to take place today at 10.30am.
This comes after the BN supreme council held a meeting last night concerning the matter and wasn't able to reach a consensus on which coalition it will support to form the next government.
'We need more time'
According to Sabah Barisan Nasional chief Datuk Seri Bung Mokhtar Radin, he said BN was still in a "cooling period" and hasn't made a decision yet.
We will still seek an audience with the King (tomorrow). However, we still need a bit of time to think.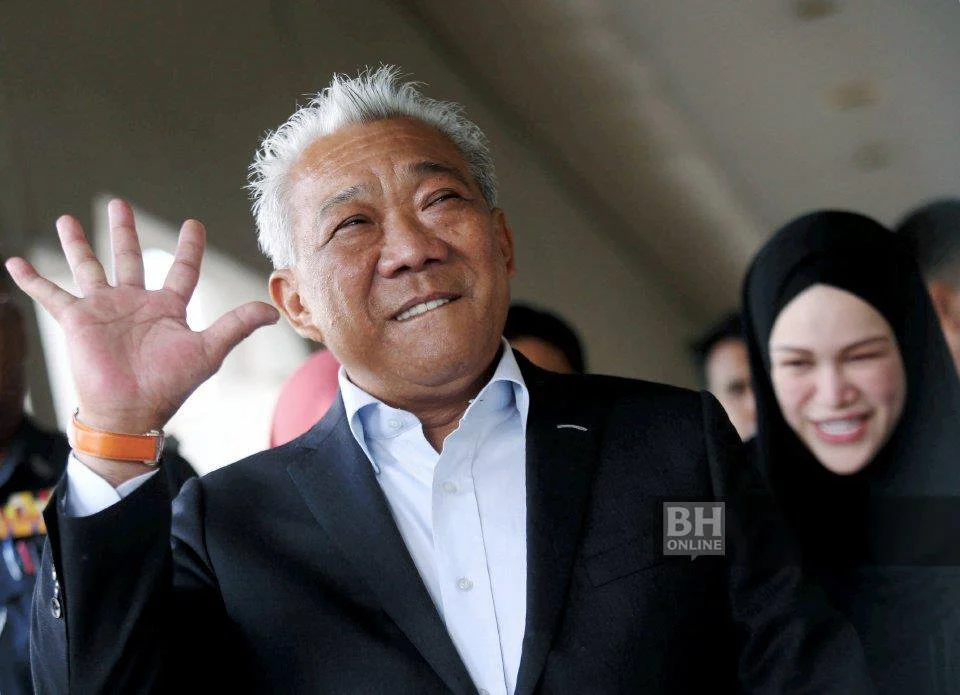 "We (only) have 30 MPs, we cannot be in a rush. We'll inform the King (of our choices) when he asks (tomorrow)," he told NST.
Another BN MP who shared the same sentiment was Parti Bersatu Rakyat Sabah deputy president Datuk Arthur Joseph Kurup, who said that a statement seeking for more time before meeting the Agong will be issued.
"We will decide after we finish the negotiations (as it is not yet finished). We will seek for more time to seek an audience with the King and we will issue a statement on it."
Meanwhile, MCA secretary-general Chong Sin Woon reiterated the BN supreme council's stance that it will not support PH or PN to form the government, adding that it was up to BN chairman Ahmad Zahid Hamidi to convey the matter to the Agong.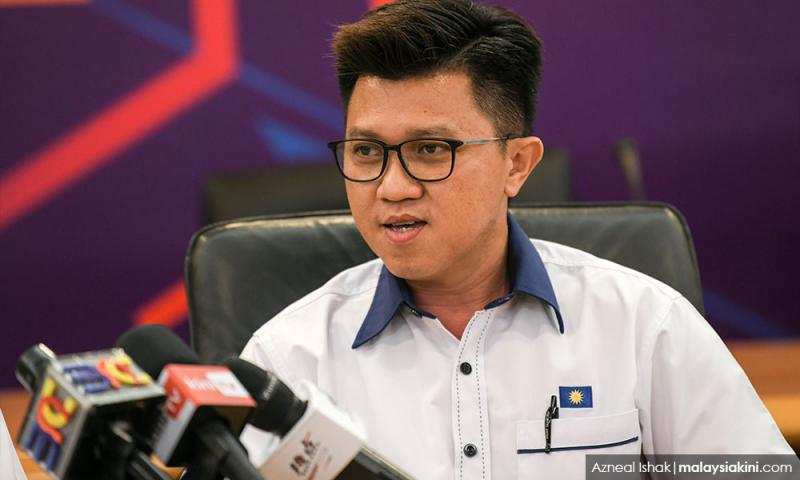 "The coalition has also submitted its request for a postponement to His Majesty," he said.
Numbers not achieved yet
Yesterday, the Agong summoned both PN chairman Muhyiddin Yassin and PH chairman Anwar Ibrahim for an audience at Istana Negara in order to put an end to the political impasse.
However, no Prime Minister candidate was named following the meeting.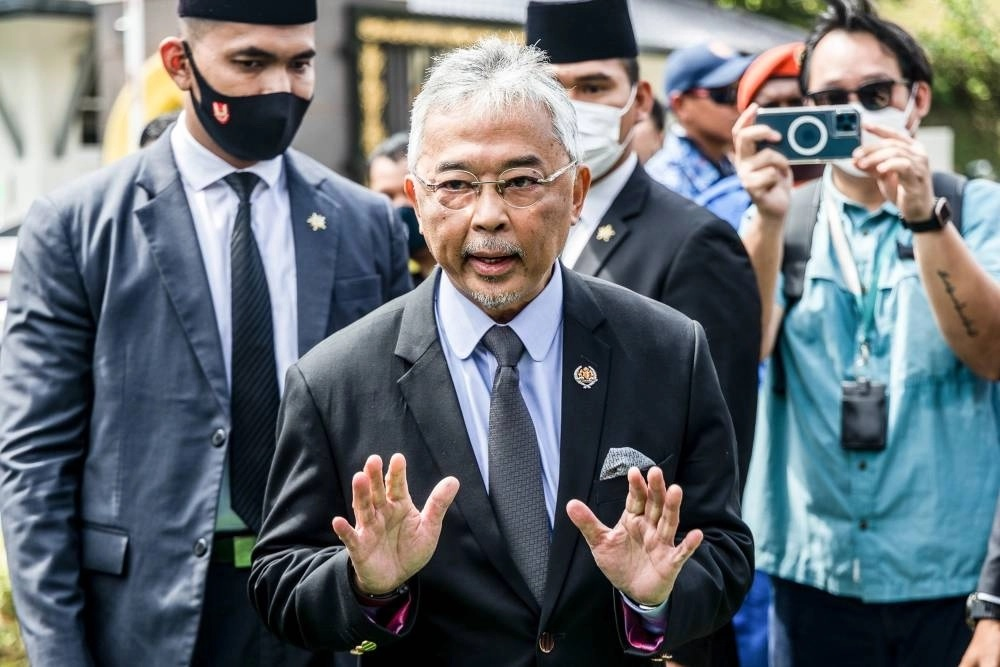 His Majesty later issued a summons for a meeting today at 10.30am with all 30 MPs from BN to gauge whether Muhyiddin or Anwar had the majority support.
MORE TO FOLLOW.
READ ALSO:
---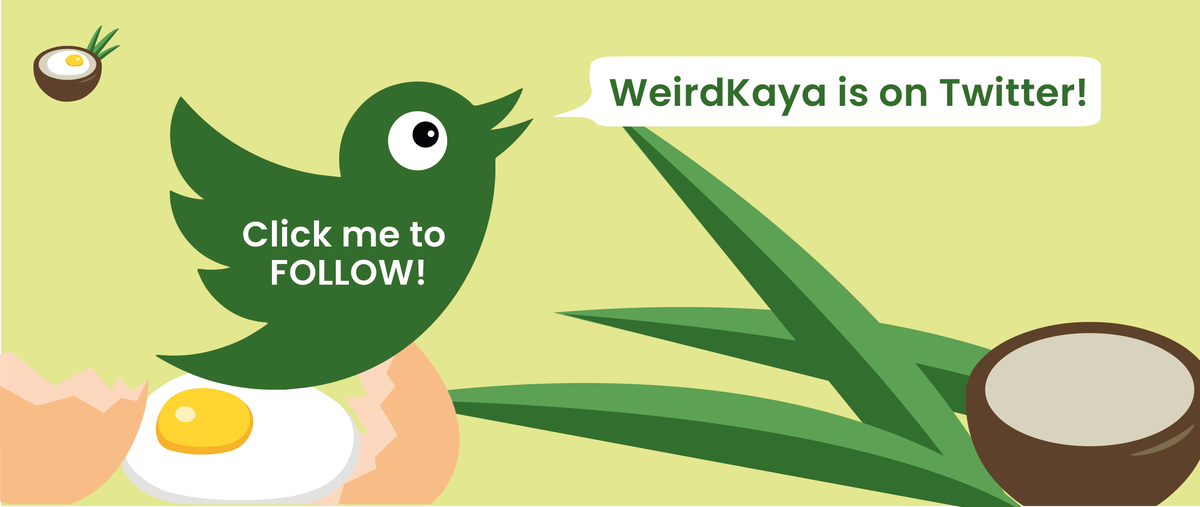 ---