Perikatan Nasional (PN) chairman Muhyiddin Yassin said he has refused to form a unity government with Pakatan Harapan (PH).
Speaking to reporters after his meeting with the Agong this afternoon, Muhyiddin revealed that His Majesty had advised him to cooperate with PH in forming a unity government.
He refused to do so.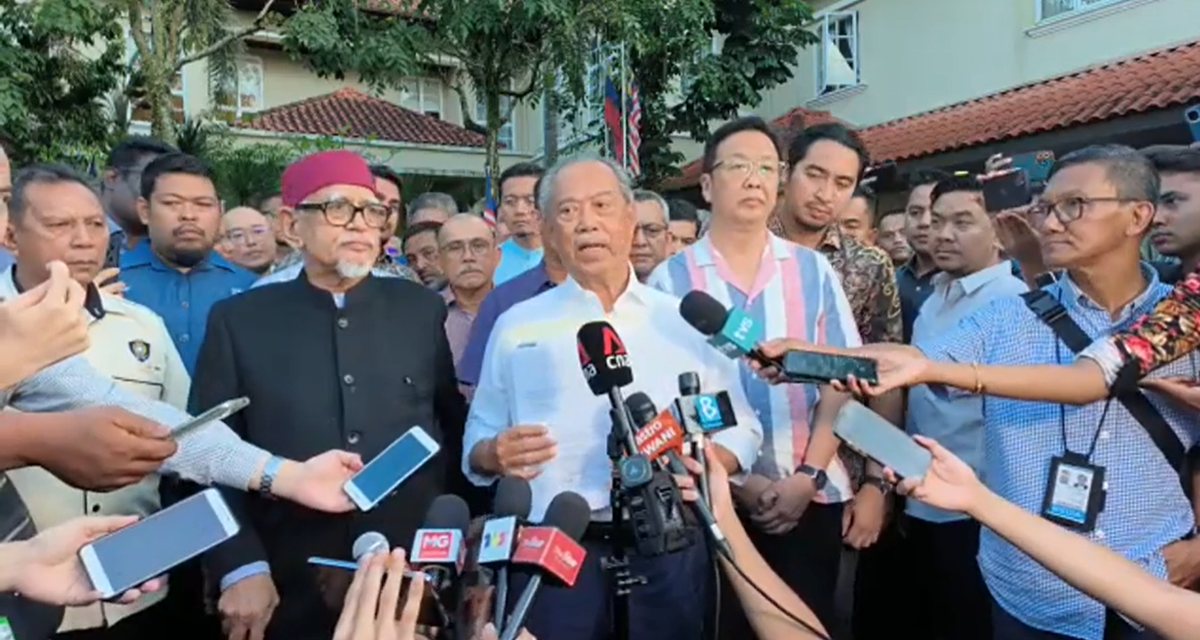 This is something we've discussed before, that is we won't work with PH. This has been our stand all this while. It will never change nor will we agree (to working with PH)," he said as quoted by Sin Chew Daily.
Both Muhyiddin and PH chairman Anwar Ibrahim were summoned to Istana Negara at 4.30pm today after the 2pm deadline for both coalition leaders to form a government and present a candidate for Prime Minister had passed.
In a separate press conference, Anwar said that he was yet to be appointed Prime Minister and said that it was very likely a minority government will be formed instead.
---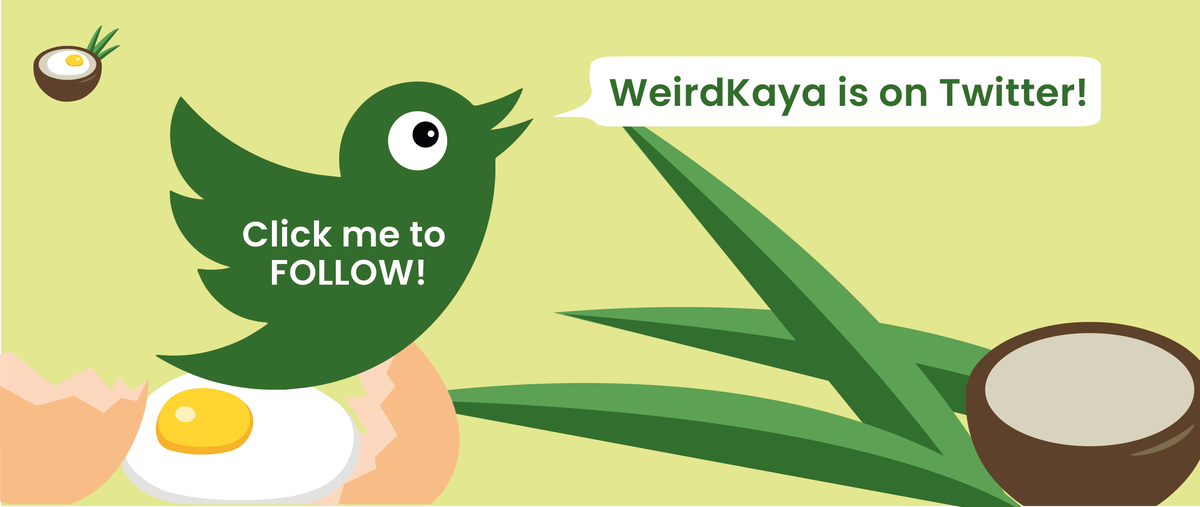 ---