The owner of a Perodua Viva spotted having obscene bumper stickers was called out by netizens for showing bad examples.
It is normal to stick something you like on your car to show your interest but some stickers are rather inappropriate for display.
A Facebook user posted the picture of the car to a group called "B40 Buat Perangai Apa Harini" with the caption "Typical B40 Car."
Large-sized stickers writing "PornHub", "Fake Taxi", and creepy Joker face that were believed to have sexual hints can be seen displayed on the car from the picture.
The owner's identity remained unknown as the car plate number was covered.
See the post here: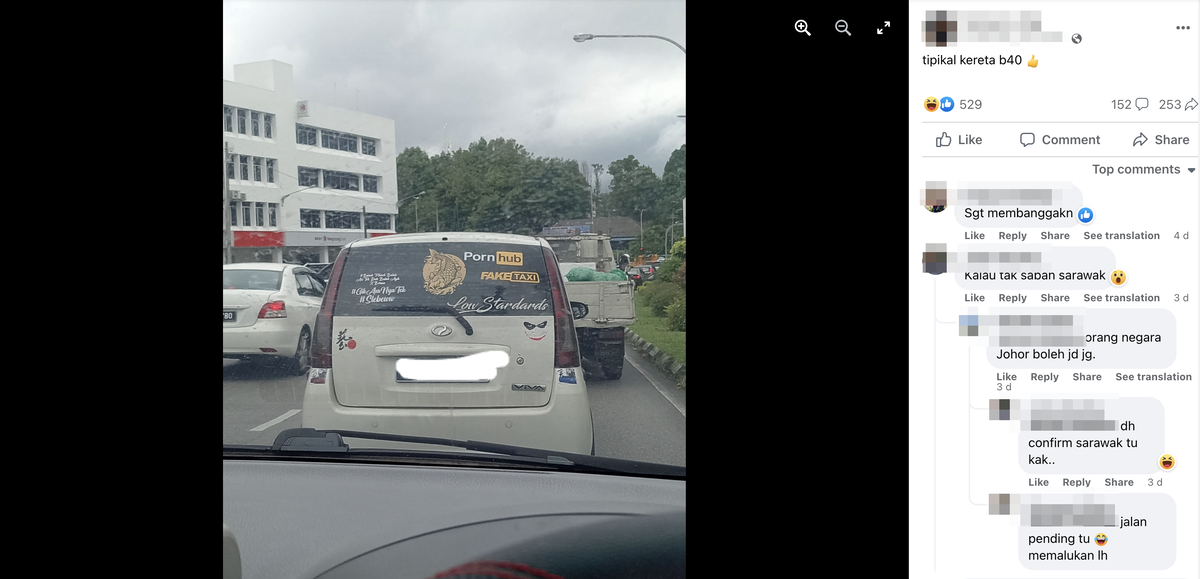 A preacher approached by mStar, Dr Nur Mohammad Hadi Zahalan, said using these stickers does not violate Islamic Law unless the sticker contains an image humiliating a specific individual.
However, the public was very unhappy with the owner's behaviour. In the comment section, netizens criticise him for showing bad examples to others, especially those underage.
"Have they imagined having a daughter one day and she asked what the sticker means?"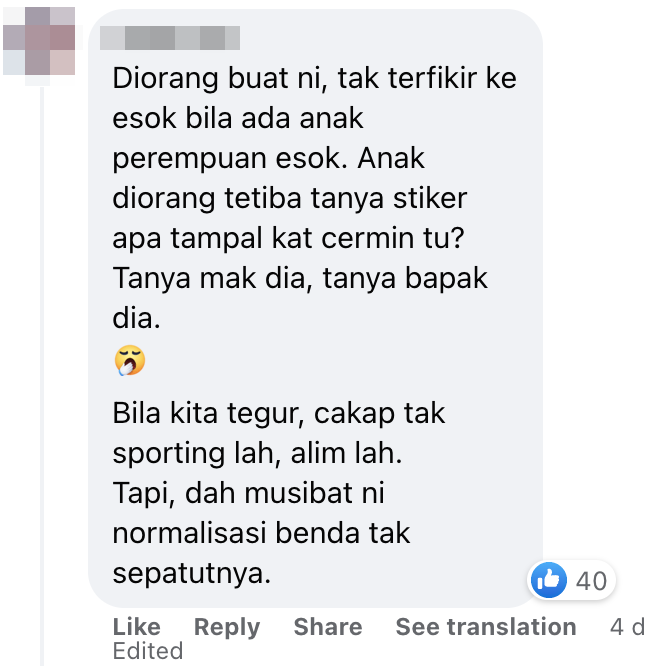 "This is not even funny. What is so proud to be displayed? I don't get it."

Some said that displaying such stickers can obviously show a person's level.
"Never seen a Volkswagen, BMW or Mercedes with such stickers. That's the difference in the mindset of car owners among B40 and M40 or T20."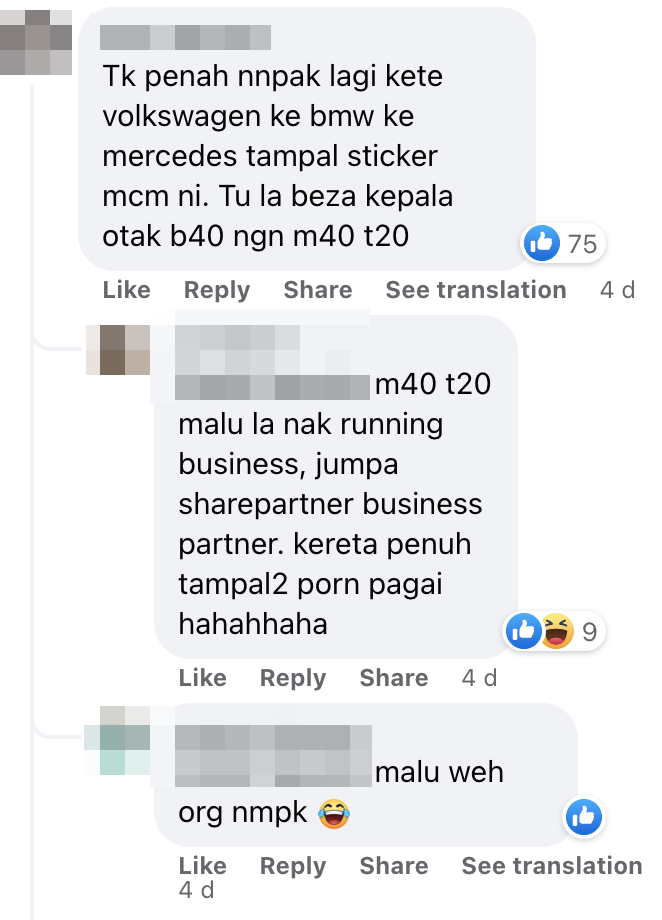 Some netizens pointed out that it is not right to discriminate or jump to the conclusion that the car belongs to a B40.
 "Some T20 steal doesn't mean every T20 is a thief."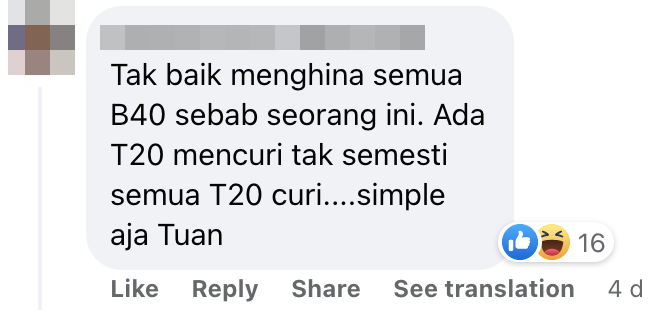 What do you think about the stickers? Share your thoughts in the comment section!
Read more:
---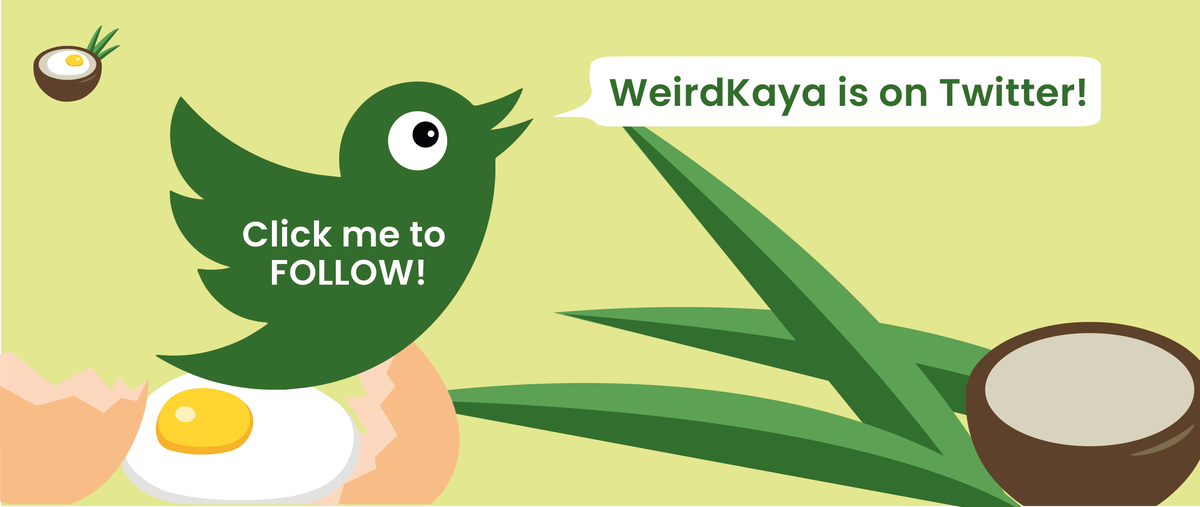 ---
Cover image via FB/ B40 Buat Perangai Apa Harini
---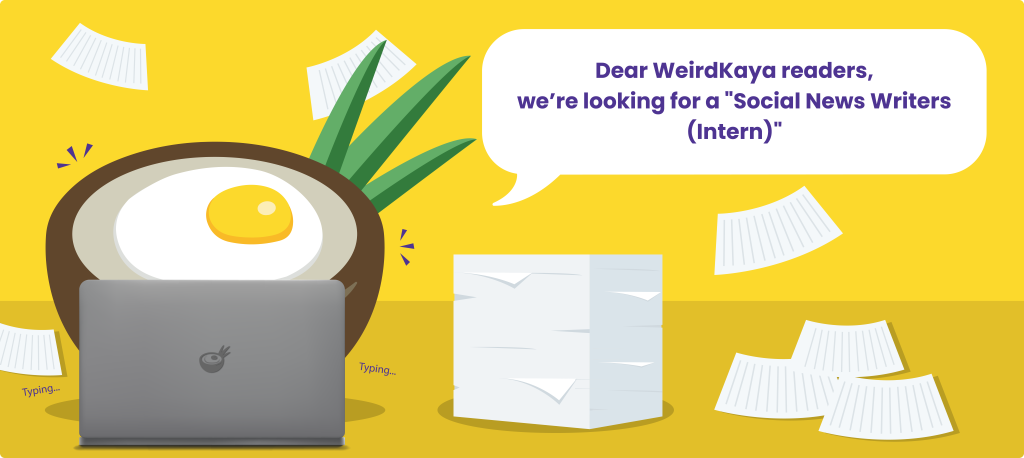 ---