Prime Minister Datuk Seri Anwar Ibrahim said that Malaysia's national debt including liabilities has reached RM1.5 trillion hence the government officers can no longer live in a culture of contentment.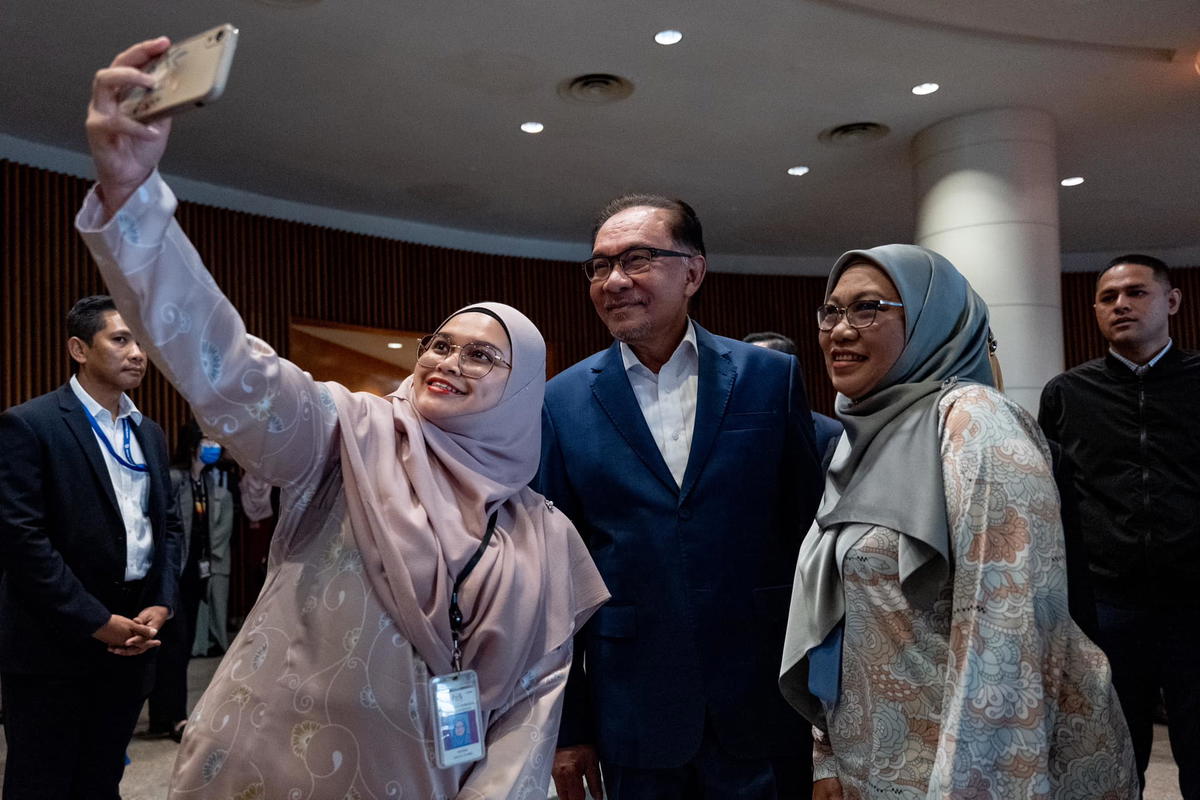 Anwar: National debt exceeded RM1.5 trillion
According to The Vibes, Anwar shared that the prime minister stressed that the government cannot look at things from a 'business-as-usual' perspective and must be honest and transparent with the public about the national and global economic situation.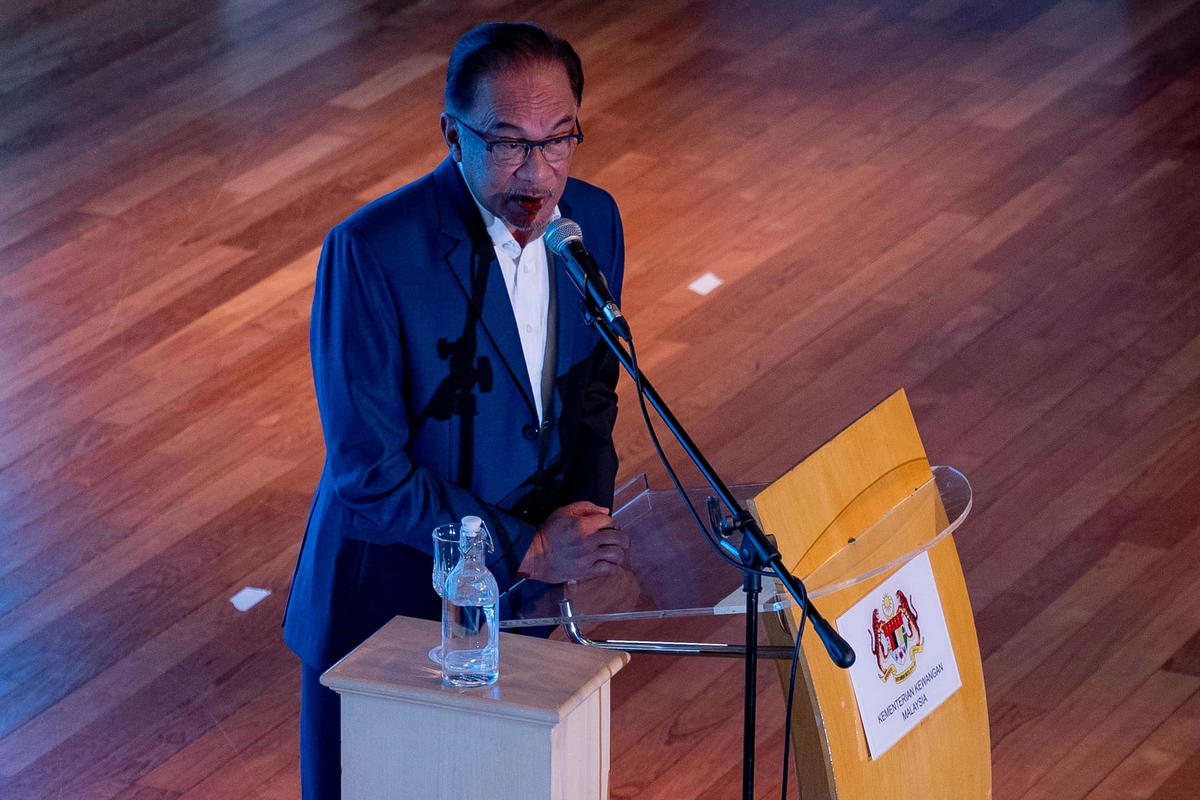 "This is our challenge and one of our problems is that the national debt has hit nearly RM1.2 trillion. If we include our liabilities, it's already RM1.5 trillion," the Prime Minister was quoted as saying.
This means that the national debt is around 80% of the country's gross domestic product(GDP).
He also predicted that economic uncertainty would remain, with external issues such as the Ukraine-Russia conflict and post-COVID global recovery further weighing on the country's economic growth.
Besides, NST also reported that the Prime Minister would be able to save around RM10 billion from leakages from its procurement system in just two months in the office.
---
It's unrelated to the article but here's our brand-new podcast – Talk Je Lah!
---