While Malaysians wait in increasing anxiety and anticipation over who will be the next Prime Minister, a feline decided that it was finally its turn to steal the limelight.
Chubby Billy
The feline in question is none other than Billy, a chubby grey-and-white cat belonging to PH chairman Anwar Ibrahim.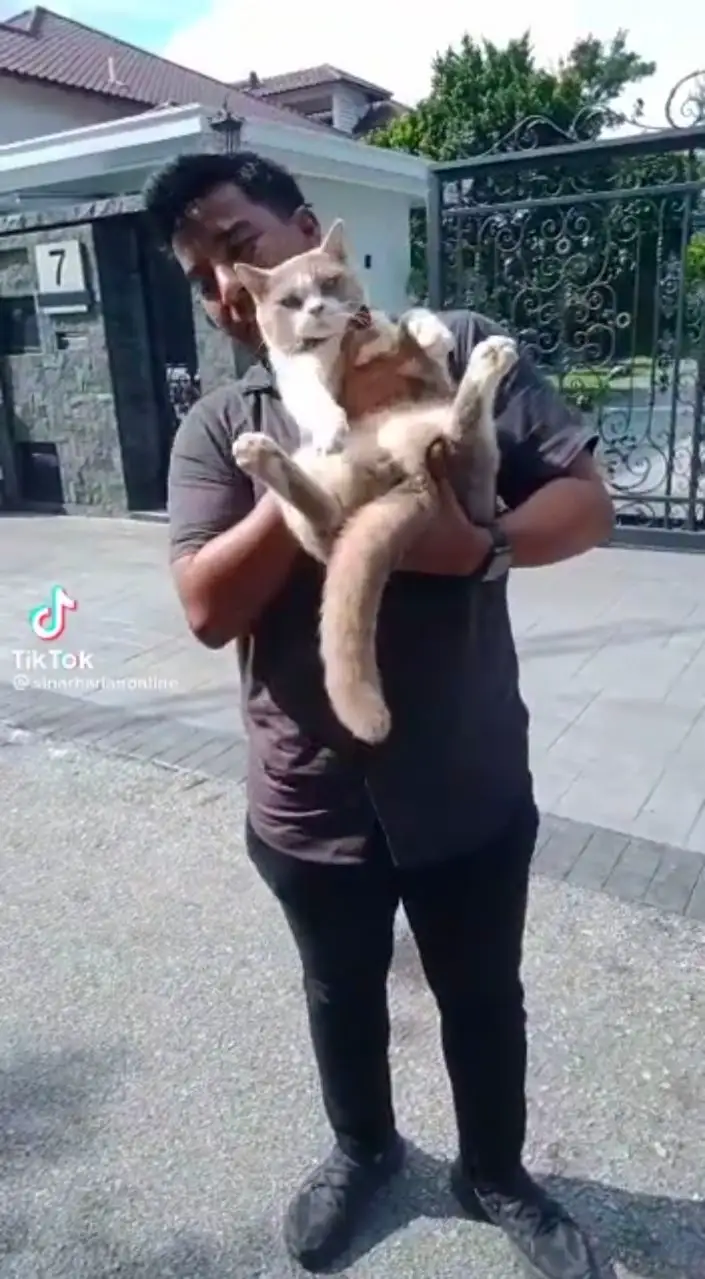 In a TikTok video by Sinar Harian, Billy decided to wander out of the Anwar's house to see whether there was any breaking news yet.
Seems like he did not want to miss out on any of the drama too!
One of the reporters, who was unable to resist picking up Billy with his own hands, was clearly delighted when the feline allowed him to do so.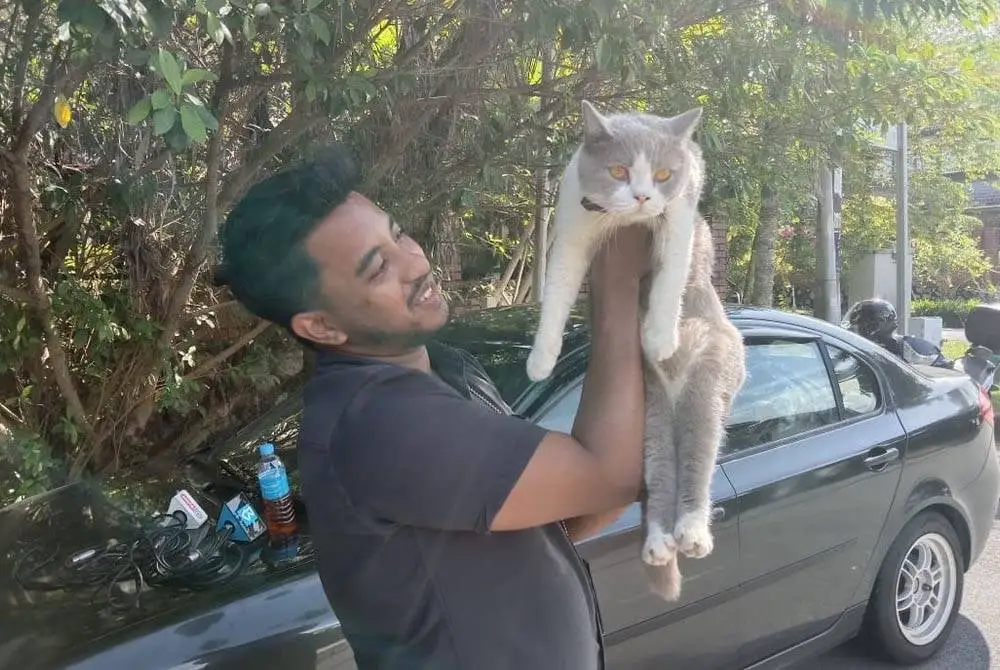 Reporters have been gathering outside Anwar's home since yesterday morning in anticipation of firsthand news straight from Anwar himself.
However, they weren't left hungry while waiting as they were treated to a delicious lunch as well.
Cat of many secrets
In the comment section, netizens joked that Billy was probably the only cat that knew a lot of political secrets.

Another said that Billy was probably the chairman of 'Malaysian Cats Reformation Society'.

This netizen joked that Billy probably wanted to see the Agong at Istana Negara with Anwar but was left behind.

Another took one step further, claiming that Billy was the real Prime Minister of Malaysia.

Watch the video here:
READ ALSO:
---
---