As Malaysia is now on its fourth day waiting for a new prime minister to be announced, reporters are seen to be crowding outside Anwar Ibrahim's office at Bukit Gasing.
"Good news"- Anwar Ibrahim
In a video posted on Twitter by @ZareenH_s, it showed Anwar Ibrahim walking from his office towards the reporters outside.
In the 35-second clip, a group of men holding plastic bags in their hands while Anwar announcing 'berita baik' (good news).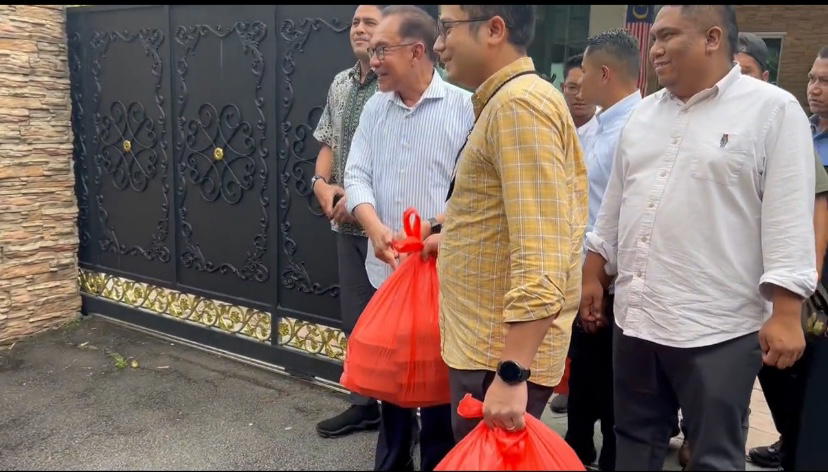 While the reporters are waiting for the good news to be about a new government for Malaysia, Anwar Ibrahim then said 'lunch is served'.
It is seen that the Pakatan Harapan (PH) chairman prepared lunch for all the reporters who are waiting outside his office.
Apologized for not inviting reporters inside
Datuk Seri Anwar Ibrahim then apologized for not inviting the reporters inside his office.
He is heard to be repeatedly saying 'Maaf saya tidak dapat jemput masuk' (I'm sorry, I can't invite you in).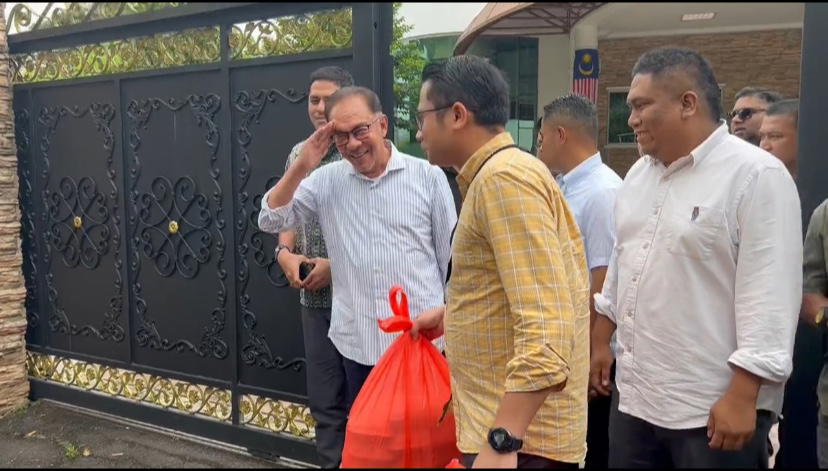 He also served the reporters turmeric fried chicken rice, saying that it is the only good news he can share at the moment.
Watch the video here:
BERITA BAIK dari Anwar Ibrahim 😂

Main2 tau dia 🥹 pic.twitter.com/8R9IoWyHJE

— zrnhs (@ZareenH_s) November 23, 2022
READ ALSO: