It's no secret that Malaysia's public transportation is sorely in need of repairs and regular maintenance following years of complaints and breakdowns.
Ever since Transport Minister Anthony Loke took the helm, public facilities that have malfunctioned for years were finally fixed, much to the delight of Malaysians.
Goes undercover at KTM Komuter
Yesterday evening, Loke paid a low-key visit to the KTM Komuter and to check the the Southern Integrated Terminal (TBS).
In a Facebook post, he wrote that he took the KTM Komuter ride from the KL Sentral station to the Bandar Tasik Selatan station along with two assistants.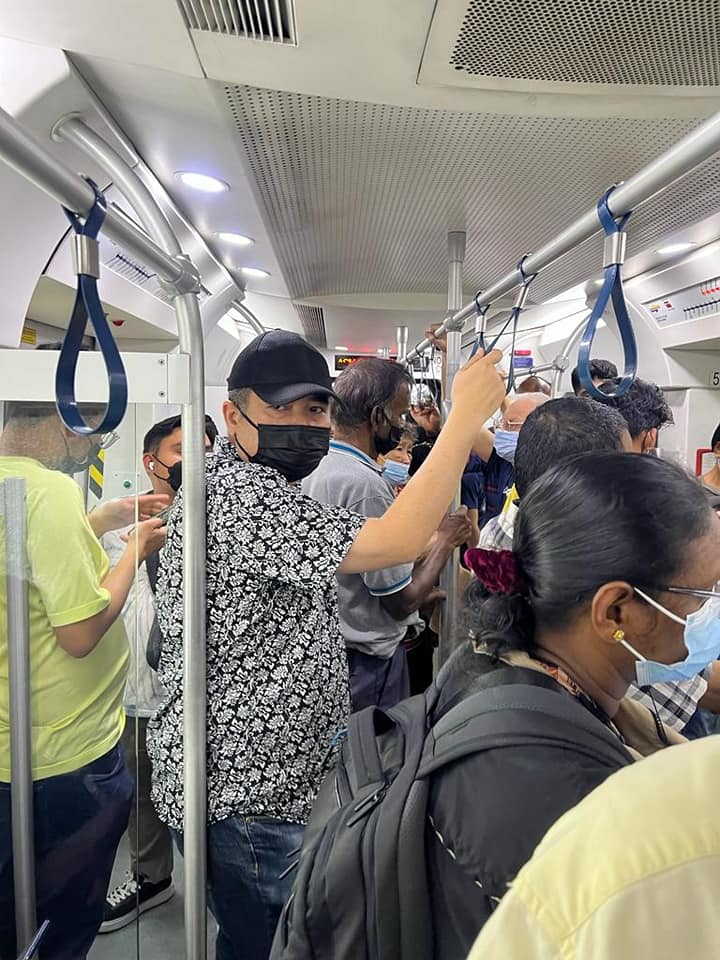 Like his previous visit to the Kelana Jaya LRT line, Loke wore a black cap and a face mask to hide his identity.
Will meet KTM's management
Loke said that he had received a lot of feedback from commuters on social media regarding KTM Komuter's services and issues surrounding the printing of bus entry passes at TBS.
He also added that he was notified of the operational limitations faced by KTMB due to incomplete upgrades to the Klang Valley Double Tacking 1 (KVDT1) and disruptions to the KVDT2 project.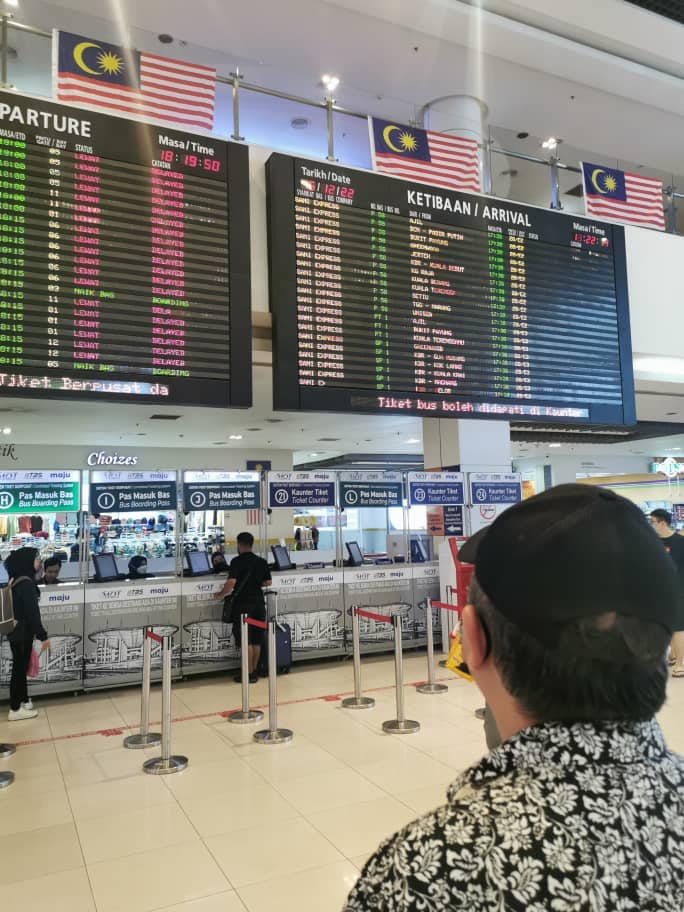 "I'll have a meeting with KTM Berhad's management soon to hold discussions about improving and increasing frequency of KTM's services.
"I will also meet TBS' management to discuss preparations to manage the surge of passengers on weekends and during festive seasons," he wrote.
Read the post here:
A day after he was officially sworn in as Transport Minister, Loke immediately got to work and paid a surprise visit to the problem-plagued Kelana Jaya LRT line:
---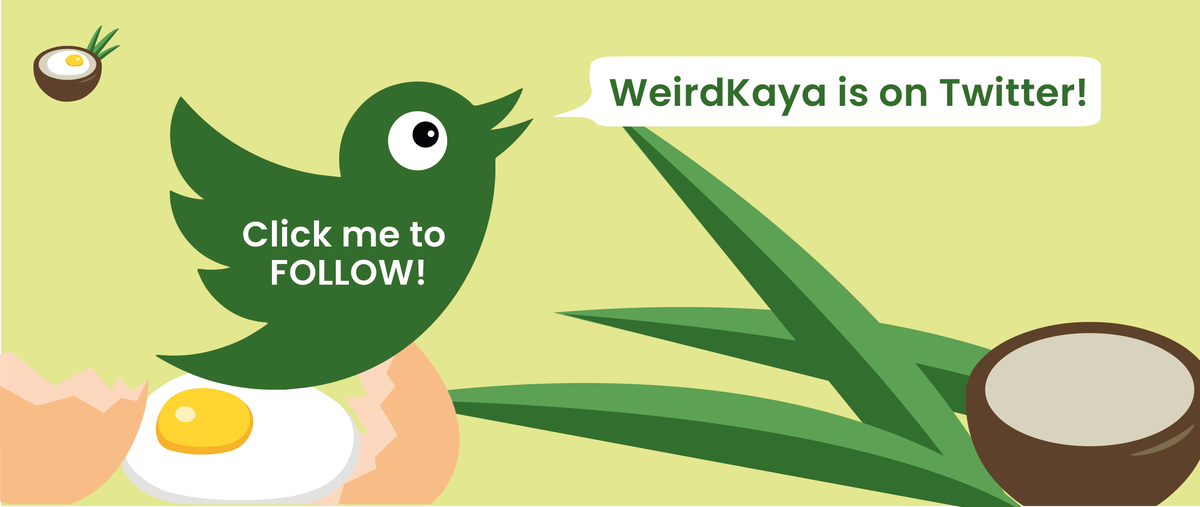 ---