Transport minister Anthony Loke posted a picture of him taking a public bus to the Parliament earlier today (21 Feb).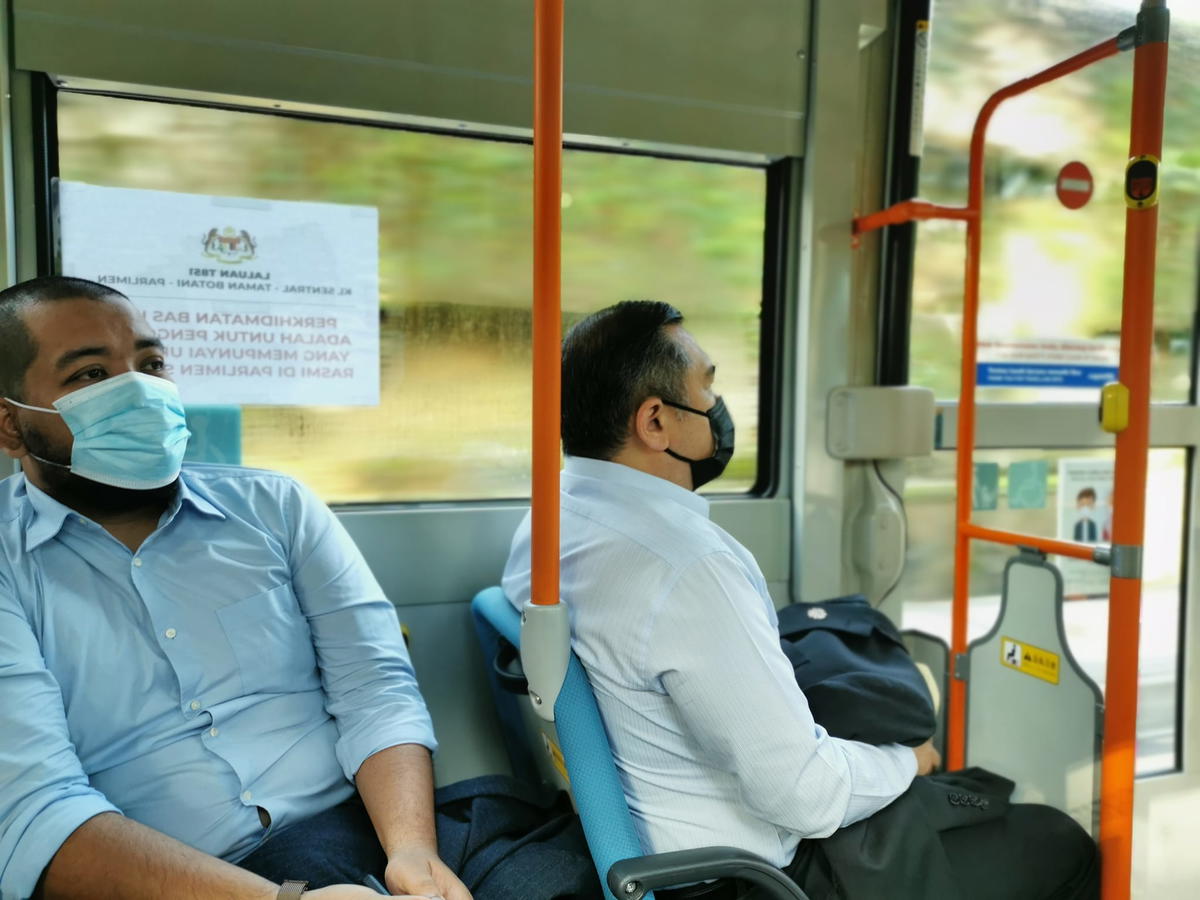 In the Facebook post, he wrote, "Good morning. I am taking bus T851 to the Parliament to answer questions about the bus feeder in the People's Hall."
Like any other passenger, he was seen riding the bus with his mask on.
The minister has been well-known for inspecting public transportation undercover since the first day of his appointment.
His post has garnered 3.6k likes, 323 comments and 83 shares as of writing. There were mainly two types of netizens under his post.
See it here.
Walk the Talk
The first type of people responding to the post is those who greeted and praised him.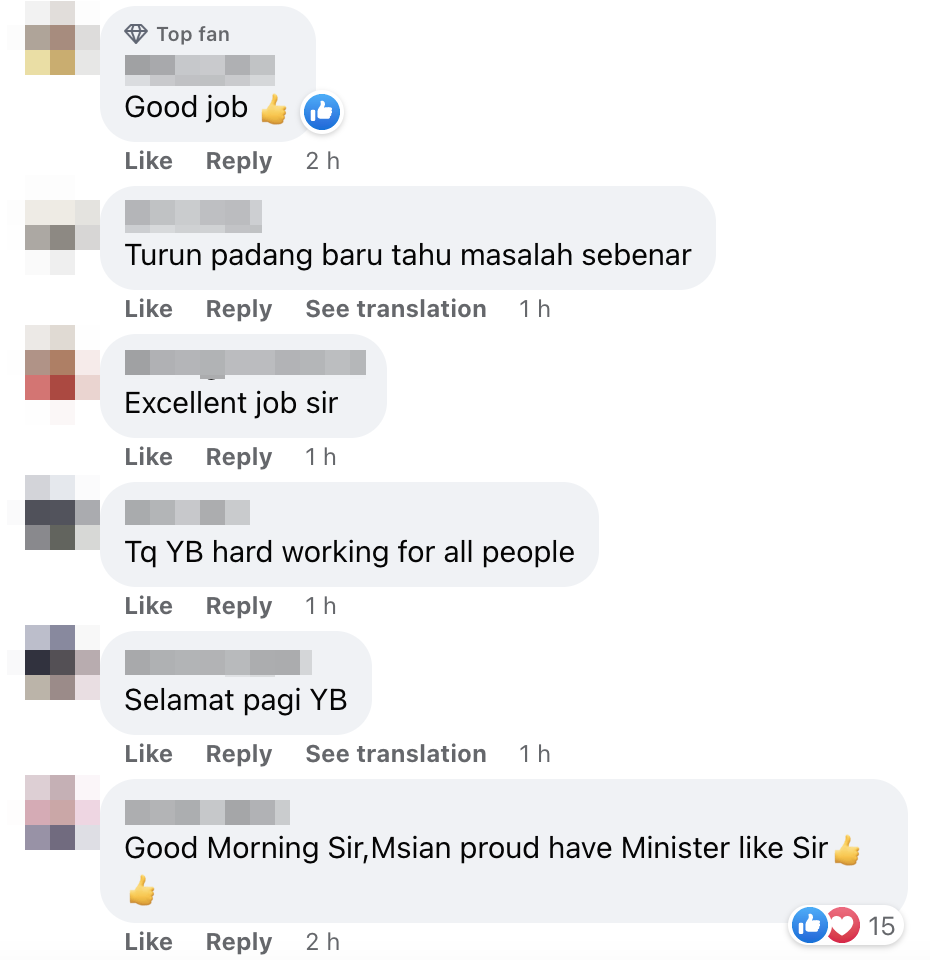 Many pointed out that he led by example to many other ministers.
"The best YB Loke. Be the role model of other leaders."

"You really work for the people, experience the transports, walk the talks. I hope all the MPs can be as strict as YB. Salute you."

One pointed out that this action saves police escorts that waste resources and do not bring any good to the people.
"It would be great if other YBs could follow."

Some emphasised this is how he is outstandingly capable among ministers.
A Lot More To Handle
However, some people took this opportunity to request the minister's attention on other issues.
Bus Issues
Many netizens requested the return of minibuses with higher frequency, more connectivity and broader coverage.


Improving bus stops is another hot topic, mainly to tackle the change in weather and the delay in the schedule.
"Buses are always late. Every bus stop should have a roof, a timetable and the bus route map for reference."
"Bus stops should be built according to the weather here, not the weather in London. The weather here is either skin-burning hot or heavy rain."

E-hailing
Some e-hailing drivers commented that their good-old problem of pricing and rates is not solved yet.
"YB, the e-hailing price is still pressuring the drivers."

"Regarding the e-hailing, especially Grab's issue that has been brought up for a long time by the drivers and passengers not attended by the ministry. Maybe he'll try to experience a day as an e-hailing driver or passenger tomorrow."

Other issues
Other minor issues were brought up, like the frequent roadblocks on the North-South highway, illegal car plate numbers, pot-holes on the road, and minority accessibility at LRT or KTM stations.




What is your comment on the post? Share with us below!
Read more:
---

Cover image via FB/ Anthony Loke Siew Foke
---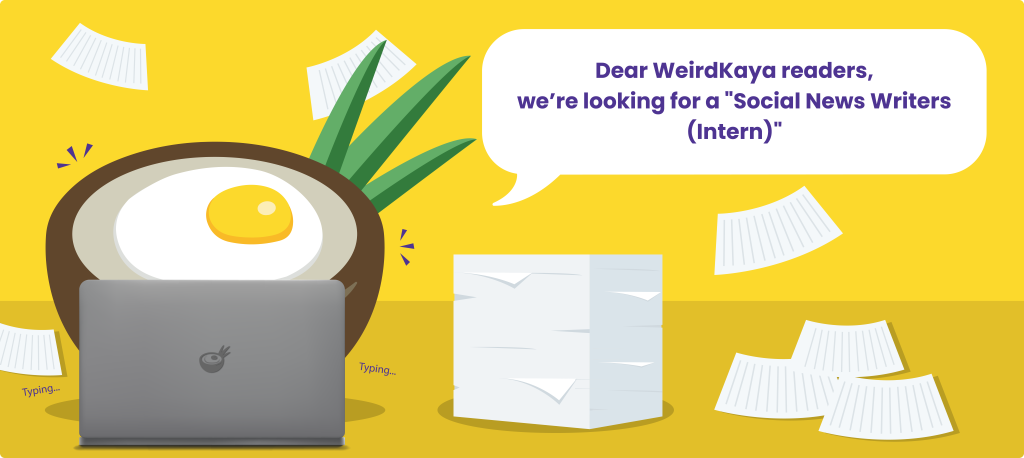 ---