Children are inquisitive and cheeky in nature, where they would engage in actions that often land them in sticky or awkward situations such as getting their head stuck in a traffic cone or speaker.
This time around, a young boy was unfortunate to get his right foot stuck inside the toilet bowl of his home.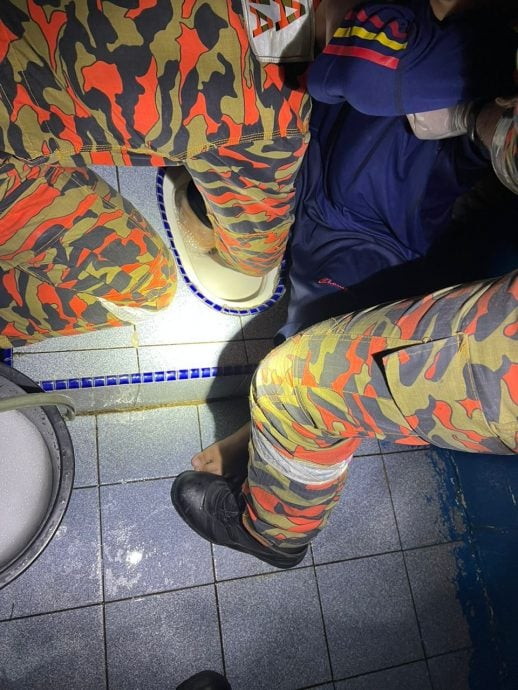 9yo M'sian boy gets foot stuck inside toilet bowl
Kosmo reported that the incident took place at the nine-year-old boy's home in Balakong, Selangor last night (Sept 18), where he endured the pain of getting his right foot stuck for close to an hour.
According to a statement by Assistant Director of the Selangor Fire and Rescue Department Operations Division Ahmad Mukhlis Mukhtar, he said an emergency call was made at 8.36pm.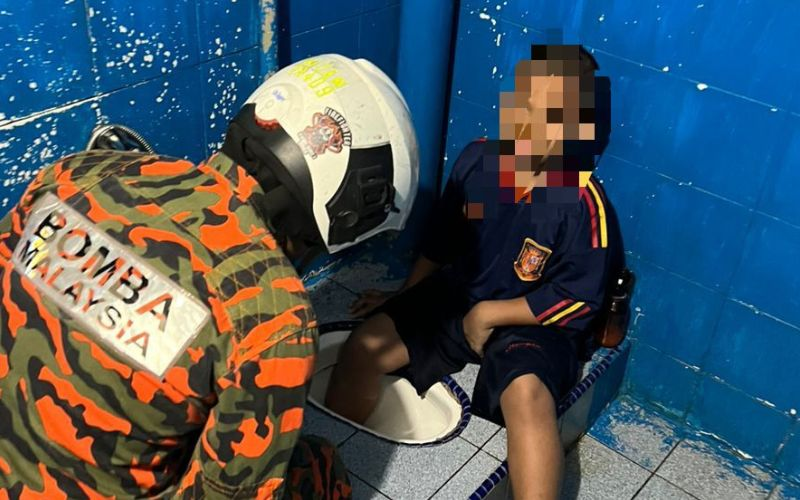 Upon receiving the call, five personnel and a fire engine from the Bandar Tun Hussein Onn Fire and Rescue Station rushed to the scene immediately.
"After arriving at the scene, the firefighters worked to free the boy's right foot which was stuck inside the toilet bowl. The rescue operation was successful completed at around 9.11pm," he said.
However, it's not revealed how the boy got his foot stuck inside the toilet bowl in the first place.
Aside from young children, even teens get themselves 'trapped' as well, just like this 16yo girl who got stuck in a children's swing:
---
---