A group of firefighters from the Sabah Fire and Rescue Department were called to help a 3-year-old toddler who got her hand stuck inside a speaker on Tuesday (Jan 31).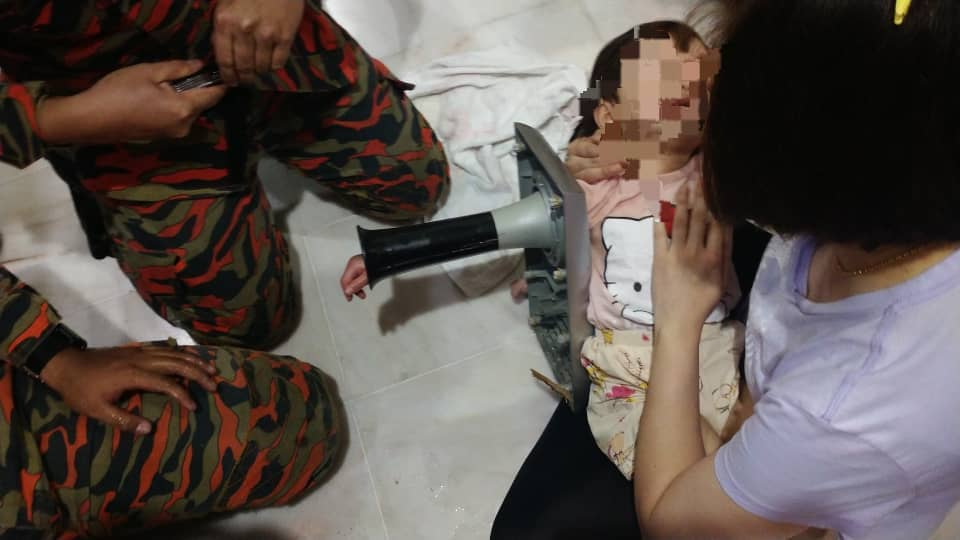 Toddler gets hand stuck inside speaker
Sabah Media reported that firefighters received a distress call from the child's mother at 3.41pm and an eight-men team made their way to a house in Taman Kinamount, Lorong Pelanduk.
Assistant director of operations, Misran Bisara said that the child was crying profusely and had her entire right arm stuck inside the speaker when they arrived.
"We managed to pull out the victim's hand from the speaker using a special tool and no injuries were reported," he said.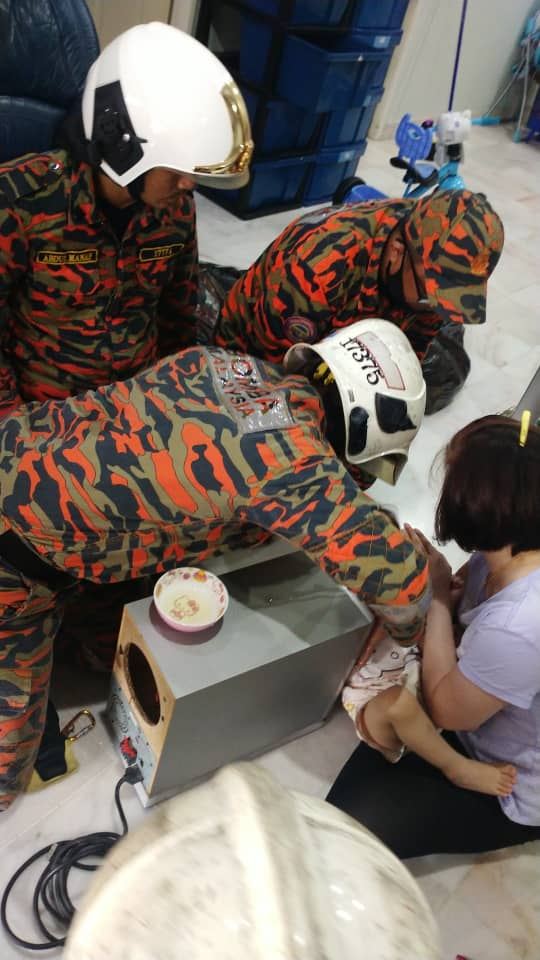 NST reported that the entire rescue operation lasted for 20 minutes.
Speaker still usable
After her hand was freed, the toddler was given medical treatment by the Emergency Medical and Rescue Services. However, she wasn't admitted to the hospital.
Amazingly, the speaker remained intact and was still able to be used, as reported by The Star.
Last year, a boy in Johor got his head stuck inside a traffic cone and had to be rescued by the bomba:
---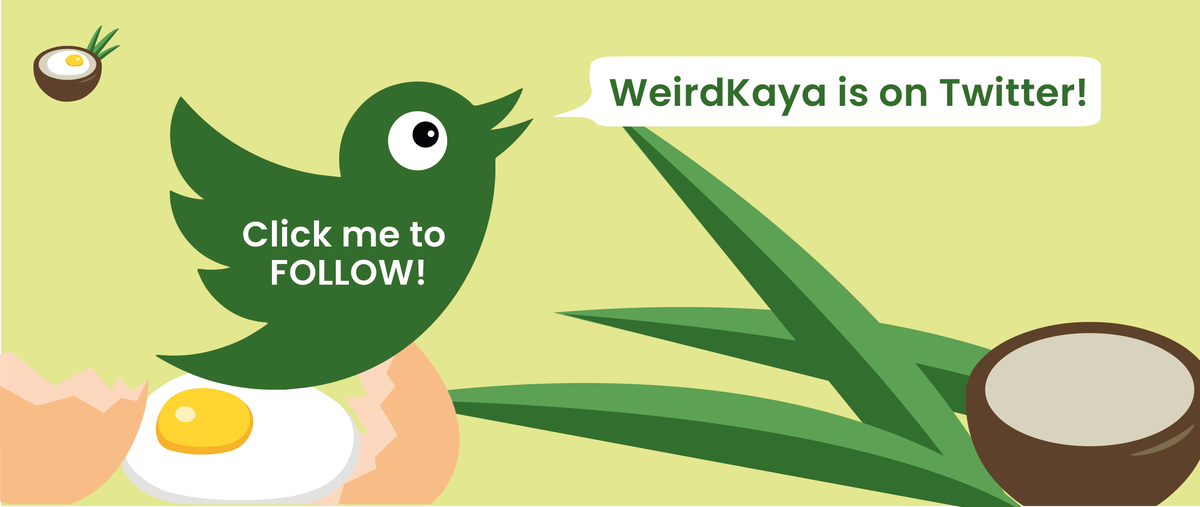 ---
---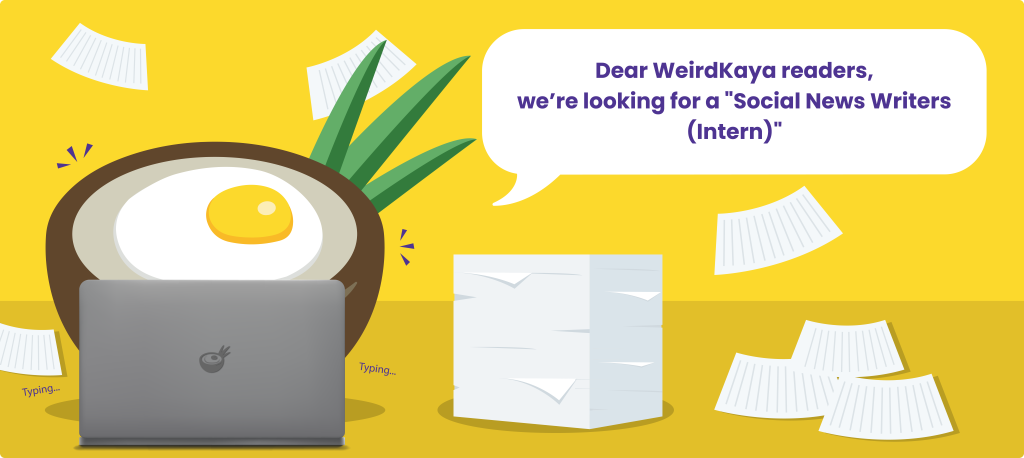 ---