KOTA BHARU – For both tourists and locals alike, public toilets in Malaysia have long been known to be one of the worst places to visit on their bucket list.
However, for Datuk Dr Ahmad Omar, an 83-year-old petrol station owner in Melor, he decided to spend almost RM10,000 to give a public toilet a massive upgrade for the public's use.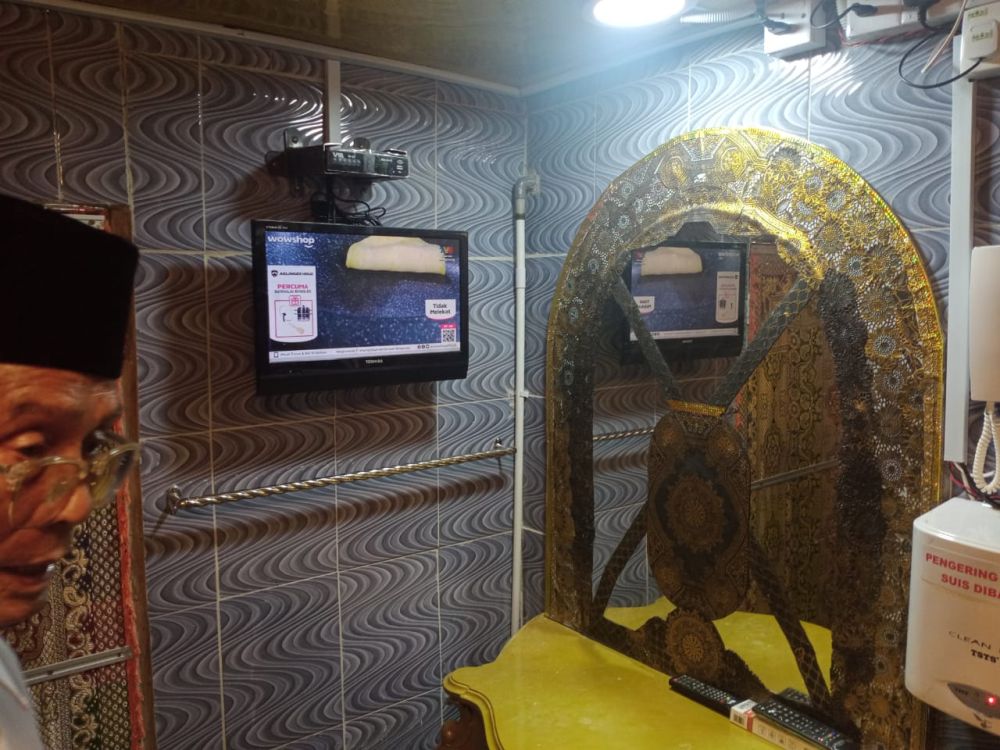 The toilet is equipped with an air-conditioner, water heater, make-up closet, television and a hot water dispenser – an all-in-one package perfect for weary travelers to take a break from their long journey.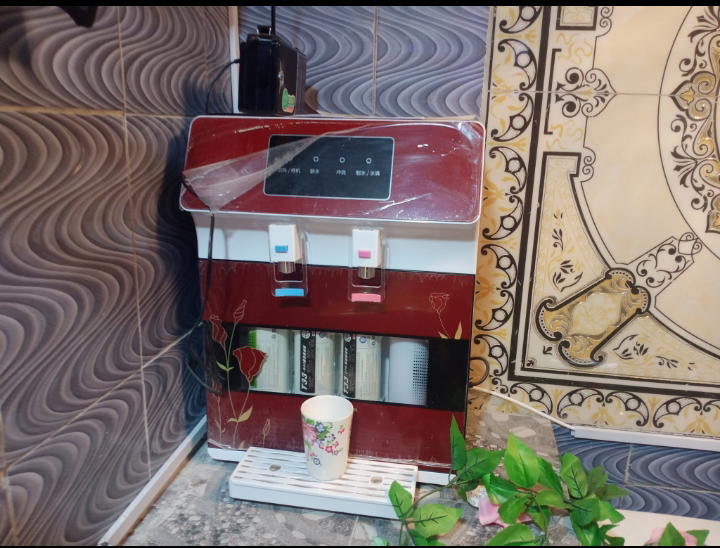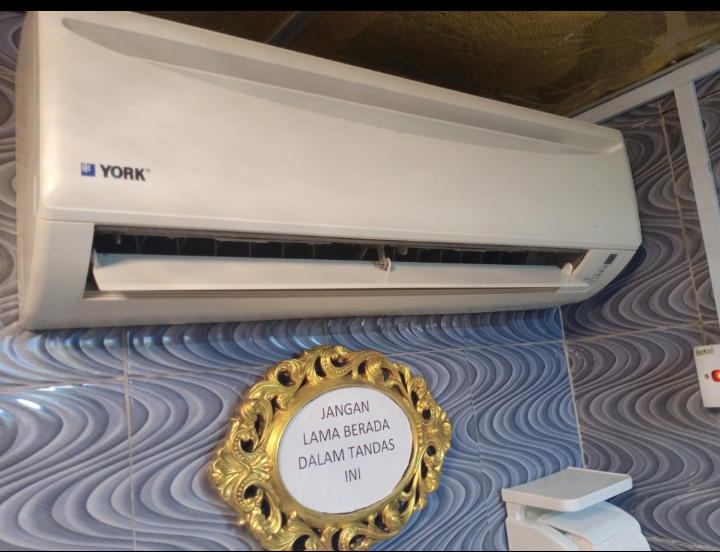 What's even better is that the toilet is free for everyone to use!
Changing perception towards public toilets
In an interview with Sinar Harian, Ahmad said that with this upgrade, he hopes to change the general stereotype of viewing public toilets as filthy places.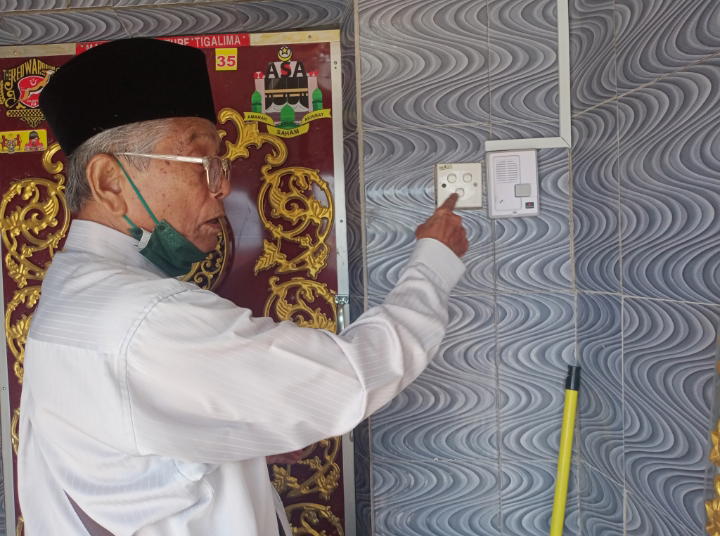 We were educated with the perception that public toilets are dirty and unattended places. I hope that [by building this toilet], we can change the negative thoughts over time.
"What I'm doing is only for the convenience of the users. It might sound strange but this will give a sense of satisfaction to users," he told the Malay daily.
Idea arose after receiving 'duit haram' from the bank
Ahmad also told local news portal Kelantan Updates that the idea to upgrade the toilet arose after he received extra money from a bank which was considered 'illegal money'.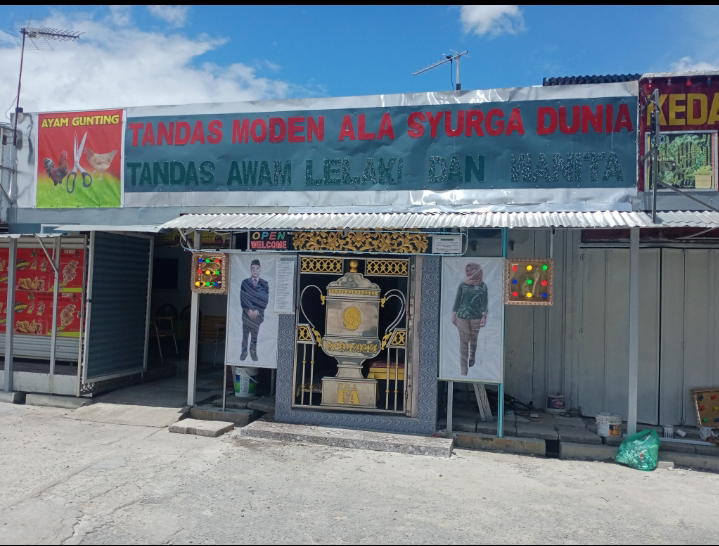 "This money can only be used for purposes relating to mosques and building toilets.
"Therefore, I withdrew RM10,000 and equipped the toilet with 35 types of items," he said.
He added that it was necessary for the Muslim community to make toilets an essential element in life and to keep it clean and comfortable.
As an added bonus, Ahmad said that anyone who uses the toilet will also enjoy a discount when they buy anything from his shop located at the petrol station.
---
It's unrelated to the article but here's our brand-new podcast – Talk Je Lah!
---
Cover Images via Kelantan Updates

Proofreader: Sarah Yeoh
---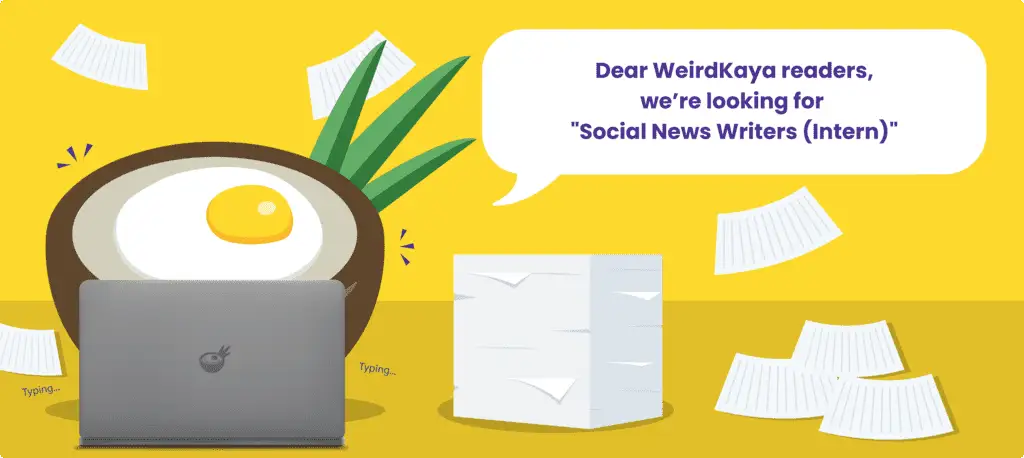 ---