KUALA LUMPUR– At least 50 people were reported to be injured after a collision occurred at the Kelana Jaya Line involving trains No.40 and No.81.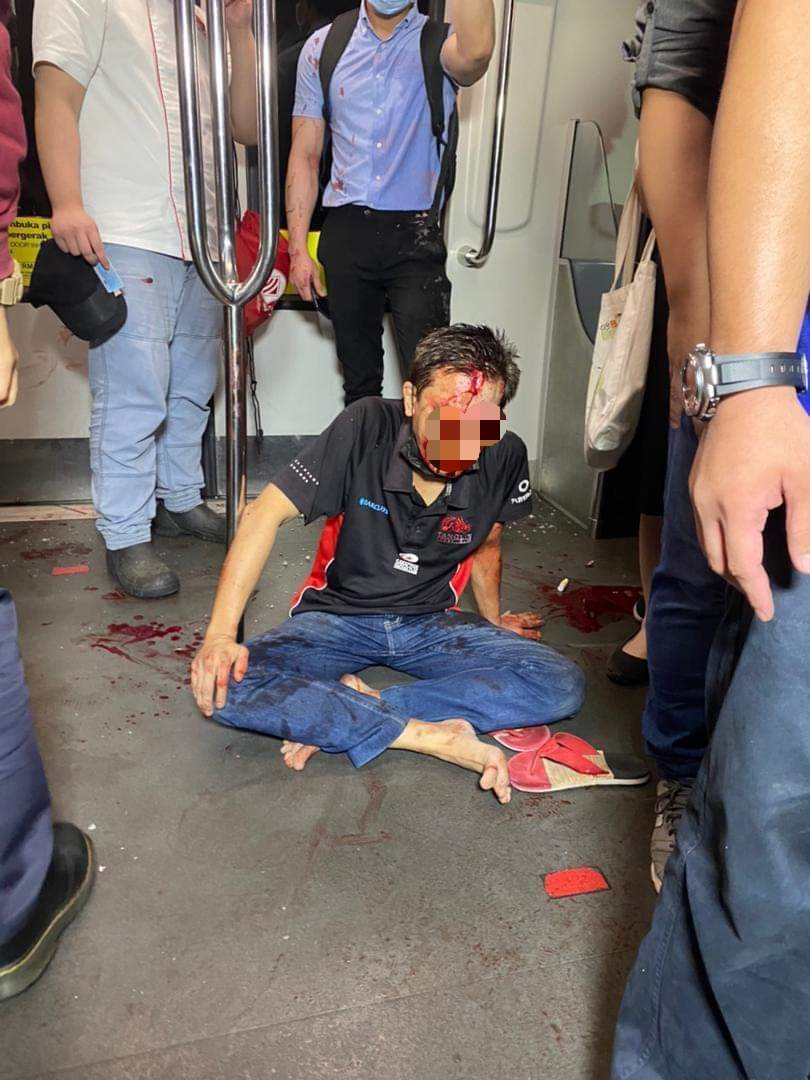 Videos and pictures of the crash were shared widely on social media, where it showed passengers numb with shock while some scrambled to aid the injured inside the train.
One clip also shows a lady sobbing uncontrollably and another having blood spatters on her clothes due to a cut on her arm inflicted by shattered glass.
JUST IN : There has been an accident on the LRT Kelana Jaya line, specifically trains number 40 and 81. pic.twitter.com/MQodOJdyjJ

— Elill (@Elill_E) May 24, 2021
Lrt crash at Klcc Station. @AskRapidKL @MyRapidKL whats is this ?! pic.twitter.com/ztZsPAQ6or

— Назрин Шах (@NazrinS3) May 24, 2021
Rapid KL confirmed the incident in a statement on Facebook and said that rescue works is underway.
"Our team is managing relief and rescue work right now. Please remain calm and follow all instructions," the company said.
"We apologize for any concerns and worries. We are working as soon as possible to provide assistance and control the situation."
---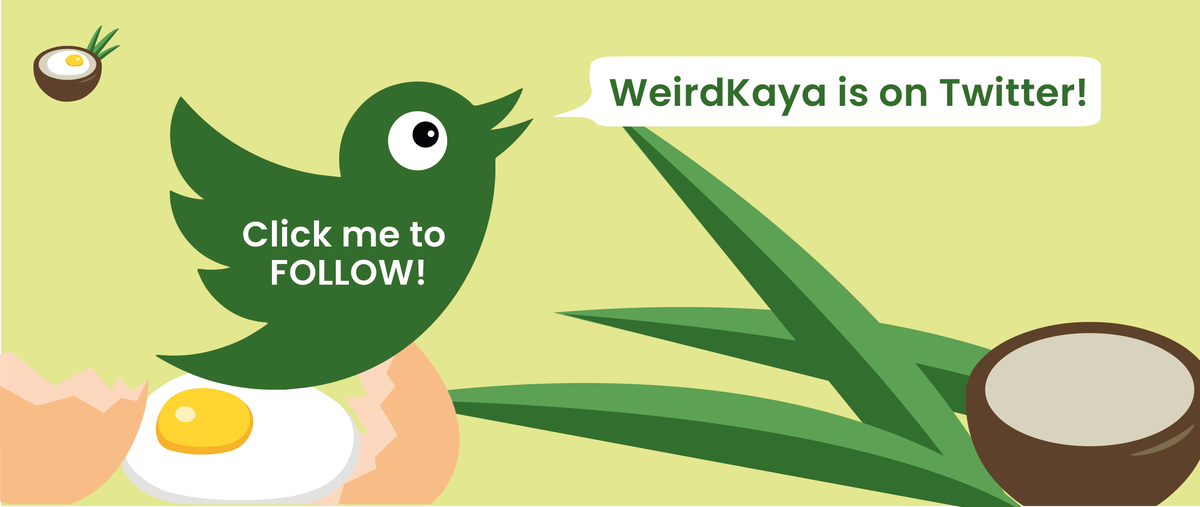 ---

Sources: Rapid KL
Editor: S. Ying Lee
Proofreader: Sarah Yeoh