In the accident concerning LRT Kelana Jaya colliding, chairman of Prasarana Malaysia Bhd was noticeably absent from the scene. Datuk Seri Tajuddin Abdul Rahman only made a public appearance earlier today (25 May) in a press conference.

For those unaware of the LRT Kenala Jaya incident:
In the press conference, he explained that he had just finished an appointment with a company in Subang. He further stated that he was preparing for his second dose of vaccine scheduled today.
---

---
"However, despite my appointment, I came to the location of the accident first thing this morning," he informed the public.
Not buying Tajuddin's reason for his absence, many netizens questioned its relevancy.
Present at the press conference was a journalist from Phoenix InfoNews Channel. She was quick to express her doubt on his statement. Instead of answering her question, Tajuddin replied defensively.
"When I found out even though it was late, I said I would come first thing in the morning. Do you know what 'first thing in the morning'? Can you speak English? 'First thing in the morning' shows how serious I am about the matter."
Tajuddin then asked the journalist about her place of origin and left a disdain remark:
"China? No wonder lah."
You can watch the video here:
Before this, his tone of reply to the journalist's question regarding the current situation of the tunnel where the trains collided, was also controversial.
"Normal… only the two cars together. They kiss each other (laughs)."
Netizens were expressing their dissatisfaction with Tajuddin's remark.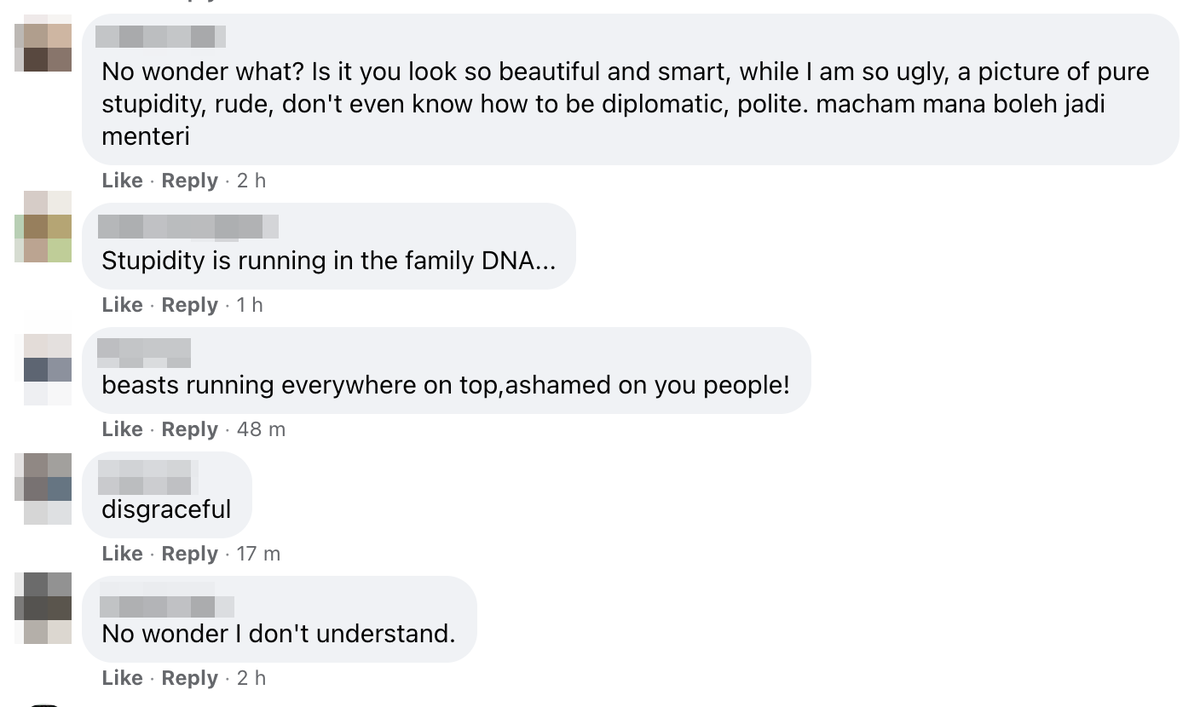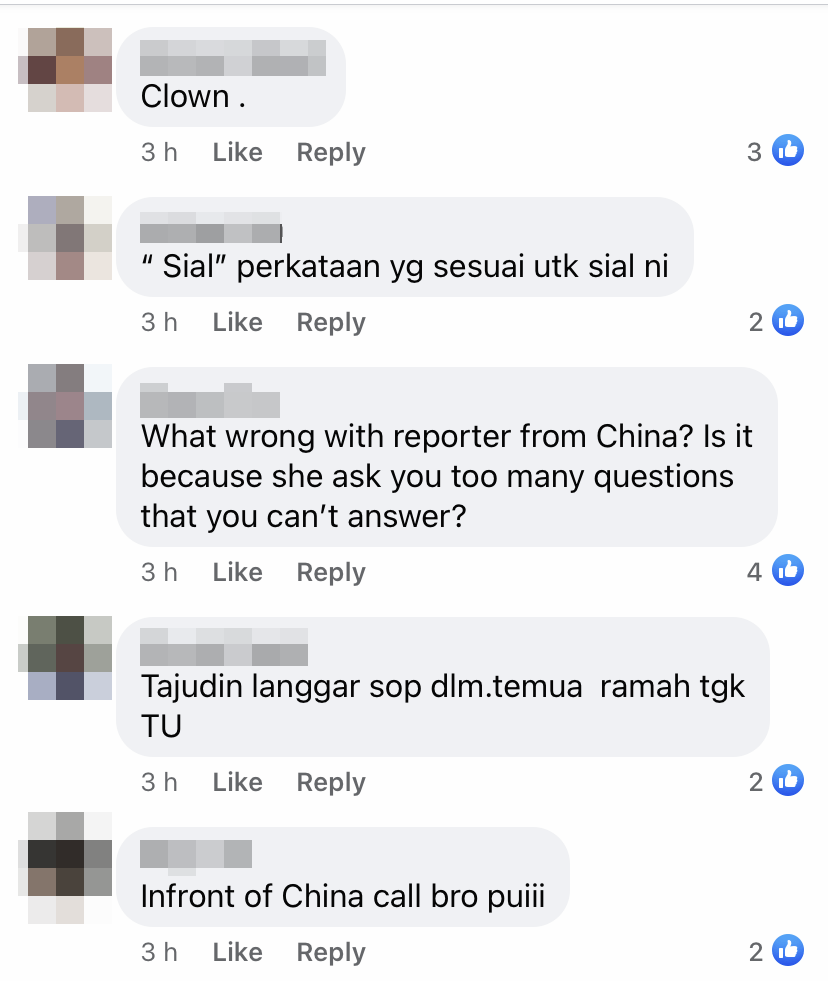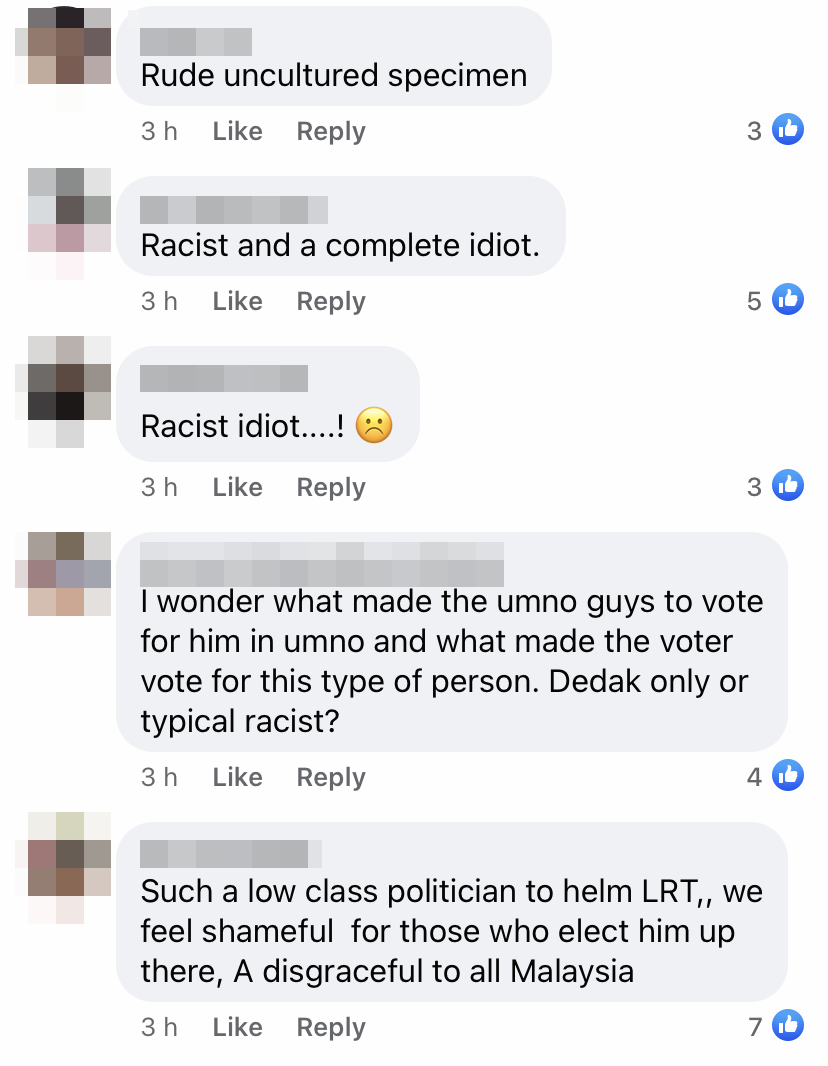 What do you think?
Disclaimer: The views expressed in this article are the author's own and is a compilation of public opinions on the subject matter. They do not purport to reflect the opinions or views of WeirdKaya.
---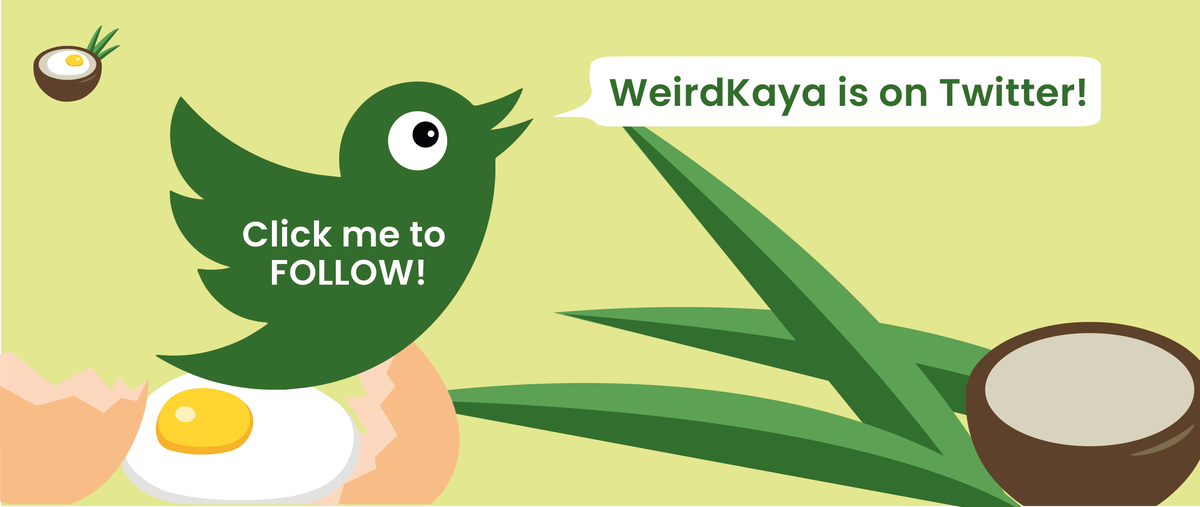 ---

Sources: FB/ Segamat Today, FB/ Jeremy JP
Editor: Raymond Chen
Proofreader: Sarah Yeoh