Ho, ho, ho! It's that time of the year where Mariah Carey and Michael Bublé emerge from their caves and malls outdo each other in adorning every nook and corner with Christmas decorations.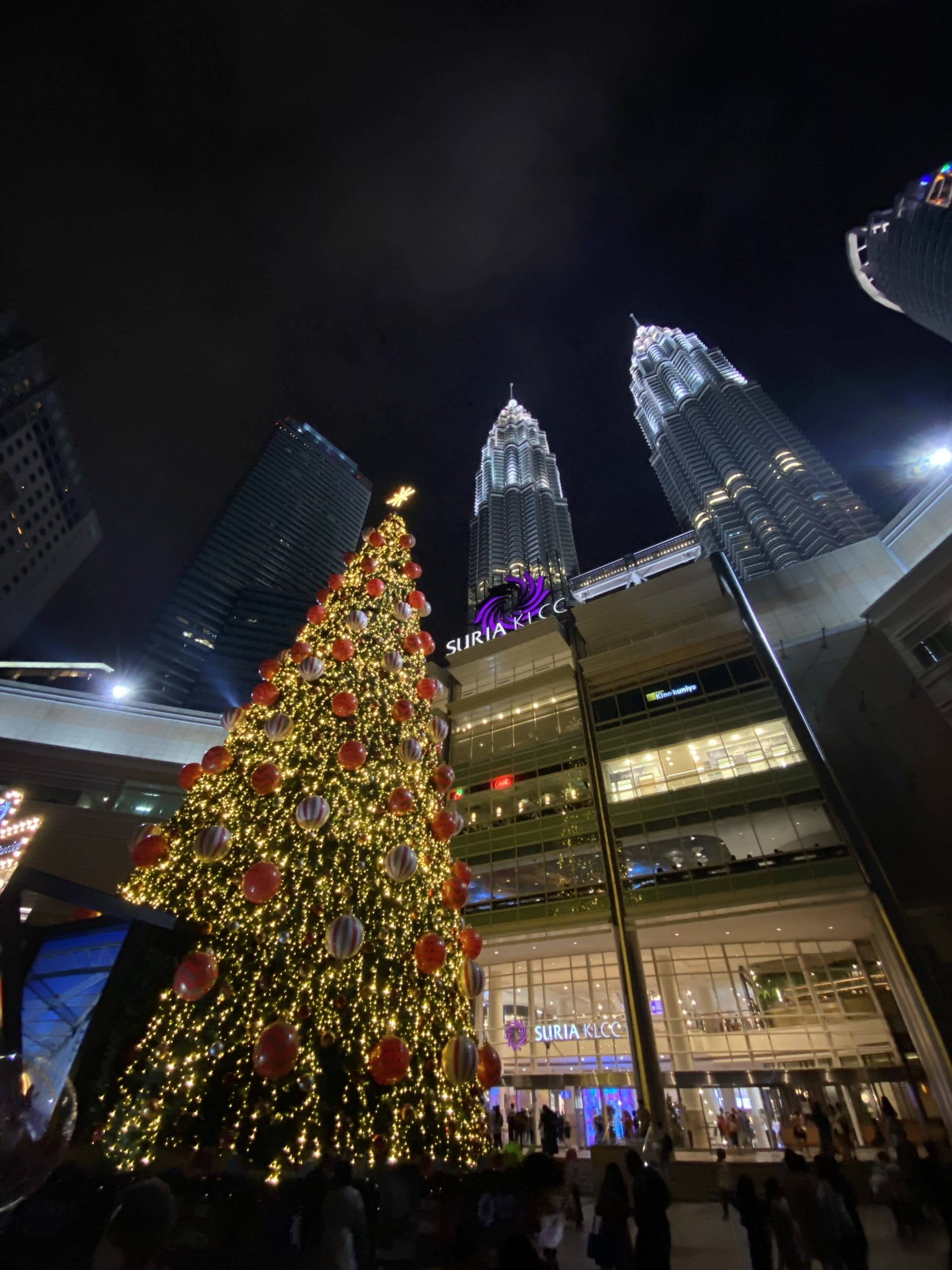 Christmas in Malaysia is celebrated very differently as it's regarded as a commercialised holiday rather than a religious event. Thus, it's often associated with fun, get-togethers and parties. Furthermore, Christmas is a festival celebrated by all races, which makes it all the merrier, doesn't it?
Let's take a look at the seven unique ways we celebrate Christmas in Malaysia!
1. Shop till you drop
Unlike Western countries where Christmas is a rather quiet affair as malls close earlier than usual and people return to their hometowns, it's entirely different in Malaysia, where major shopping malls open their doors all day long to welcome waves of visitors across the country.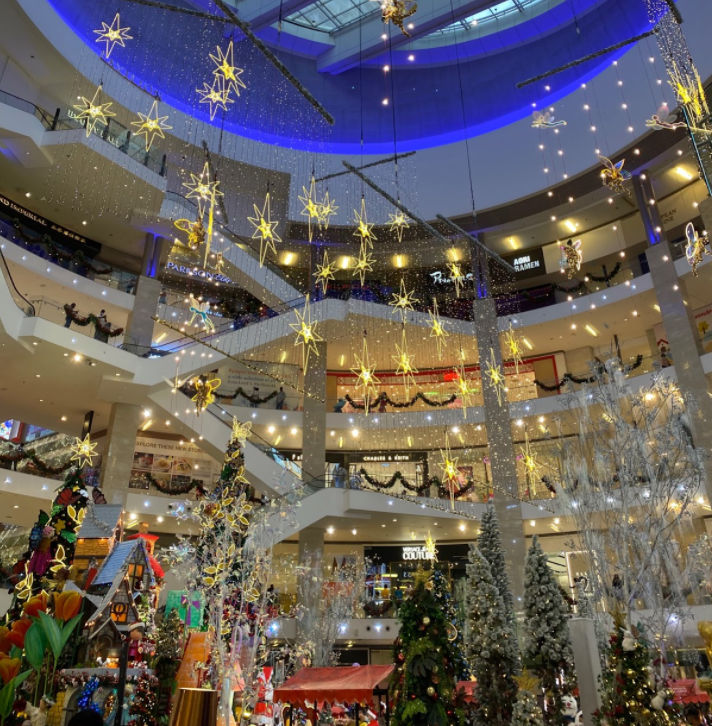 A common trait among Malaysians is that we love to shop. And since Christmas falls towards the end of the year, many shops have cleverly combined their Christmas Sale and Year-End Sale to give customers more discounts!
And even before Christmas officially ends, some Malaysians will even take the opportunity to buy new clothing for Chinese New Year too. Talk about thinking ahead!
2. Food, food…and more food
What else is more Malaysian than the popular F-word called Food? Just like any other holiday, Christmas is one of those times where we can eat scrumptious food to our heart's content without feeling guilty.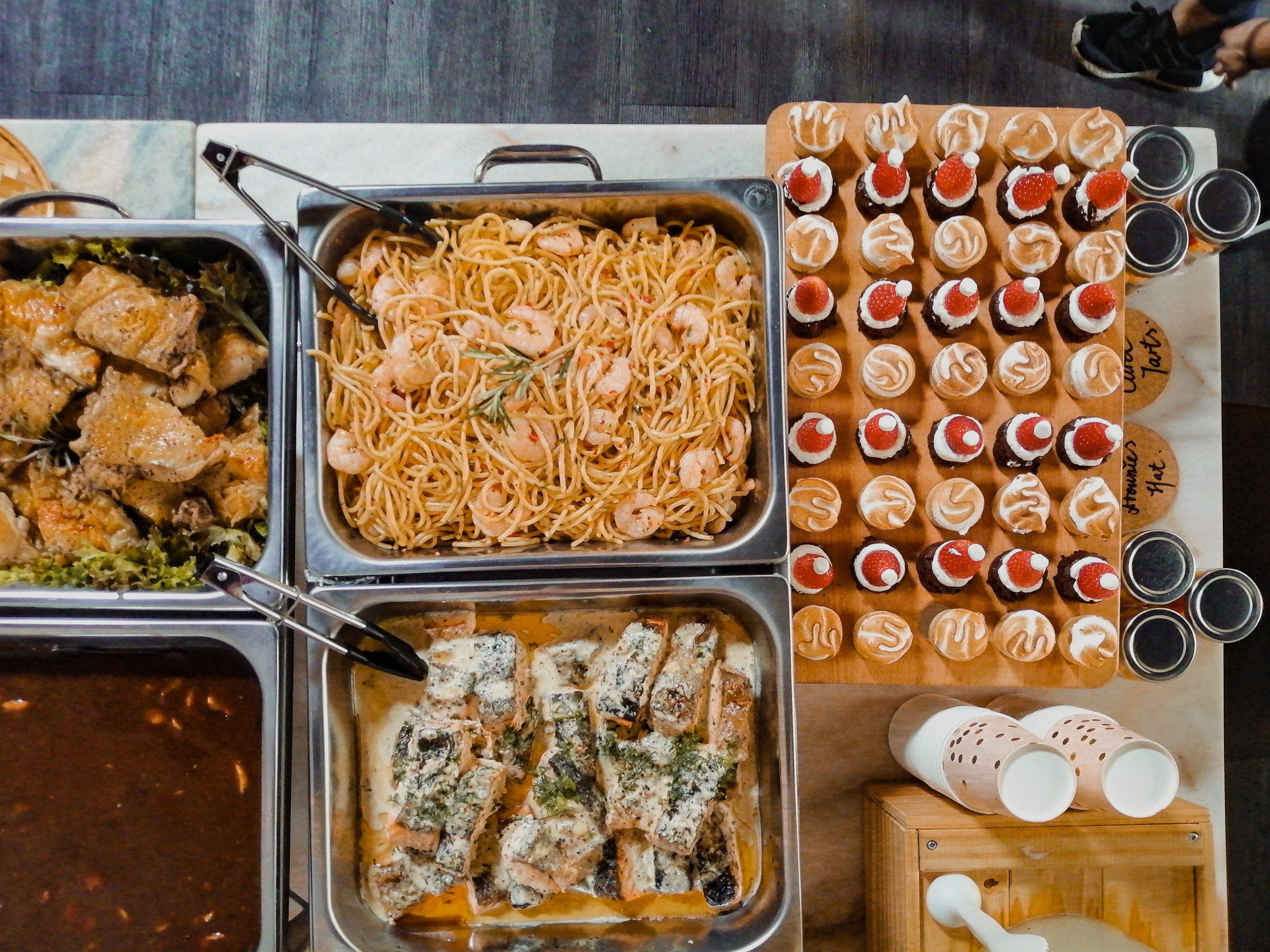 Families would also take the opportunity to patronise fancy restaurants and have a memorable meal with loved ones before the year nearly comes to an end.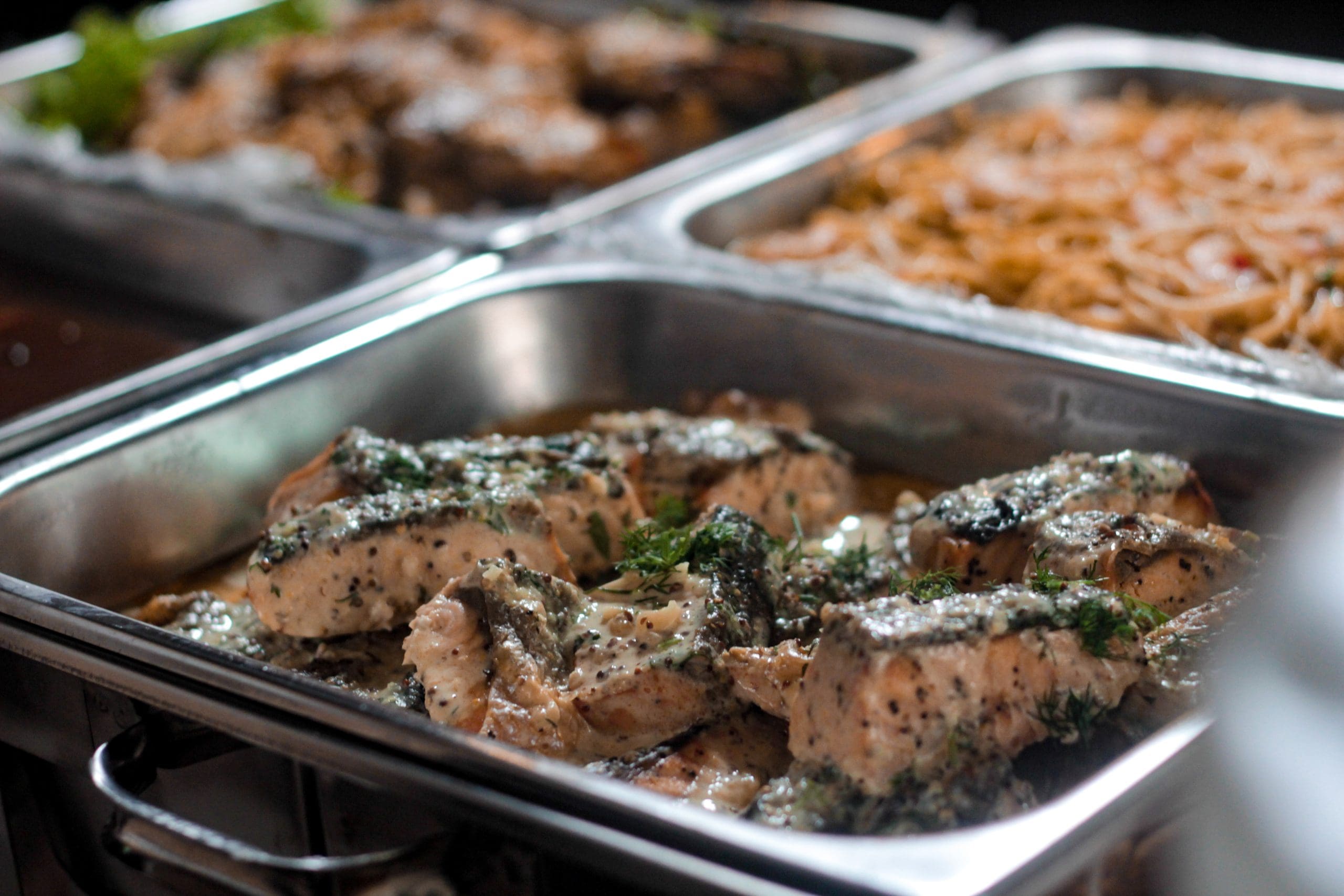 3. Christmas lunch cookouts
Blessed with summer all year round, Malaysians are fortunate enough to organise BBQ parties and cookouts without a need to worry about the cold.
Be it at the beach or someone's backyard, nothing can get merrier than this.
You can refer to cookbooks if you're not used to cooking that much or have no idea what to bring to the party.

This exclusively beer-themed Guinness cookbook might help!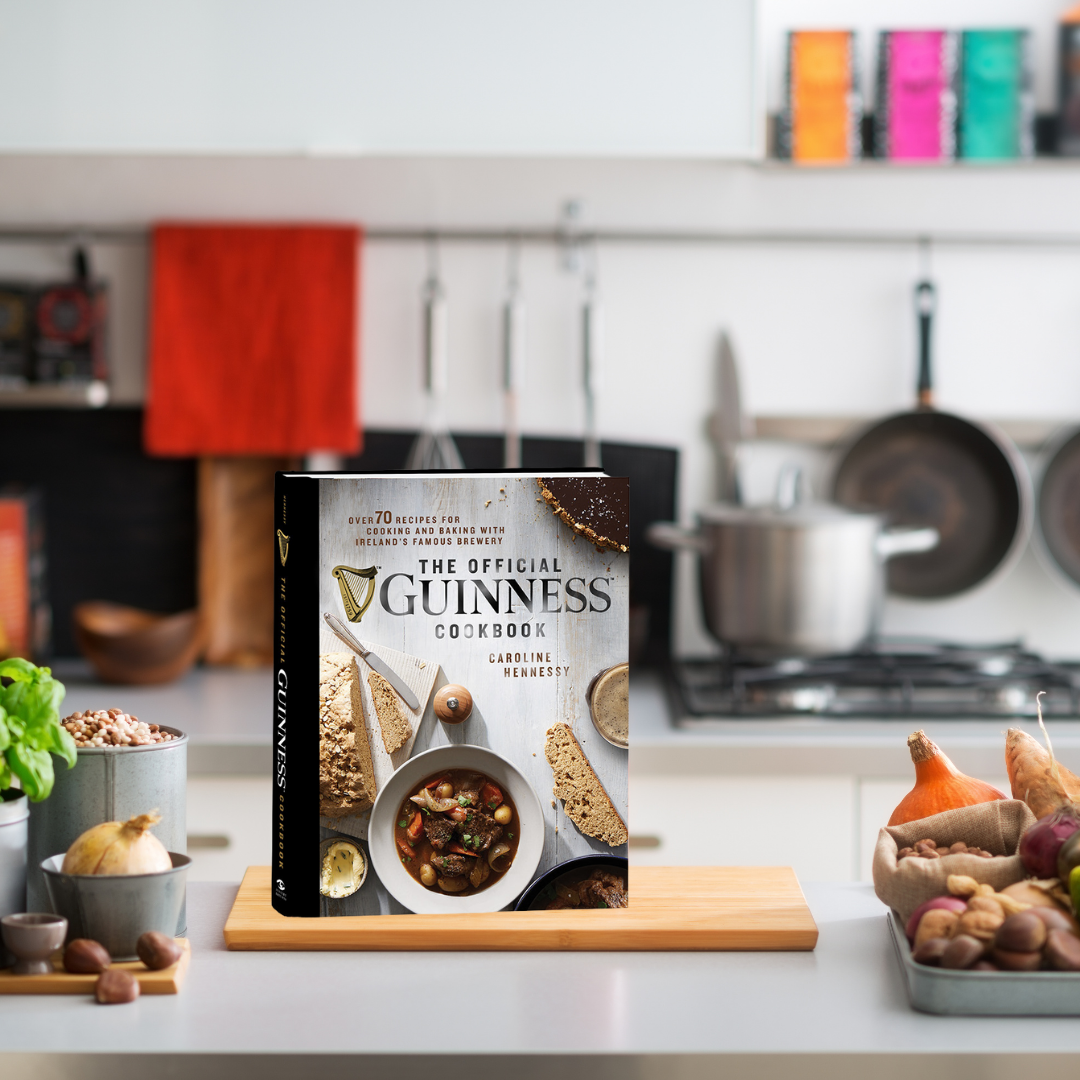 Additionally, what's better than enjoying food with some beer? As the (Internet) saying goes, cracking open a cold one with the boys.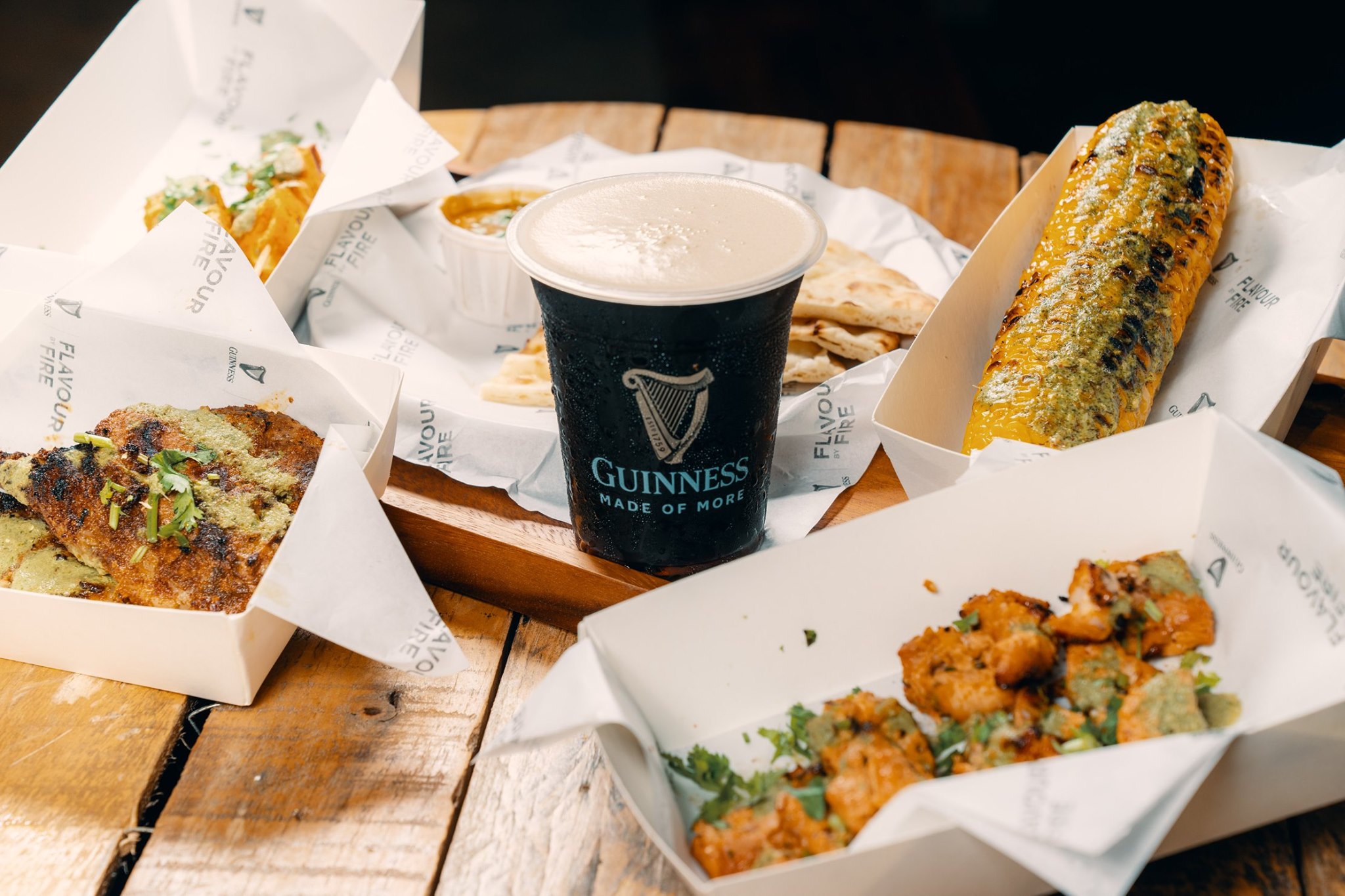 4. 'My decorations are better than yours!'
Besides offering unbeatable sales, shopping malls in Malaysia also go all out when it comes to Christmas decorations.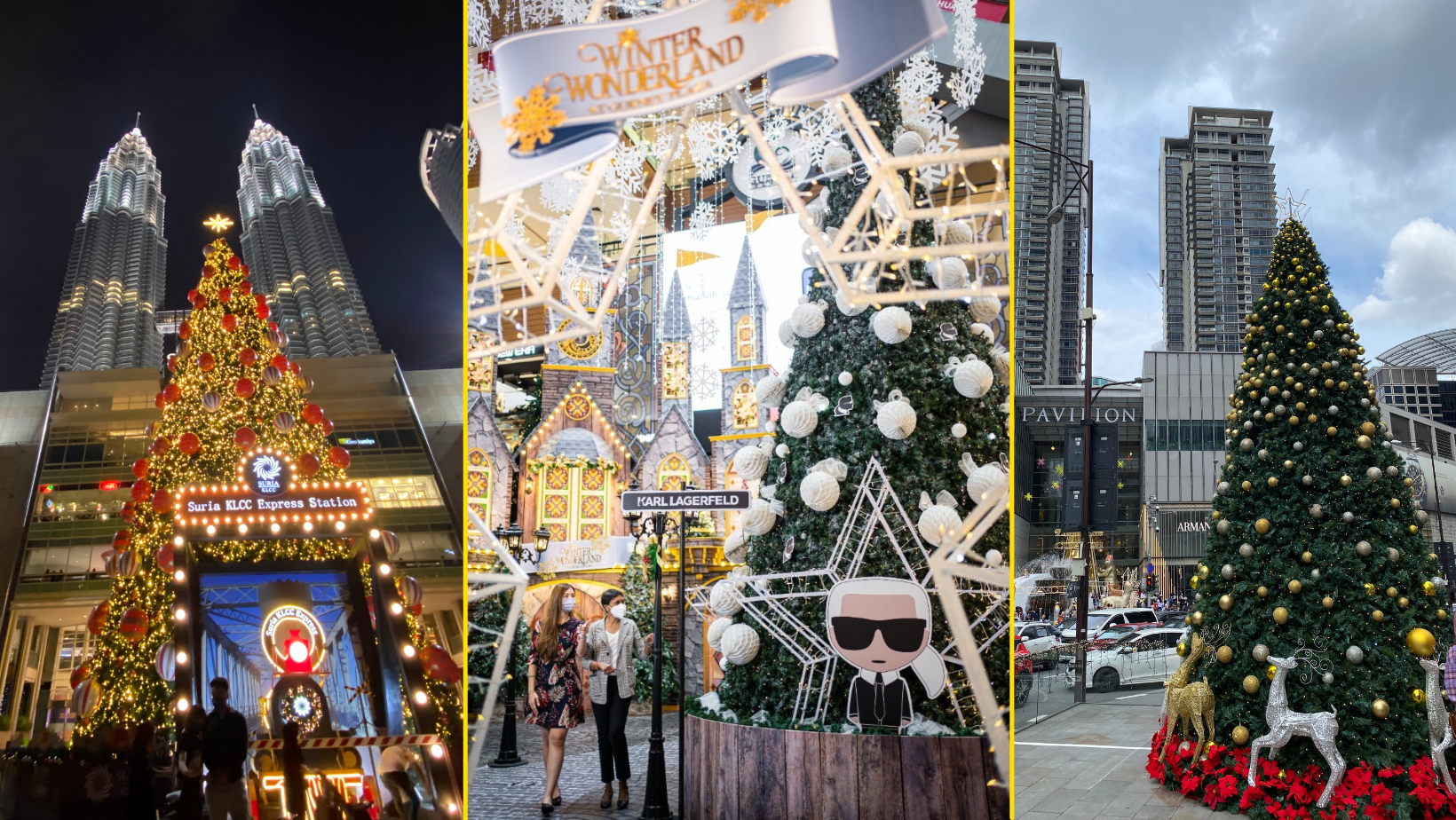 Be it towering trees, shiny tinsels, or colourful lights, every mall will indirectly vie with each other to see who has the best decorations and can attract the highest number of shoppers to pose for pictures.
5. All I want for Christmas is …
Part of the excitement that comes with Christmas is when we finally get to get our hands on the presents.
For those of us that have been on Santa's 'nice' list, we are lucky enough to tick off our wish list!
However, on the other hand, others may add another cup to their growing collection.
Present exchanges with friend groups tend to get… wild. This is when boundaries are crossed and we compete to give the most ridiculous gift.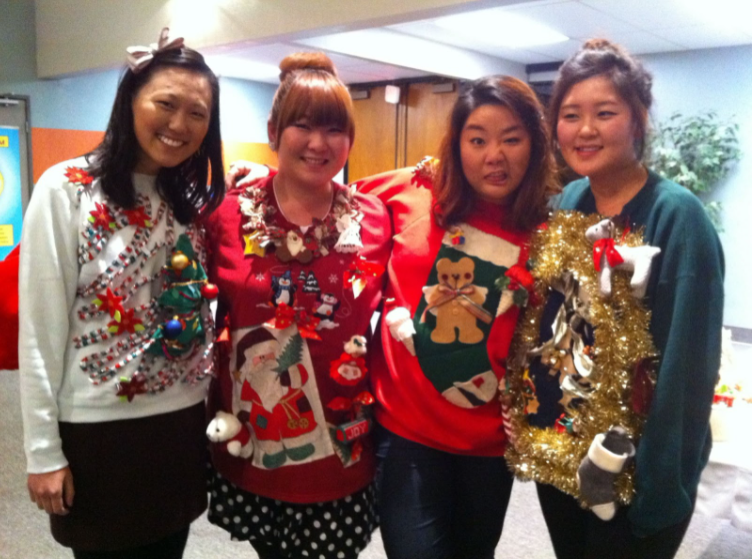 Gift-giving has become part of Malaysian culture when we celebrate this merry time of the year. From last-minute gifts to extravagant presents, we don't hold back when it comes to exchanging presents!
6. Watch Christmas movies with your loved ones
Movie kakis are always on the lookout for the next blockbuster. They know that some of the best movies are released this time of the year.
On the other hand, some of us look forward to those over cliché and corny Christmas movies. Come on, don't you feel warm and fuzzy after watching the protagonist find the true meaning of Christmas?
There is without a doubt that the Christmas season is the peak period for moviegoers.
For the best experience, you should really consider spending a bit more on a luxurious Aurum theatre. Lay back and relax for your pick of movies with the ones you love.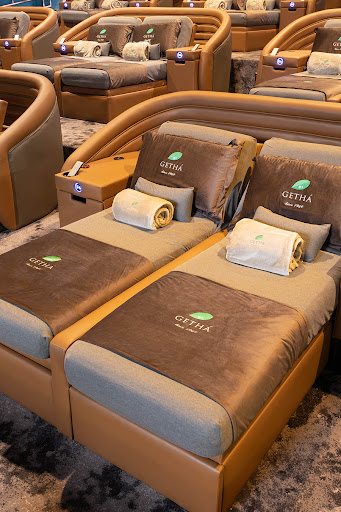 7. Reunited and it feels so good
After two years of celebrating separately, Malaysians are longing to reunite with their families and friends as Christmas draws close.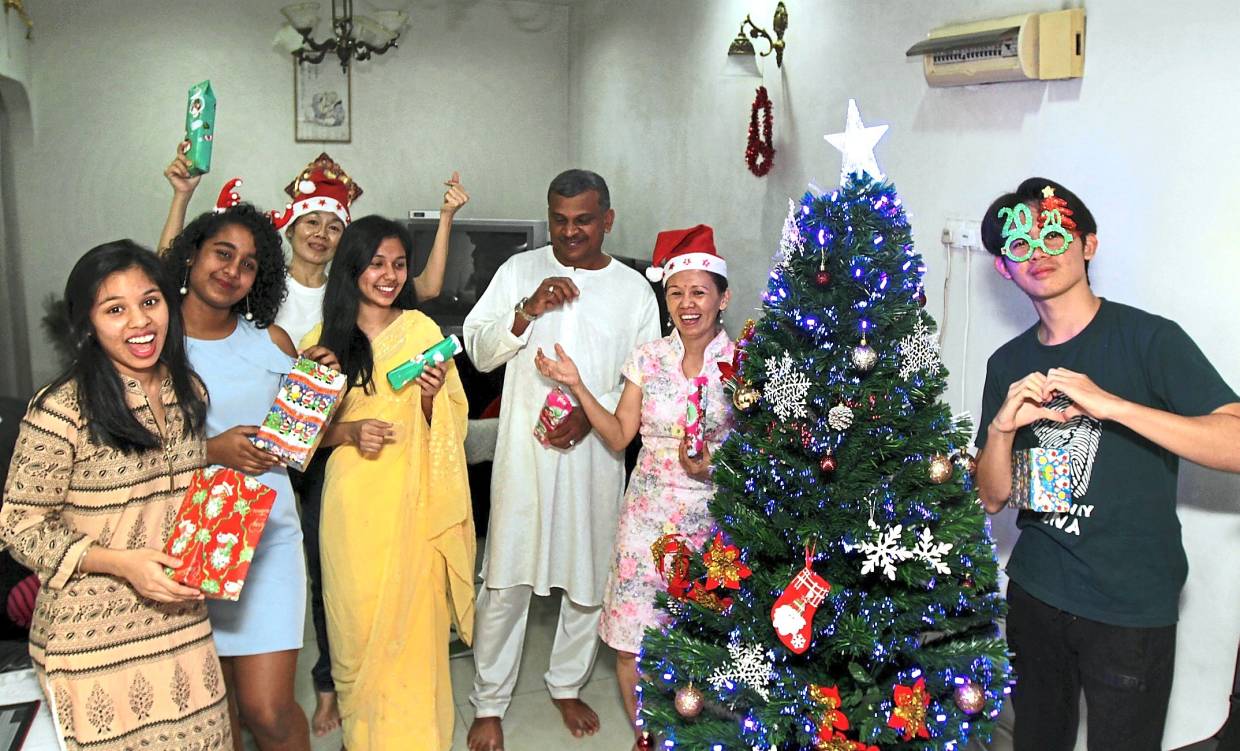 With national and international borders gradually opening up, many have taken the chance to make up for the lost time by returning home and enjoying a cosy family gathering over a delicious meal.
As 2021 is reaching the end, there's no better way than to laugh, cry and reminisce about the good times with the people that matter the most. After all, it doesn't have to be fancy or lavish as long as you're surrounded by those you love.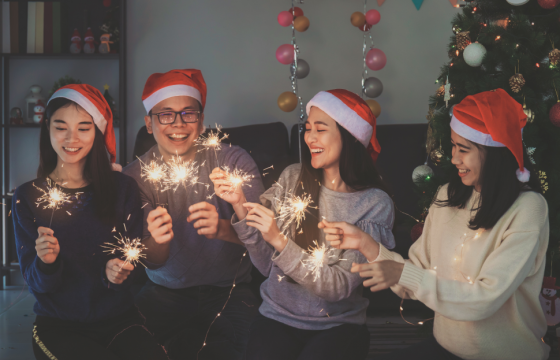 While we strive to celebrate the best Christmas possible, be sure to follow the SOPs to keep yourself and your family safe!
Celebrate Christmas with Guinness!
Be it indoors or outdoors, Guinness would like to amplify your festive spirit with an exclusive giveaway this Christmas!
Guinness will be giving away these exciting prizes so that you can spend a jolly Guinness Christmas with your loved ones:
Christmas Dinner at Makhan by Kitchen Mafia (for 5 pax)
Comedy Night at Crackhouse Comedy Club KL (for 5 pax)
Movie Night at Aurum Theatre (for 6 pax)
Official Guinness Cookbook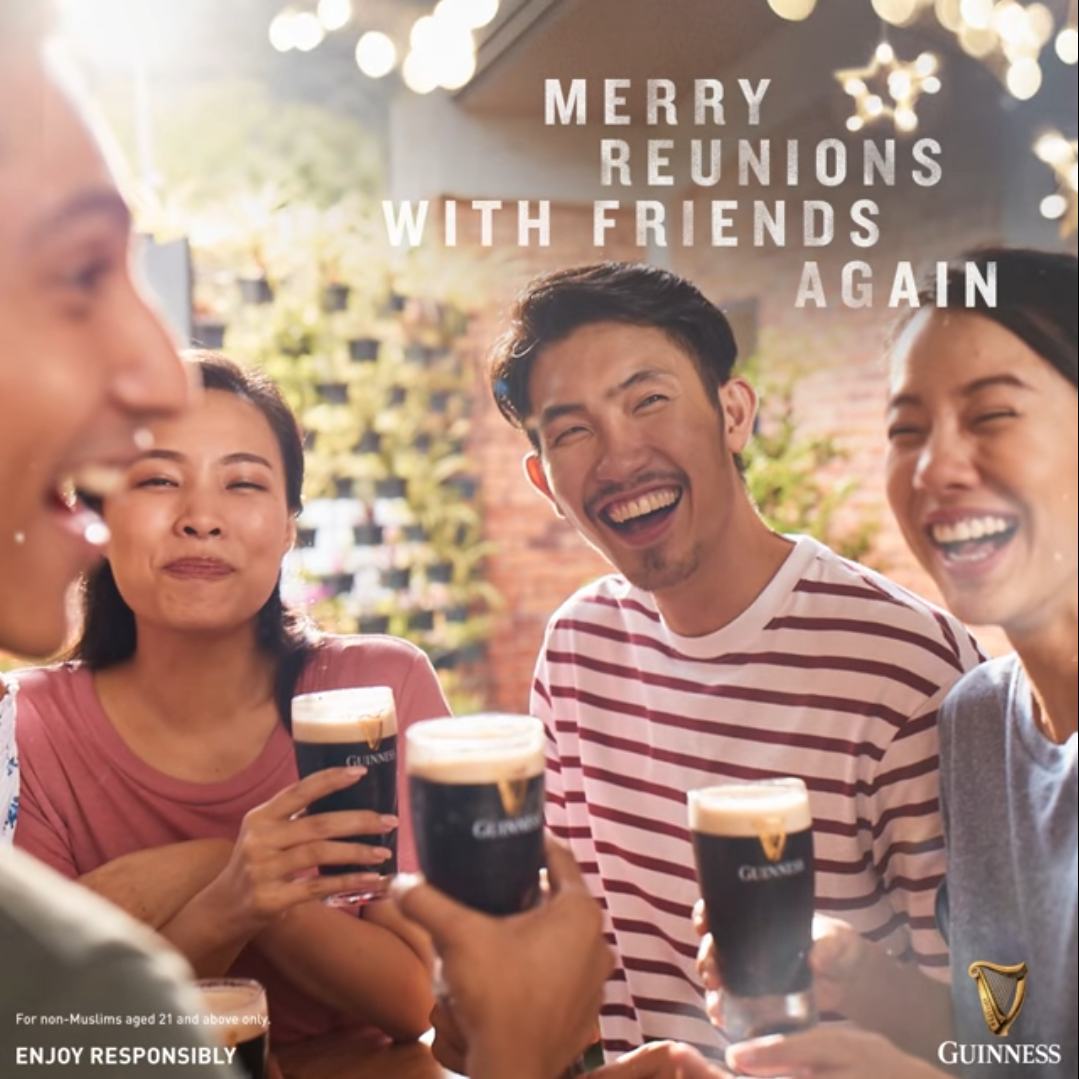 The giveaway period begins from December 6 to December 24 and 40 lucky winners will be chosen each week!
This contest is applicable only for non-Muslims aged 21 years and above and residing in the Klang Valley. Guinness also advocates responsible consumption thus we urge you to drink responsibly.
Check out this post for more information and let us know how you're celebrating Christmas this year!
Cover Image(s) via GlobalTimes and Guinness
Editor: Sarah Yeoh