SINGAPORE – A 64-year-old hunchback man recently attracted public attention after he was found walking on the streets to deliver food orders.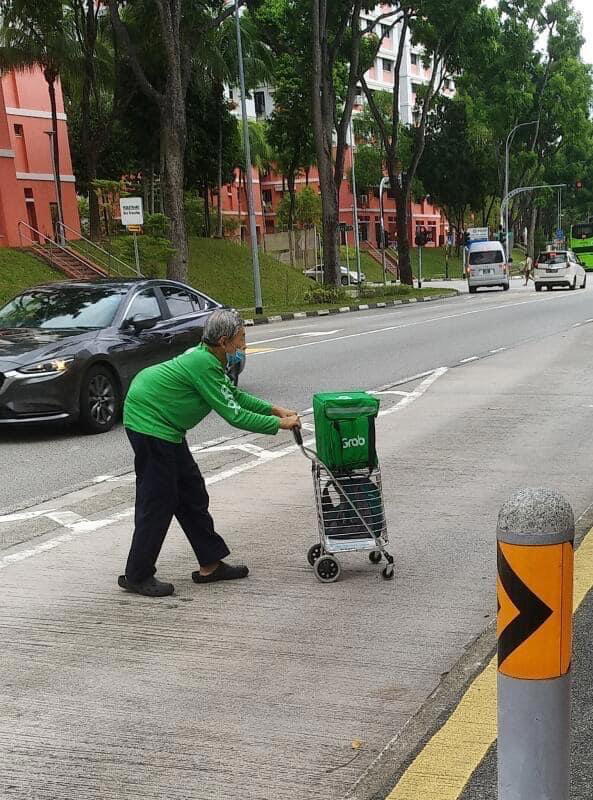 According to Shin Min Daily, the man surnamed Wong has to walk or take public transportation to deliver meals every day as he does not have his own vehicle.
Chose to be self-reliant despite old age
Uncle Wong said that the orders he's able to fulfil per day is limited as it takes him around an hour to deliver each order.
However, he told the Singaporean news daily that he still chooses to be self-reliant and to continue delivering meals to earn a living.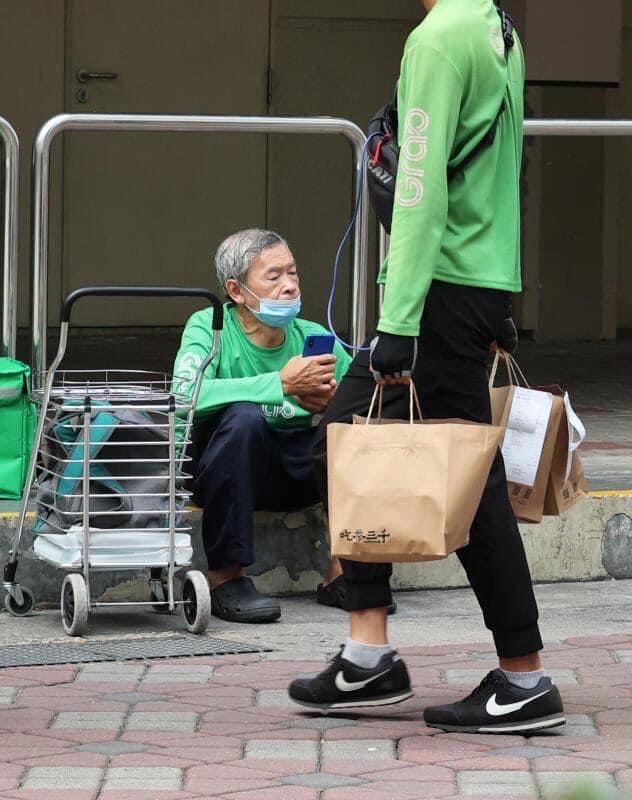 He also revealed that he is currently single, lives near Bukit Panjang and has been taking the MRT to deliver meals near Chua Chu Kang for several months.
Uses a small trolley to deliver food
Before becoming a deliveryman, Wong said that he had previously worked as a cleaner at Red Hill for over 10 years and recently retired.
For now, he uses a small trolley to put his groceries and to deliver the orders.
When asked about his hunchback, Wong said that he often had to bend over at his previous job, thus worsening his posture.
He also added that he spent about 200 SGD (RM600) to buy a smartphone and registered himself as a food deliveryman.
I start [my job as a delivery rider] after breakfast. After finishing each delivery, I will go back to the MRT station to wait for the next order and will usually go home at around 5pm.
Although Wong was reluctant to divulge how many orders he receives a day, he said that he would earn more if he fulfils more orders.
---
It's unrelated to the article but here's our brand-new podcast – Talk Je Lah!
---
Cover Images via Shin Min Daily
Editor: Sarah Yeoh