It's natural for one to feel unaccustomed to the way of life in a foreign land. Regardless of how subtle the differences may be, it is still felt one way or another.
This is no different for Malaysians who leave their home state to reside or work at another state, where they often encounter peculiar situations that absolutely makes no sense from their perspective.
And no states illustrated this better than KL and Penang, where both are considered to be thriving metropolises but are vastly different as well.
Here are the 6 things in KL that didn't make much sense to me as a Penangite working there:
1. Endless traffic jams
Okay, I admit that traffic jams do exist in Penang as well. However, the frequency and extent of it in KL is truly incomparable.
I stayed in a condominium during my time in KL and almost every time when I looked out of the window, the road within my limit of visibility would be filled with lots of cars barely moving an inch, especially during peak hours.
Moreover, probably thanks to the majority of broad roads all over KL, the traffic congestions always seem totally inescapable when you are trapped in one, as it is unlikely to find a narrower path which you can turn into, leading you to another route that is less congested.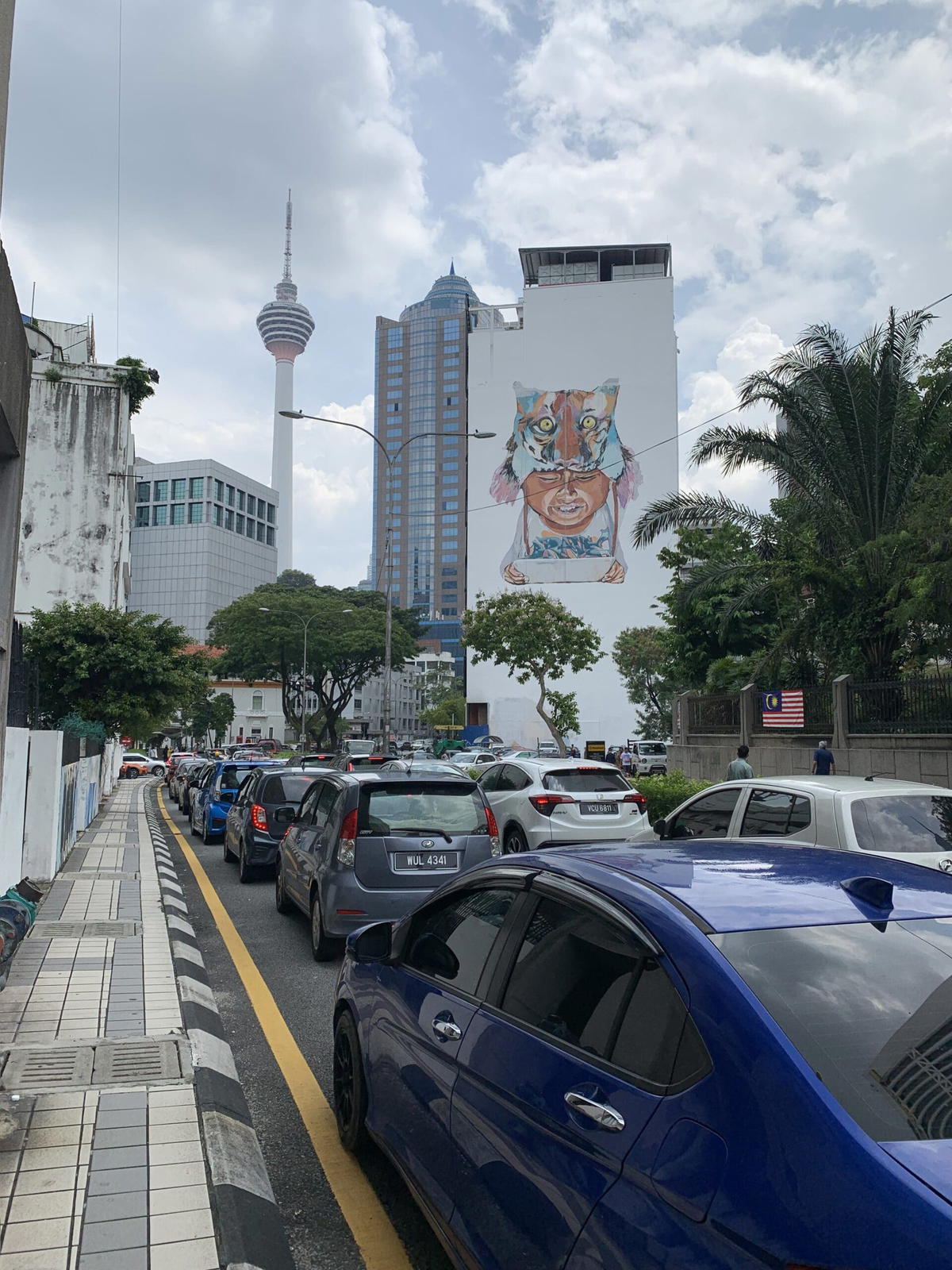 2. Confusing flyovers
While the road designs in KL are indeed sophisticated, I personally find it too sophisticated, especially the flyovers.
As a total stranger, not only do I need to pay extra attention to the navigation application to decide whether to get on a flyover or not, I also need to be on the lookout for the correct exit as well, where all the routes seem the same on the app. The recently opened Damansara-Shah Alam Elevated Expressway (DASH) is a pretty good example.
Taking on the wrong path is undoubtedly the perfect manifestation of the Chinese proverb "一失足成千古恨" (A single slip may cause lasting sorrow), because if you were to take the wrong route, you'd most likely find yourself stuck in a jam for another 15 or 20 minutes before you actually get back to the original route.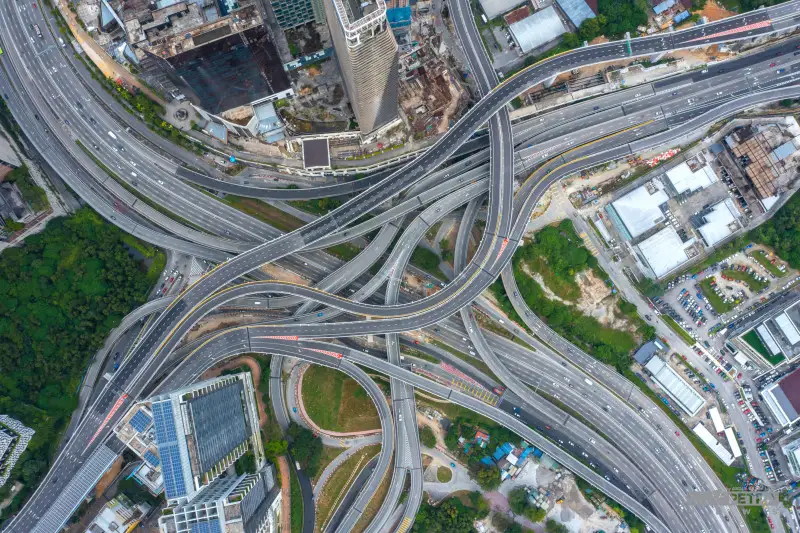 3. Food portions fit for giants
As far as I can recall, most KL eateries I've visited offered delectable food, which is something I'm definitely not complaining about.
However, what shocked me the most was the portion, where it was nearly two times bigger that what I had back in Penang. This has sometimes left me wondering whether I should finish everything or keep it for the next meal.
My visit to Cheras' Papasan Canteen said it all:
4. Same dish but different names?
I find it pretty interesting how different names are given to the same dish, where it has caused squabbles from time to time.
The most iconic example I can think off is Hokkien Mee (Penang) vs. Tai Luk Mee (KL).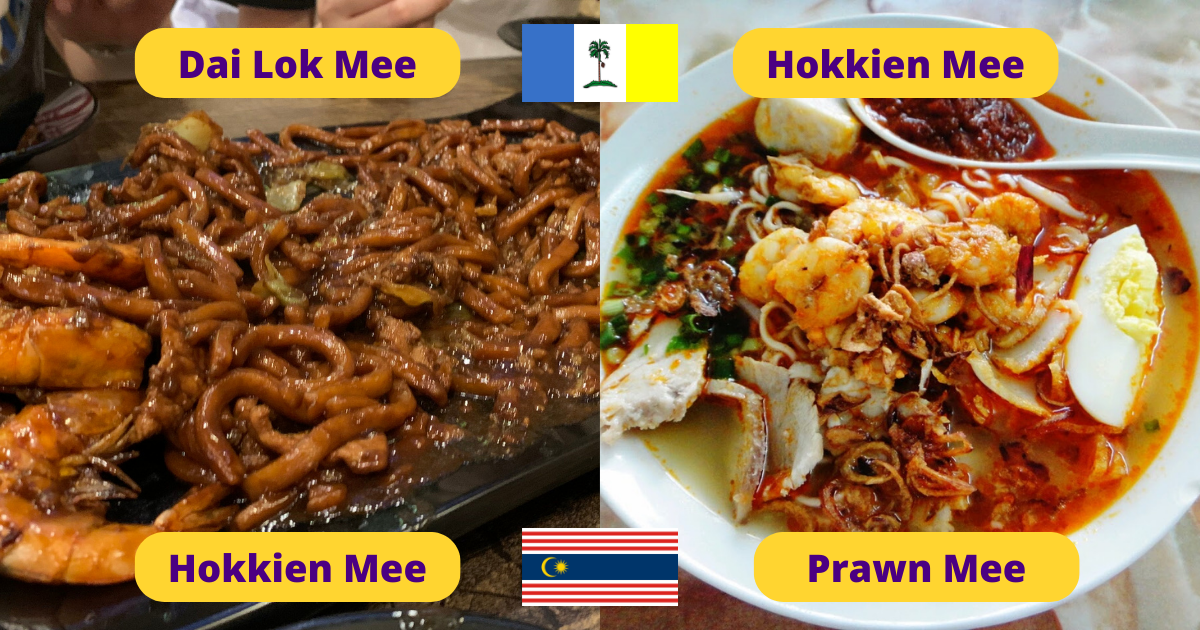 In KL, Tai Luk Mee is called Hokkien Mee, which happens to be a popular dish in Penang, whereas Penang's Hokkien Mee is called Prawn Mee in KL, which has resulted in much confusion among Malaysians from both states. Can't we just agree on the same name?
5. Double parking everywhere
I was super relieved to not have to drive a car in KL, given the fact that double parking is largely seen to be a way of life in KL.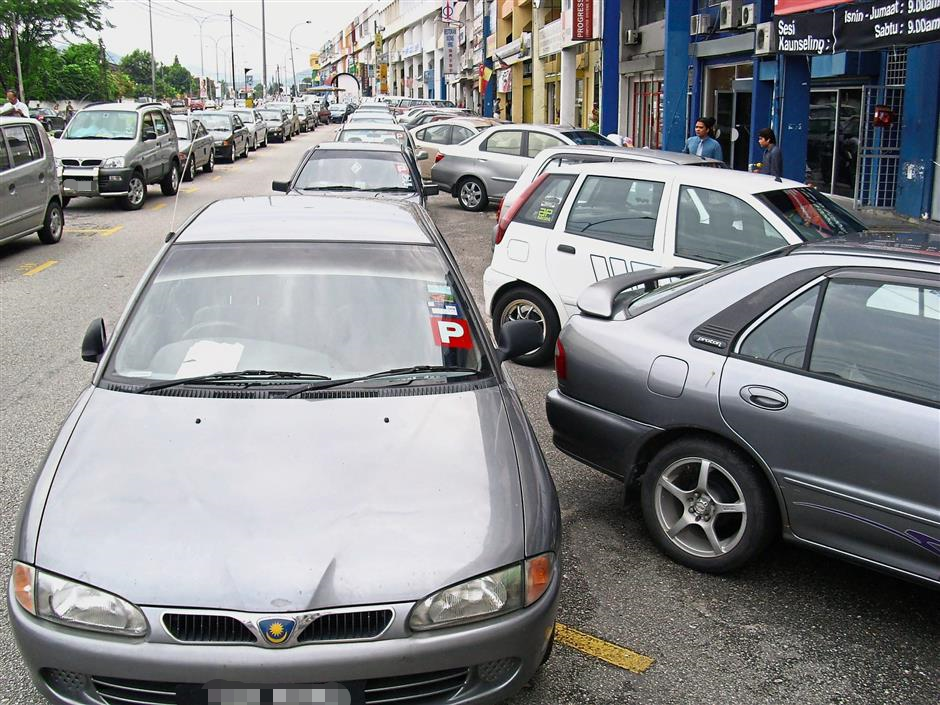 Compared to Penang, where a double-parker might be subjected to a good scolding, KL folks seem to have no issues with it at all, perhaps due to a mutual understanding concerning the overflow of vehicles within the state.
6. Less aggressive drivers
While this is yet another traffic-related comment, rest assured that it's actually a compliment for KL drivers.
Based on my experience of riding in my friend's car, whenever the signal light was flashed to indicate our intention to cross over to another lane, the other driver would graciously give way, even if it was a last-minute signal.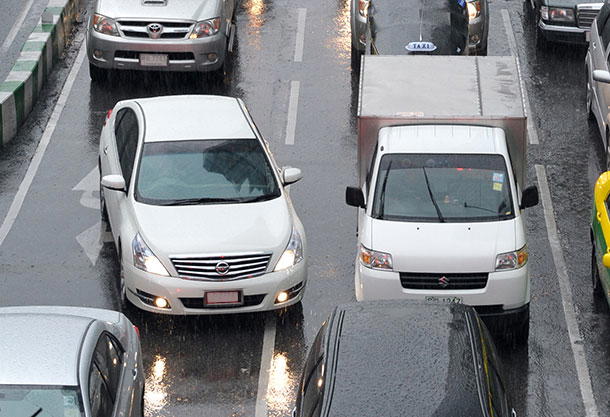 As rumour (or fact) would have it, Penang drivers are famously known to be aggressive drivers such as cutting lanes without turning on the signal lights or angrily blasting the horn when you get too close for comfort.
This is why I was amazed by KL drivers' courtliness where not a single honk was heard throughout our attempts of changing lanes – something which I was really impressed by.
What other sights in other states that you found puzzling or odd? Share with us in the comments!
READ ALSO:
---