Dong dong dong chiang! You know what occasion it is when you hear these words being blared out from the speakers and it's none other than Chinese New Year!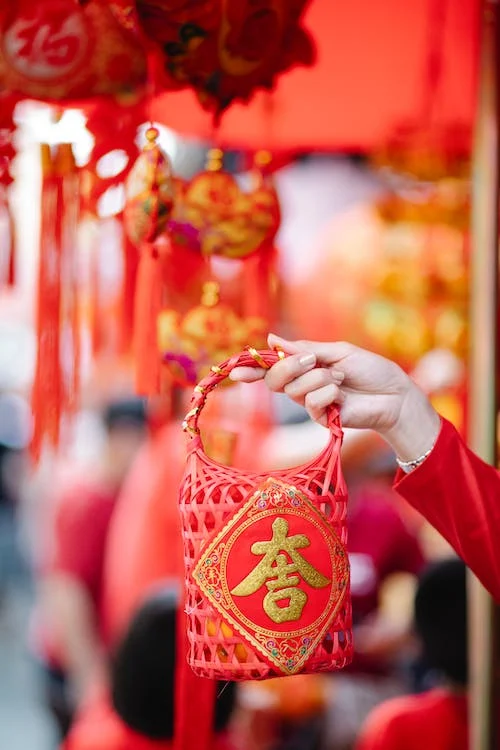 Whether you love or hate it, CNY is never complete without some songs that are meant to get you into the mood. So without further ado, let's dive right into the 5 songs Malaysians love to play on repeat every CNY!
Caution: May cause temporary brainwashing.
1. 大地回春 (Spring Returns to the Earth)
In Mandarin, CNY is often referred to as 春节 (Spring Festival), where it marks the end of a cold, bitter winter and the beginning of warm sunshine and new growth.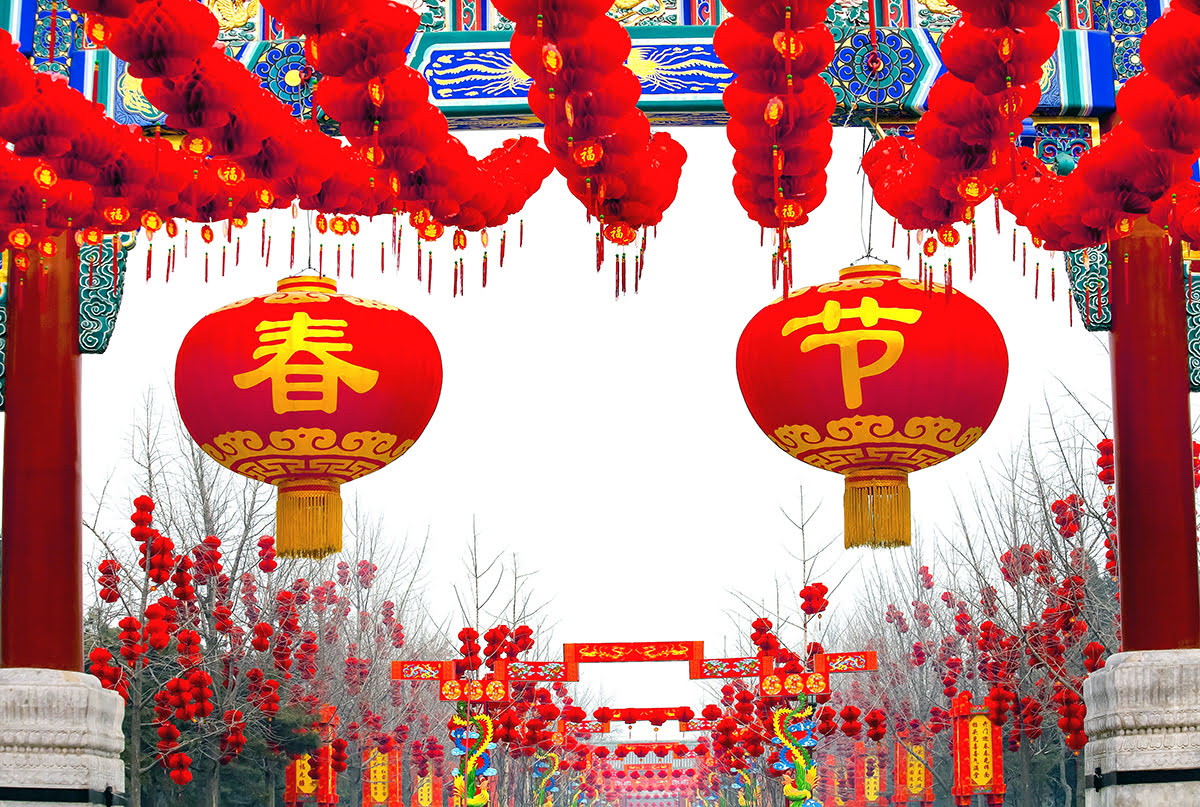 Aside from the change in weather, CNY is also seen as the dawn of a new year, where everything in the past is left behind and a new beginning lies ahead, just like plants awakening from its winter slumber and coming to life again.
大地回春 perfectly encapsulates this concept as the lyrics is full of rich analogies between budding plants in springtime and a fresh start for the new year.
2. 恭喜恭喜 (Congratulations)
Arguably one of the most recognised CNY songs of all, 恭喜恭喜 is not only a favorite among the Chinese community but those outside of it as well thanks to its easy-to-remember tune and lyrics.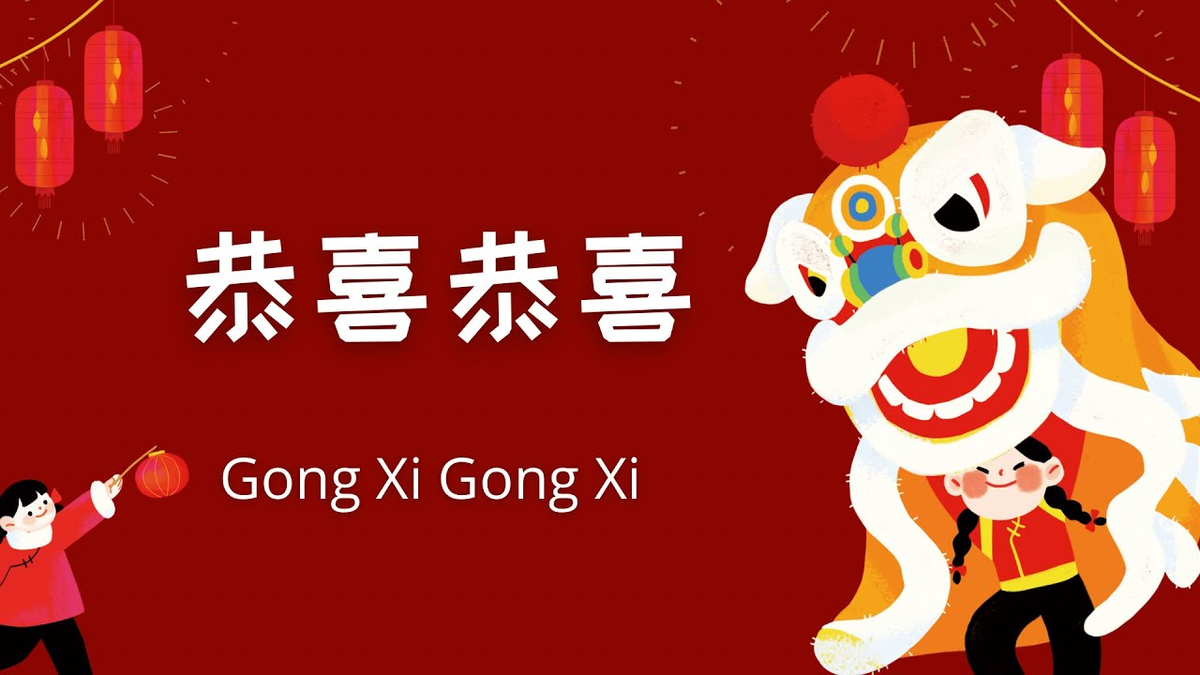 However, did you know that this song was actually NOT meant to be written specially for CNY but to mark the end of a horrific massacre?
In 1945, Japan's hold on China came to an end when it was defeated in the Second Sino-Japanese War, where 15 to 20 million people were killed, including during the Nanking Massacre.
To commemorate this occasion, composer Chen Gexin wrote 恭喜恭喜 as a way to celebrate Japan's defeat and China's freedom from its oppressors.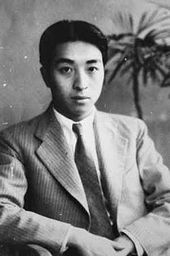 Over the years, this song has been used to usher in CNY as the phrase is a popular greeting among the Chinese community to wish for a better year ahead.
3. 恭喜发财 (Wishing You Prosperity and Wealth)
What's CNY without a song sung none other than one of the Four Heavenly Kings, Andy Lau himself?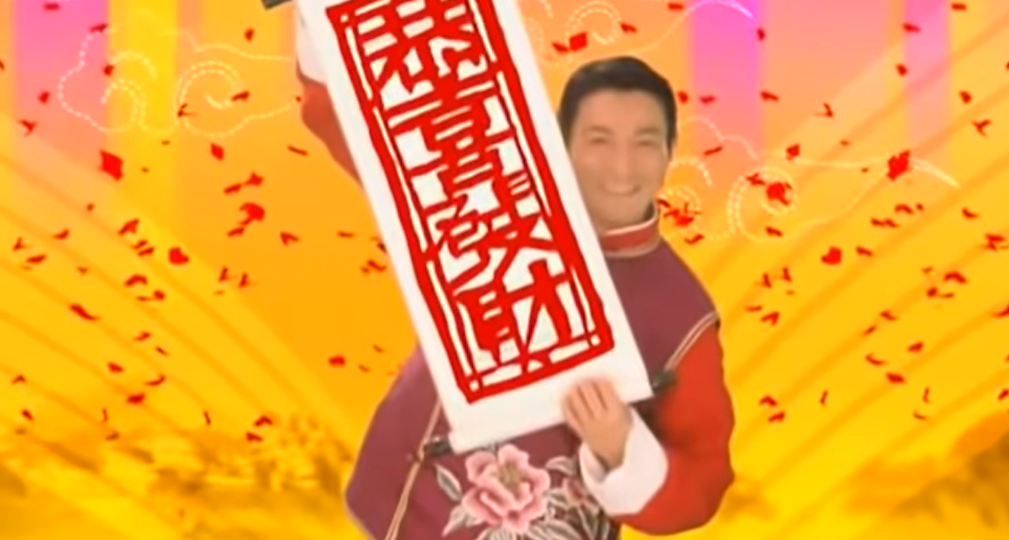 Although the song was released 13 years ago, it still holds much nostalgia for fans of Andy Lau and for those who celebrate CNY as it exhibits his strong vocals which have made him famous for decades.
Besides that, the lyrics speak of things Chinese families look for: good grades, wealth, health, and most importantly, a life partner! All aunties will be sure to approve!
4. 惜福 (Cherish Your Blessings)
This popular tune, which was made famous by a group of local DJs and TV presenters known as My Astro, is a cheerful song that embodies the CNY spirit with the use of traditional Chinese instruments such as the flute (笛子) and ceremonial hall drums (堂鼓)
It also serves as a good reminder for everyone to always treasure what they have and the people around them no matter how many changes take place within the year.
5. 财神到 (Here Comes The God of Fortune)
Just as it's very important to have lion dance performances during CNY, there's another figure which cannot be left out at all – The God of Fortune (财神).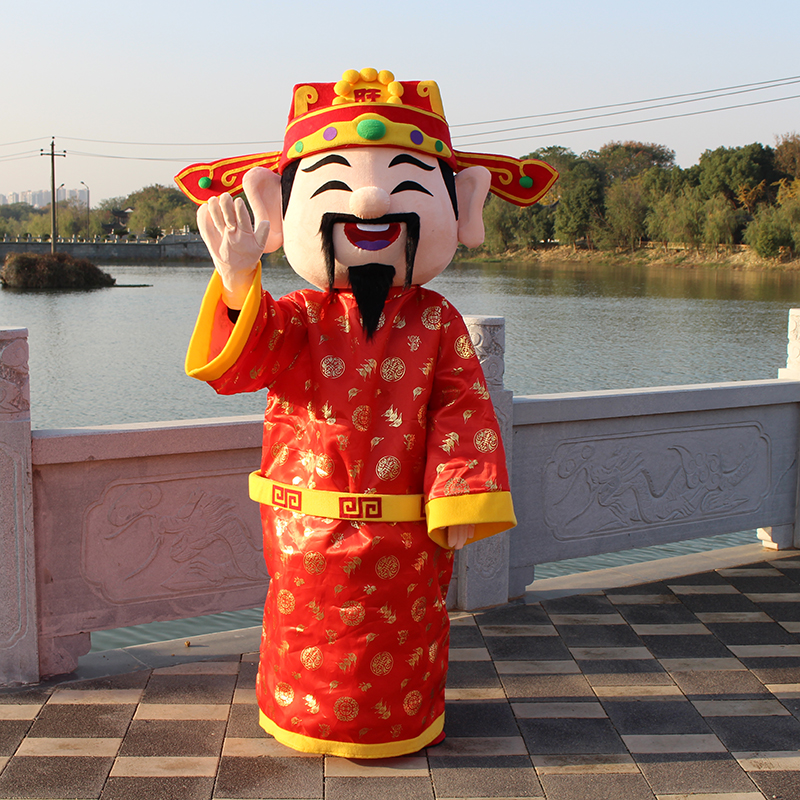 Usually depicted as a jovial figure dressed in a red suit and carries gold ingots around, the God of Fortune is believed to have the power to bring in a year full of prosperity for those who welcome it with open arms.
After all, who wouldn't want a deity that brings in financial wealth on their side?
Do you agree with our CNY song list? Which ones are your favorite? Let us know in the comments and Gong Xi Fa Cai to everyone!