Chinese New Year is all about reunion and food! In the Chinese culture, there are many symbolisation of food bringing good luck, according to the pronunciation of words, some in different dialects.
Besides the very common Yee Sang and Pun Coi that have various ingredients to bring wealth, prosperity and success. Here are another eight ingredients Chinese families like to use to get them more Heng Ong Huat!
1. Prawn
Prawn is called "Ha" in Cantonese. Just like how we express happiness in the text as "Hahahahahaha", having prawns cooked in any style during Chinese New Year is believed to bring joy throughout one whole year and make you go "hahahahaha" all year long.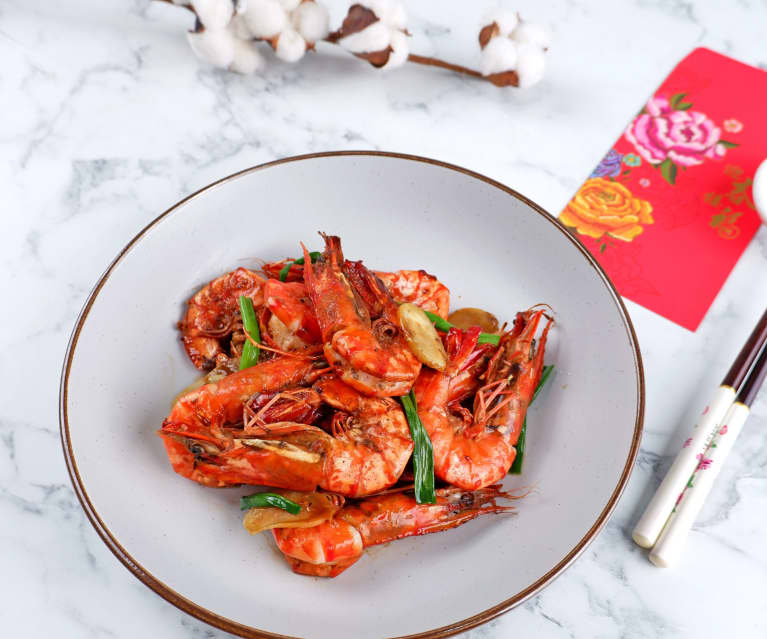 2. Fish
Fish in Chinese is "Yu" (鱼) and fits perfectly with the Chinese saying 年年有余, carrying the meaning of having extra every year. It could be more happiness, extra wealth, savings, business, etc. The fish is typically steamed or deep-fried.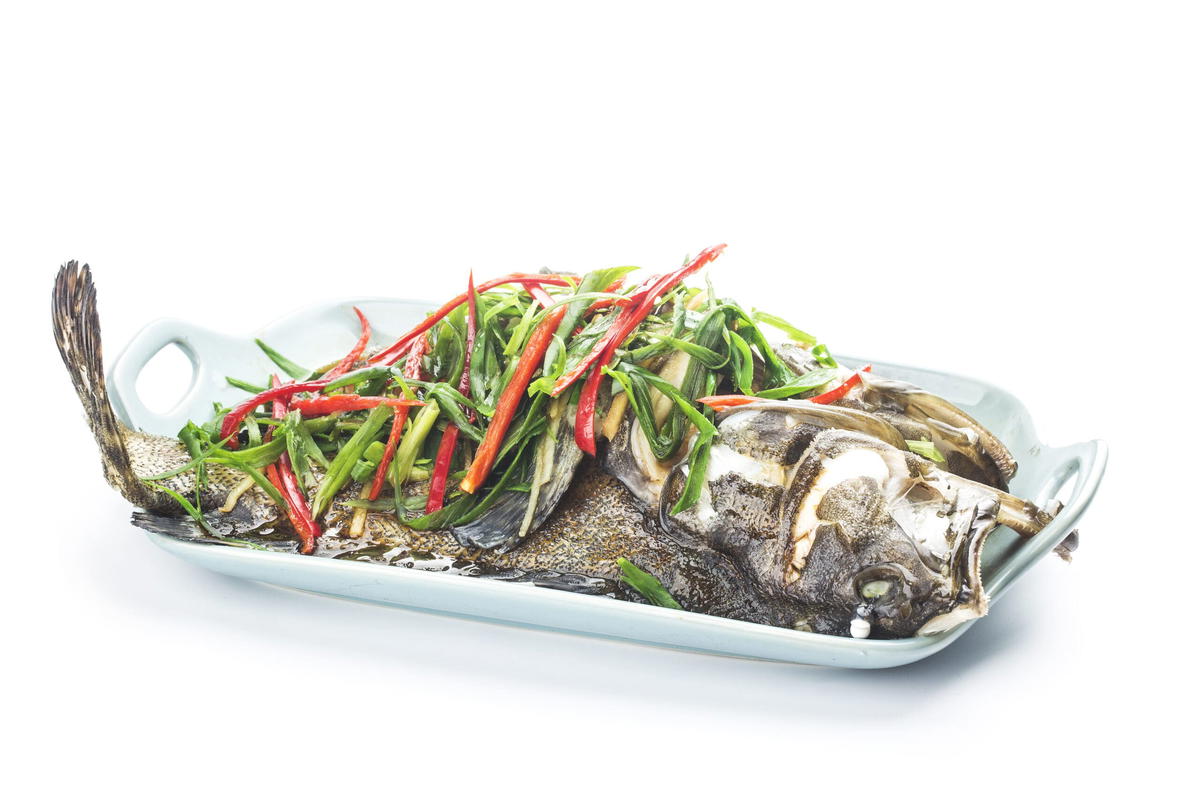 3. Lettuce
This one might be unexpected to most people as it is not an expensive or unique ingredient. Thanks to its pronunciation in Chinese, "Sheng Cai" (生菜), this kind of vegetable is of special favour during CNY because it sounds the same as bringing wealth "生财" in Chinese. The lettuce will usually be eaten raw or simply scalded.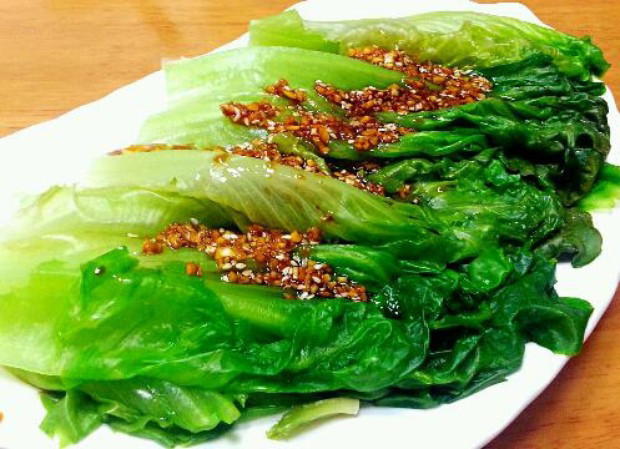 4. Pork Trotters
Pork trotter is called "猪手" (Pork's hand) in Chinese, and there's a saying of wealth coming to your hands easily in the Chinese culture (mainly Cantonese) called "横财就手".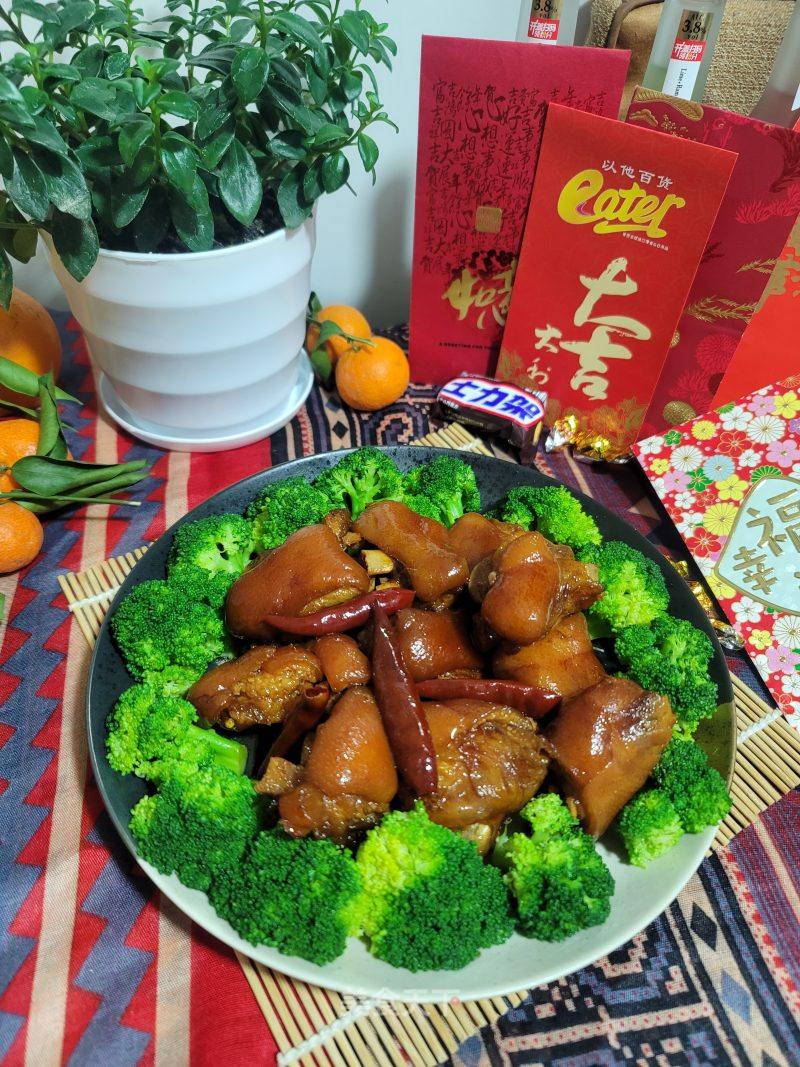 Hence, it is a must to have braised trotters on the table to make sure everyone gets wealthy in the coming year. Well, even if you don't, you'll at least get lots of collagen from the yummy fatty layer.
5. Chicken
While chicken is always used as sacrificial offerings to ancestors during traditional Chinese festivals, it also plays a vital role in CNY. Chicken, pronounced as "Ji" in Chinese, matches the saying "大吉大利" which symbolises lots of luck and advantages.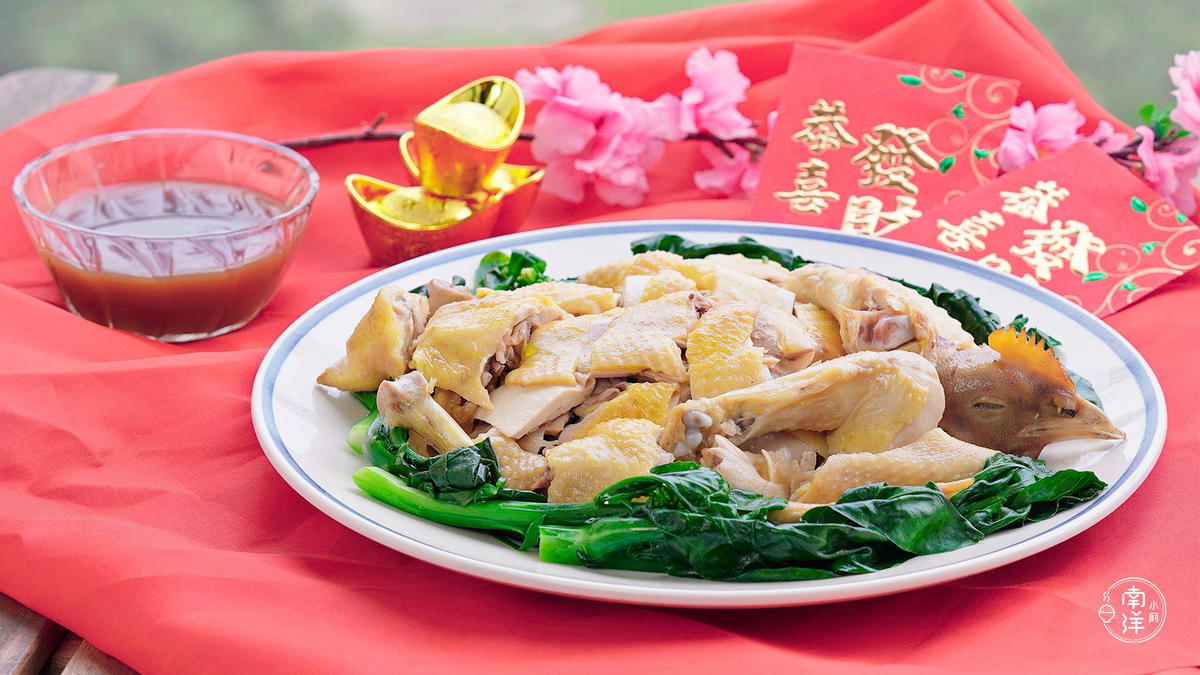 6. Garlic
Garlic (蒜) sounds the same as counting (算) in Chinese, both pronounced as "Suan", carrying in the meaning of having lots of money to count on in the coming year.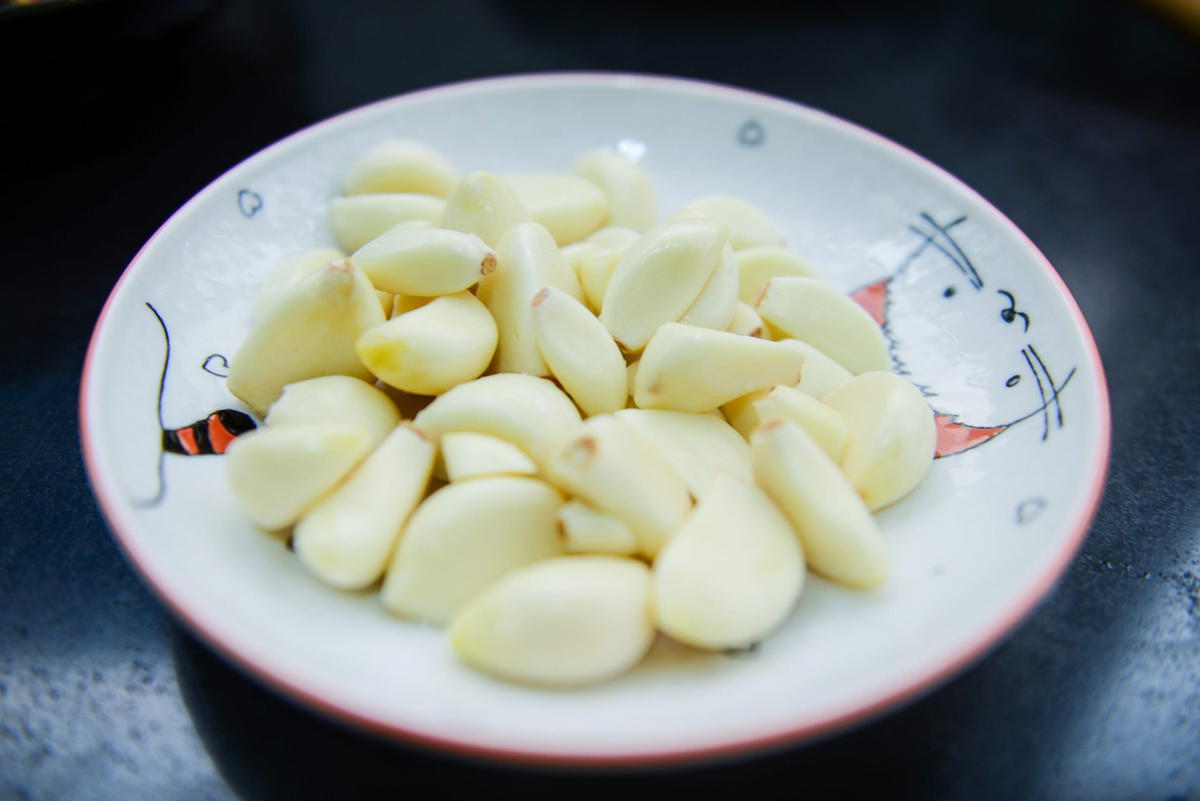 But of course, garlic is already heavily used in cooking most Chinese dishes without CNY.
On a side note, leek, which is the leafy part of garlic, will also be used to stir-fry with roasted pork as a dish too.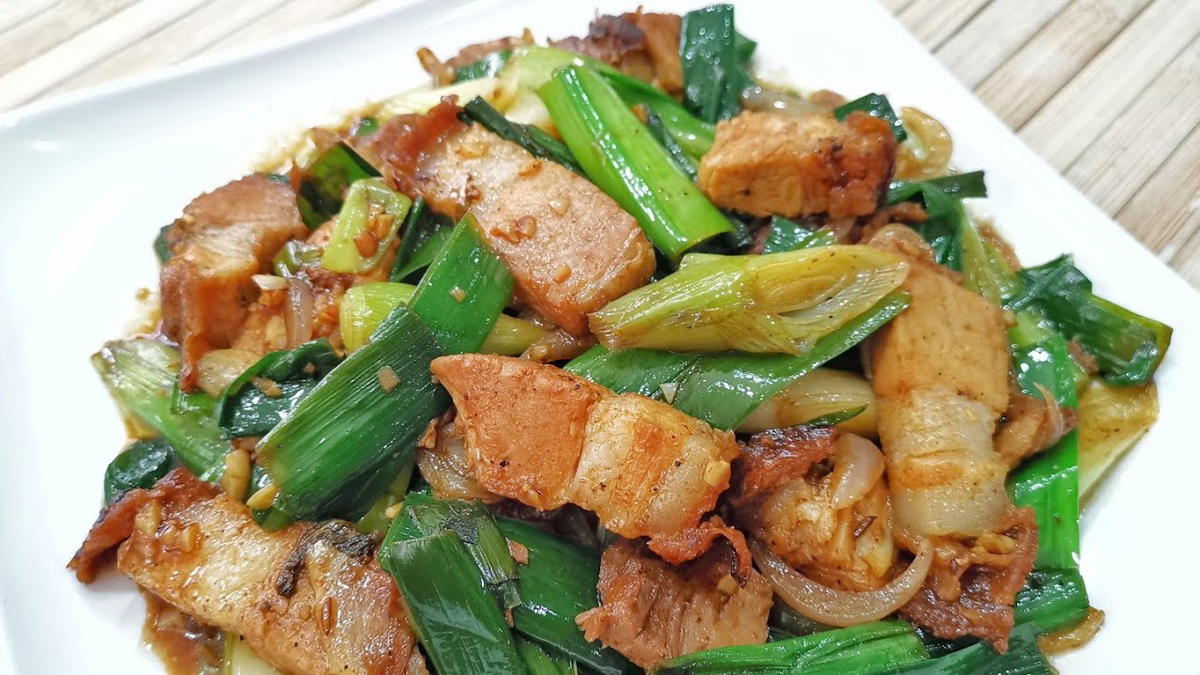 7. Rice Cake
Rice cake is known as "Nian Gao" (年糕) in Chinese, resembling the pronunciation of getting to greater heights every year (年年高) in Chinese.
Similar to the chicken, the rice cake will often be used as another sacrificial offering for ancestors. Then, it will be deep-fried with sweet potato and yam as a dessert.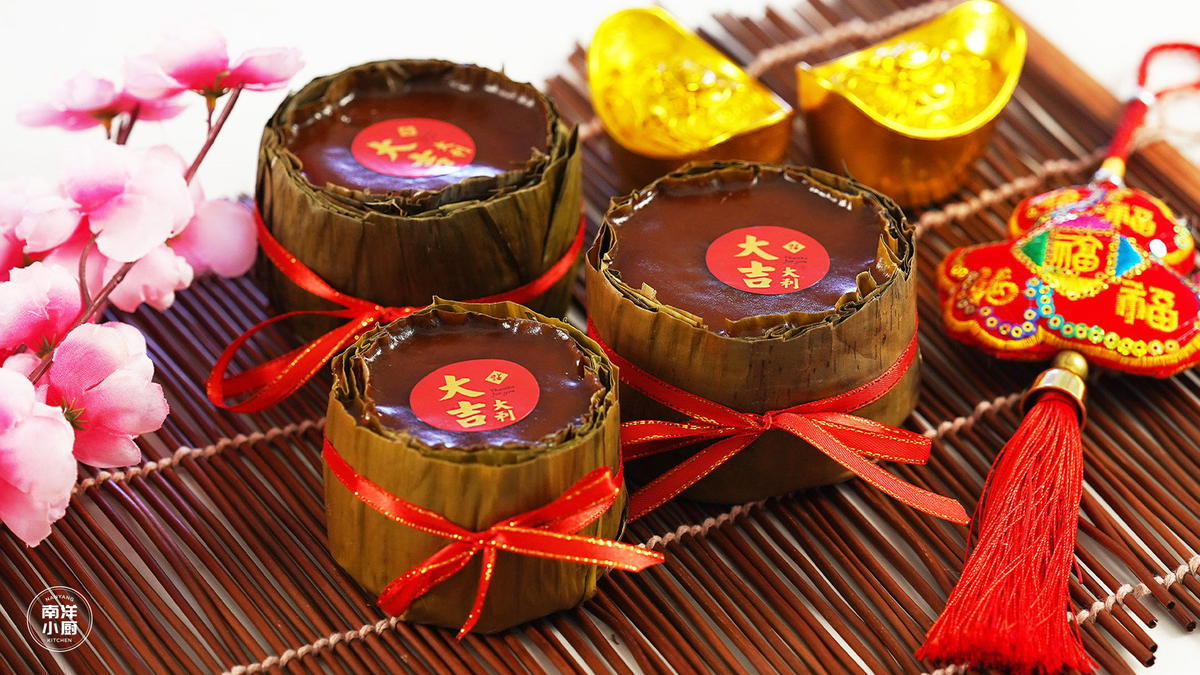 8. Sea Cucumber
Sea Cucumber is pronounced "Hoi Sam" in Cantonese, similar to the pronunciation of being happy in the same language. Thus, sea cucumber can always be found in chicken soup or braised with abalone or fish maw.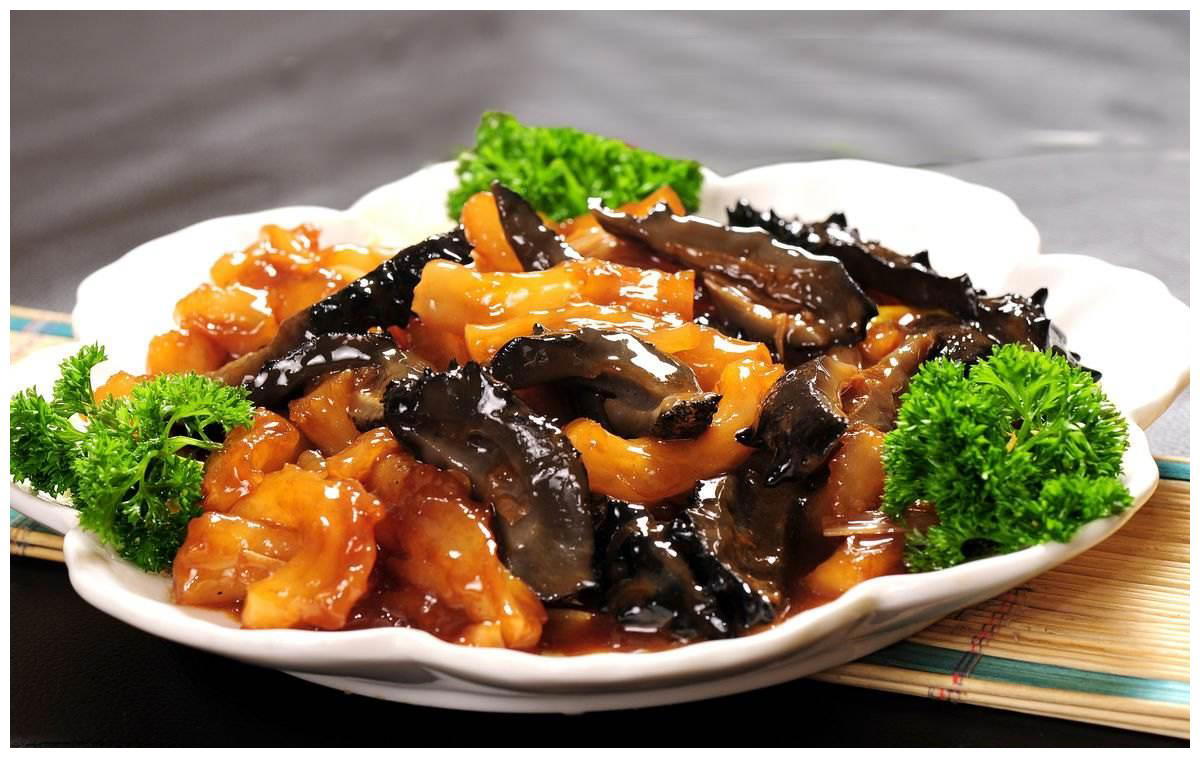 Another reason sea cucumber is usually a Chinese New Year thing and seldom served on normal days, even though it is rich in collagen, is because it is rather expensive. Hence, it is often used only on special occasions.
All in all, regardless of what ingredient is used, the action of getting together is what matters most.
There are many other ingredients that different groups of Chinese speaking different dialects believe could bring good luck. Please share with us your must-eat during CNY in the comment section!
Read more:
---

---
Cover image via Canva