Participating in a marathon can be an exciting and challenging experience that offers numerous health benefits for university students.
With extended hours spent sitting in lectures and studying, participating in a marathon can be a great way to stay active and improve one's physical and mental health.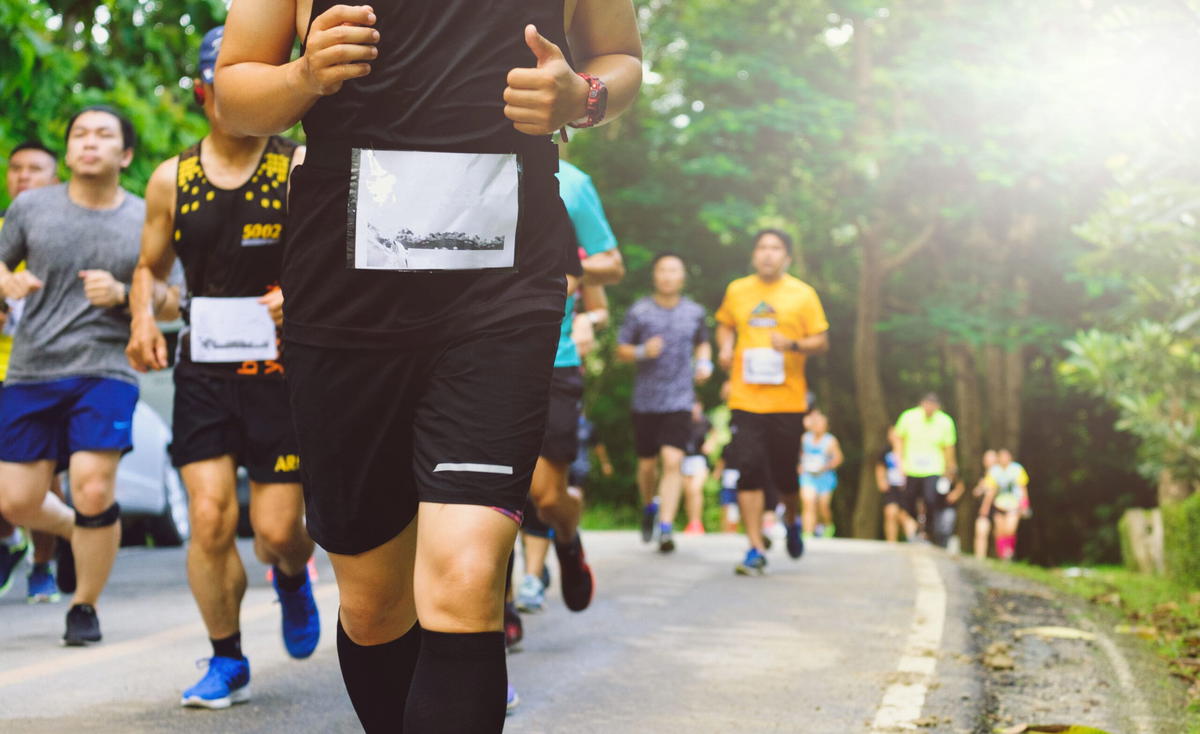 Here are the five health benefits university students can enjoy when they join a marathon:
1. Improves mental clarity and focus
Studying for long periods can be mentally draining and exhausting. Thus, it is vital for one to have an outlet to release all of the pent-up stress.
All forms of exercise, including marathons, releases endorphins which can help reduce stress and improve your mood and cognitive functions. Running a marathon can also enhance your concentration and help you study more efficiently and effectively.
2. Boosts immune system
University students are often exposed to different viruses and bacteria, especially during cold and flu seasons. However, participating in a marathon can help to boost your immune system, making you less susceptible to illness.
Running also helps to increase the production of white blood cells, which can help to fight off infections and keep you healthy.
3. Reduces stress and anxiety
Stress and anxiety are common issues that many university students face, but it doesn't have to be that way long-term. Exercise has been proven to reduce stress and anxiety by releasing endorphins, which are natural chemicals in the body that promote feelings of well-being and positivity.
Running also requires mental toughness and resilience, which can help you to better manage stress and anxiety in other areas of your life.
4. Promotes healthy sleep patterns
Getting enough sleep is essential for university students, but it can be challenging to establish healthy sleep patterns during busy semesters. Running a marathon can help to promote healthy sleep patterns by reducing stress and anxiety, which are common contributors to insomnia.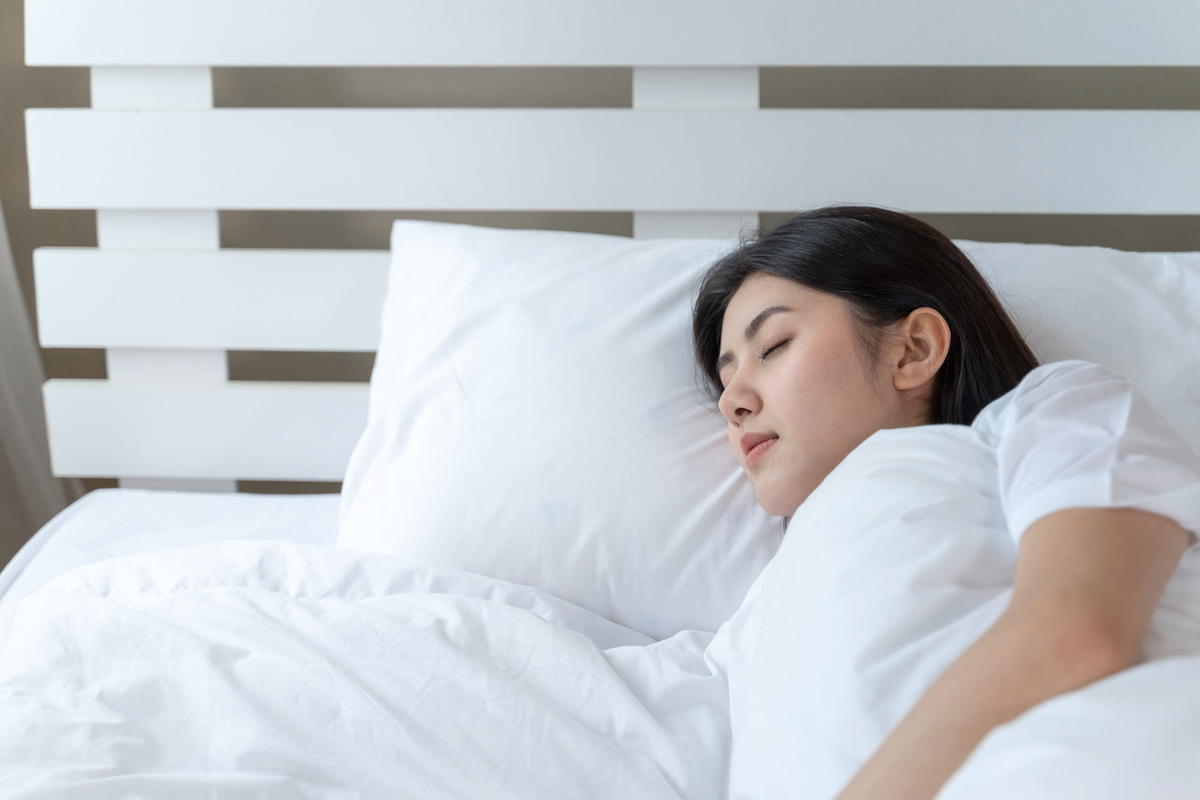 Additionally, running can help regulate your body's natural circadian rhythms, making it easier to fall and stay asleep.
5. Builds a sense of community and belonging
Joining a marathon can provide a sense of community and belonging, which is important for university students who are far away from home and friends. Training for a marathon creates a sense of camaraderie among runners and helps them stay motivated and engaged in their fitness journey while building new connections.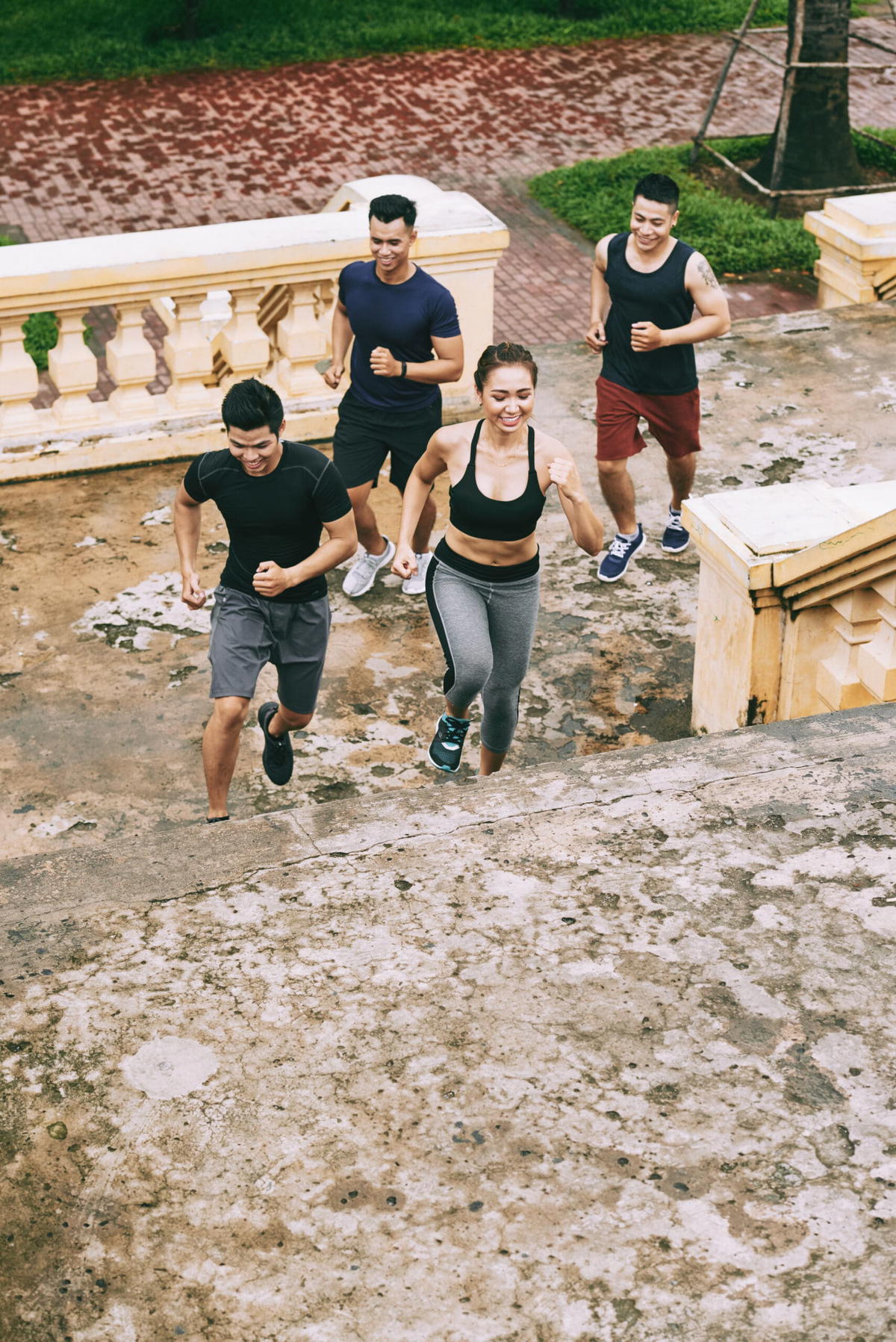 In conclusion, running a marathon can offer numerous health benefits for university students, including improved mental clarity and focus, a more robust immune system, reduced stress and anxiety, healthy sleep patterns, and a sense of community and belonging.
If you're looking for a challenge to help you achieve your fitness goals and improve your overall health and well-being, consider joining the Socrates Run!
Run For Zero Poverty
Socrates Run: Run For Zero Poverty is a non-profit charity run organised by UMSU-Engine to eradicate poverty and provide equal quality education to everyone.

How Socrates Run contribute towards society by providing financial assistance to B40 students primarily by providing laptops and stationery such as pens and calculators.
The event aims to contribute towards society by financially assisting students in need, regardless of their religion, race or gender, especially students from B40 families.
Any form of sponsorship received by the organising committee will directly benefit these students by providing them with laptops as well as stationery such as pens and calculators.
Additionally, they also accept sponsorships for items such as laptops and tablets, where they can directly distribute these electronic devices to deserving B40 students.
Another objective of the marathon also includes ensuring that all students have access to complete their tertiary education that is free, equal, and produces relevant and effective learning outcomes.

Socrates Run 2023 will be held on 27 May 2023 from 7.30 am to 12.00 pm at Kompleks Perdanasiswa (KPS) and there will be carnival and internship booths present during the event too.
Runners who participate in the event are entitled to exclusive merchandise designed by the internal media team such as a t-shirt, participation certificate, race bib, drawstring bag and medal.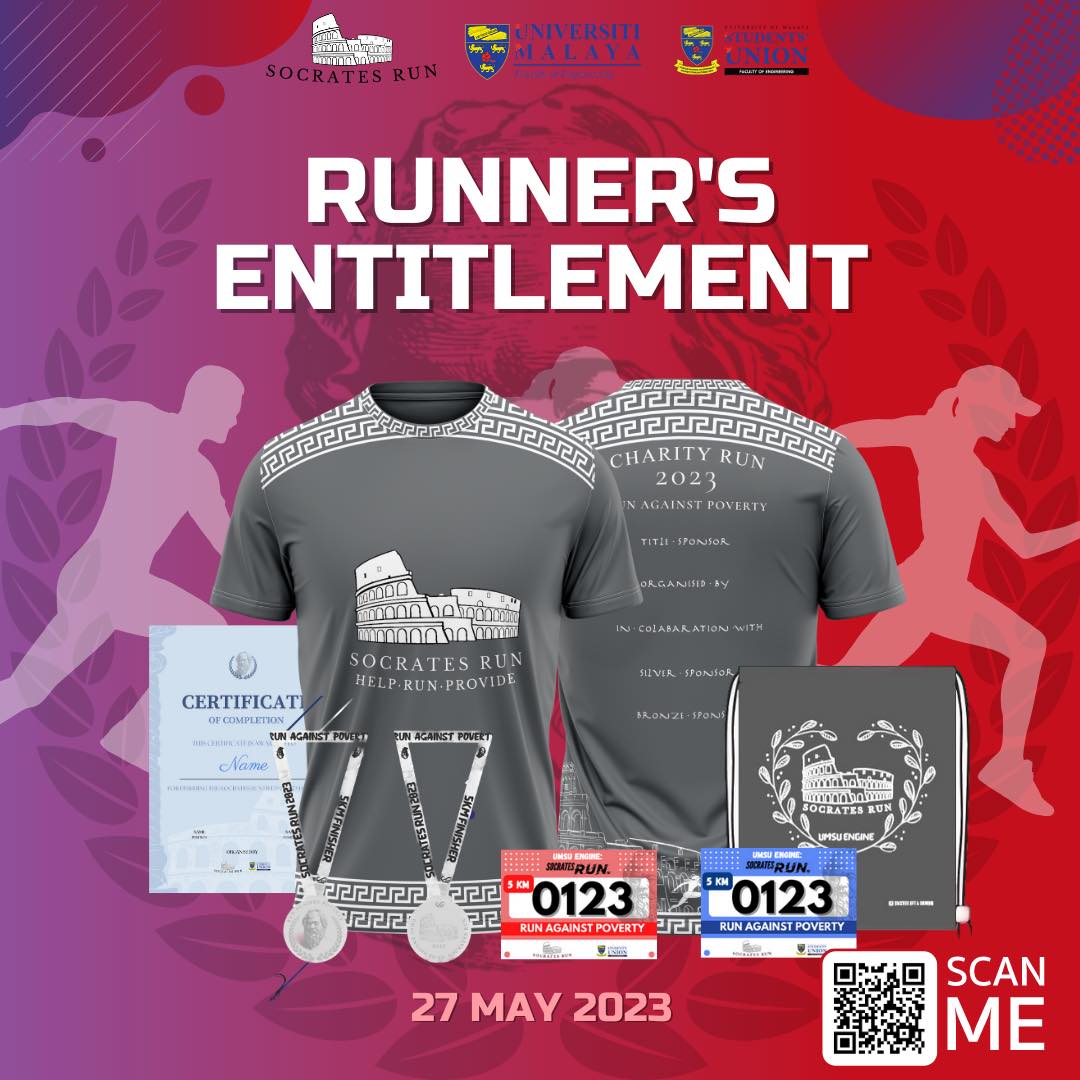 Register now via this link to play a part in helping students living in poverty and get yourself this wonderful package of runner's entitlements!
For more information, visit them here.
Read more:
Cover image via Canva & Freepik