A 43-year-old man suffering from tuberculosis and depression is believed to have jumped to his death from the second floor of a hospital and died at the scene.
According to Hilir Perak district police chief Ahmad Adnan Basri, the incident had occurred yesterday evening (Jan 4).
The police received a report from the staff of Teluk Intan Hospital at 3:30 am about a Chinese man suspected of falling from the ward located at the 2nd floor.
He said the deceased was a 43-year-old single man who was admitted to the hospital for tuberculosis (TIBI) on December 31.
"At the time of the incident, the deceased was alone in the tuberculosis special ward, and there were no witnesses at the scene.
"Police investigations discovered that he fell out from the window of his ward," he said.
Basri added that the autopsy report also revealed that the deceased had scars on his chest and forehead and fractured his right hand.
"Preliminary investigations revealed that the deceased was suffering from depression due to his illness and the case has been classified as sudden death."
---
If you or anyone you know are feeling depressed or need a listening ear, please call Befrienders KL at 03-76272929 (Open 24/7).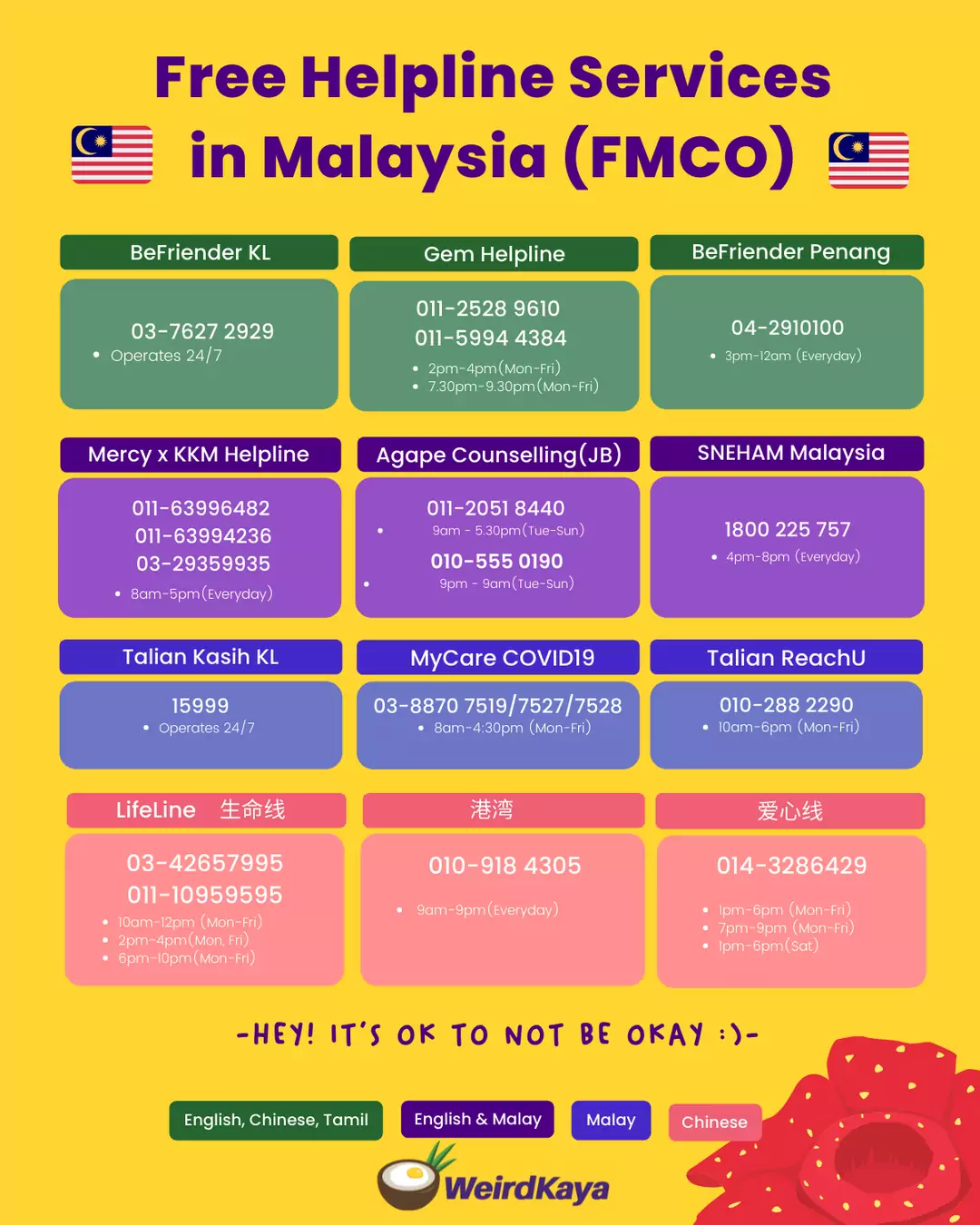 ---
It's unrelated to the article but here's our brand-new podcast – Talk Je Lah!
---