In a span of a month, four bettors have become multi-millionaires, collectively winning over RM51 million from Sports Toto jackpots.

Bought 100 lucky pick tickets worth RM200
The highest jackpot of RM33.5 million from the Supreme Toto 6/58 was claimed by a Selangor resident on Oct 8. This 53-year-old trading company owner, not a frequent player, decided on a whim to purchase RM200 worth of Lucky Pick tickets at a Toto outlet near his dinner spot.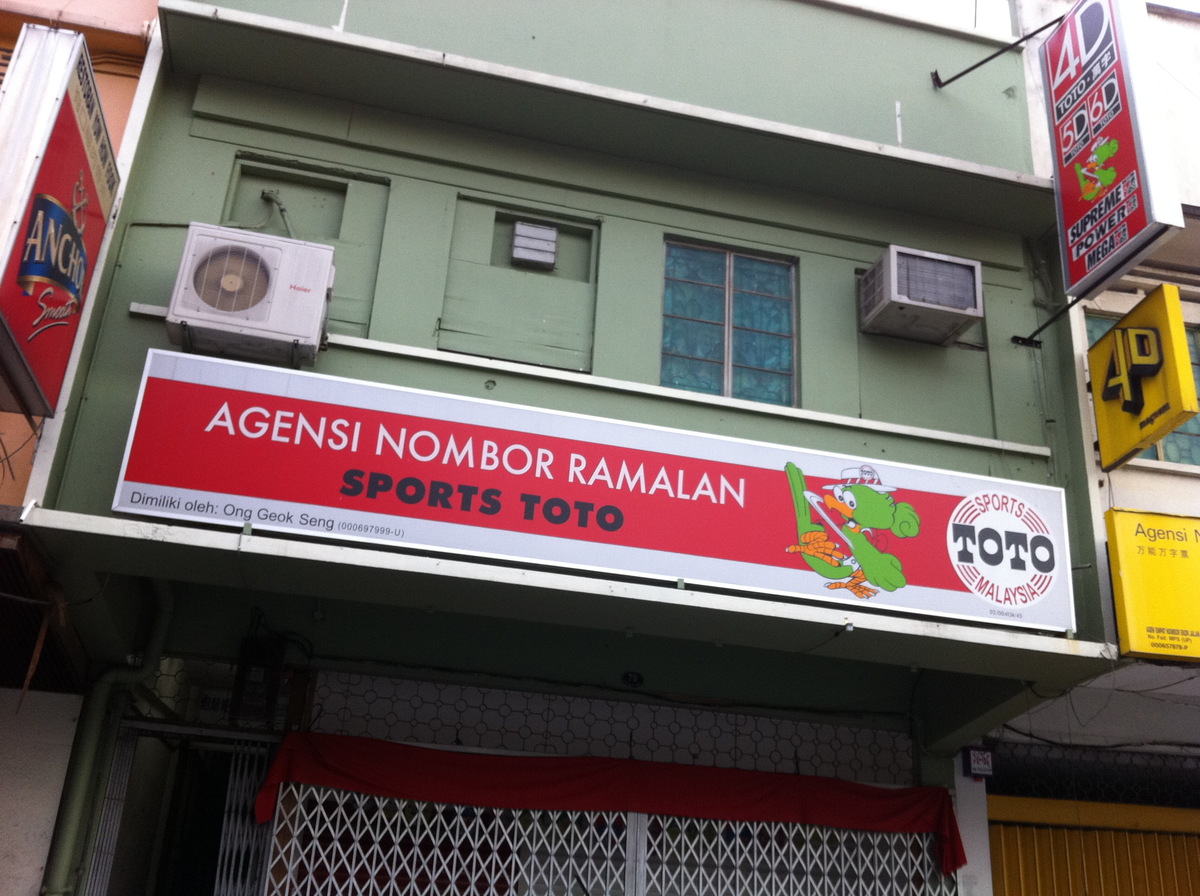 "I felt like trying my luck just before the Toto outlet closed at 7pm. The sales lady was so happy because I bought 100 Lucky Pick tickets worth RM200.

And I actually spent my entire night checking the tickets one by one against the draw result. It was a funny yet exciting experience.

The winning ticket, which consists of winning numbers – 3, 8, 20, 38, 50 & 56, was actually among the last few tickets that I was checking, I simply could not believe that I have won the jackpot," he said.
He plans to invest his RM33,533,634.10 winnings in his business and treat his wife to a luxurious vacation.
Dreamt about winning numbers a day before
On Oct 4, a 51-year-old driving instructor from Sabah secured the second-highest jackpot, winning RM7.5 million from the Toto 4D Jackpot 1. His winning numbers, "0708 & 0814", came to him in a dream.
Read also: Lucky 56yo M'sian From Bukit Jalil Wins RM14mil Magnum 4D Jackpot On Christmas Eve
"I dreamed about my son who called me with the old house phone number ending 0814 and when I woke up in the morning, the time was showing 0708. So, I had decided to bet on these two numbers with other numbers in a System 5 ticket worth RM20."
"I am so lucky, I won the Toto 4D Jackpot 1 amounting to RM7,486,650.65 and an additional bonus of RM1,008," he said.
He won a total of RM7,486,650.65 and an extra bonus of RM1,008. He intends to allocate his winnings towards his children's education and share with his family.
Two other winners from Sabah and Sarawak clinched the RM5.6 million Star Toto 6/50 Jackpot 1 on Sept 24 and RM5.3 million Toto 4D Jackpot 1 on Sept 17, respectively.
The winner from Sabah, a 41-year-old accountant, chose his own set of numbers – 9, 11, 22, 28, 32 & 39 for the first time and won RM5,616,199.80.
Meanwhile, the 71-year-old housewife from Sarawak, a regular jackpot player, won RM5,321,823.30 and an additional bonus of RM336 with her Lucky Pick System 3 tickets, which she purchased during a shopping trip with her brother.
---
---