A total of not one, but four Malaysians found themselves inundated with money after they each had a share in a Sports Toto Jackpot which was worth a whopping RM22.9 million on Sept 9.
All of them came from four states, namely Malacca, Selangor, Sabah and Sarawak.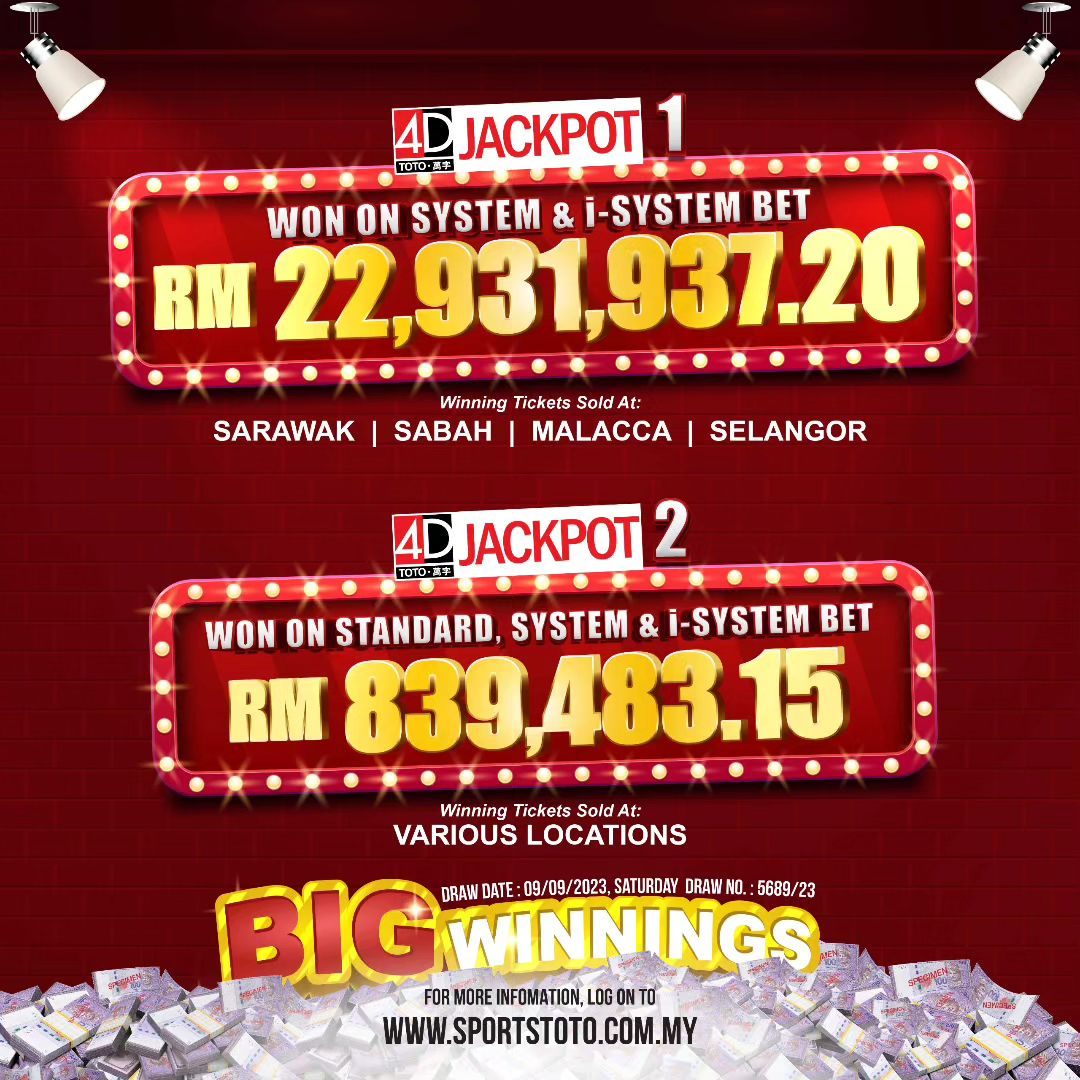 4 M'sian winners share out Sports Toto jackpot worth RM22.9mil
Out of the four winners, a 53-year-old housewife from Sarawak took the lion's share of RM17.3 million after using her car and her friend's car plate numbers as the betting numbers, reported The Sun Daily.
She told Sports Toto Malaysia (STM) that she wasn't a regular player and decided to take her chances while visiting relatives.
I met my friend holidaying near where my relatives live. Since it was such a rare coincidence, I bet on our car registration numbers – 9861 and 3856 and it turned out to be the winning pair of 4D numbers for me.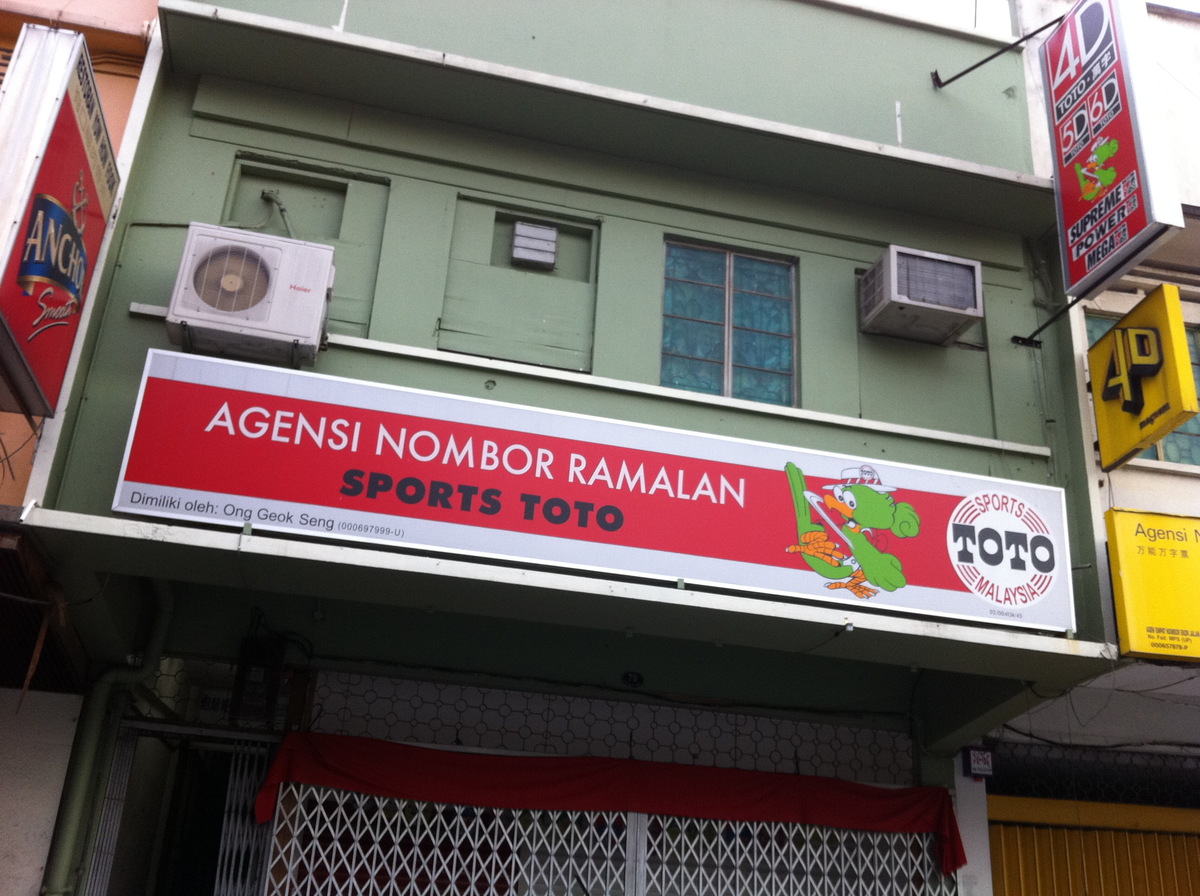 "While I haven't decided how to spend the money, I intend to use it to buy a present for my friend for giving me the 'luck' to win the jackpot," she said.
The second winner was an insurance agent from Malacca, who snagged RM3.1 million and a RM611 bonus in an i-System 12 ticket.
She said that she'd only place bets if the Toto 4D Jackpot was more than RM10 million and was told of her win by her husband when he saw the live draw results.
"We hugged and screamed like crazy when it was confirmed we had won a portion of the jackpot," she added.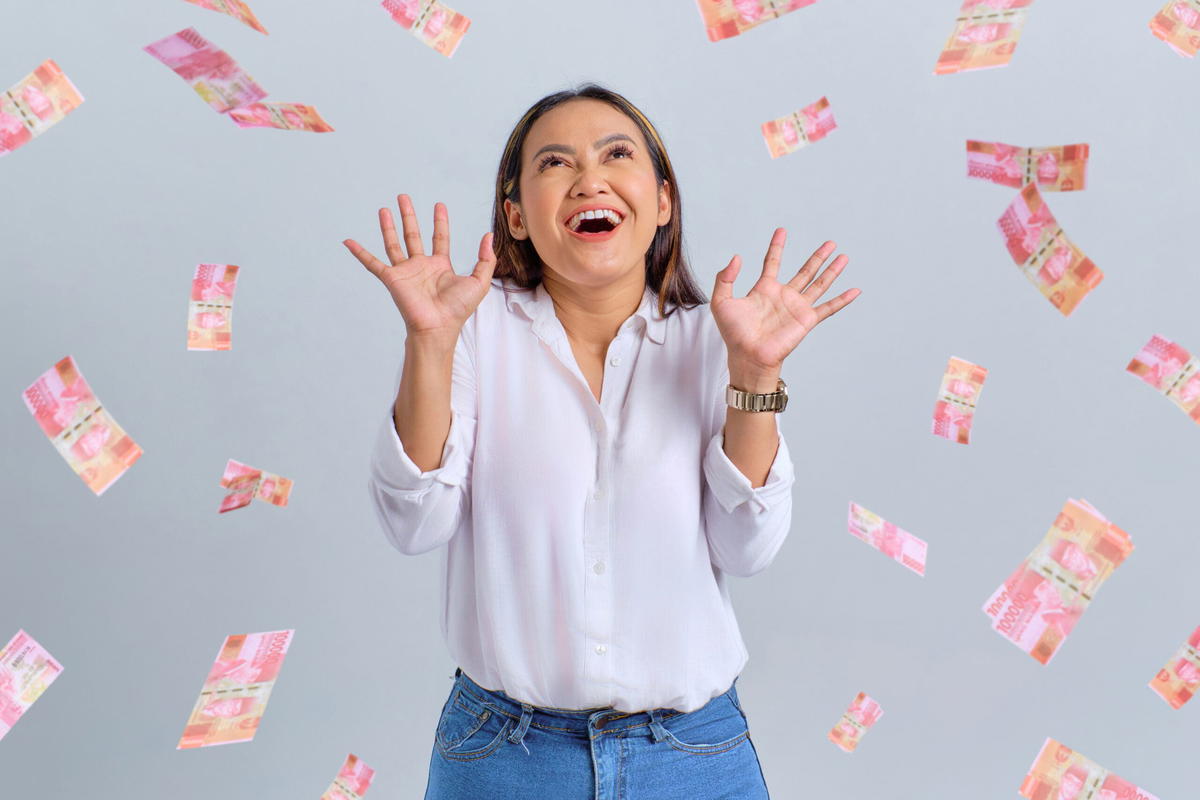 As for the remaining winners, one was a Selangorian who won RM2,040,052.30 and a bonus of RM633.60 after placing bets on his late mother's birth date and her car registration number, while the other's a Sabahan who won RM398,630.85.
It's absolutely wild to see that a total of four winners being named for the same jackpot and congratulations to them!
READ ALSO:
---
---