There might be times when those with artsy souls find themselves lost and nowhere to unleash their creativity while living in KL.
Fortunately, amid the towering skyscrapers and bustling city life, KL has several spots that can not only allow you to escape the hustle of life, but also rejuvenate the spirits of those looking to enjoy fine pieces of art.
Here are 4 places in KL that will definitely make you feel artsy during your visit!
1. REXKL
Known to be the reincarnation of Rex Theatre, one of the first cinemas in Malaysia, REXKL is a triple storey community and cultural hub located at Jalan Sultan, which provides a social space for creative and cultural activities.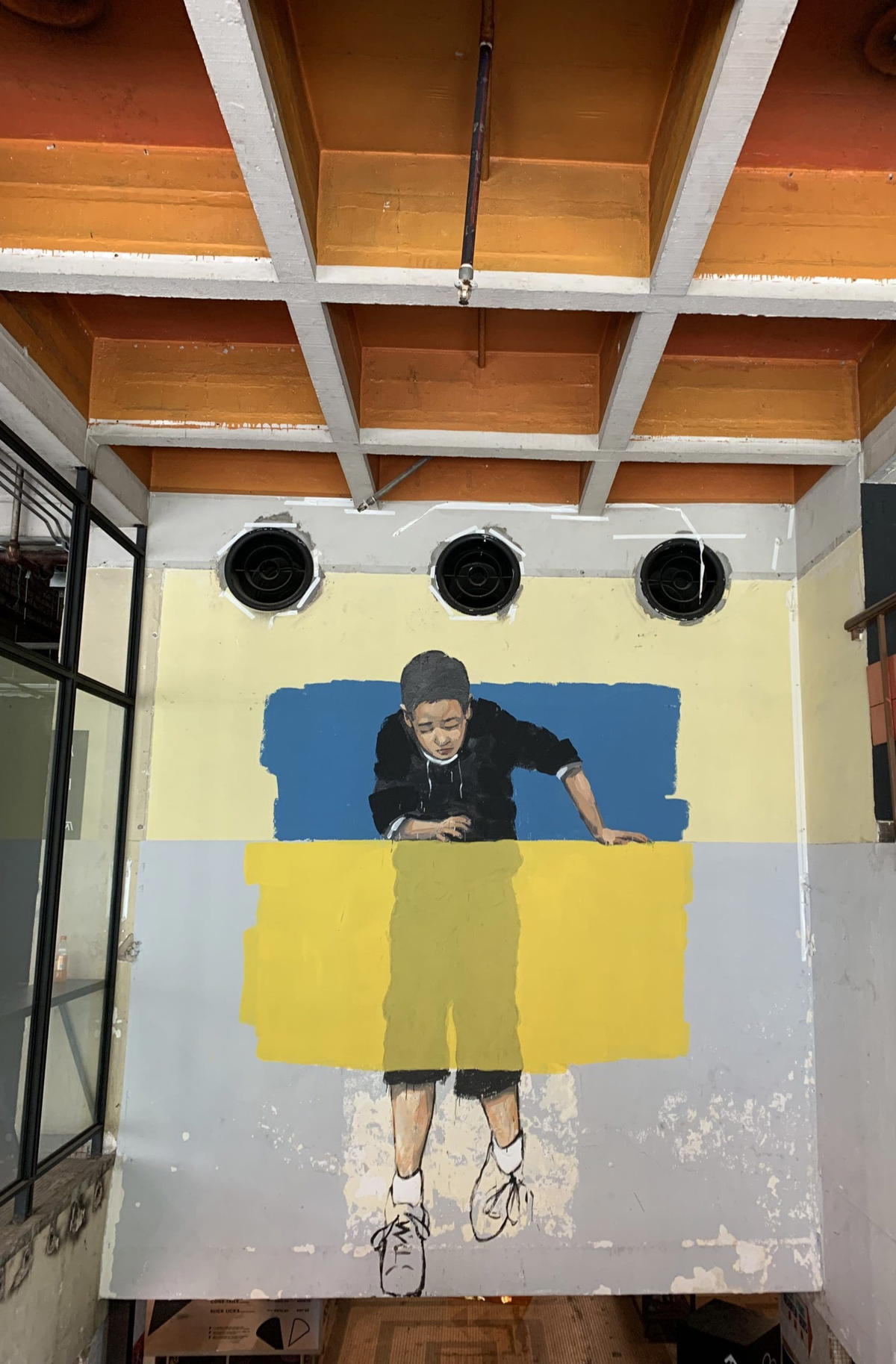 Upon entering the premises, you'll be greeted by the aroma of roasted coffee beans diffusing into the air and the low hum of coffee machines hard at work.
This warm aroma is courtesy of Stellar, a coffee shop located on the entrance's left side and is usually brimming with youngsters dressed in hipster apparel and chatting with one another over coffee.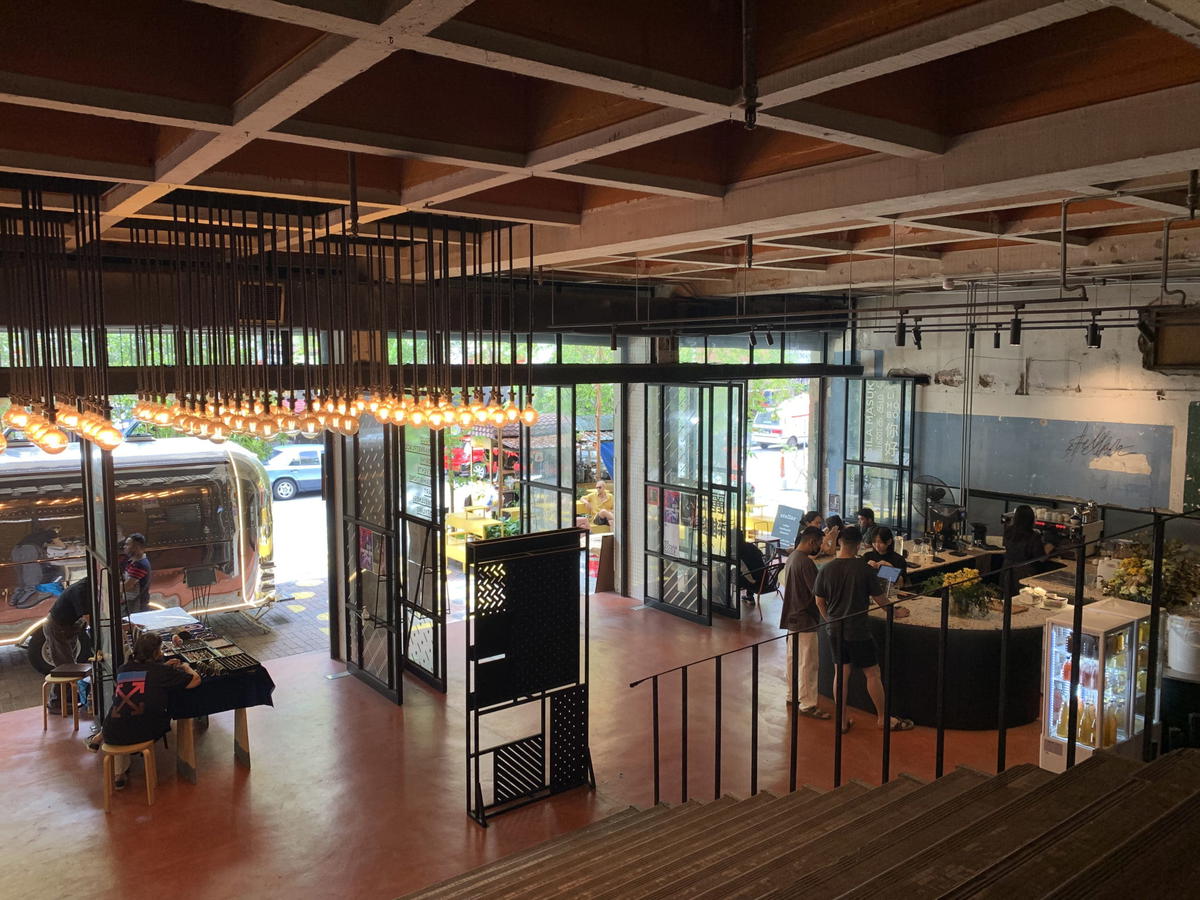 On the right side lies the BilaBila Mart, your not-so-typical kedai runcit which is decorated with objects reminiscent of our childhood, making you feel as though you've travelled back to the good ol' days once again.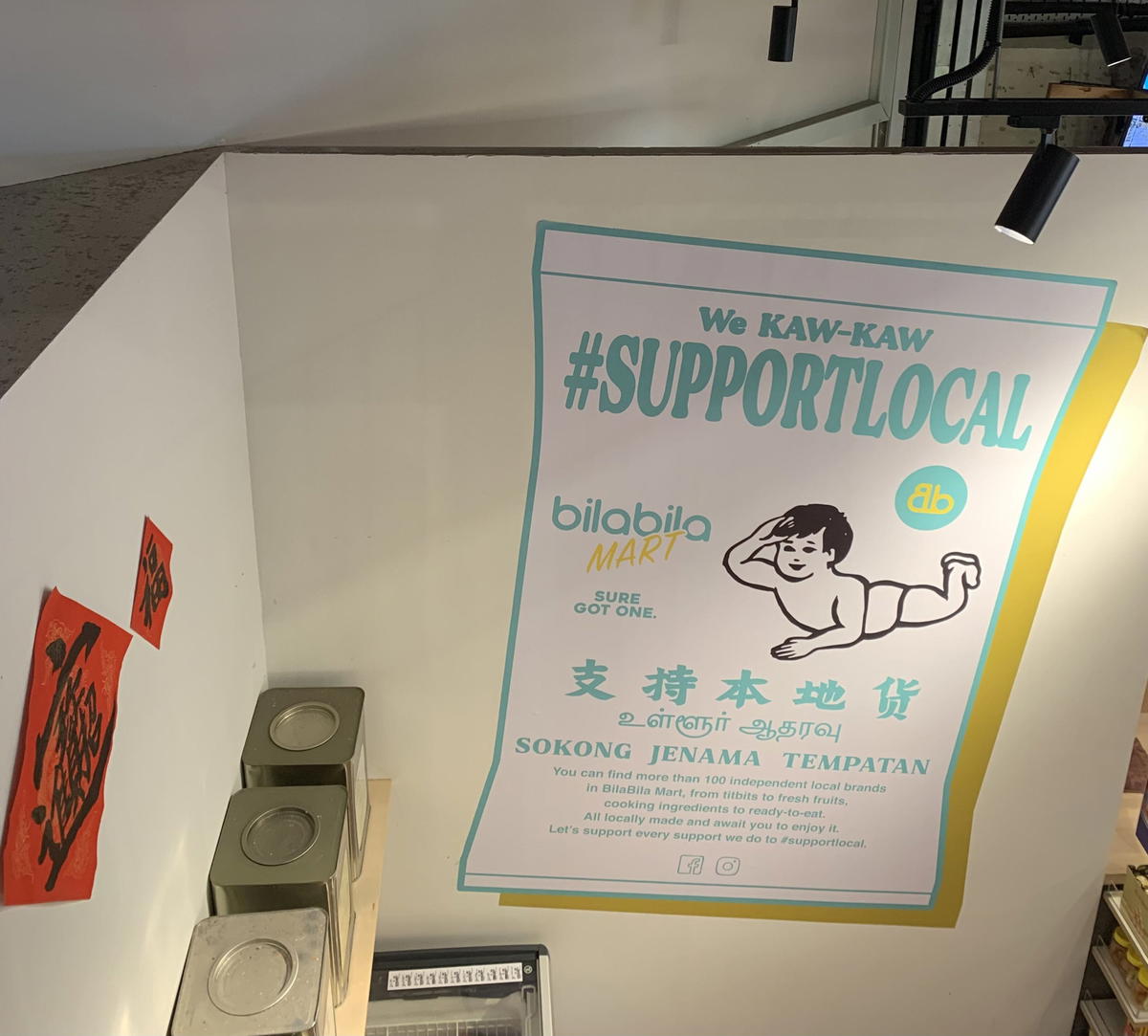 The ground mezzanine floor houses Licky Chan & The Poke Guy and Cheong Somm, an ice cream and a wine bar respectively with names that already sound very artsy.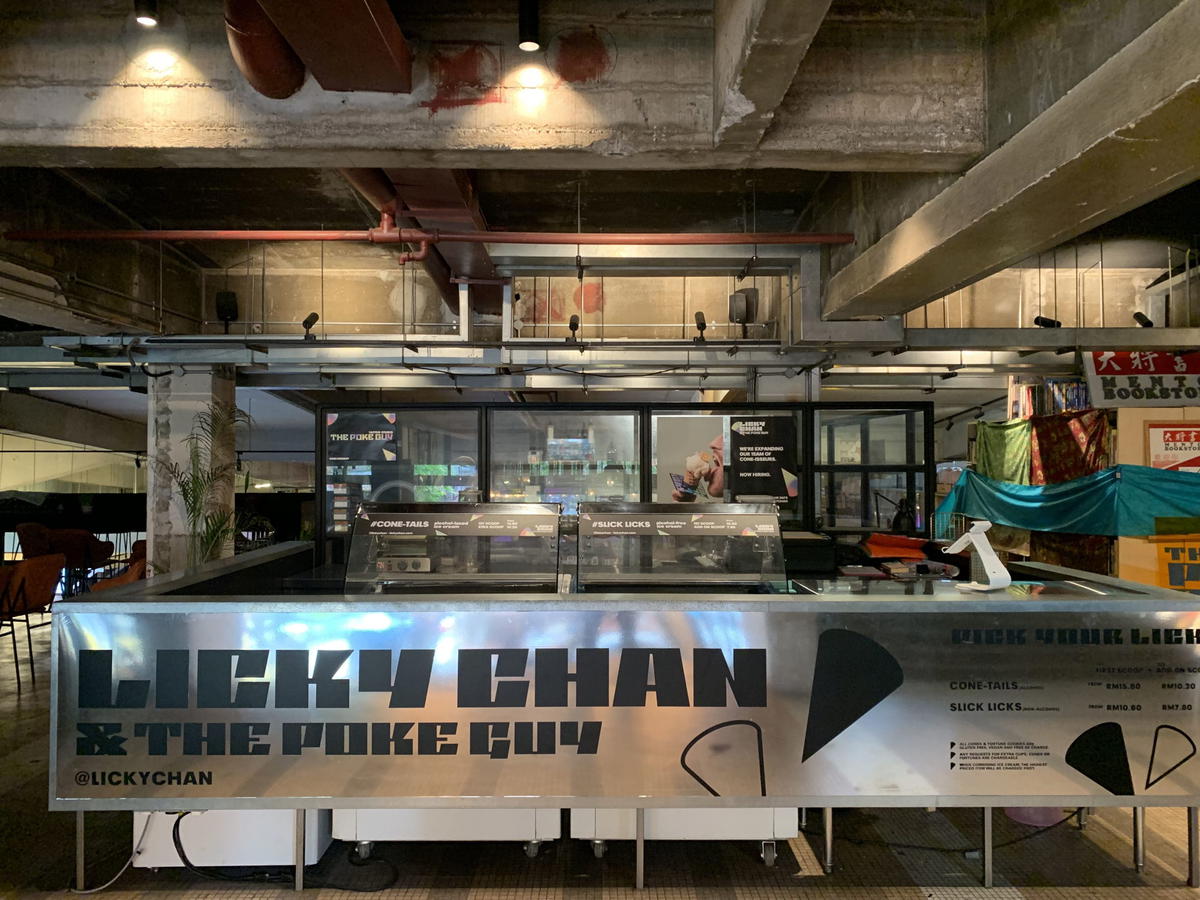 Aside from the quirky names, there are also several pieces of artwork hung all across the bar which serve as "music to the eyes".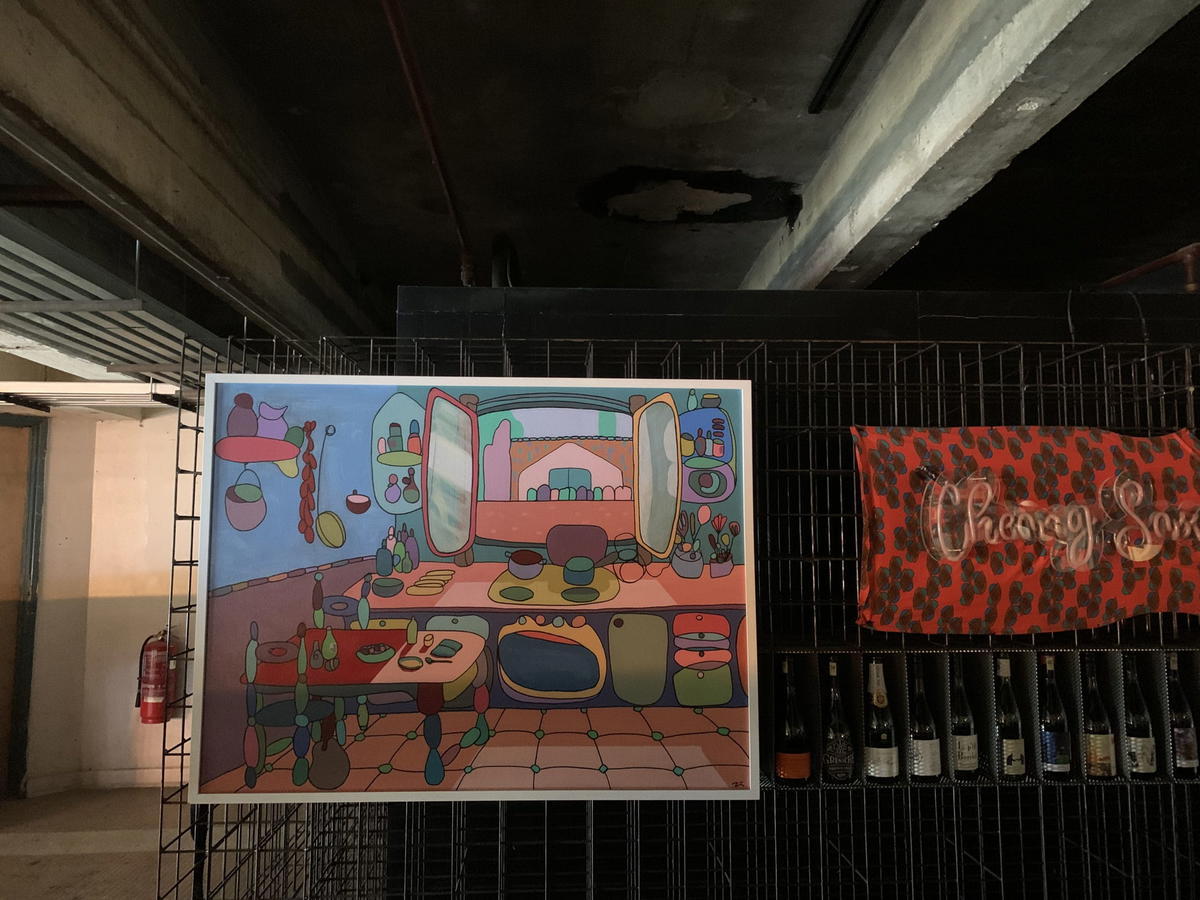 One can also overlook The Back Ground, a food hub at REXKL from Cheong Samm, where live performances are held from from time to time and upbeat music being played to provide a vibrant atmosphere under one roof.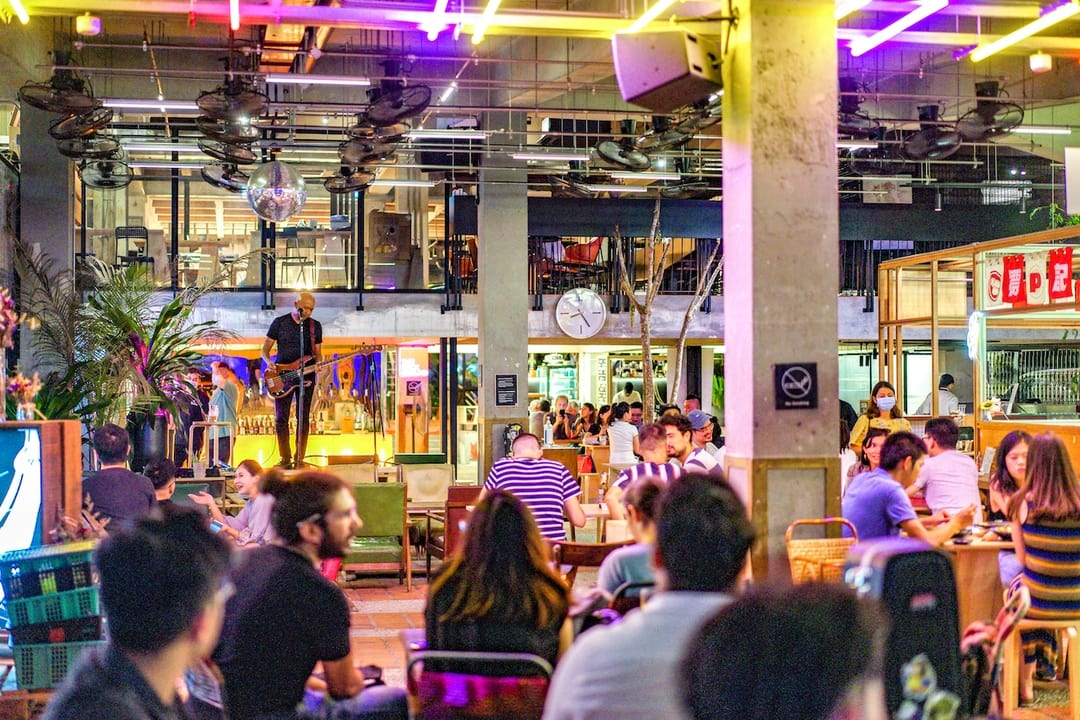 Aside from these offerings, REXKL also houses Mano Go at the first floor, where it sells a wide array of eye-catching products, while the second floor is home to Bookxcess, which has one of the most spectacular settings among all of its outlets.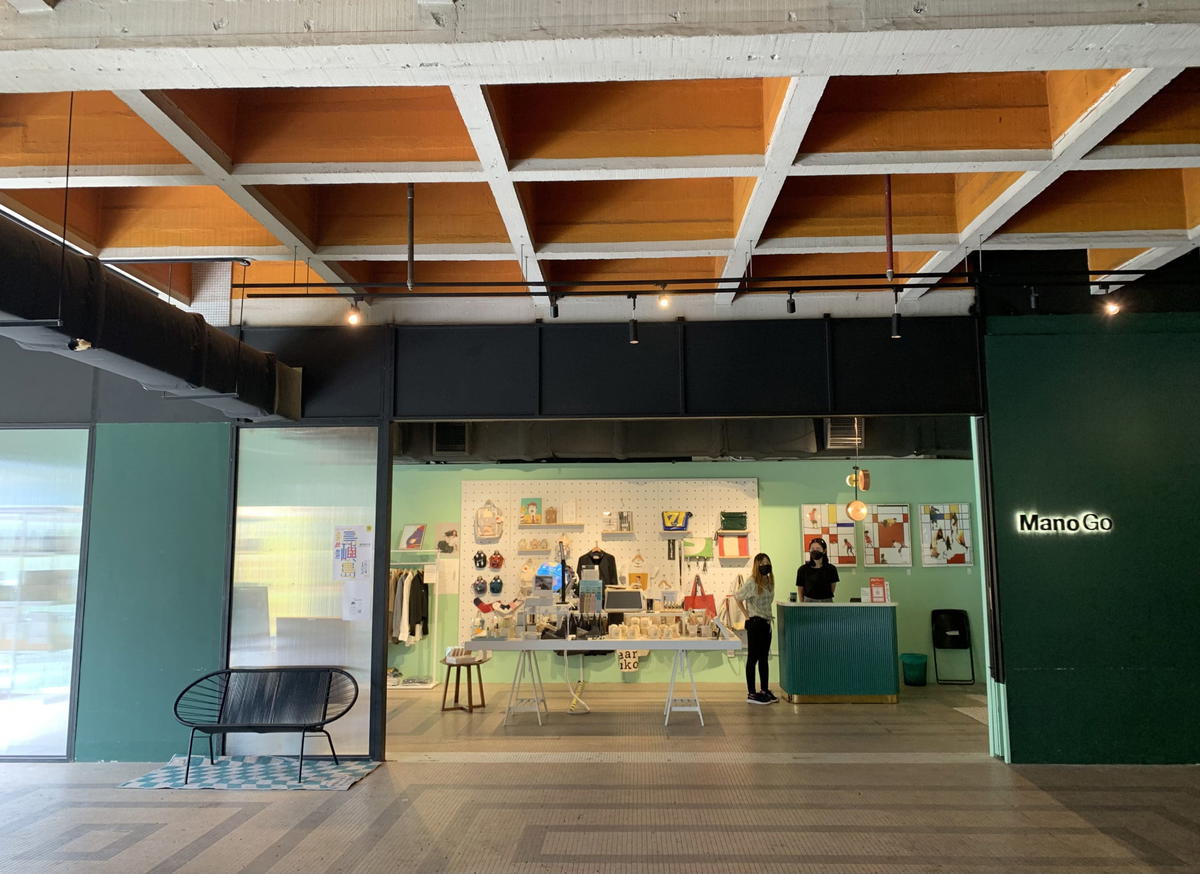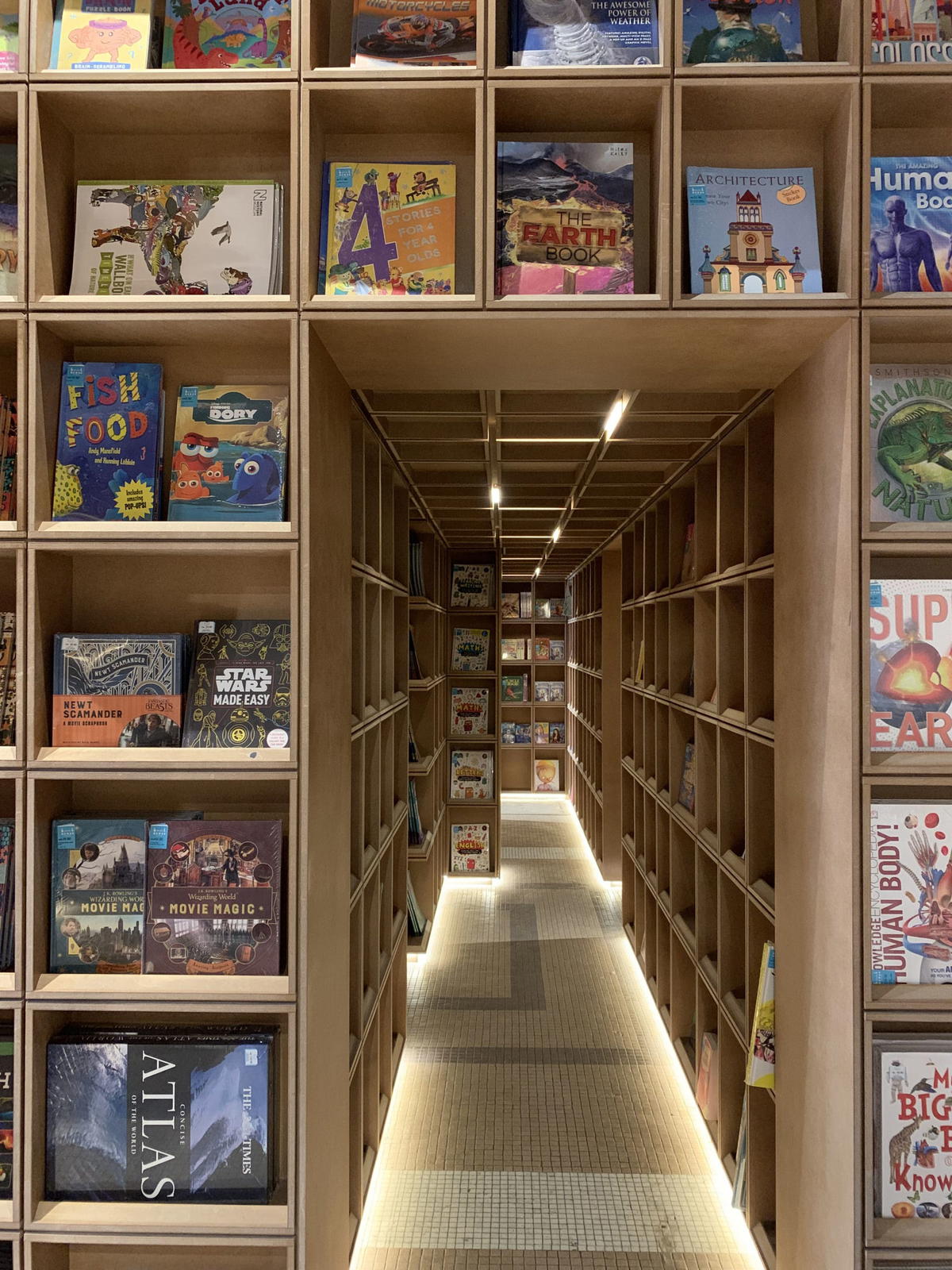 Interestingly, the upper section of Bookxcess is the former location of the Rex Theatre, where it has been vastly transformed and is now a favoured spot for Instagrammers.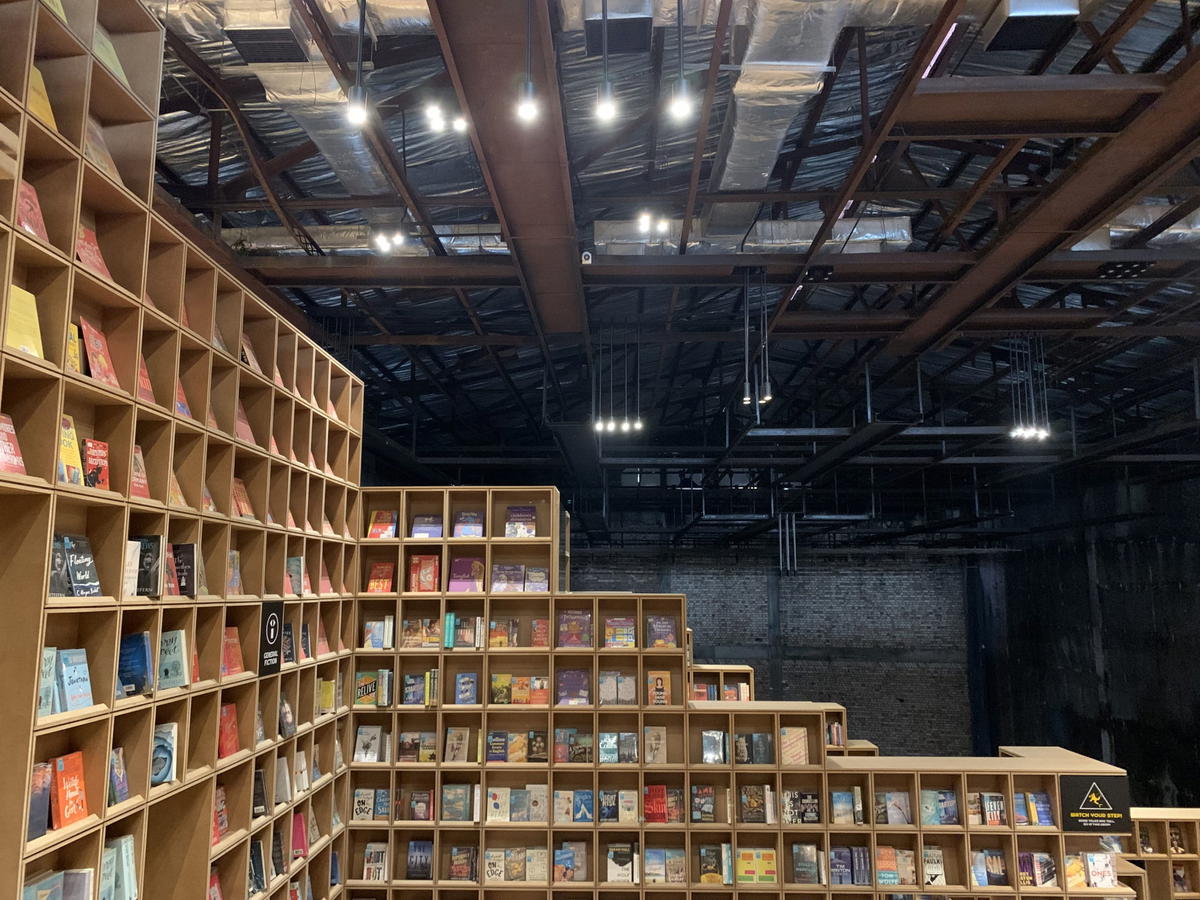 2. GMBB
In the midst of the busy roads at Bukit Bintang stands an establishment which gives out a fresh vibe to whoever passes by.
It's none other than GMBB, a creative community mall which looks like an art gallery at first glance and causes people to slow down and explore the artsy side of themselves.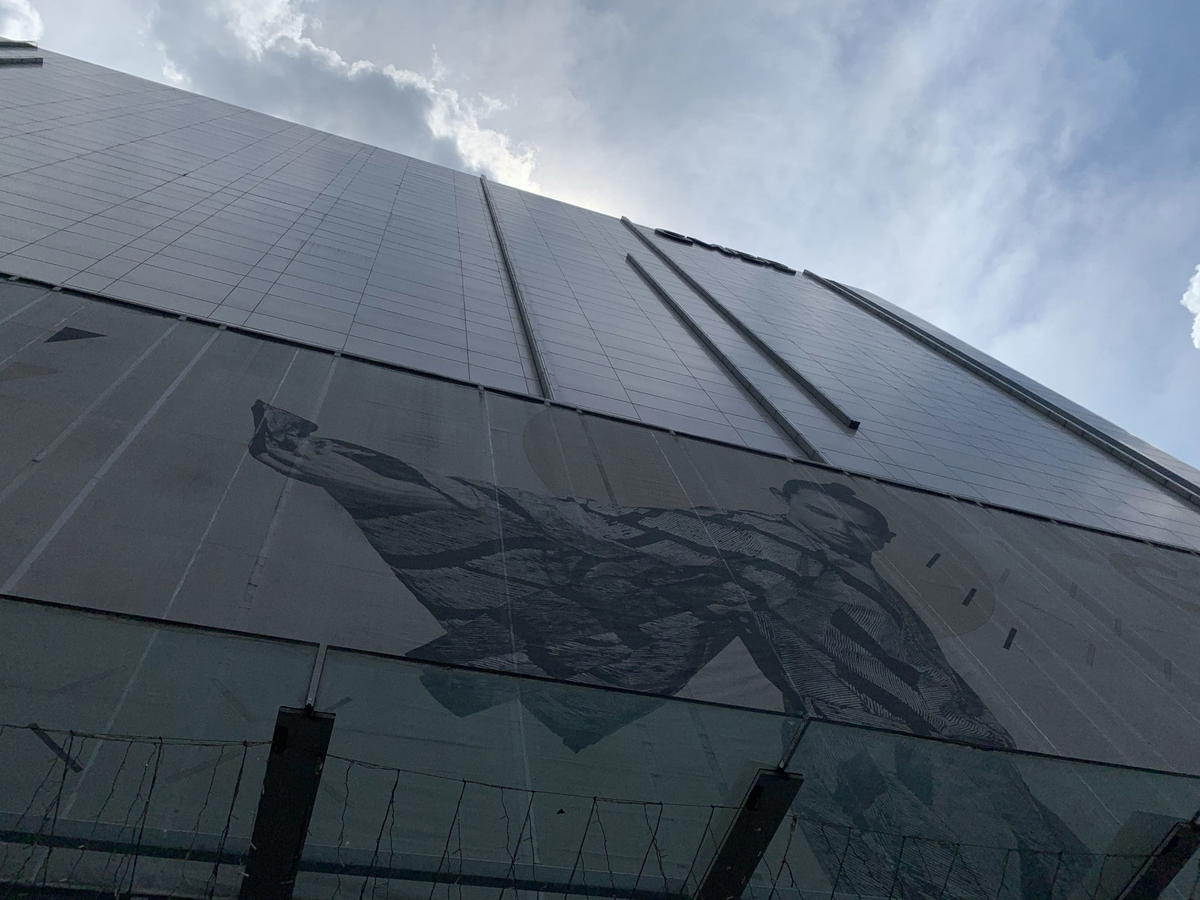 Mano Plus, another outlet under the same company as Mano Go, is located at the ground floor where you can find a variety of objects aesthetically pleasing to the eyes.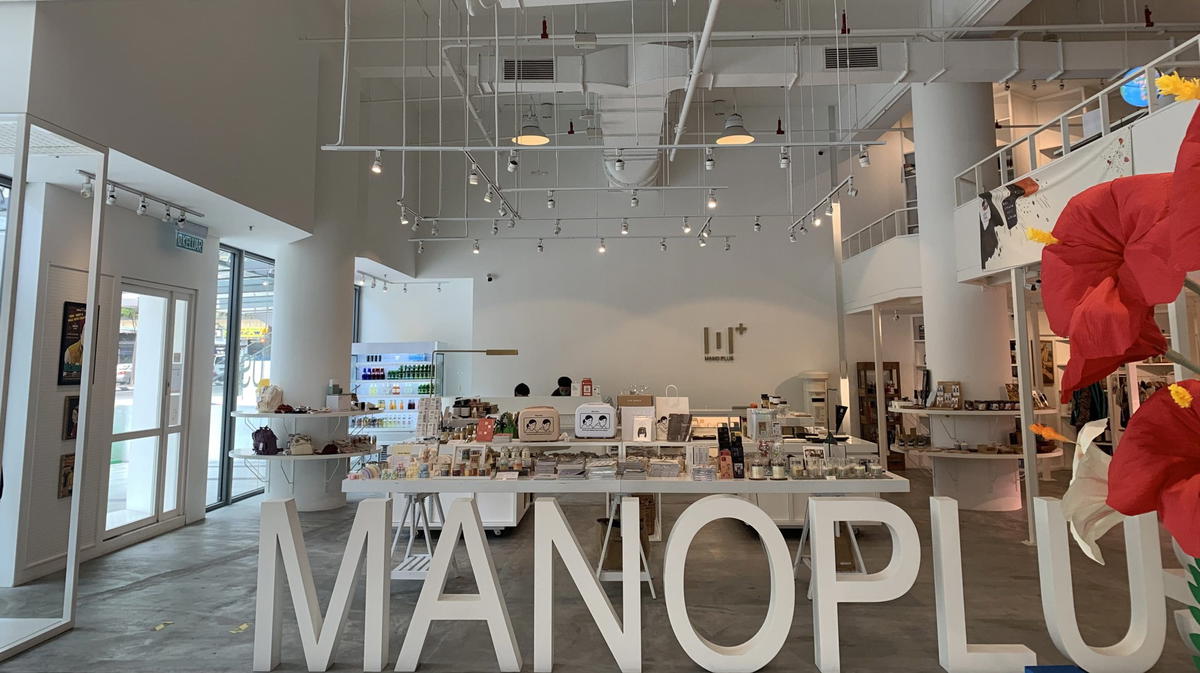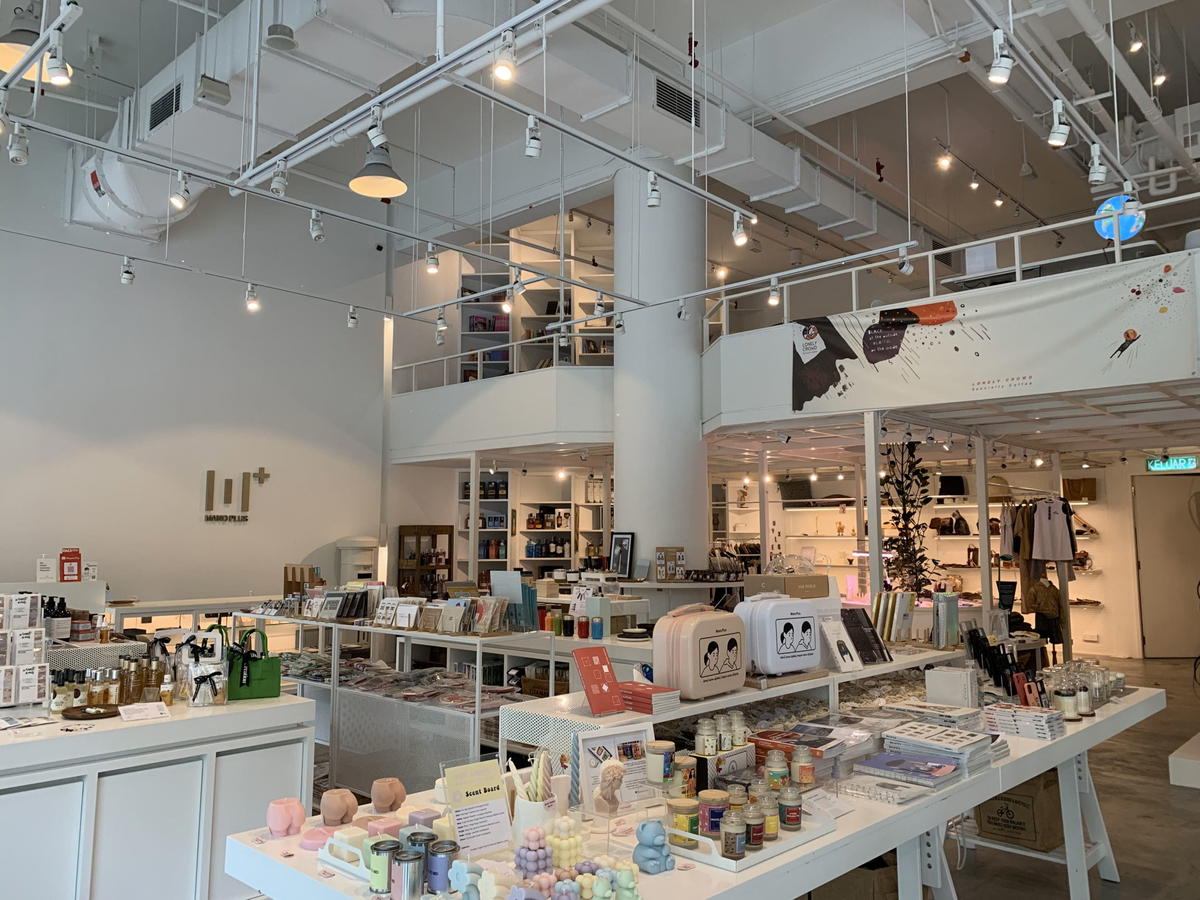 Aside from this paradise of pretty items, there are also boutiques, stores, galleries and museums selling traditional and hippie apparels which are hard to take your eyes off them.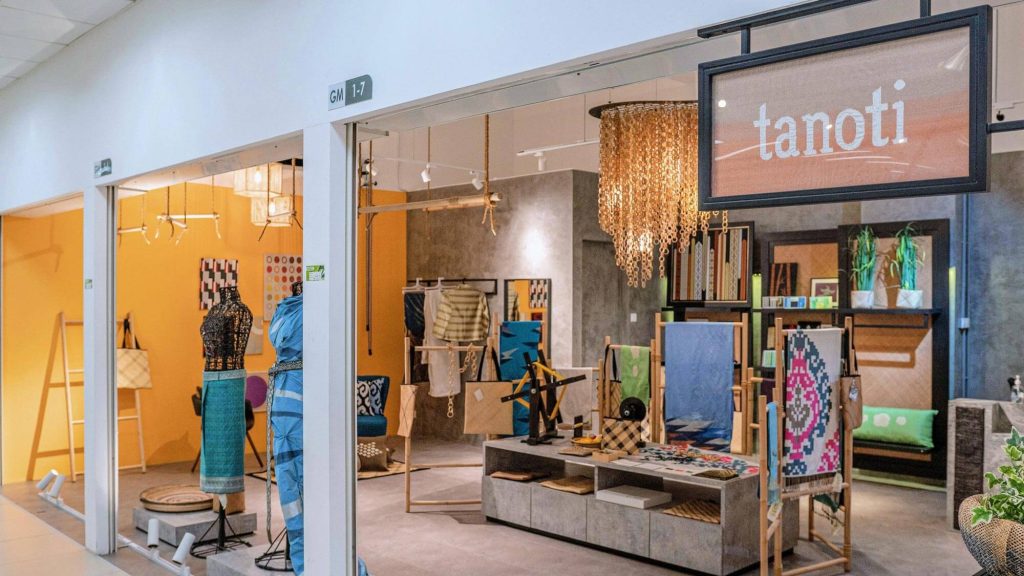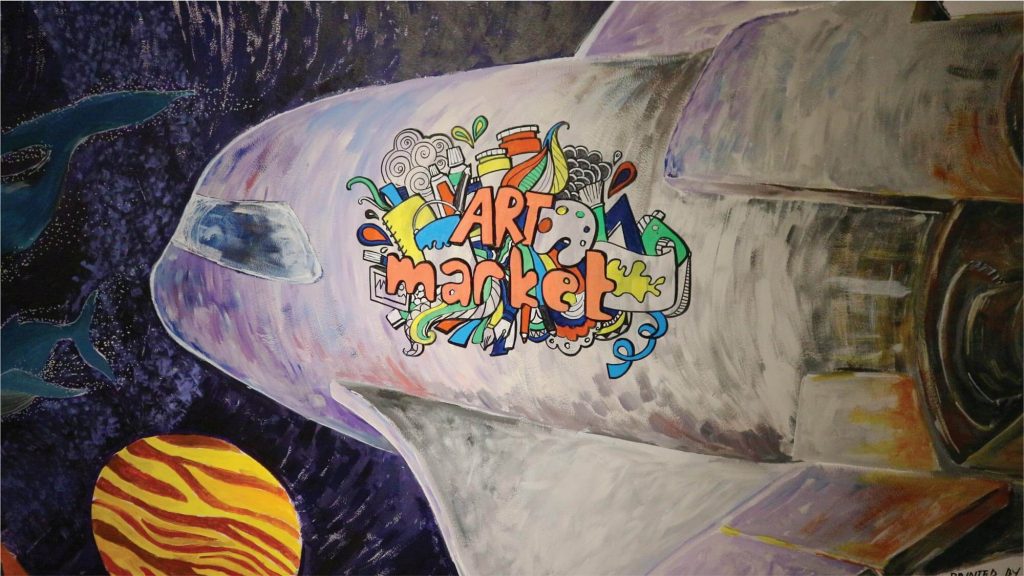 What shouldn't be left out is Jiak Kopi ("drink coffee" in Hainanese or Teochew), a café founded by two cousins who are coffee lovers themselves. The strong Hainanese coffee and tea served are fusions of traditional preparation, where the drinks are crafted using a cloth filter.
Add on to that with the wooden settings and green deco, it's guaranteed to make one sit there and enjoy the ambience all day.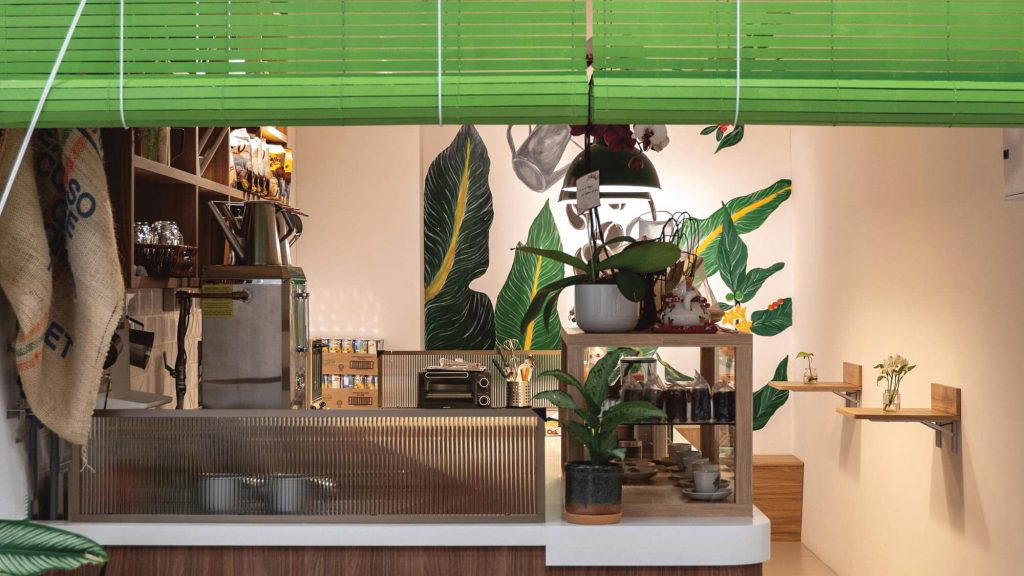 3. The LINC KL
Set in one of KL's last green areas, The LINC KL is a place providing retail and lifestyle experience centered around trees, making it a gem in the concrete jungle.
The most noteworthy part of it is undeniably the giant tree which was referred as a Green Guardian on its website, which has eateries and shop lots surrounding it.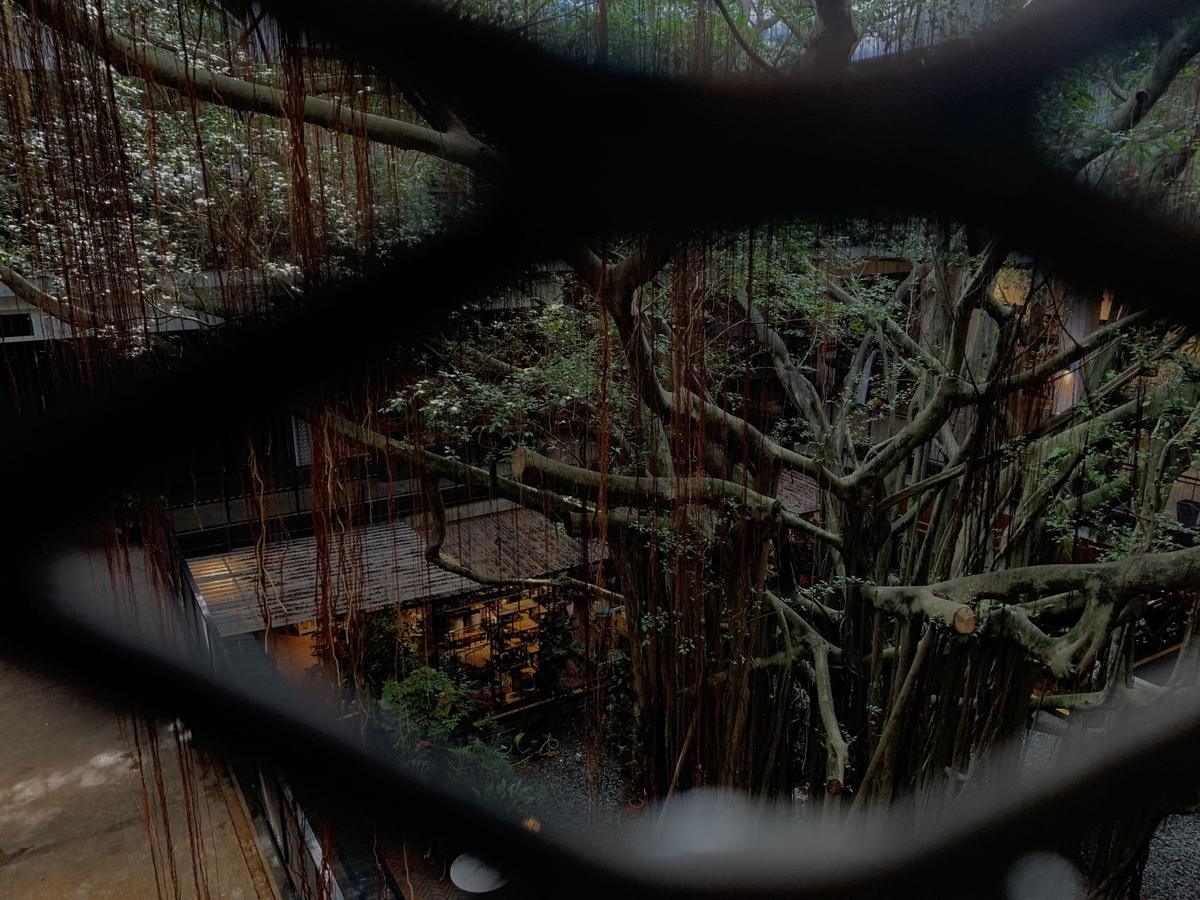 Events such as bazaars and workshops are organised every now and then, and I was fortunate to catch the Local Crafts Bazaar held from Sept 23 to Sept 25 where exquisite pieces were made available along the hallway.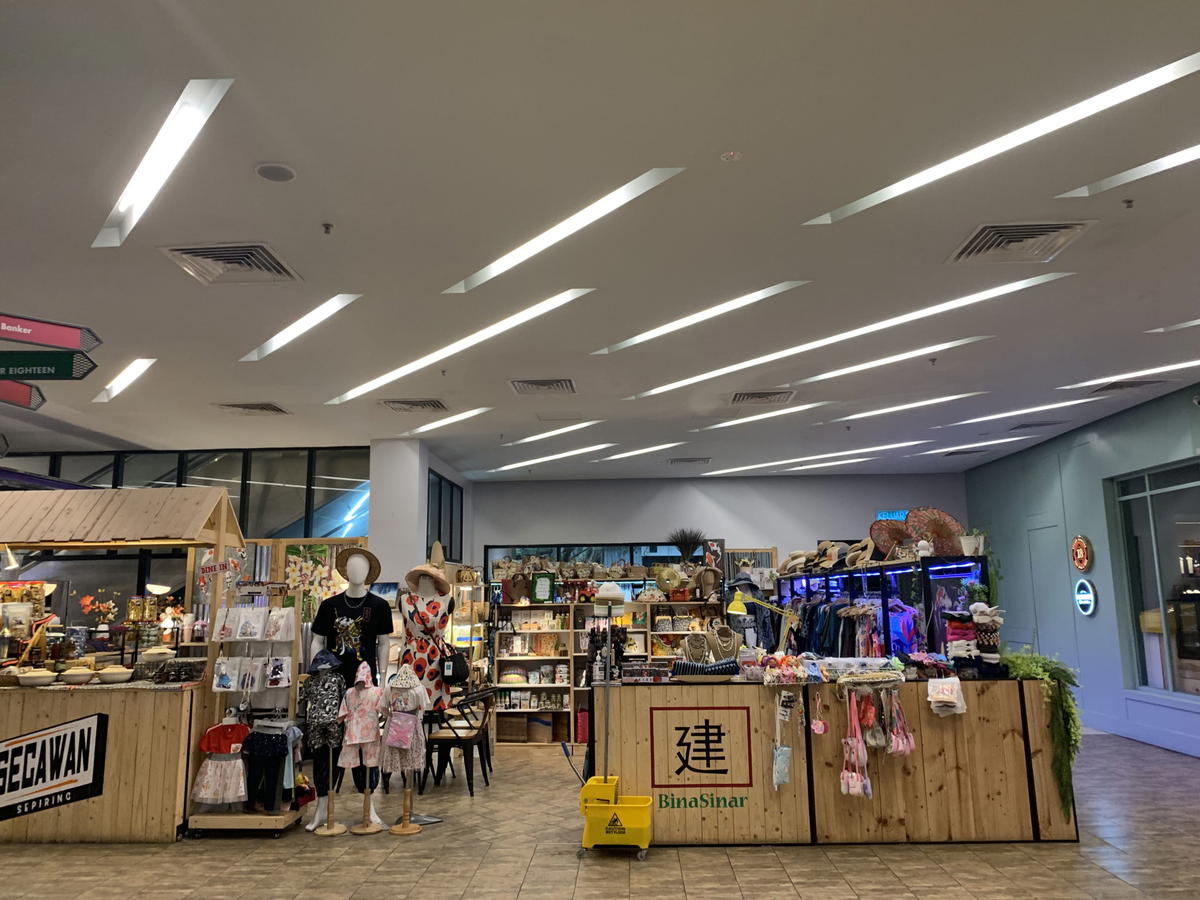 Speaking of The LINC KL, how could we miss the highly Instagrammable rainbow stairs? The colourful flight of stairs has undoubtedly drawn many to pose beside it and take photos worthy of online likes.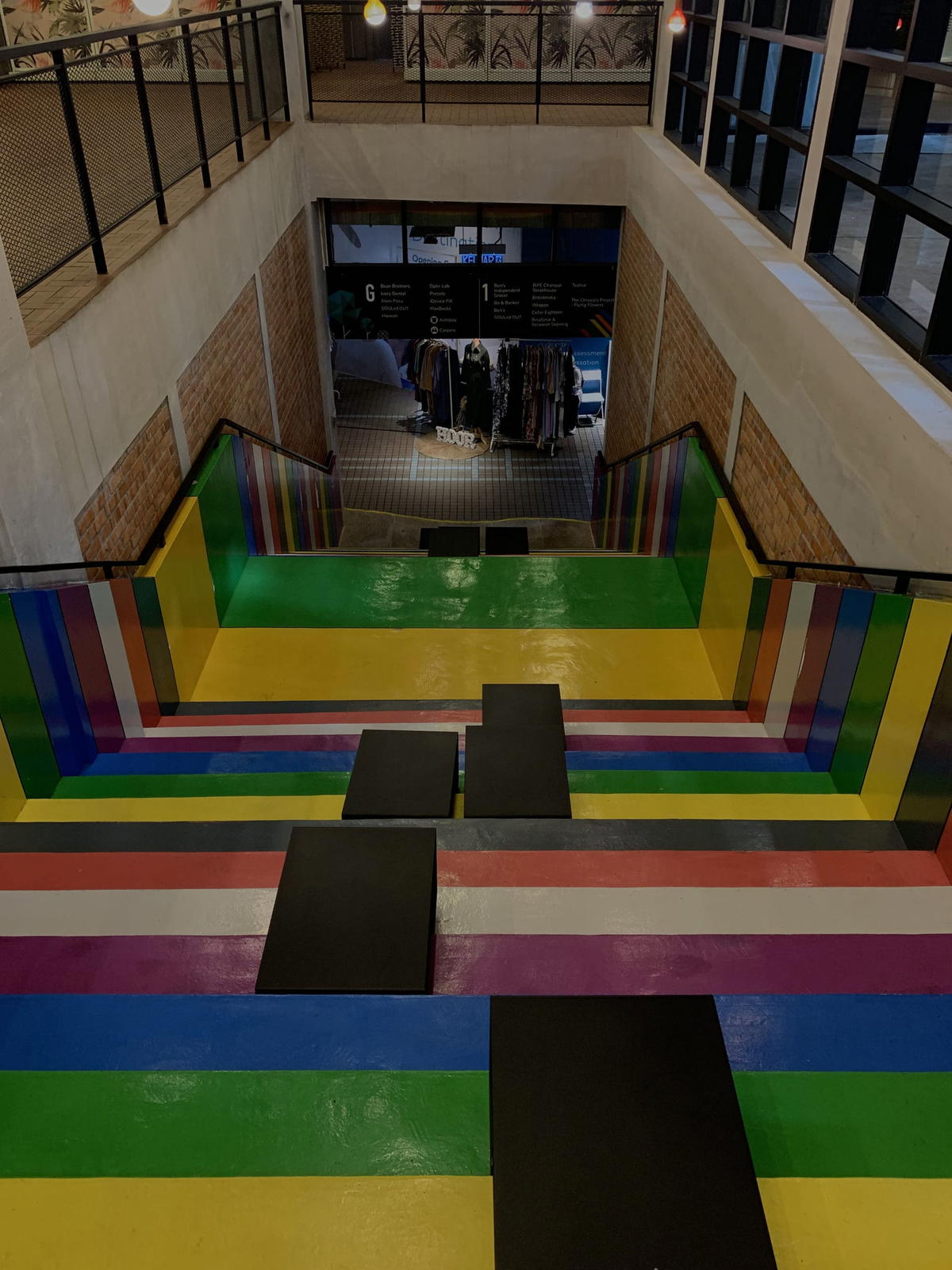 Besides the stairs, another sight which caught my eyes was the thousand origami cranes hung down from the ceiling, where you can sit on the stools and take photos of them from below.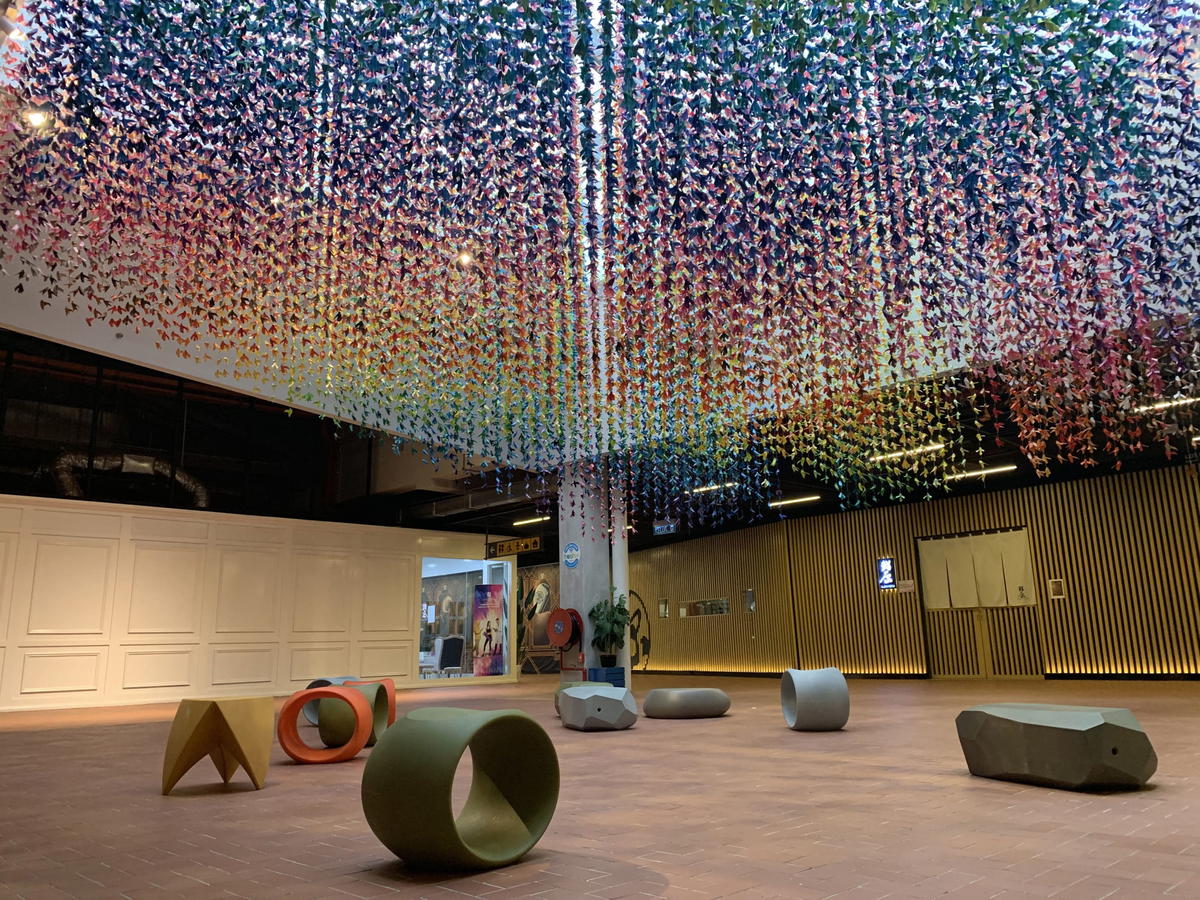 LINC also houses Hauntu, a haunting house that provides the first ever immersive horror experience in Malaysia. WeirdKaya recently went there to indulge in its the spooky vibes, check out this article about our experience!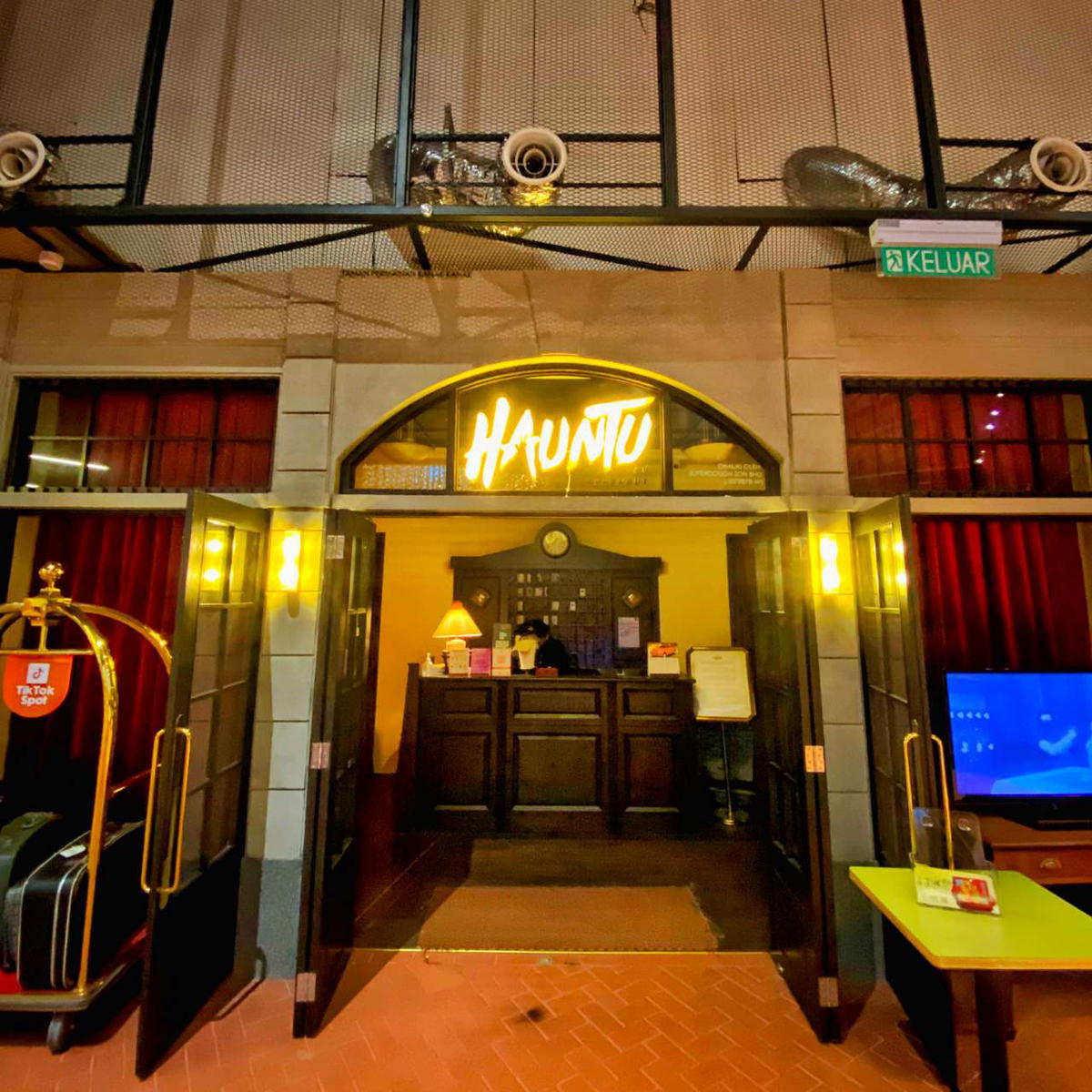 4. Zhongshan Building
Unlike the previous spots, the Zhongshan Building is a building established in the 1950s devoid of lavish exteriors but was recently restored and transformed into an artist collective.
Although located at the city centre, it is slightly far away from the hubbub of the city streets, making the environment more serene and suitable for those seeking to admire the wonders within with a peace of mind.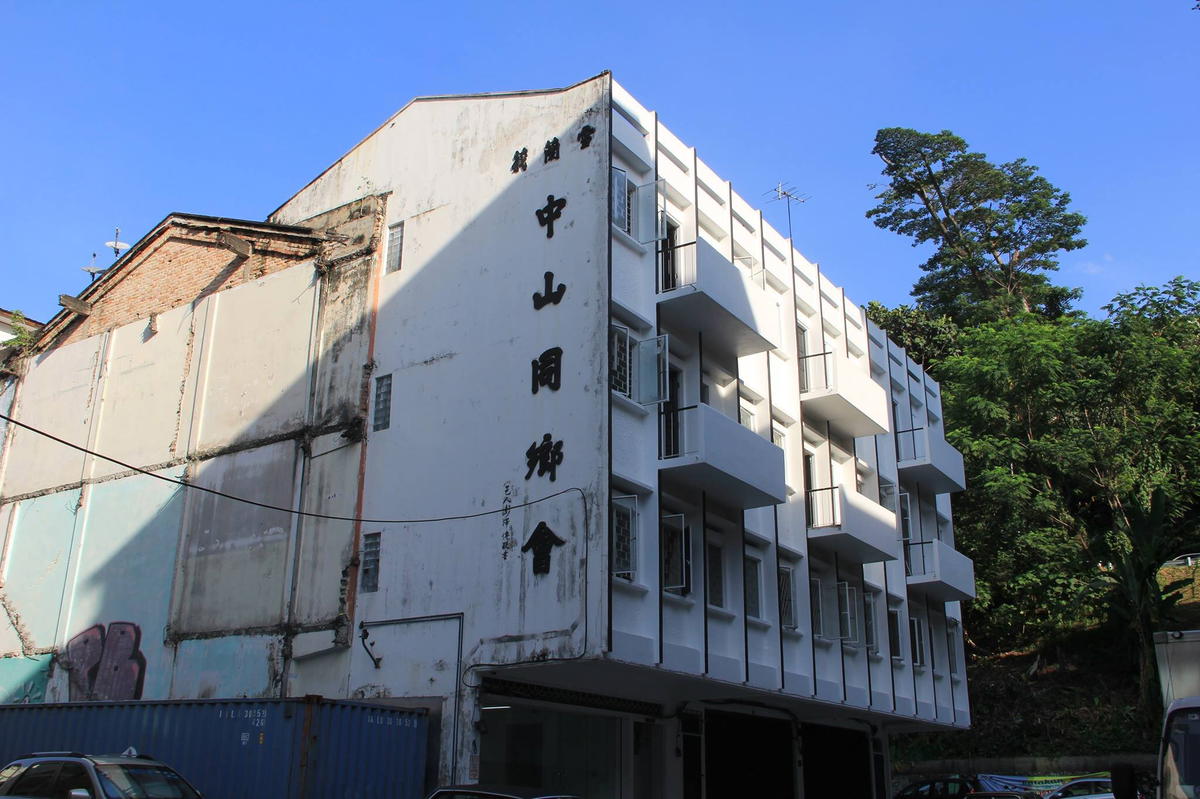 From music to multidisciplinary studios, the Zhongshan Building is a huge showcase of art and culture run by talents in this area of interest, making it a must-go place for art lovers.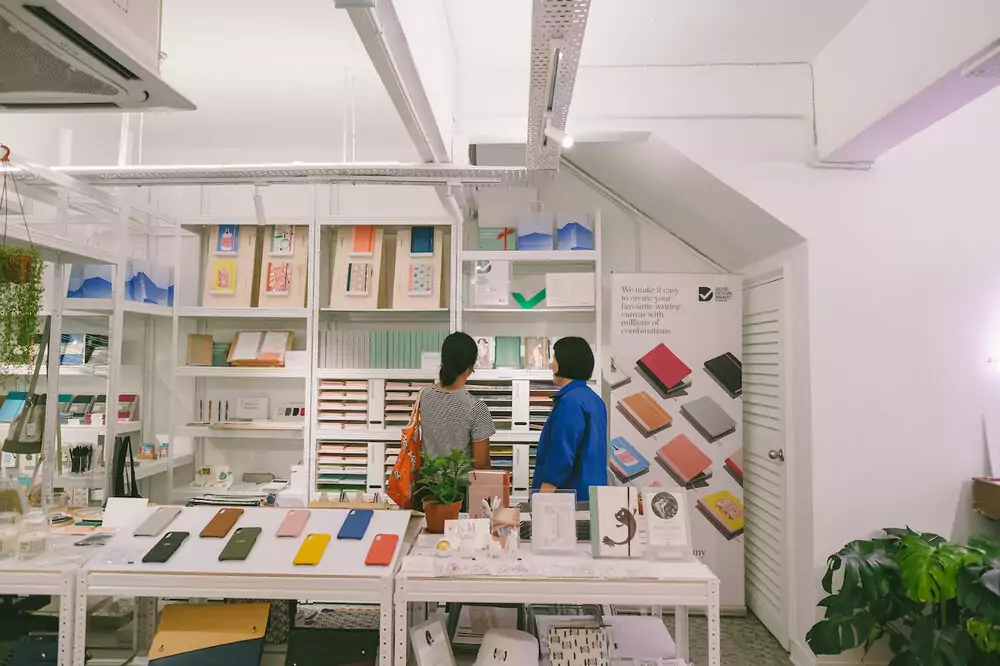 Zhongshan Building is also home to the popular café Tommy Le Baker, which specialises in making sourdough bread. Aside from tasty bread, there are books, tote bags and purses on sale as well.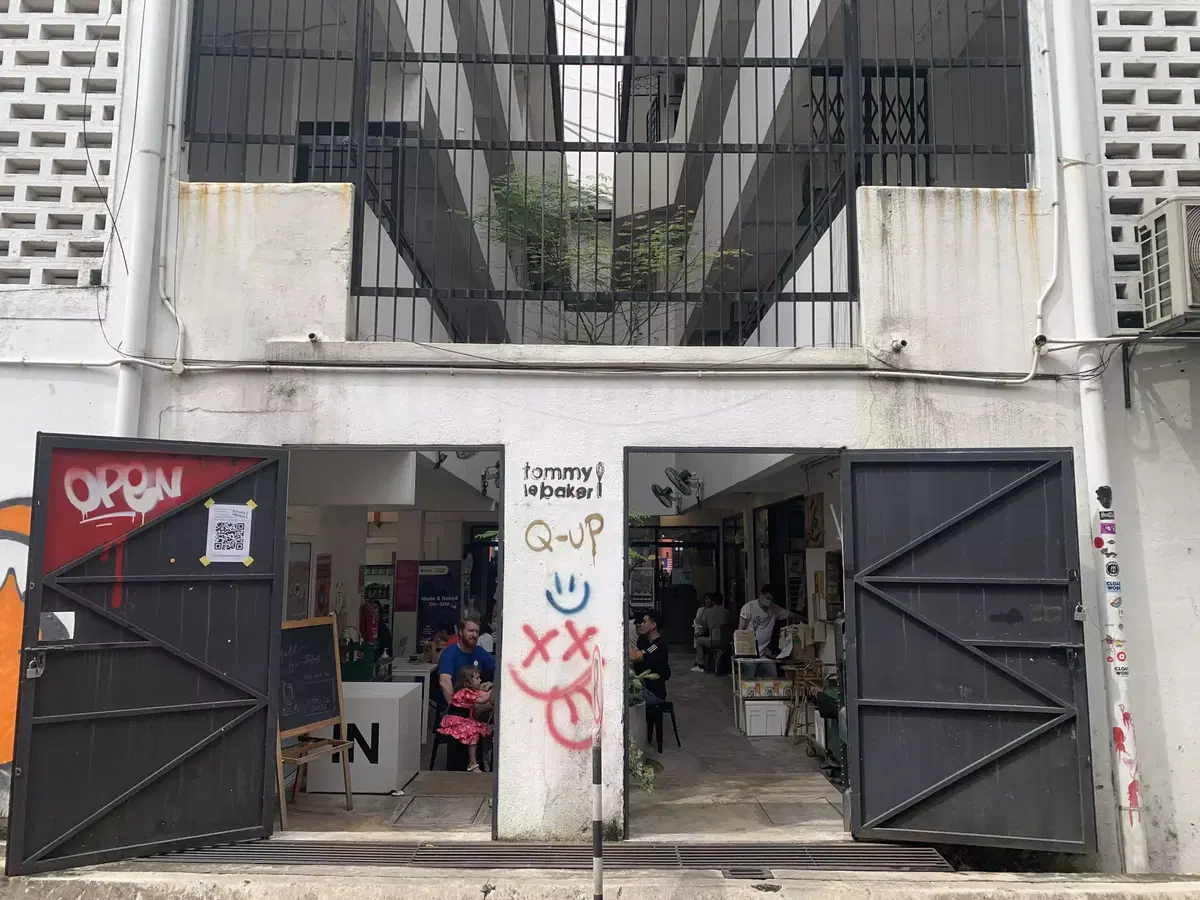 Have any of these captivated your heart? Let us know in the comments and feel free to check them out during your next weekend outing!
Read also: