If you're a horror and fright enthusiast looking for something to do this Halloween, look no further as Hauntu's here to make your scariest dreams come true!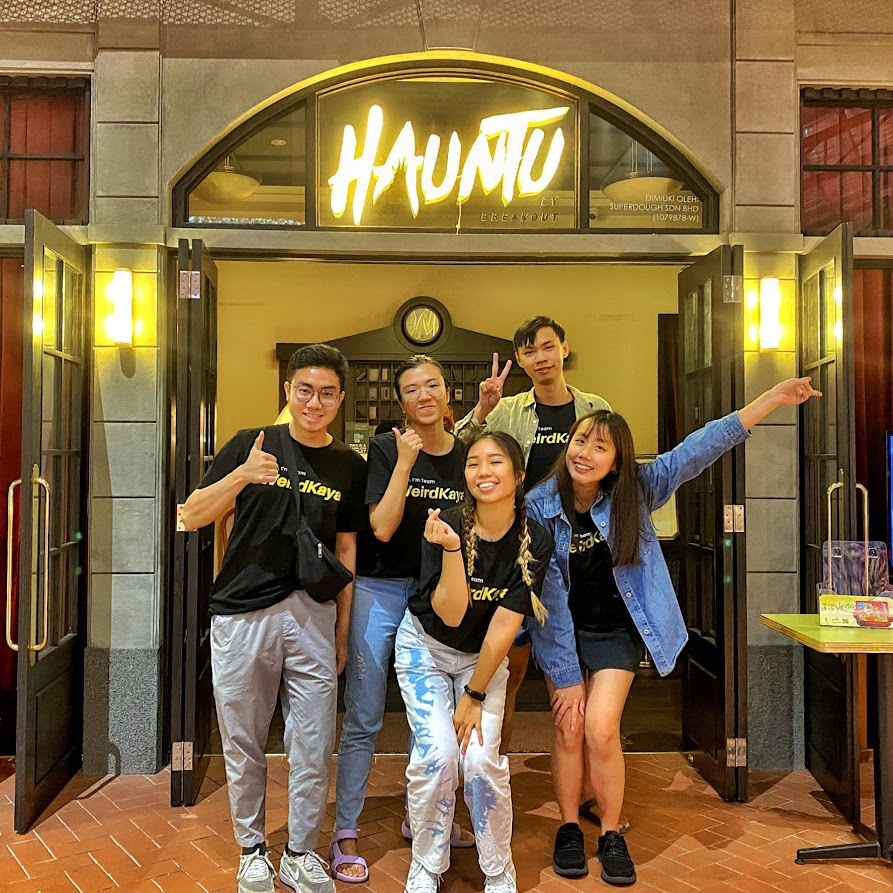 Located at the Linc KL, Hauntu is an interactive haunted house that combines live theatre performance, roleplay and storytelling to provide an engaging experience that's never been offered before in Kuala Lumpur.
To offer a unique experience for visitors, they even have different 'episodes' or storylines that change every season!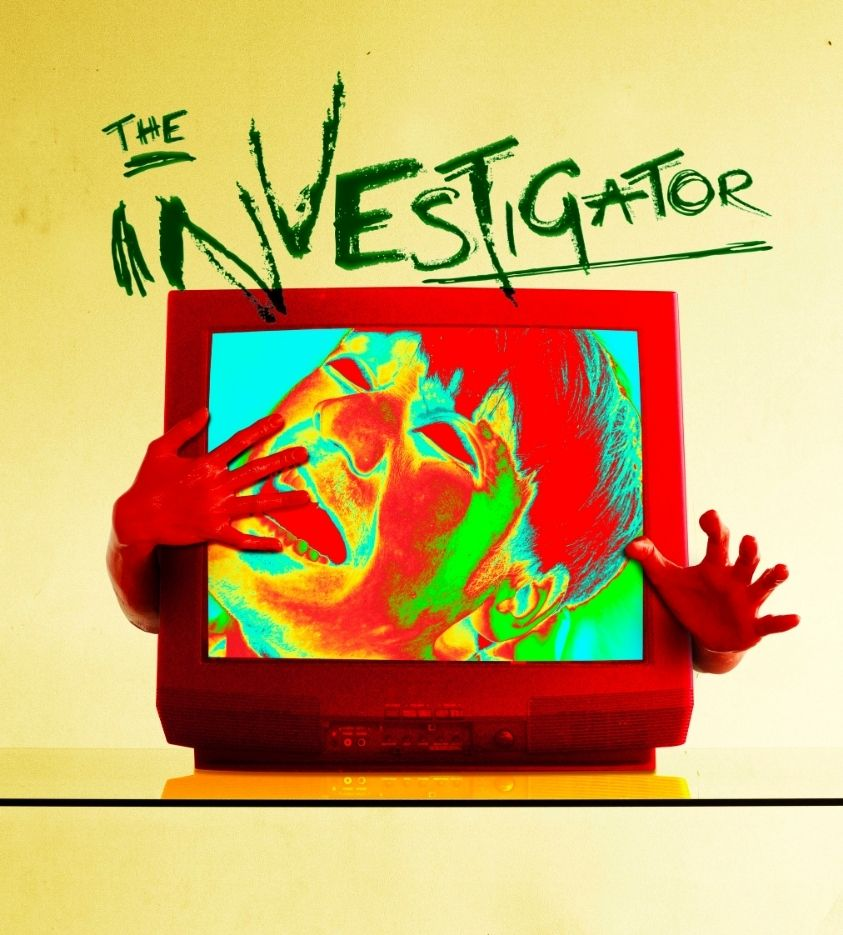 What's Hauntu's story this season?
While there are three 'stories' in total to explore, the ongoing storyline is titled Episode 3: The Investigator [1995].
Set inside the Colle Eastern Hotel, guests take on the role of paranormal investigators trying to uncover the mystery of a supernatural being roaming inside the hotel.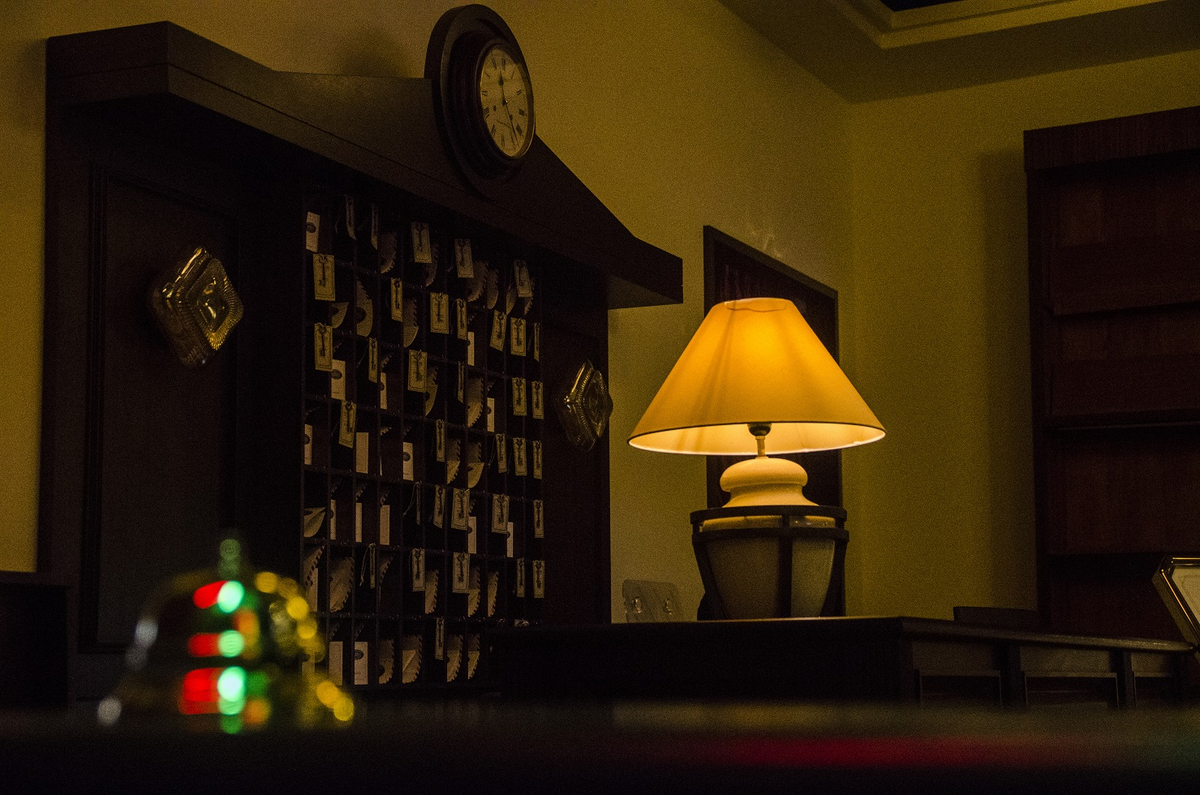 Led by a an expert investigator who will stop at nothing to solve the mystery, guests are led around a winding maze and going from room to room of the 'hotel' to capture evidence of this unseen yet mysterious figure.
Unlike escape rooms where you're required to solve puzzles to win the game, Hauntu is more of an immersive experience that comes with multiple endings — where the outcome is shaped by the major decisions you make throughout the episode.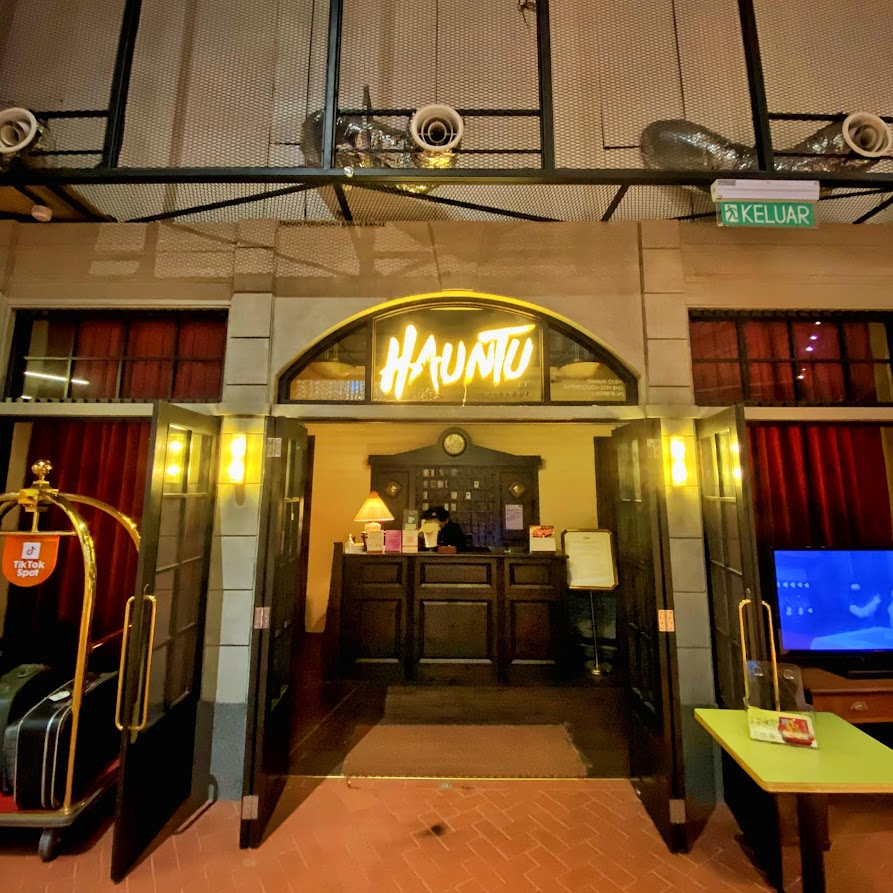 One thing that makes Hauntu stand out from the crowd is that the storyline is centered around local ghost stories. For example, Episode 3: The Investigator is largely inspired by old British colonial architecture built in pre-independence Malaya.
Despite the three stories being interconnected, visitors can still enjoy the full Hauntu experience regardless of the story they choose to start with.
Hauntu's uniqueness is further amplified by the actors' incredible acting, where all of them are professionals and easily adapt to any possible outcome.
Not only that, the interior of the 'hotel' is specially designed in a very realistic way to make guests feel as if they've taken a travel in time back to 1995.
The experience is also great for team-building sessions as nothing brings people closer than when fighting to survive together.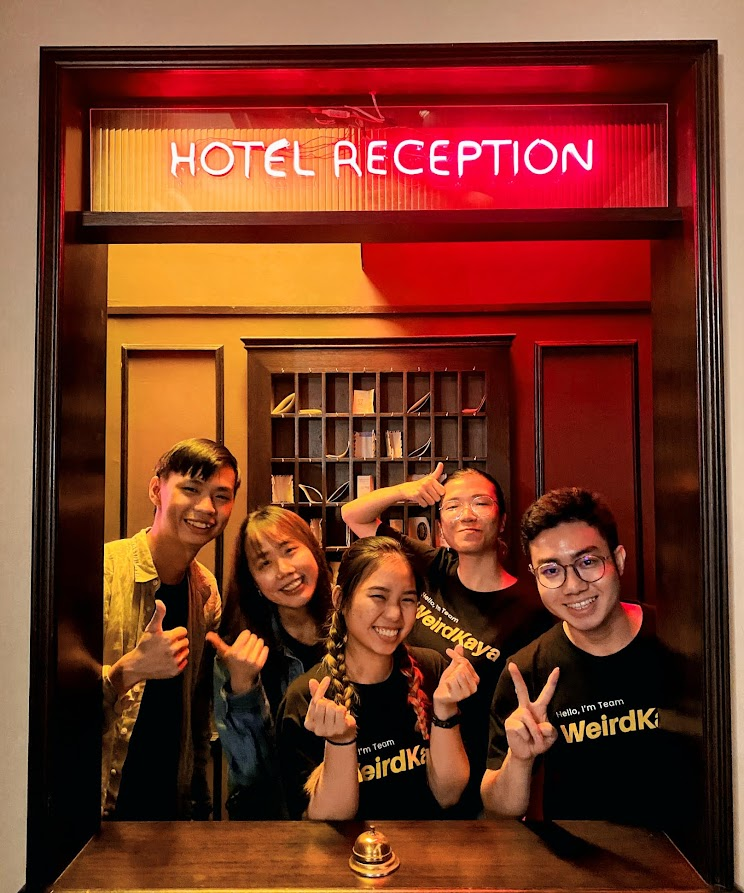 What you should know before visiting
To fully make the most out of your visit, here are a few rules and safety measures to take note of:
Guests and actors' are only allowed to communicate verbally, neither party can touch each other physically nor can guests make the actors' break character.

There will be flashing lights throughout the experience, so those who suffer from epilepsy, seizures or/and are photosensitive are discouraged from playing.

Running, jumping and reversing paths during the experience are prohibited. However, there will be some moments which require crawling (claustrophobic people are discouraged from visiting too.)

Each group can consist of up to 10 people. Parties of 5-7 people are highly recommended for a better experience.

If you're one who's wary of jump scares, no need to worry as it's rather minimal so you can have fun without having to worry whether a ghoulish figure will spring out of a corner and scare the living daylights out of you.
Watch the trailer for Episode 3 here!
Ready to take on a spooky adventure? Grab your friends and visit Hauntu to send shivers up and down your spine as you uncover the mysteries of different storylines!
Address: 360, Jln Tun Razak, Pudu, 50400 Kuala Lumpur, Wilayah Persekutuan Kuala Lumpur
Operating hours:
Monday, Wed to Fri: 2pm – 11pm
Saturday and Sunday: 11am – 11pm
Closed on Tuesdays
READ ALSO: