A total of 320,000 EPF members demanded that the government to make a special withdrawal of the Employee Provident Fund (EPF) contribution in a targeted manner.
This is to ensure the EPF members continue to make a living in the current phase of transition to endemic.
50% are in the bank's black list
It is also estimated that 50 per cent of those who demanded special EPF withdrawal are on the bank's blacklist, thus making it difficult for them to make any loans except with loan sharks.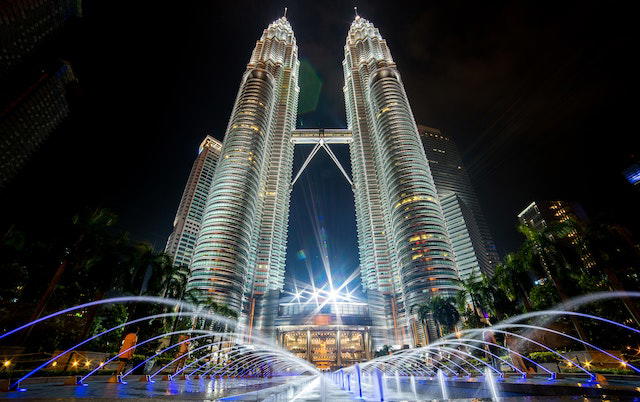 According to Utusan Malaysia, People's Organization for Innovative Thoughts (PGIR) chairman Azmi Mohd Tahir said the data was retrieved through an online form issued from 5 July to 12 Dec.
He further revealed that a total of 15 factors had been identified as the main reasons for those who demand the special EPF withdrawal, which include:
Pressure to live
Unbalance income
Debt arreas post pandemic
"What is more worrying is that the complainants consist of young urban poor aged 32 to 48 who have children who are growing up and are in higher education."
Selangor records the most respondent
"From the forms we received, Selangor recorded the highest respondent of 160,000 contributors followed by Johor with 110,000 contributors, while Perak and Sabah were in third and fourth place. Based on the complaints received, we can see that states that are said to be more developed have the most claims, so these are the urban poor."
Azmi said that they also demanded the special EPF withdrawal because they were no longer willing to be 'chased' by bank or loan shark.
Read also: M'sian couple buy themselves a used Kancil with RM10K EPF withdrawal
Most of them are not
He further shared that most respondents are not eligible for the Bantuan Keluarga Malaysia (BKM).
"When applying for BKM, they will check with the Inland Revenue Board (LHDN) to see if there is a Monthly Tax Deduction (PCB), but do not check when was the last deduction. However, they are no longer eligible for all the assistance if there is a deduction."
"There are among those have been laid off from their jobs during the pandemic and still unable to find a job due to age and health factors," he said.
Hence, Azmi urges that the government consider approving the demand for the sake of concern for the people.
He said this is because the proposed effort is relevant. After all, it demands targeted withdrawal of EPF contributions from only those who need it.

"Now we are asking in a targeted manner because we want a win-win situation for those in need," he said.
---
It's unrelated to the article but here's our brand-new podcast – Talk Je Lah!
---