A young man who discovered he had a rare form of bone cancer while studying at Nanyang Technological University (NTU) passed away this week after fighting the disease for five years.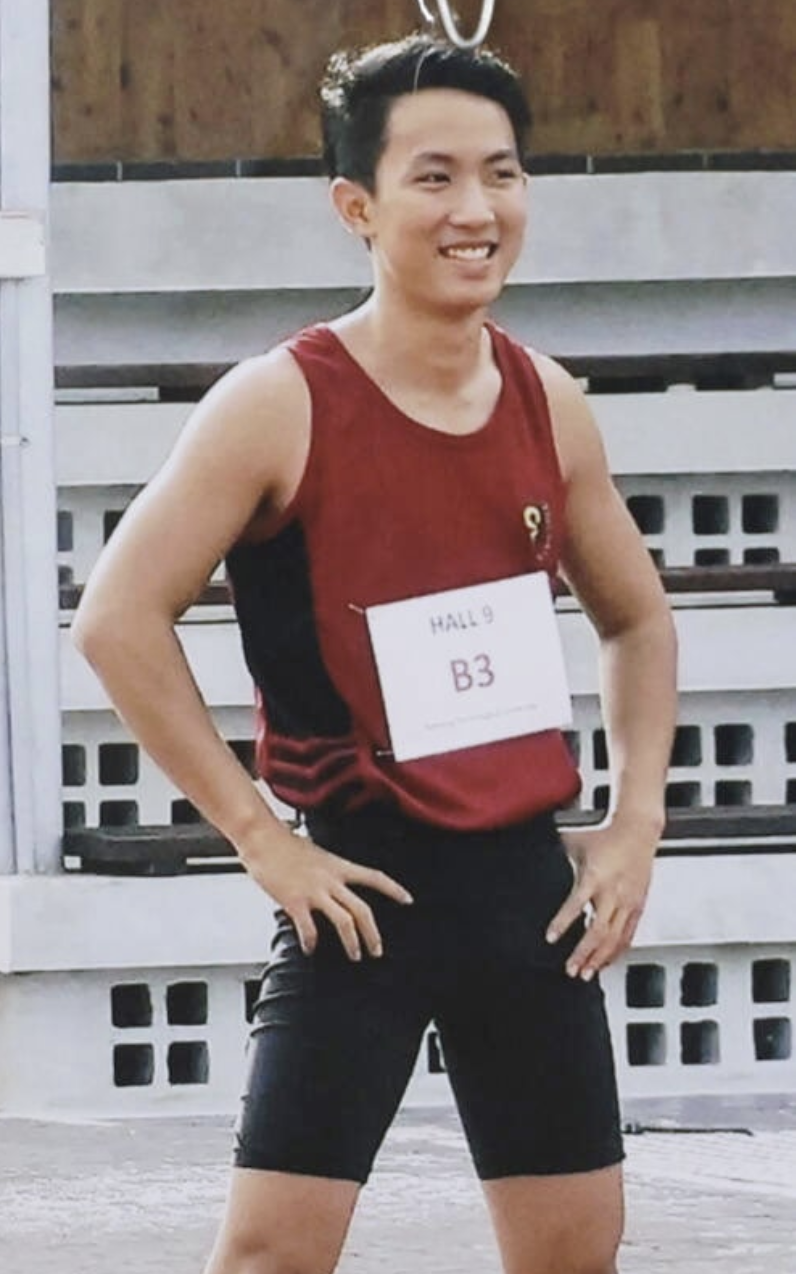 Planned for his own funeral arrangements
According to Lianhe Zaobao, the 28-year-old, Justin Leng Zhan Chun, had meticulously planned his own funeral arrangements, including the location, décor, and memorial photos.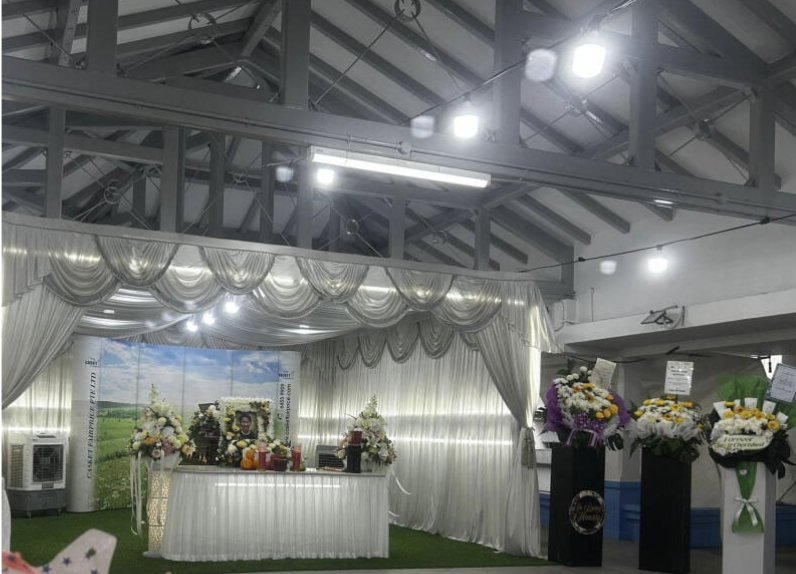 Justin's father, Leng Yu He (transliteration), spoke about his son's courageous battle with cancer at the funeral.
Diagnosed with osteosarcoma
"Justin Leng was the youngest in our family, with an elder brother and sister.

In May 2018, he sought medical help for a toothache, which led to an X-ray revealing a tumor below his left cheekbone. He was diagnosed with osteosarcoma, a rare form of bone cancer, while in his second year at NTU's Business School," Leng's father said.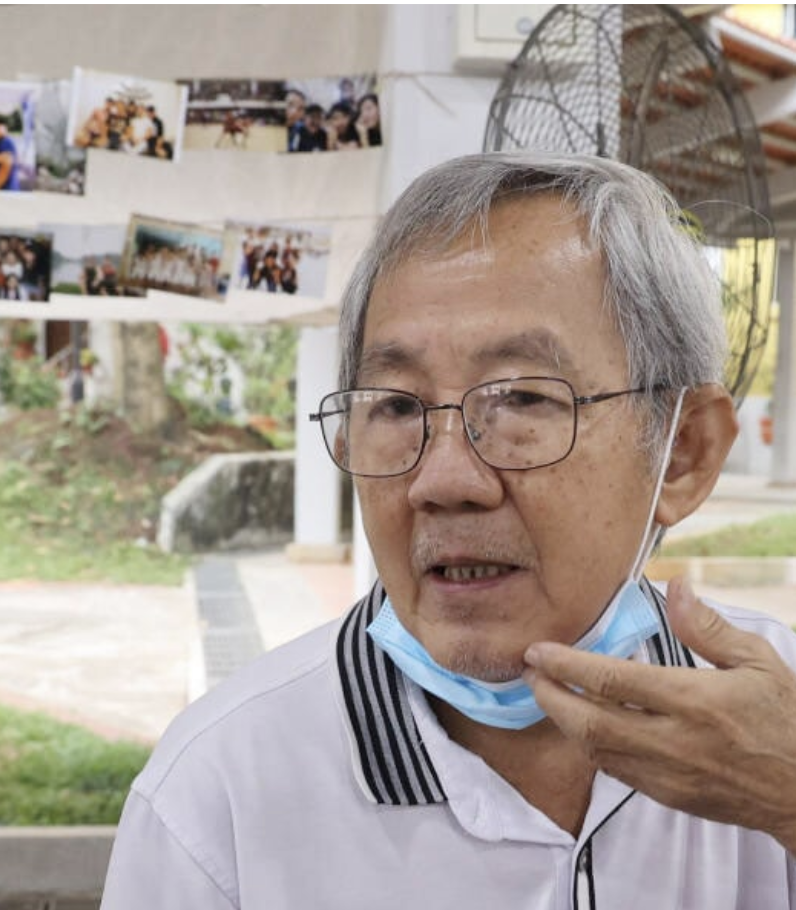 Leng then took a year off from his studies to undergo treatment, eventually returning to NTU in 2020 to complete his degree.
Cancer spread in 2020
However, during a follow-up appointment in June 2020, it was discovered that the cancer had spread.
He underwent two more surgeries in 2021 to remove the cancerous cells, but his condition did not improve.
In November last year, doctors informed Justin and his family that the cancer had spread to his skull and that he had only three to six months left to live.
Despite the devastating news, Justin remained resilient, having already mentally prepared for this possibility.
Passes away on 14 March
Knowing his time was limited, he took it upon himself to plan his funeral arrangements, including choosing his favorite sports attire and shoes for his memorial.
Justin passed away at the hospital on March 14th. His funeral was held at Block 697A on Hougang Street 52 and was scheduled to take place at 10 am on Saturday.
Final wish was to share his cancer journey
Osteosarcoma is a rare form of cancer, affecting about 34 in every one million people globally each year.
Leng's final wish was to share his journey fighting cancer to encourage and inspire others battling the disease. His family recalls him as a determined and considerate individual, deeply concerned for his parents' well-being even as he faced his own health struggles.
His sister, Leng Zhi Hua (37, transliteration), a clothing store supervisor, shared that her brother had always wanted to participate in an exchange program in Canada but had to put his plans on hold due to his illness. The family hoped that he would eventually be able to travel once his health improved.
In his final months, Justin was particularly worried about his parents taking care of themselves, especially his mother, who had been experiencing joint pain but had been reluctant to see a doctor.
Despite his own physical challenges, Leng took it upon himself to accompany his mother to a medical appointment, urging his family to take better care of themselves in the future.
---
It's unrelated to the article but here's our brand-new podcast – Talk Je Lah!
---