28-year-old Gabriel Yeung Ka Piu, a young and talented individual from Hong Kong, was unfortunately diagnosed with terminal gastric cancer.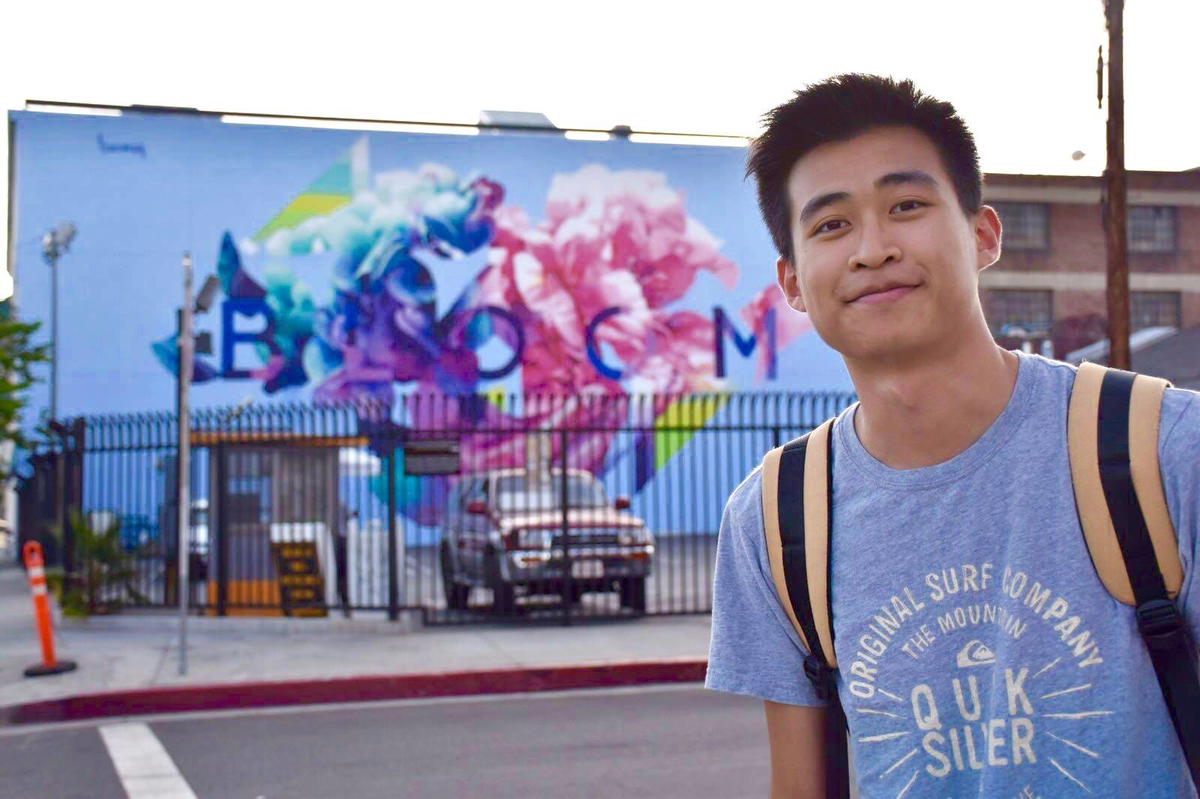 Man donates life savings to cancer foundation
In the midst of bidding farewell to this world, he revealed in a Facebook post that he has donated HK$800,000 (approx RM480k) to the Children's Cancer Foundation to assist children who are also battling cancer.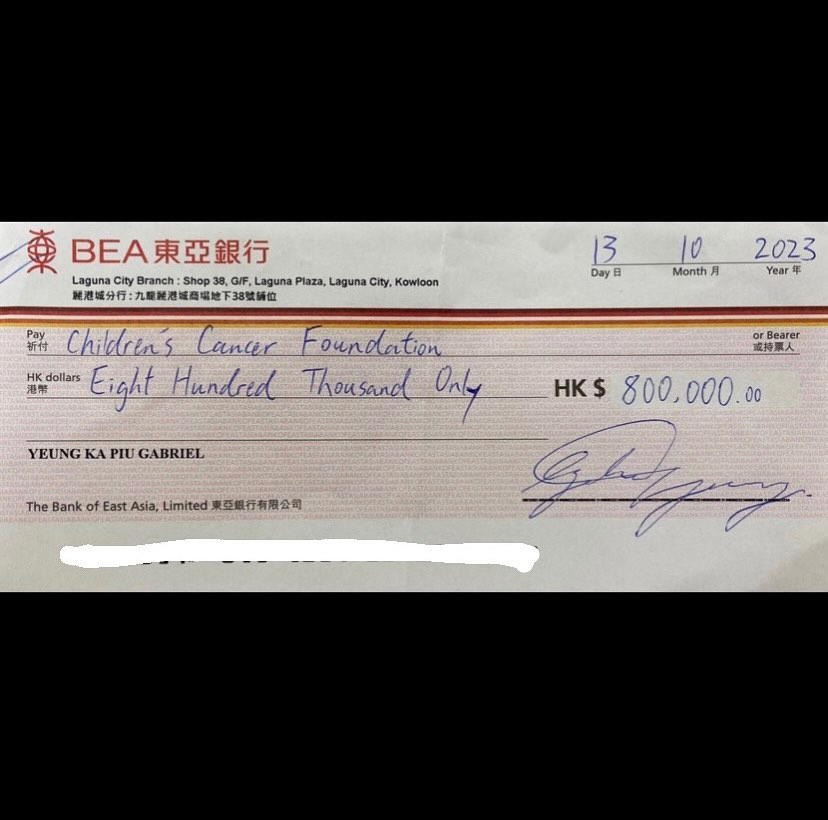 He hopes that these young patients can transform into little warriors and muster the courage to overcome the disease.
Read also: I Lost My Mother To Breast Cancer & I Was Diagnosed With The Same Illness. Today, I'm A Survivor & Here's My Story
In a heartfelt post on his Facebook, Gabriel shared his personal journey with the disease.
"I was diagnosed with terminal cancer and have been battling the condition for over a year. The most painful part of the journey is undoubtedly receiving chemotherapy.

Apart from struggling with side effects, it robs one of basic dignity as a human being as well as the energy to speak.

At this moment, what I desire most is for this world to be free of cancer and other illnesses. I am very grateful for the support from my family, friends, colleagues, and everyone around me," he wrote.
Expresses desire to help children in need
Continuing his message, he expressed his desire to help children suffering from cancer.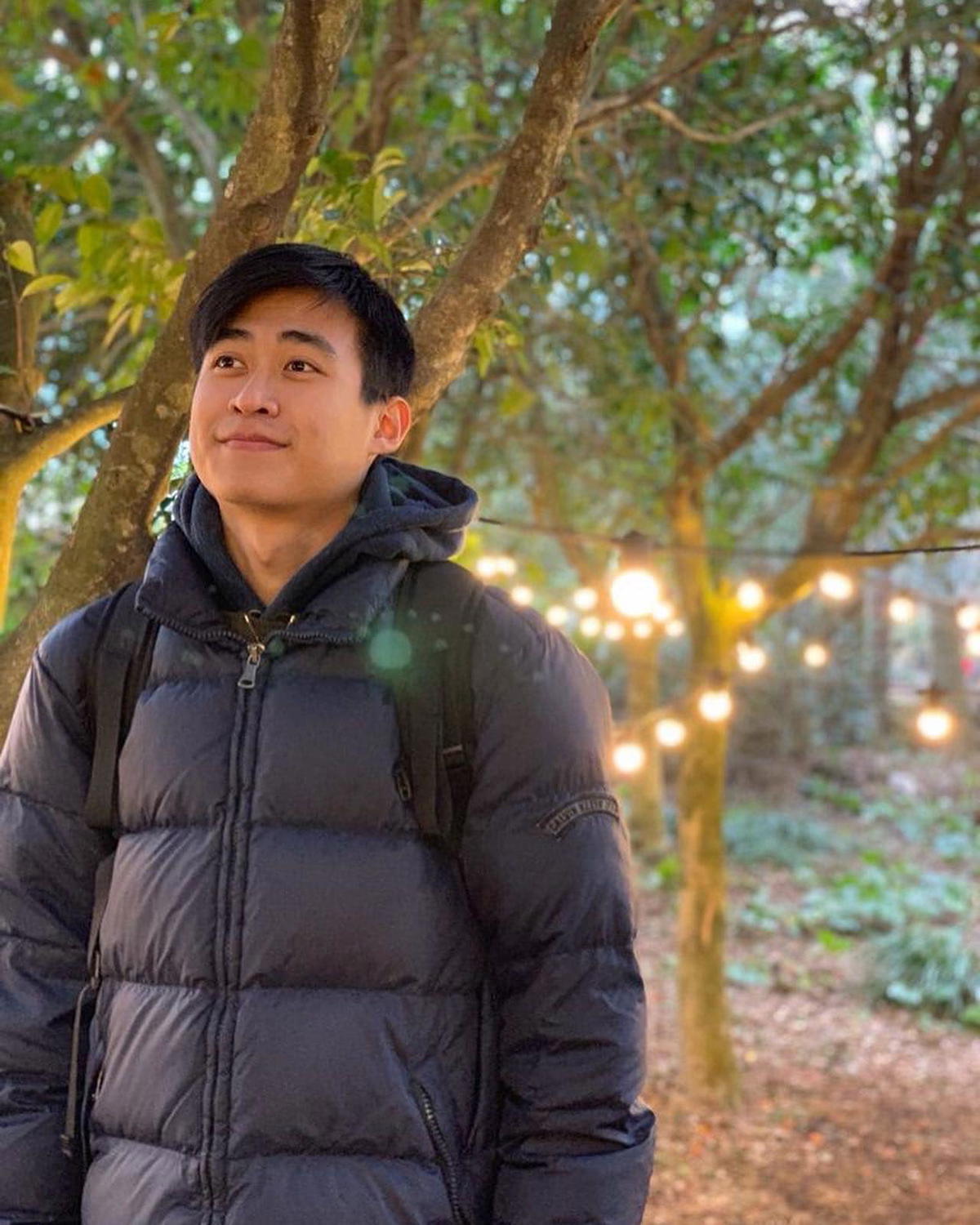 He expressed his desire to help children suffering from cancer, saying he would like to leave what he can't take away to the children who are bravely fighting against cancer.
Having experienced the pain of cancer himself, he understands that children with cancer endure even greater hardships and they are much braver than he is.
He believes they deserve a happy childhood just like any other child, which is why he decided to support them as much as he could.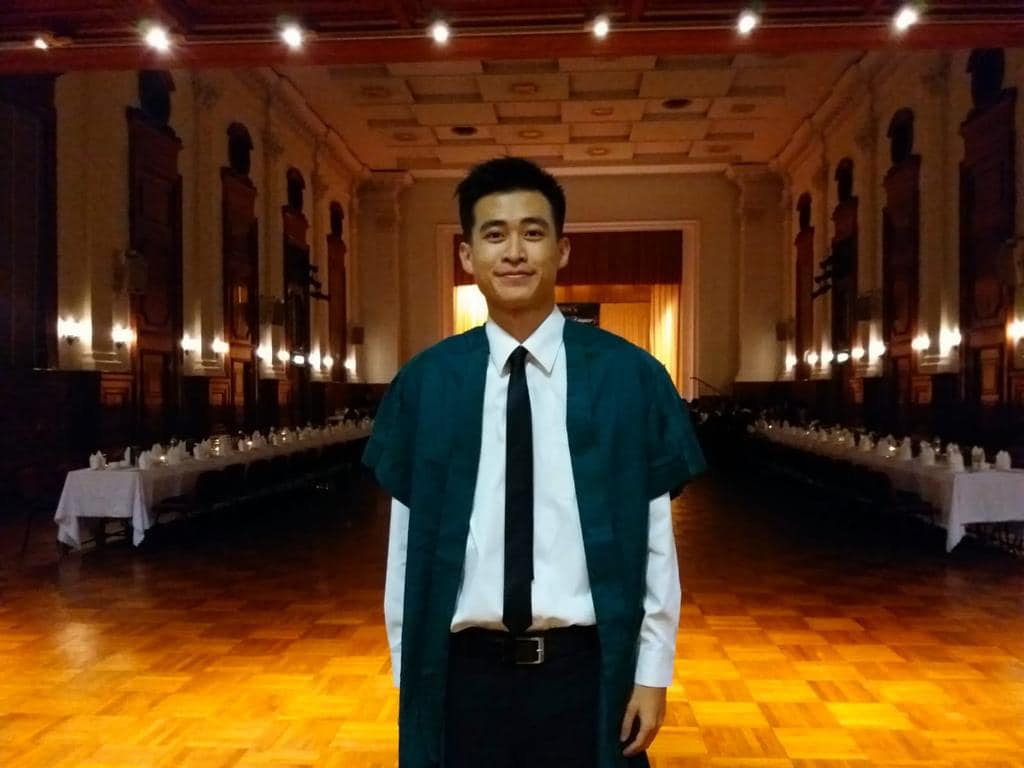 Offering words of encouragement to young cancer patients, he added, "To the children battling cancer, I want to tell you: please always believe in your ability to recover. Even though the journey is excruciating, as long as you don't give up, have faith in your recovery, and perhaps, one day, a miracle may happen.
Each of us will face illnesses in our lives, so while you still have the energy and good health, remember to cherish it, do what you love, and fully enjoy life."
About Gabriel
It is understood that Gabriel graduated from the University of Hong Kong's Faculty of Social Sciences.
He founded an environmental startup that promoted the use of paper straws, reusable lunch boxes, and later worked in an investment bank.
In April last year, he was diagnosed with gastric cancer. He underwent chemotherapy and had his stomach removed.
However, by the end of the year, tumors were found in his liver. Despite another surgery to remove these tumors, the cancer could not be completely eradicated.
By April 2023, over ten tumors had spread.
According to Yahoo News, as of today(Oct 20), he is in the hospital, surrounded by his family, fiancée, and close friends.
Medical professionals estimate that he might pass away soon.
---
---