A tragic incident unfolded in a local shopping mall on Monday when a woman lost her life to her former fiance who stabbed her to death.
According to The Borneo Post, Superintendent Hajah Kalsom Idris, the acting chief of Kota Kinabalu police, confirmed the arrest of the suspect at the scene immediately after the incident, which took place at noon.
In quick response to the information received, the police swiftly dispatched a team to the crime scene.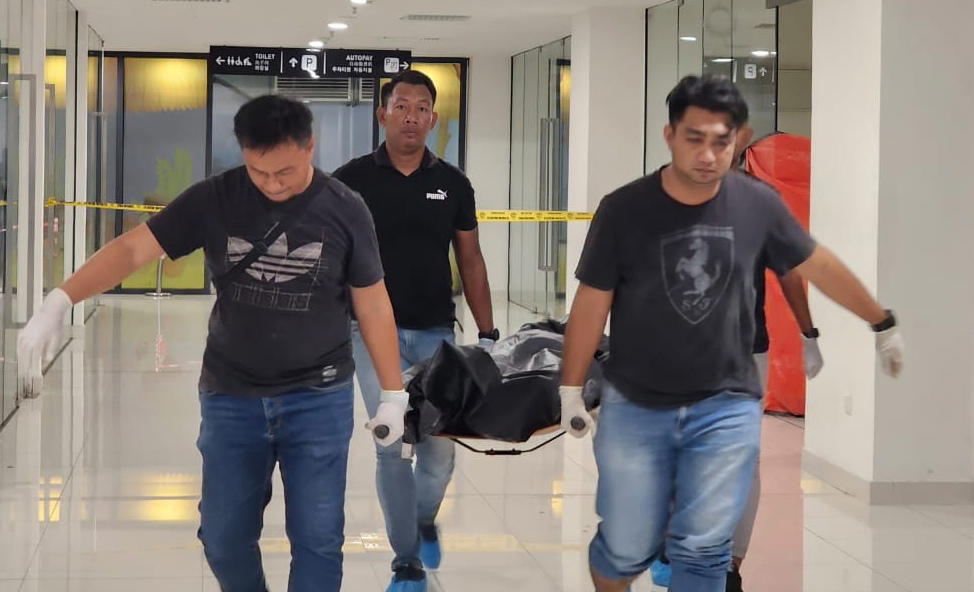 22-year-old victim dies on the spot
On arrival, they discovered the 22-year-old victim gravely wounded and sprawled on the floor.
"Paramedics provided immediate medical assistance and attempted cardiopulmonary resuscitation (CPR), but despite their best efforts, the victim succumbed to her injuries on the spot," reported Superintendent Idris.
The victim's body has since been transported to Queen Elizabeth Hospital for an autopsy.
33-year-old ex-fiancé detained
The suspect, identified as the victim's 33-year-old former fiancé, was detained at the scene, and the weapon employed in the deadly assault was secured by the police.
While the motive behind the violent attack remains unclear, Superintendent Idris assured that investigations are underway.
The case is currently being investigated under Section 302 of the Penal Code, which pertains to murder.
---
---