Yesterday, we reported of a netizen named Fdaus Ahmad who wrote a viral Facebook post explaining why he refused to be charged an extra RM0.05 for his Zus Coffee drink.
If you're not sure what the hoo-ha is all about, read about our coverage here:
Zus Coffee gives out 75 sen promo
As the issue continued to gather steam (and controversy) Zus Coffee decided to respond by posting an announcement on its official Facebook page.
In it, the coffee chain wrote that it would be offering a RM0.75 discount for customers who make a purchase using its app and that redemptions were limited.
It also tried to pull off a tongue in cheek joke regarding the extra RM0.05 incident.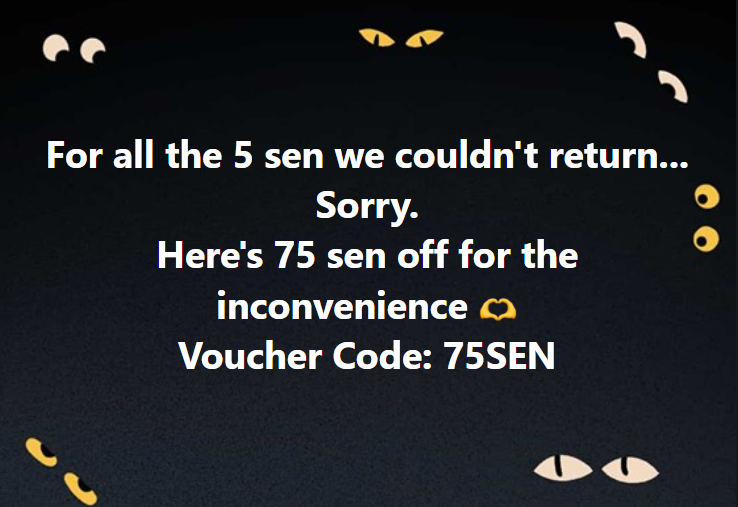 Joke backfires
Unfortunately, many netizens found the joke to be in poor taste and slammed Zus Coffee for its lack of sincerity and professionalism.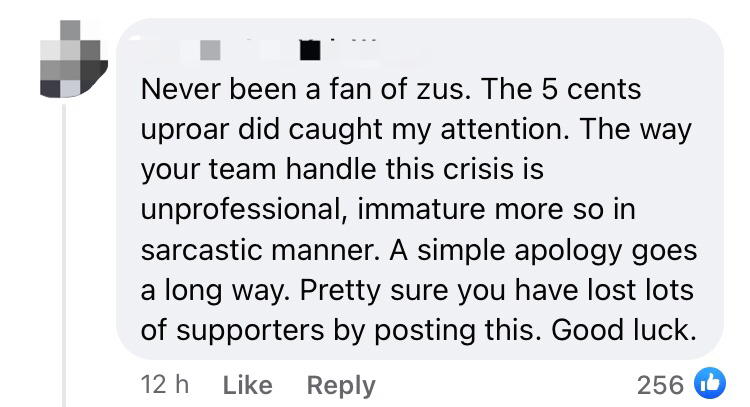 Even Fdaus himself chimed in, sarcastically telling the coffee chain to disclose how much money it had ripped off customers with its "5 sen heist".

'We are sorry'
Following the massive backlash, Zus Coffee wrote a lengthy apology in the comment section over the joke.
It also thanked customers for sending feedback to them which they were taking into "serious consideration".
We do feel genuinely sorry about the matter from the start but it was an attempt at injecting some light humour into the situation. In hindsight, it's of poor taste and we apologise for that as well. Running out of change does happen and we are doing our best to minimise the error.
"As a whole, we encourage cashless payment methods and advise customers to order via our app that we have heavily invested in for the best customer experience."
In regards to the 75 sen promo, Zus Coffee said that it was meant to encourage non-app users to try out their products while using the app at the same time.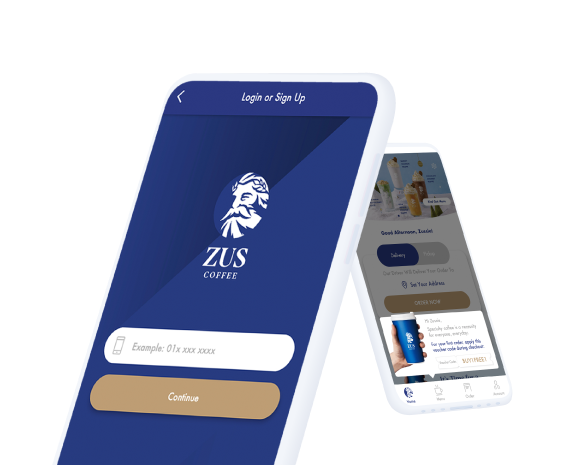 It added that the redemption period for the promotion had been extended.
What do you think of the way Zus Coffee handled the situation? Let us know in the comments!
---
---
---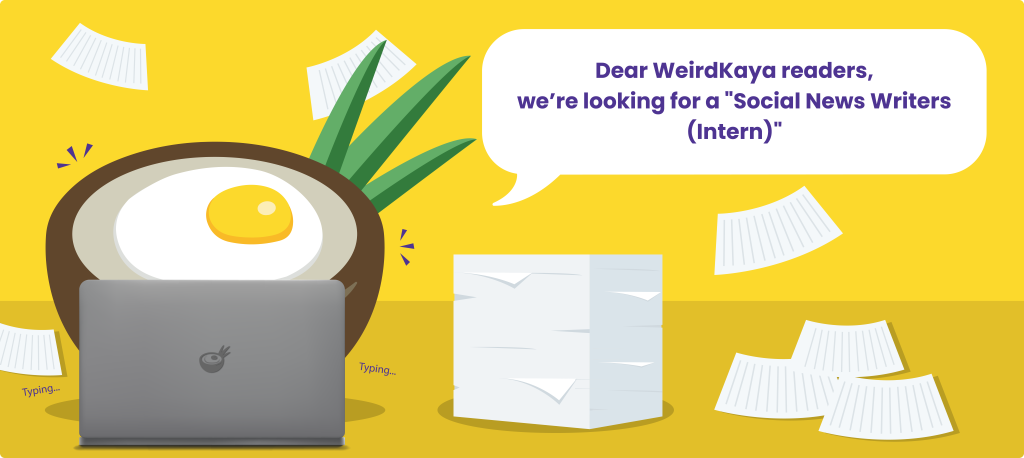 ---