UPDATE: NickChannel has since addressed the backlash with an apology video, where he and the two women which he did the prank on came forward and said that it was all staged as they all knew each other beforehand.
A local YouTuber named NickChannel is facing backlash online for a video of him creeping behind unsuspecting women and pulling their tudung (headscarf) for content and online clout.
In a 4-minute video uploaded on his YouTube channel, NickChannel begins by telling viewers that he would be going around yanking women's headscarf and see what their reaction would be like.
Let the tudung prank begin!
He then walks around looking for a potential "victim" and finally laid eyes on a woman wearing a pair of spectacles and a dark blue tudung.
After slowly creeping up to the woman from behind, NickChannel suddenly pulled the headscarf over her head, leaving her in shock.
After realising what just had happened, the woman asks NickChannel in an annoyed tone what he was doing, to which he replied, "I'm creating content."
He also apologised to the woman for the prank and pointed her to the the camera's direction before bursting in laughter. However, she didn't share the same level of humour as she looked at him with a scowl on her face before storming off.
Undeterred by the reaction of his first "victim", NickChannel located another woman who was on the phone and decided to pull the same prank on her.
Like the previous woman, he walked up to her from behind and pulled her tudung before running off laughing.
Although the second "victim" wasn't as angry as the first woman, she nevertheless admonished NickChannel for his antics and told him not to do it on elderly women as they could get hurt.
Watch the full video here:
So not funny!
NickChannel's tudung prank has since attracted strong condemnation from netizens, who called him a "bully" and slammed him for harassing women for the sake of online content.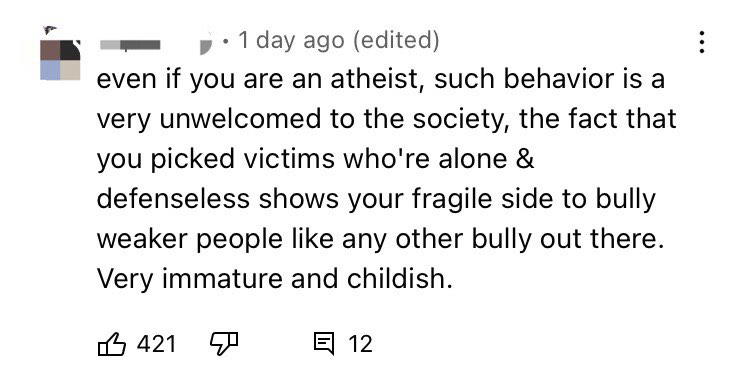 They also urged the women who were dragged into the prank to lodge a police report against NickChannel for sexual harassment and potentially putting them in danger.
Read also:
---
---
Cover image via YouTube/NickChannel
---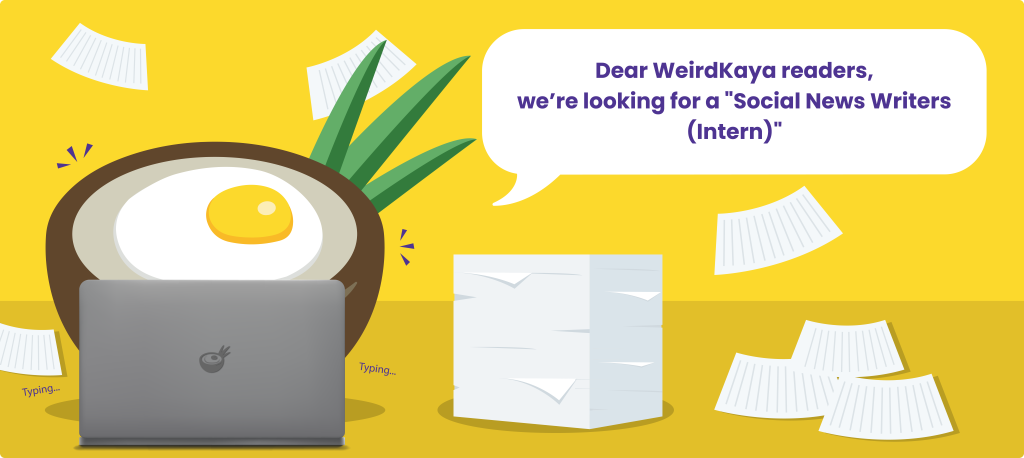 ---