RAWANG – While rushing forward to grab her share of RM10,000, a pregnant woman fell and was nearly trampled by the rushing crowd at Garden Arena, much to her husband's fury.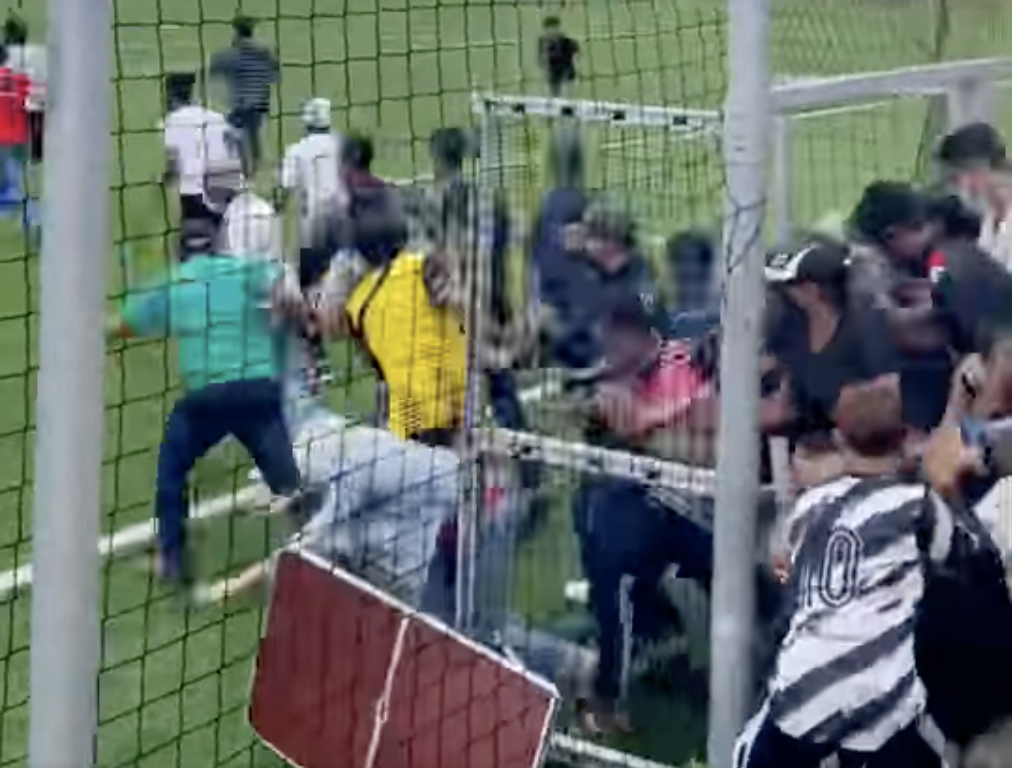 The 'RM10K Challenge' is an event organised by YouTuber Isa Isarb where his followers would compete with each other to win the cash by completing some tasks.
According to the now-viral video, the man clad in a green t-shirt fiercely warned the crowd not to push his wife around before the challenge started.
However, his aggressive behaviour was frowned upon by many, who was heard reminding him to keep his cool as it was the Ramadan month.
Despite his warnings, it all fell on deaf ears as the participants rushed out like a wild herd as soon as the gate swung open.
As for the man's wife, she lost her balance and fell to the ground after crashing into a table used to block the gate and nearly got trampled by a few participants.
Upon realising that she was in danger, the man rushed toward her and pushed several participants away to protect her as she gripped her stomach.
Wanting to know who were the ones that endangered his wife, the man is seen gesturing angrily and shouting at the top of his lungs as some participants tried to calm him down.
Not long after, Isa Isarb was seen apologising to the man over the incident and a few participants escorted the man to the police station for further investigation.
When asked about the real purpose of organising the RM10K Challenge, Isa reiterated that it was merely for fun and a means to create content for YouTube.
As for the couple, many netizens criticised the man for bringing his wife to an event that clearly posed a risk to her and her unborn child just for sake of winning his share of RM10,000.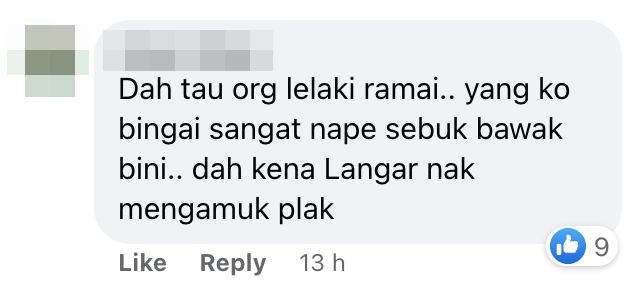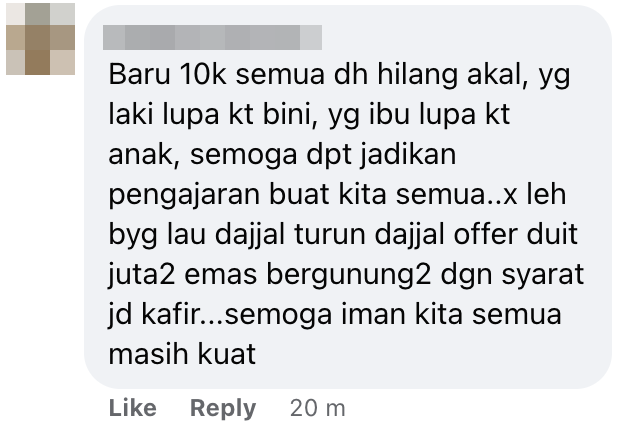 Read also:
Cover image via FB/ inforoadblock
Editor: Sarah Yeoh