Local YouTuber NickChannel has been issued with a fine for his tudung prank which went viral, reported Harian Metro.
Wangsa Maju district police chief Superintendent Ashari Abu Samah said the 24-year-old was arrested at 7.30pm yesterday after police received a report over the video.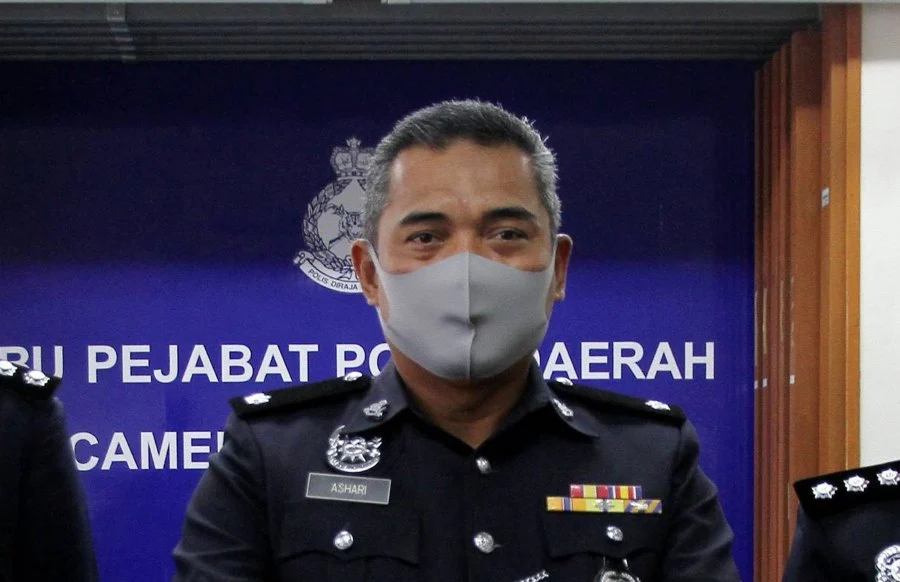 "Investigation papers were opened under Section 509 of the Penal Code and Section 14 of the Minor Offences Act 1955 (Act 336).
"The suspect was charged under Section 14 (Act 336) at the Magistrate's Court and was issued a fine," he said in a statement.
Under the said law, whoever participates in insulting behavior that disturbs the peace is liable to a maximum fine of RM100.
Ashari also advised the public not to record or disseminate videos that lead to public disturbance or violate sensitivities.
What did the YouTuber do?
On Tuesday (July 5), NickChannel posted a now-deleted video of him conducting a "social experiment" by yanking two women's headscarves over their heads to see what their reaction would be.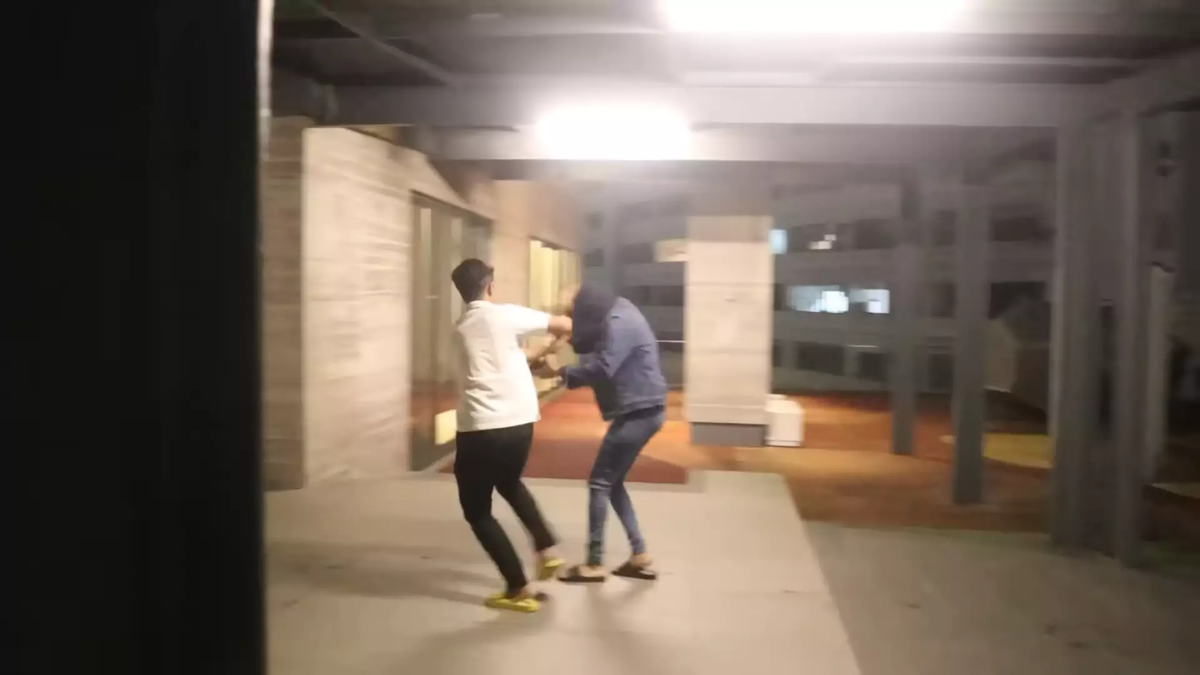 This inevitably led to a huge outcry among netizens, who slammed him for harassing the women for the purpose of generating clicks.
NickChannel later posted an apology video, where he said it was all staged and that he knew the women beforehand.
Read about our coverage here:
---

---
Cover image via FMT & YouTube/NickChannel
---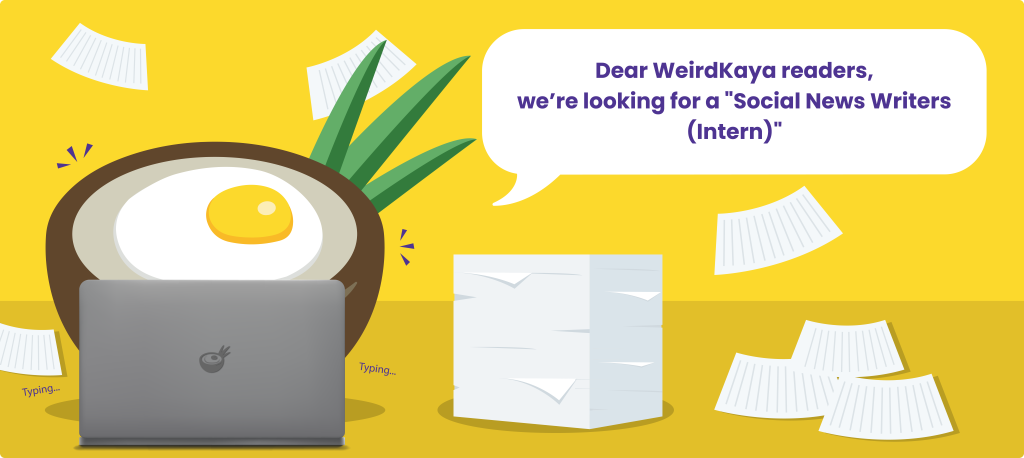 ---