SINGAPORE – A Secondary 4 student from River Valley High School (RVHS) was charged with the murder of a 13-year-old student from the same school today.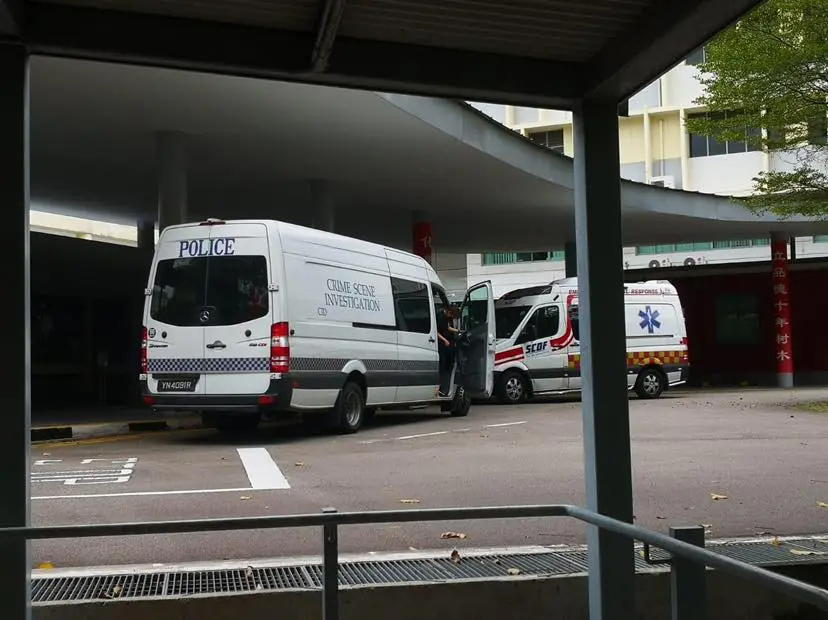 The accused appeared in court via video and was accused of committing the act in a toilet located at the fourth floor between 11:16 am and 11:44 am yesterday, reported The Straits Time.
His identity remains unknown as he is under the age of 18, which falls under Singapore's Children and Young Persons Act.
CNA also reported that the accused was previously admitted to the Institute of Mental Health (IMG) after a suicide attempt at the age of 14.
The police intends to seek a court order to remand the teenager for psychiatric assessment.
While a death sentence is usually meted out for murder, juvenile offenders are spared from it and sentenced to life imprisonment instead.
RVHS:
Timeline of events
On Monday (July 19), the Singapore Police Force (SPF) received a distress call at 11:40 am. When they arrived at River Valley High School (RVHS), they found the victim lying motionless with multiple wounds inside the toilet.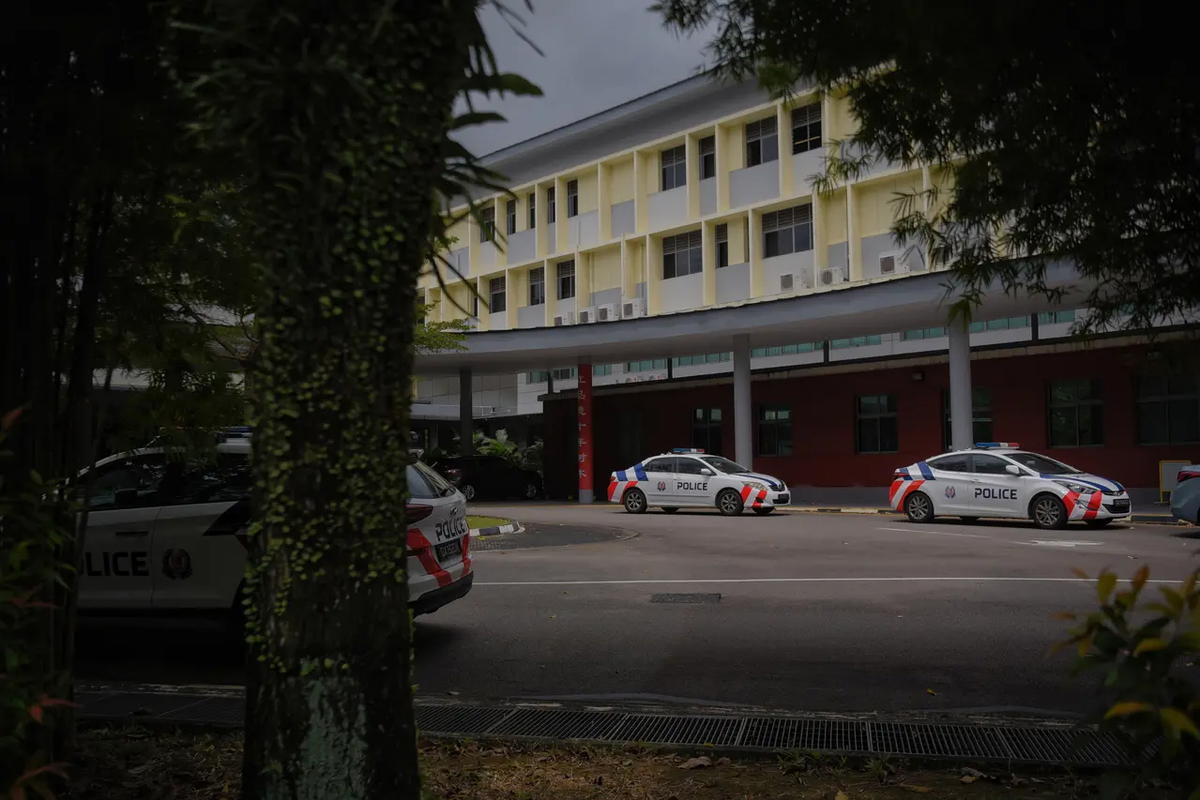 A Singapore Civil Defence Force paramedic subsequently pronounced the victim dead at the scene.
Preliminary investigations revealed that the teenagers did not know each other. The SPD also seized an axe as a case exhibit.
Singapore Law and Home Affairs Minister K. Shanmugam later took to Facebook and revealed that the accused had purchased the axe online.
"But we will know the full facts only after investigations are completed," he said.
RVHS said that they are working closely with the Ministry of Education (MOE) to ensure campus security. However, they declined to comment further pending current investigations.
Read also:
---
---
Cover Images from TODAY & Shin Min Daily
Editor: Raymond Chen
Proofreader: Sarah Yeoh