BANTING: A 13-year-old teenager ran away from home due to a family dispute and scribbled a letter begging to be adopted from someone in the neighborhood.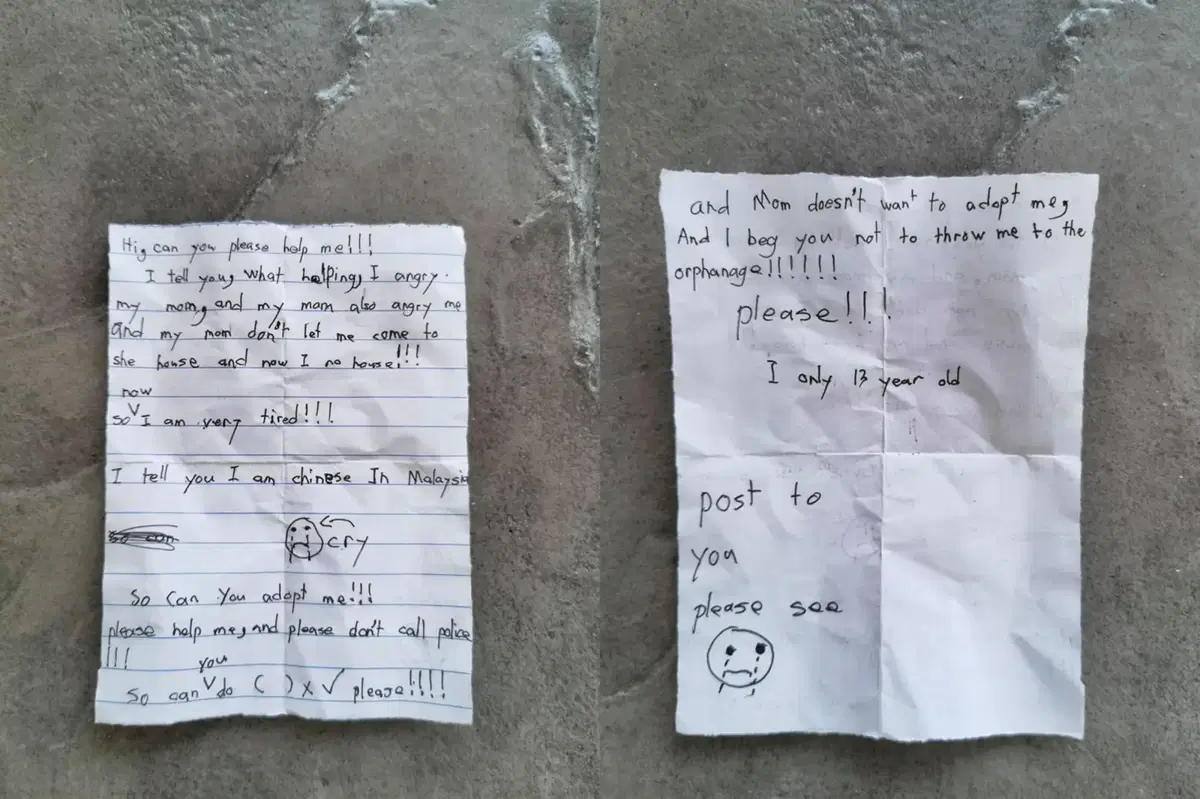 In the letter, he claimed that his mother was mad at him and did not allow him to return home.
He also begged the person receiving the letter to not alert the authorities of his escapade.
Please don't call the police! And I beg of you not to throw me into the orphanage!"
According to sources, the teenager dropped the letter into the mailbox of one of the houses in Taman Cempaka and pressed the doorbell to attract the owner's attention.
He then waited for a response by sitting at the roadside, hoping that a kind soul would take him in.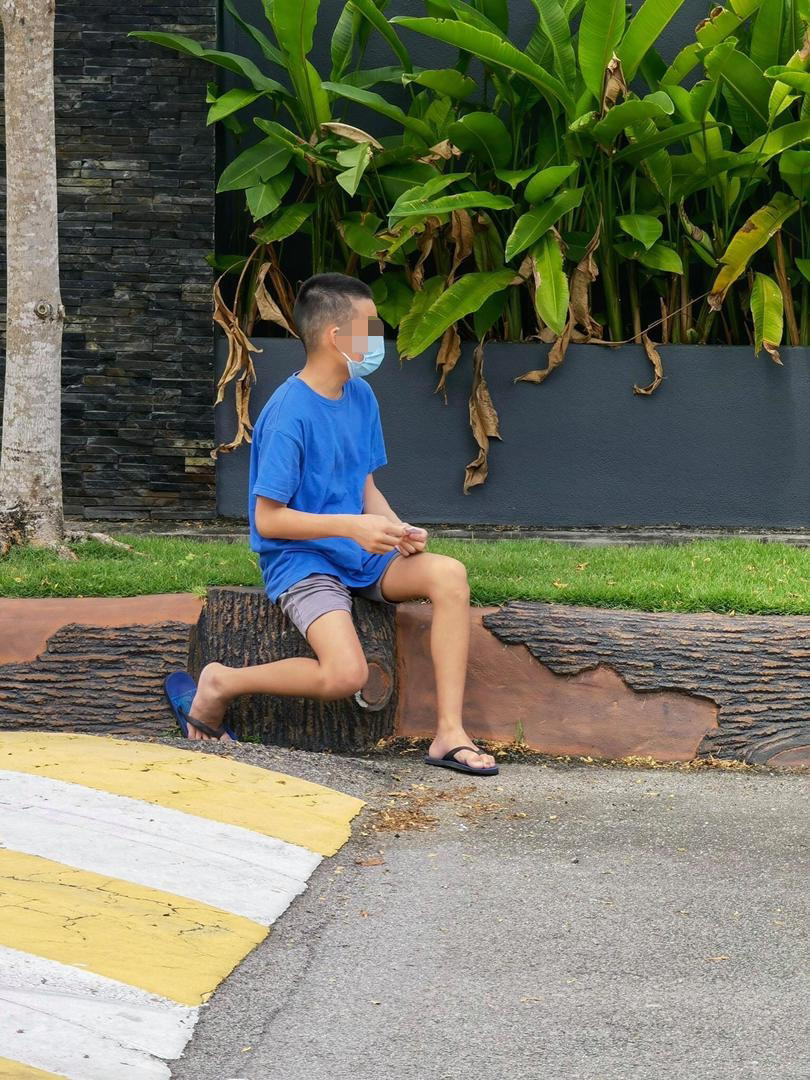 One of the house owners then posted pictures of the boy and his letter on the neighbourhood's Facebook page and contacted the police in an attempt to reunite him with his family.
The post was also shared by Banting community police officer Lim Wei Sheng (translation) on the "Banting Security" Facebook group, hoping to catch the attention of the teen's parents.
Police later arrived at the scene along with the teen's grandmother and relatives. However, the boy became hysterical upon his arrival at the police station.
I did not commit any crime. Why are you arresting me at the police station?!" he cried.
Thankfully, the police managed to calm the teen down and settled everything within an hour before sending him home with his family.
Remember, if you have any disagreements with your family, talk to them civilly. Don't run away as they will be worried for your safety!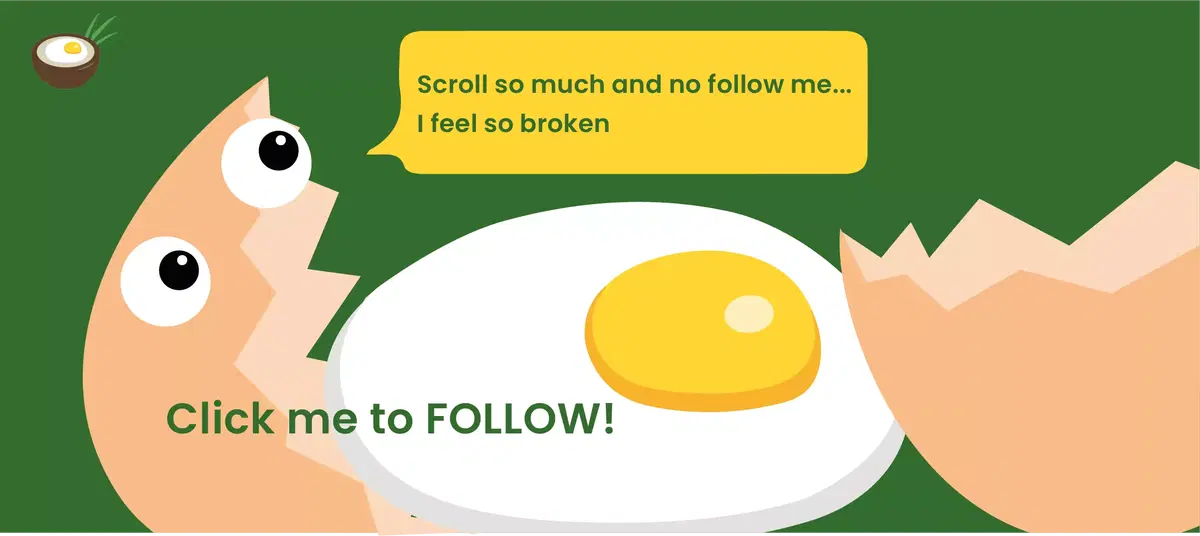 Cover Images via Oriental Daily
Author: Raymond Chen
Proofreader: Sarah Yeoh