If you're a parent or older sibling, you'd know that sometimes young children can be quite a handful at times.
However, they can also be the kindest and purest soul on earth whenever they show concern for those they care for the most.
'Acu, be careful!'
A Tiktok user named @d1kl0oytt3rp recently posted a video of him rock climbing while his nephew watched from the side.
Throughout the 28-second clip, the boy watches on with a concerned look on his face as he watched the OP try to scale the wall.
He was also heard saying "Cannot, Acu. It's dangerous" and "Acu, be careful!" repeatedly and never took his eyes off his uncle.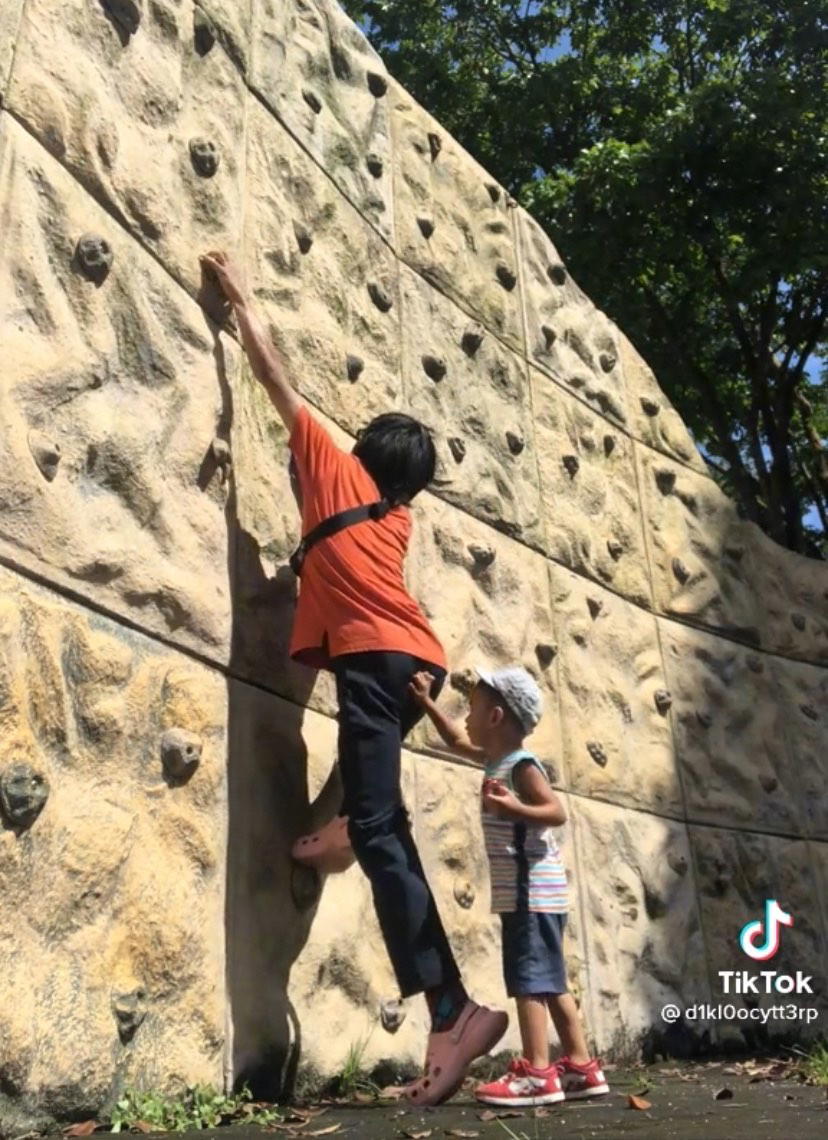 Watch the video here:
'Who's taking care of who?'
The rock climbing video has since garnered over 480k views and 76.2k likes at the time of writing, where netizens were absolutely melting over how the boy showed concern for his uncle.
They were also amused by how the boy acted more like an adult than the OP did.
"Which person is the child actually?"

"Acu, why you no listen (to him)? It's dangerous Acu."

"That sweet little boy is so concerned about his uncle. You can see how well his parents taught him. I wish my future children would be as adorable as him."

Children are truly angels when it comes to such instances, aren't they?
Read also:
---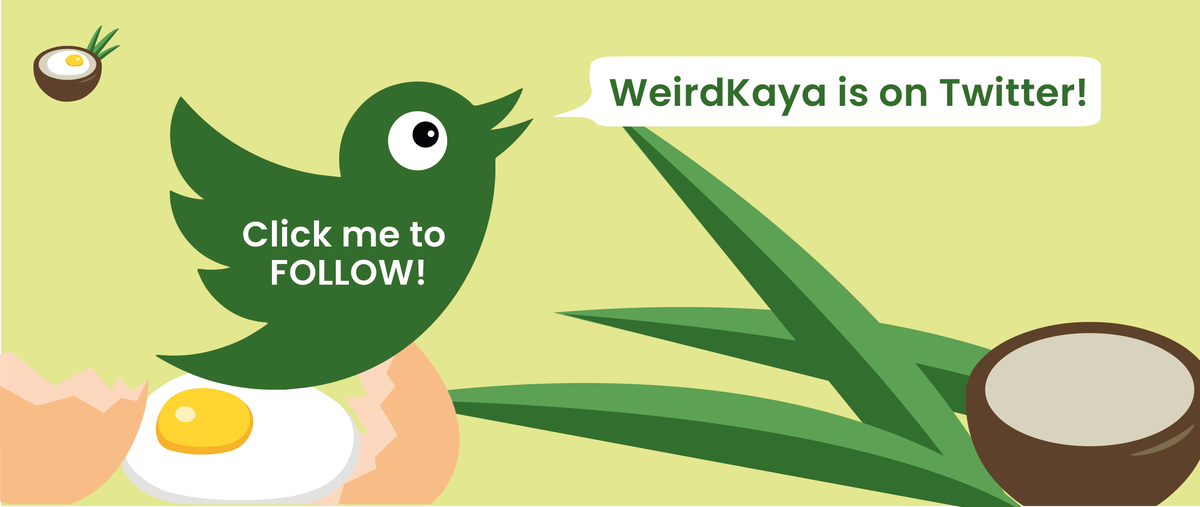 ---
Cover image via Tiktok/@d1kl0oytt3rp