KUALA LUMPUR – A young boy tickled netizens with his innocent act of comparing his belly size with Prime Minister Ismail Sabri's during the latter's Hari Raya visit to the orphanage.
In the 5-second clip which was originally aired on TV3, the boy was seen sizing up his own stomach before hovering his hands over Sabri's stomach, as if to show everyone that he shared the same belly size with the most powerful man in Malaysia.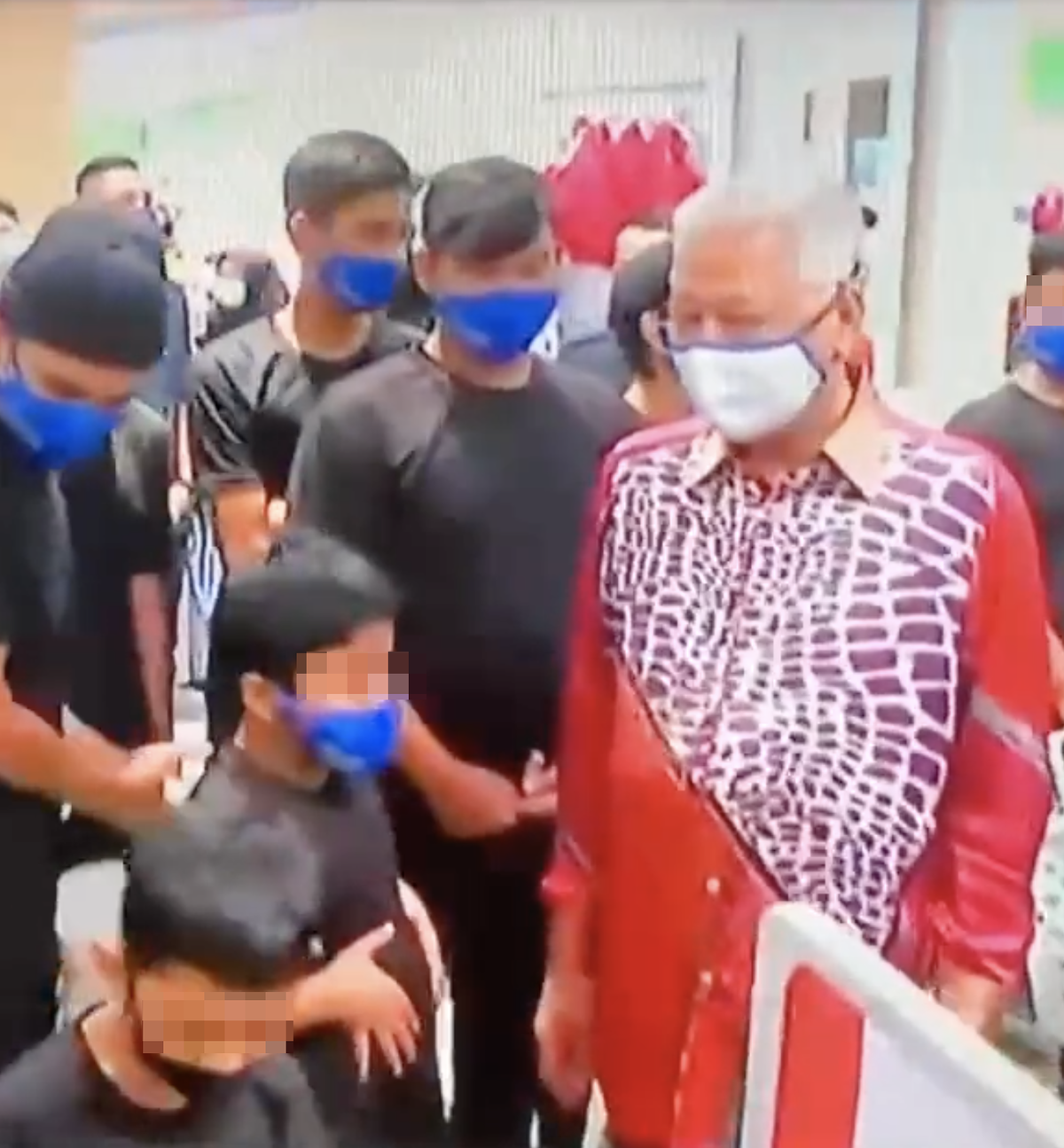 The humourous clip has since garnered almost 25k retweets and 40k likes as of writing, with netizens laughing over the boy's fearless but cute antics.



A netizen wrote that Sabri was probably fuming inside and itched to teach the boy a lesson for "exposing" his belly size to the entire nation.
"Kalau aku hempuk nyawa kau karang, menggelupur nyawa kau karang." (If I smack the sh*t out of you, even your soul will flounder).

Others wondered why TV3 had chosen to air this particular footage.

It was also revealed that the orphanage was called Rumah Al Faeez and that the kid's name was Adam.

Watch the clip here:
biadap budak ni banding perut dia dengan PM HAHAHHAHHAHA !!! pic.twitter.com/TtJ9DIl8Wh

— わ (@najwey) April 28, 2022
Read also:
---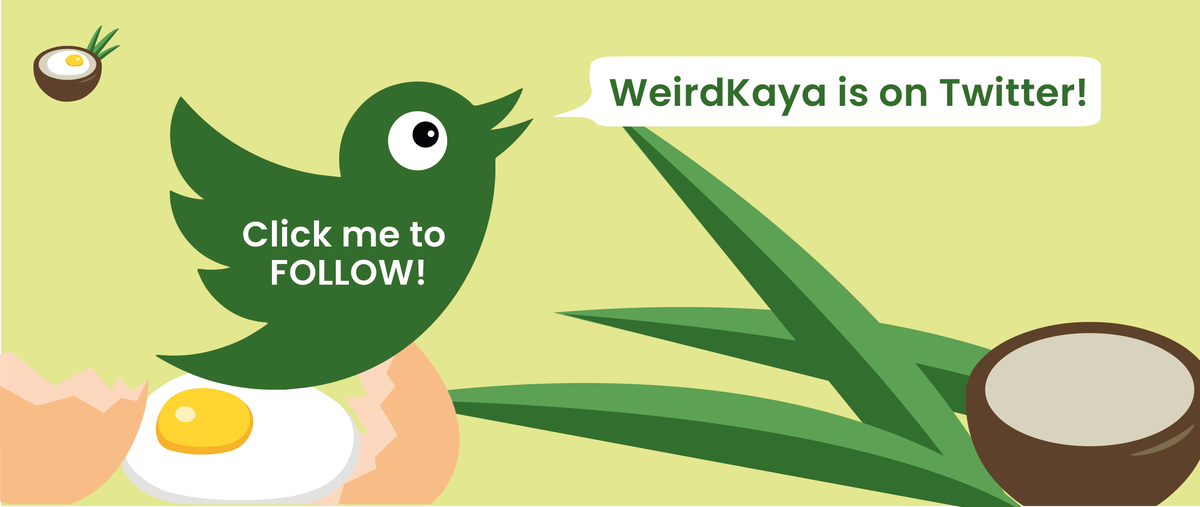 ---
Cover image via Twitter/ @najwej
Editor: Sarah Yeoh