A PhD student from Yemen has accused Universiti Malaya (UM) of stealing his research he had spent seven years working on.
In a TikTok video which has since gone viral on social media, Abbod Ali Mohammed Saeed alleged that his two supervisors had used his research for their own commercial interests.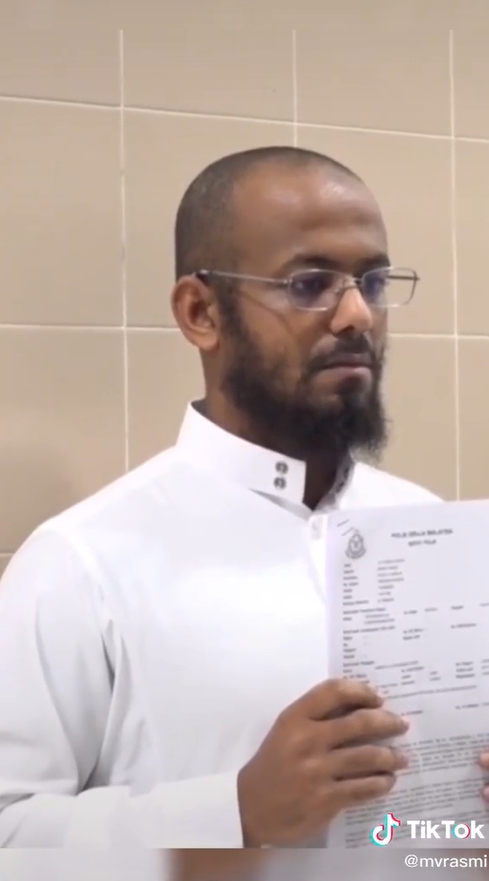 Access denied
Abbod Ali told Malaysiakini his research topic was the use of scanning technology in advanced intelligent transportation systems (AITS).
He claimed that his supervisors then offered him to carry out his research under UM's research company and to share the patent.
However, he was later locked away from gaining access to his research in 2017.
My password and access to the system were changed and my supervisor said the system now belongs to a company which has nothing to do with UM.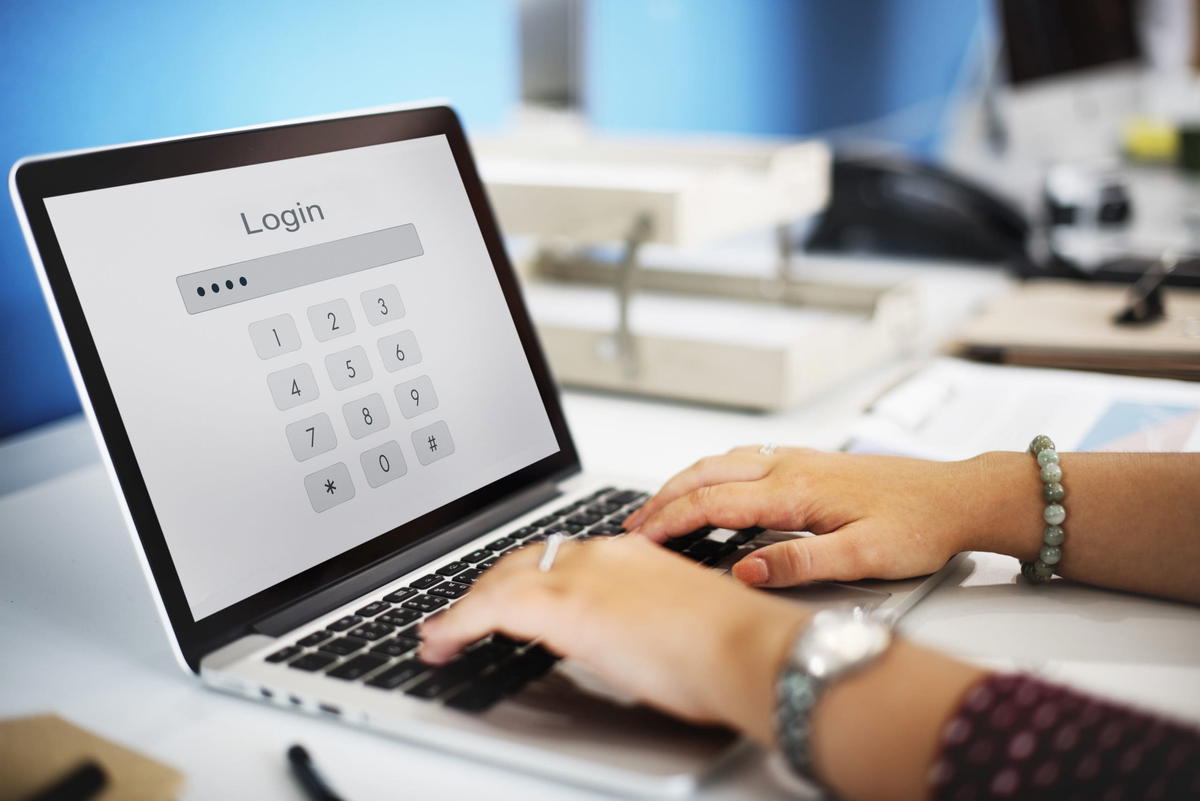 "After reporting the matter to the management, they gave me access to continue my research for another three semesters," he said.
7 years of work wasted
Despite being given access to his research, Abbod Ali claimed he wasn't given the necessary tools, including in the laboratories.
He also claimed that he received a letter from UM terminating his doctoral candidacy in February 2022, where it cited "non-satisfactory progress" in two consecutive semesters.
He also added that the data allegedly stolen from his supervisors was the result of seven long years of hard work.
"I have spent hundreds of thousands of Ringgit on education in Malaysia from undergraduate degree to a doctorate. It has taken 15 years."
"But now I'm humiliated, given false information and a false impression has been made about me," he said.
Watch the video here:
UM lodges report
UM has since lodged a police report and denied all of the allegations, adding that it is reviewing what legal course of action to take.
It also said that it was part of its policy that all research carried out via its facilities belong to the university.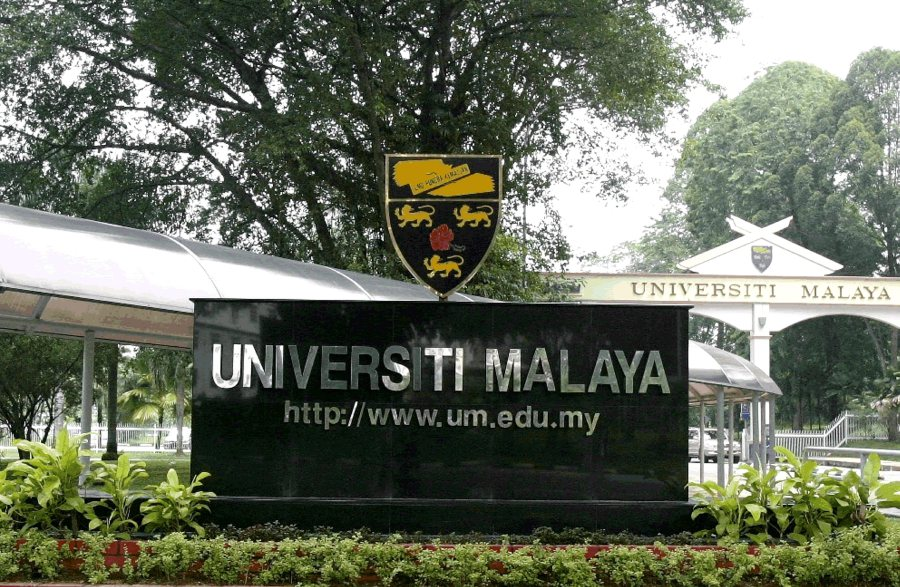 UM added that it had helped Abood Ali in finishing his doctorate by extending his study period for a maximum of 12 semesters, all under a fee sponsorship.
"The university had also held multiple counselling sessions and appointed additional supervisors to assist him.
"However, the candidate was unable to complete his studies in the extension provided," it said in a statement.
This isn't the first time where UM has been accused of stealing students' work.
Back in 2019, another Yemeni student named Aziz claimed that the university had stolen his research paper and that his complaints had fallen on deaf ears.
Read about another university scandal here:
---
It's unrelated to the article but here's our brand-new podcast – Talk Je Lah!
---