While many Malaysians rejoiced and declared that justice was finally served following former prime minister Najib Razak's failure to review his conviction and sentence in the SRC International case, some begged to differ.
One of them was Najib's daughter Yana Najib, who took to Instagram to express her sorrow about her father's inability to gain freedom.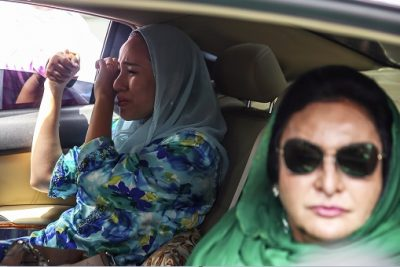 'The chair remains empty tonight'
In an emotional Instagram story posted yesterday, Yana expressed her sadness in seeing the chair which Najib used to sit at the dinner table remain empty after he was ordered to serve out the rest of his sentence.
Sadly, the chair remains empty tonight. Daddy was thinking of what to have when breaking fast with all of us.
Despite the bleak outcome, Yana is still rather optimistic and said that she sees it as a "delayed reunion".
"It's okay Daddy. Think of it as our reunion being delayed. We'll get there."
In a separate Instagram post, Yana also apologised to Najib supporters for not being able to secure his freedom.
What got Najib here
In August 2022, Najib began his sentencing at Kajang prison after he lost his appeal to overturn his conviction of misappropriating RM42 million in SRC International funds, where he was sentenced to 12 years in jail and fined RM210 million.
Following that, he has embarked on numerous attempts to review the decision but was unable to do so in his final appeal at the Palace of Justice in Putrajaya yesterday.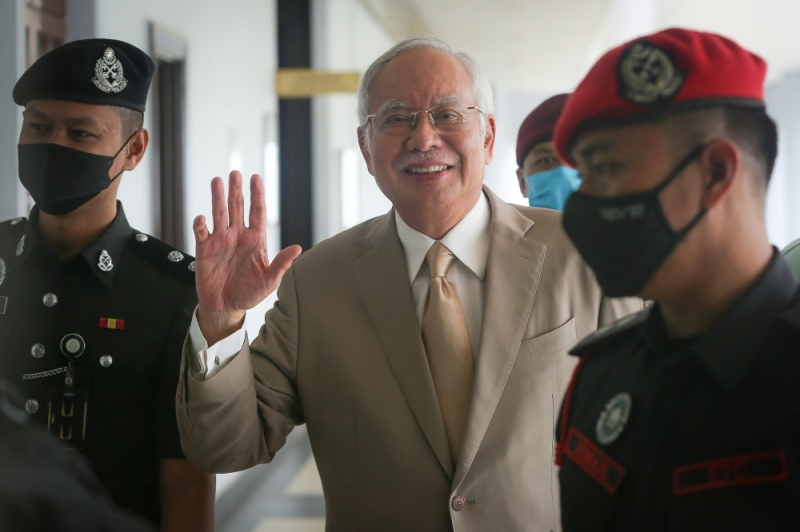 This means that Najib will have to fully serve his 12-year jail sentence unless he is granted a royal pardon by the Yang di-Pertuan Agong.
However, his lawyer Tan Sri Muhammad Shafee Abdullah believes that Najib has a chance of walking free as he plans to file a second review application.
Read more about the Federal Court's decision here:
---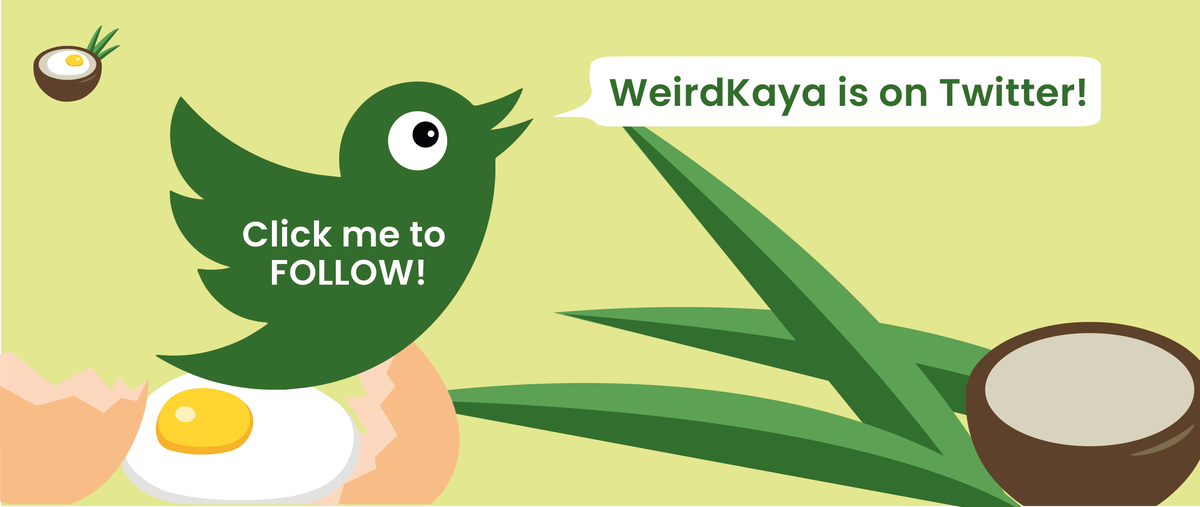 ---