Around 20 schoolchildren from SK Pulau Palabag fell into the sea after a wooden jetty in Semporna, Sabah collapsed at 7am yesterday (Jan 30).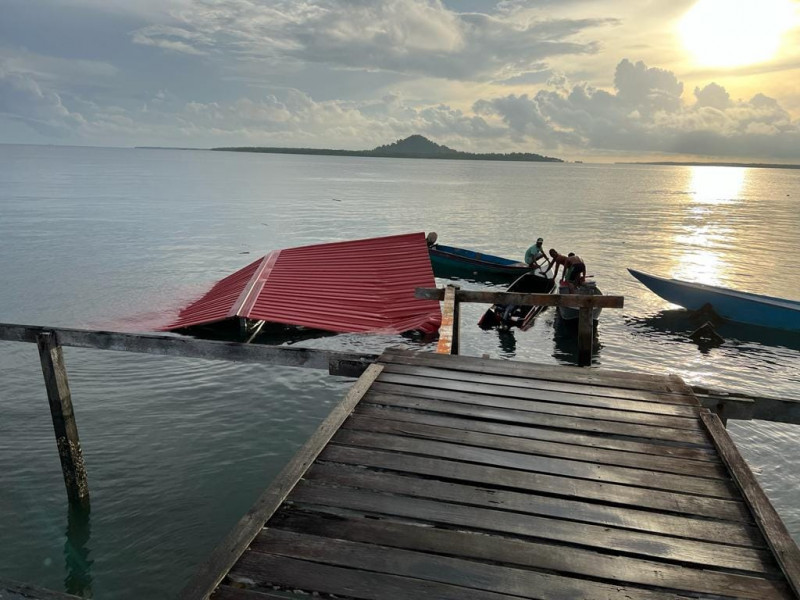 Wooden jetty at Semporna collapses
According to a viral video posted on Twitter, a group of primary school children could be heard crying in terror while holding onto a boat to stay afloat.
Several teachers were also seen coming to the children's rescue by hoisting them up to another boat.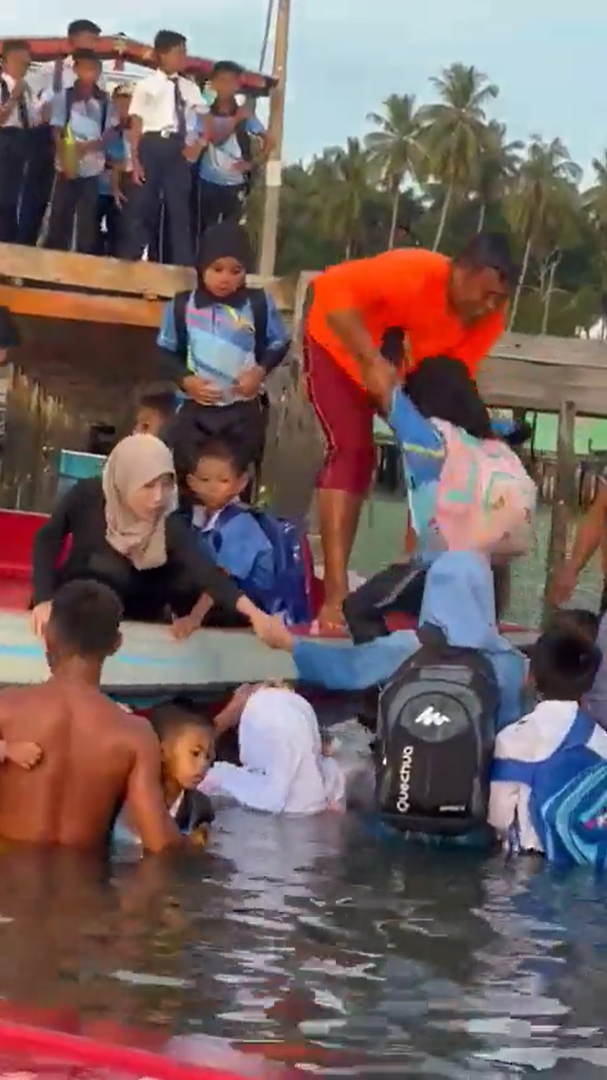 Fortunately, no casualties or injuries were reported.
Watch the video here:
Pulau Pababag Semporna katanya ini..

Jeti roboh, kasihan guru dan budak2 sekolah.

Tak perlu lah tiang bendera tinggi2 yaa, jetinya dibaiki pls. pic.twitter.com/3G2pGc6luS

— KucingKèrong (@KlutzyKucing) January 30, 2023
Used by children to go to school
Locals told The Vibes that the wooden jetty had been in poor condition for a long time but was still used by the children to get to school.
Semporna community development leader and Semporna Umno divisional chief told the English daily that deputy prime minister Datuk Seri Ahmad Zahid Hamidi had been informed of the incident.
He also added that it was a "coincidence" to have the latter arrive in Sabah to attend an official function.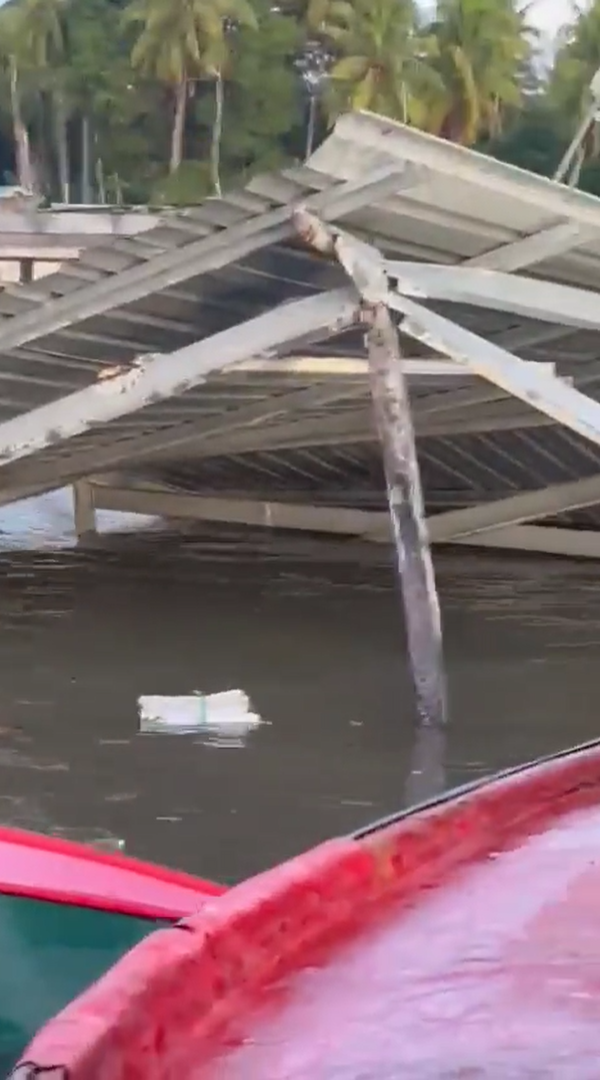 "He (Zahid) has agreed for funds to be allocated immediately to rebuild the jetty. We don't know how much allocation is needed yet, but we are trying to get it (reconstruction) done immediately," he said.
However, the Semporna Fire and Rescue Department said that no report or call was made over the incident.
---
---
---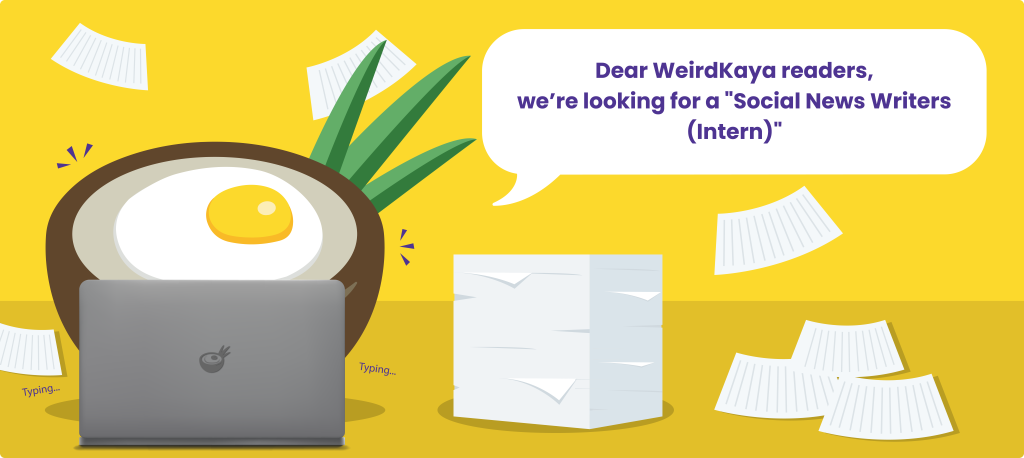 ---