A retired Chinese kindergarten teacher who touched the hearts of Malaysians for raising an abandoned child according to the Muslim faith has been given the 2022 Perdana Maulidur Rasul award, reported FMT.
Although the award is usually given to Muslims for their contributions to Malaysia, Chee Hoi Lan was one of the six candidates who received it and was also hailed as the "Ibu Sejati-Keluarga Malaysia" icon.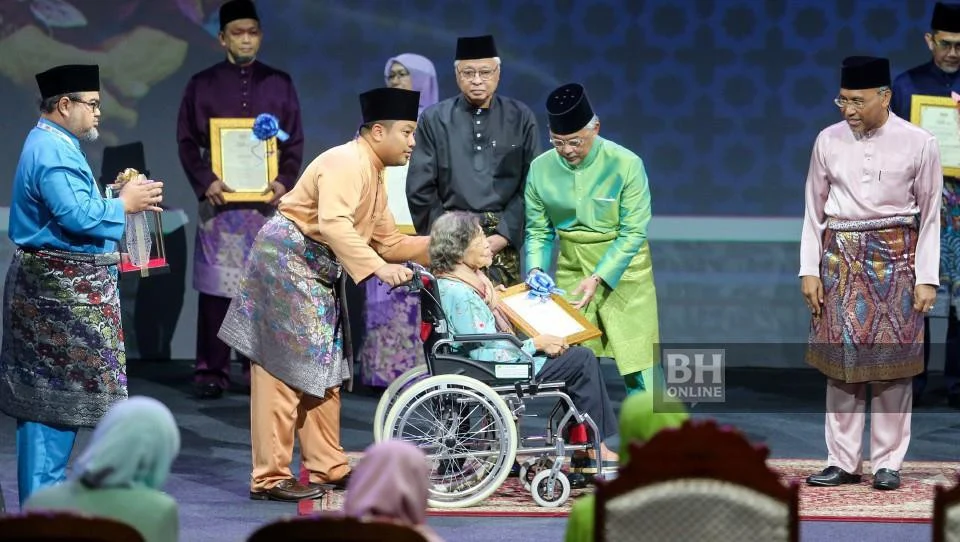 Also present at the event was the Yang di-Pertuan Agong Sultan Abdullah Sultan Ahmad Shah, who handed out the award to each candidate.
Raised girl as a Muslim all by herself
Chee first made headlines in January when Harian Metro conducted an exclusive interview on how she raised her adoptive daughter Rohana Abdullah as a Muslim all by herself.
Rohana was taken in by Chee after she was abandoned by her Indonesian mother at the kindergarten she worked at.
Keenly aware of the problems race and religion would bring, Chee took it upon herself to make sure that Rohana was brought up well in the Islamic faith.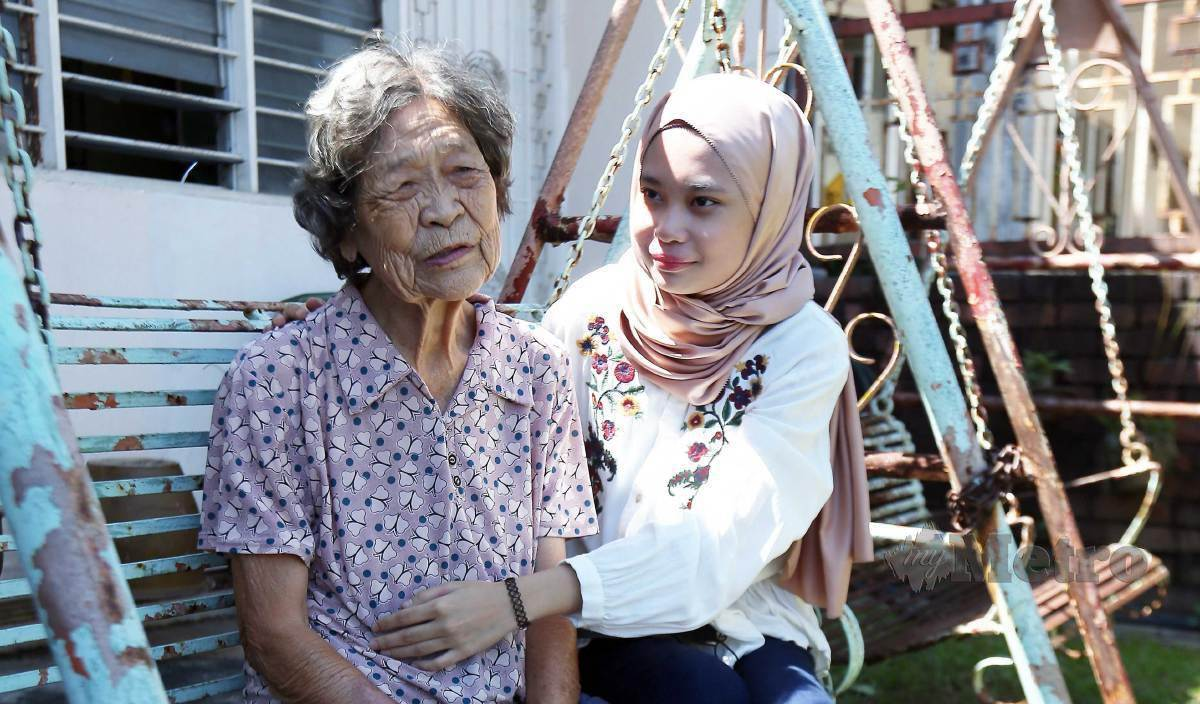 To do so, Chee enrolled Rohana for Kelas Asas Fardu Ain (Kafa) with her own money and ensured that she received basic religious education along with guidance from acquaintances.
Chee also shared that Rohana had difficulty securing Malaysian citizenship since 2016, which affected her studies at the tertiary level.
Thankfully, Prime Minister Ismail Sabri Yaakob caught wind of her situation and stepped in to help, resulting in Rohana receiving citizenship in April.
When asked what was her greatest wish for Rohana, Chee said, "All I want is to see her get married and live a happy life before I pass on."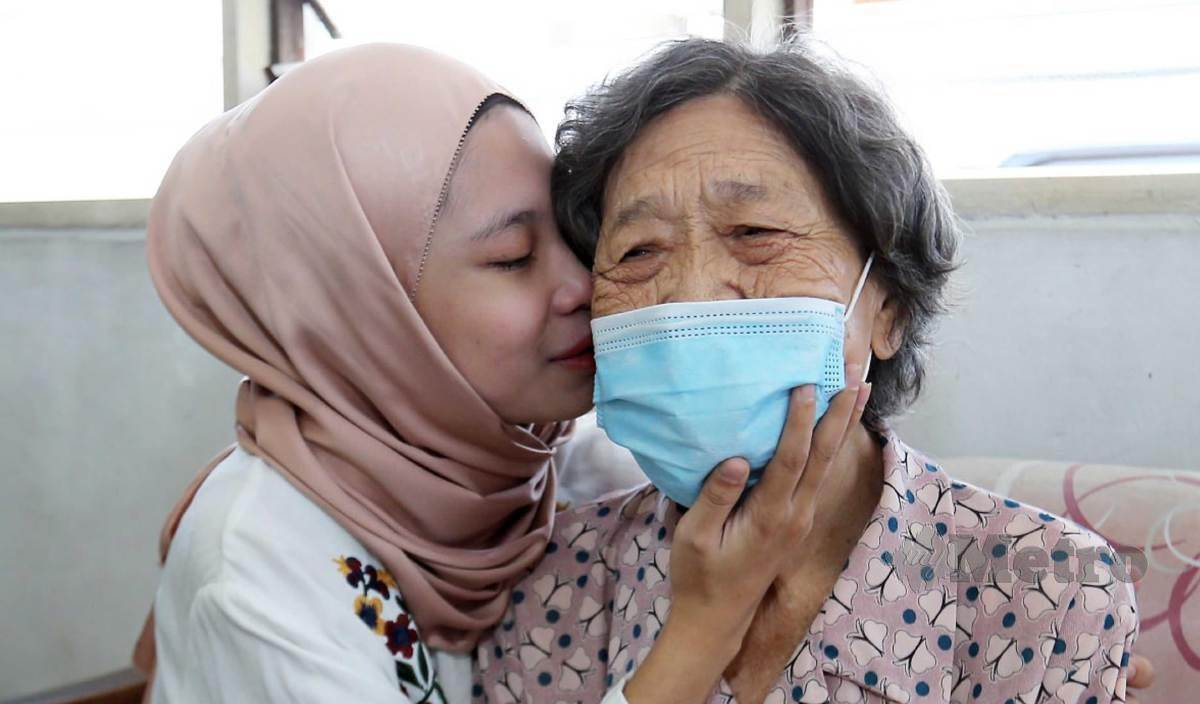 Such a heartwarming story! We hope to see more stories of Malaysians from different faiths come together in unity!
READ ALSO:
---
---
---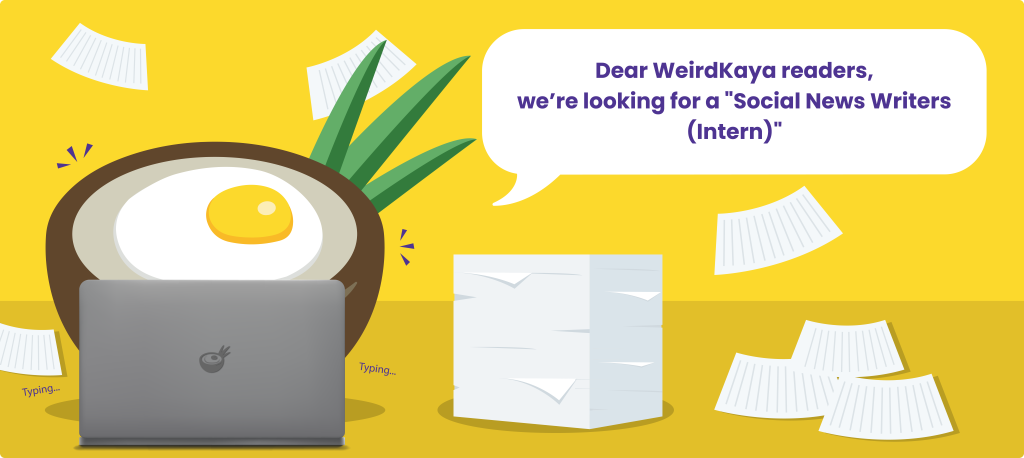 ---