A woman has taken to Facebook to warn Malaysians of a new snatch theft tactic where poop is smeared across the car handle of potential victims.
In the post, the woman named Michelle said that her mother almost became a victim when was about to return home on Saturday (Aug 13).
Disgusting discovery
According to the post, the incident had taken place at around 10/11pm at Melaka Raya.
Michelle wrote that her mother did not join her colleagues for supper after a meeting and decided to go home.
However, as soon as her fingers touched the car handle, she noticed that it was sticky and had a foul smell to it, only to realise that it was poop.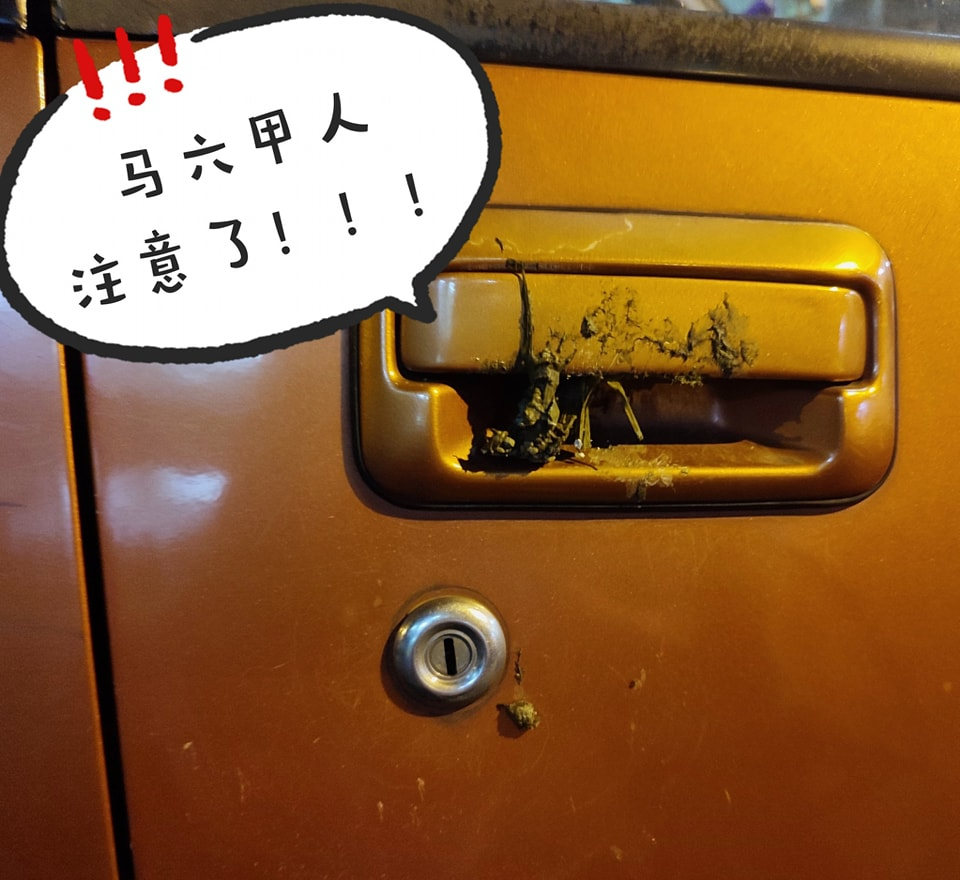 "When she looked around, she saw that the street was empty. Worried that she would be robbed, she quickly went into the car, locked the door, and went back home to wash her hands."
Michelle added that her mother even had to wash her hands several times before she fully got rid of the poop's stench.
"Some snatch thieves may wait for you to start cleaning your hands before they strike. So please be careful and be alert of your surroundings."
Read the post here:
Snatch theft getting more creative?
The post, which has since garnered more than 300 reactions and 1.4k shares so far, saw netizens shocked by the increasingly creative tactics used by snatch thieves.
"Becoming a thief also need to think of such tactics…salute."

"Really need to be careful. When a girl goes out she needs to be careful. If possible, she should find some friends or family members to accompany her for safety purposes."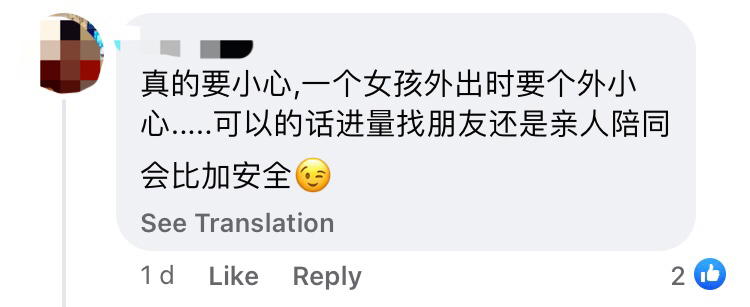 Meanwhile, this netizen suggested that the snatch thief should be given a dose of his own medicine (or poop) if he was caught.
"Should make him eat the poop on the spot when he's caught."

Read also:
---
---
---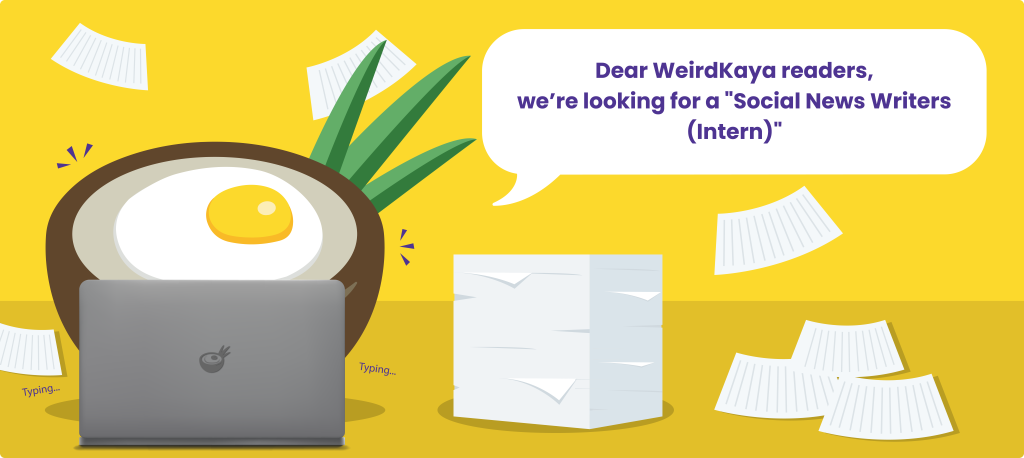 ---