A woman in Seremban received help from a deity in a most unusual way after she fell for a scam and was cheated of RM90,000.
According to Sin Chew Daily, the woman in her 40s not only sought the help of Lobak assemblyman Chew Yeh Song, but also lodged a police report after receiving the divine message.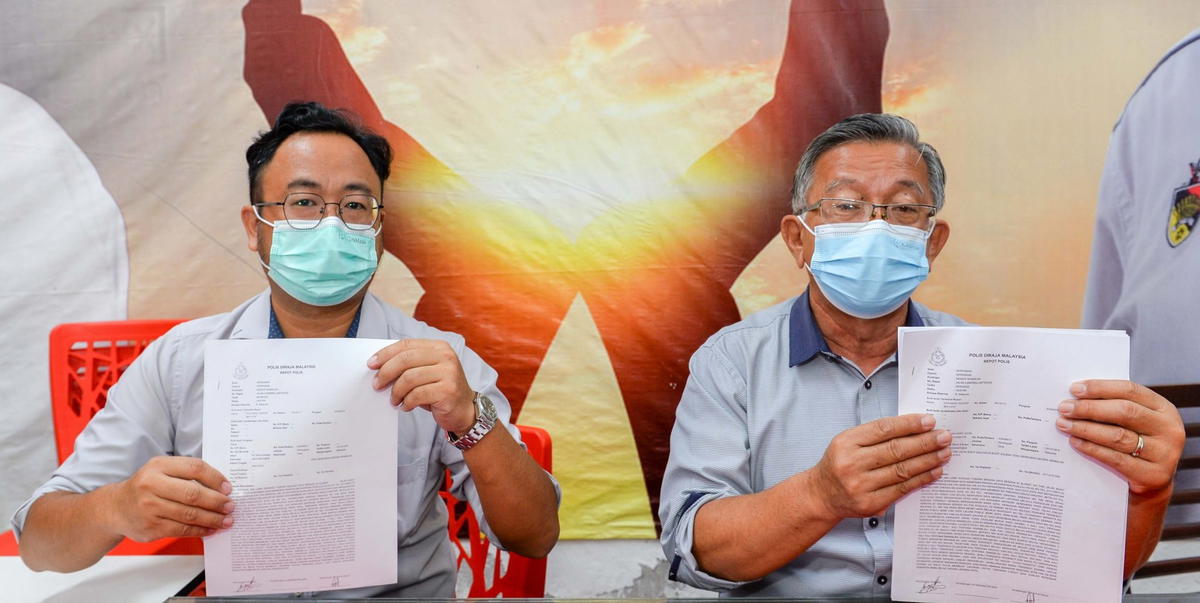 Informed of 'illegal' parcel
The incident occurred on July 22 when the woman received a call from Pos Laju, where she was told that she had sent an illegal parcel to East Malaysia from Selangor.
She was then connected to a call with a man named "Mr Tan" claiming to be from the Sabah Contingent Police Headquarters, who told her that a bank manager had been caught using her identity to post the parcel and that the police was willing to help clear her name.
Thinking that what he said was true, the victim then proceeded to divulge her bank details to "Mr Tan", including the Transaction Activation Code (TAC).
Made 13 transactions
The Chinese daily also reported that from July 29 to Aug 6, the victim made a total of 13 transactions to four different bank accounts, with the amount ranging from RM1,300 to over RM9,999.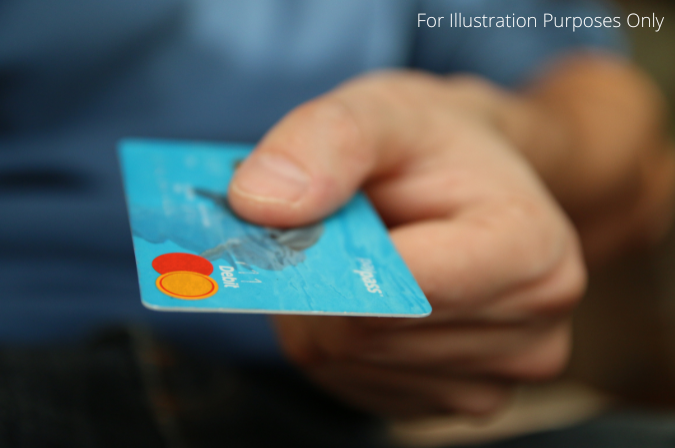 In total, she had transferred RM90,300, where the "police" claimed that RM40,000 was investigation fees while RM50,300 was for bail.
The "police" even told her that her money will be returned to her in due time, causing her to make even more transactions.
Out of RM90,300, RM20,000 came from her savings while the remainder was borrowed from friends, relatives and loan sharks.
Told by deity to seek help
In a press conference, Chew said the woman finally began to have her suspicions on Aug 6 and went to a temple to seek divine intervention, where a deity told her to "find a YB for help".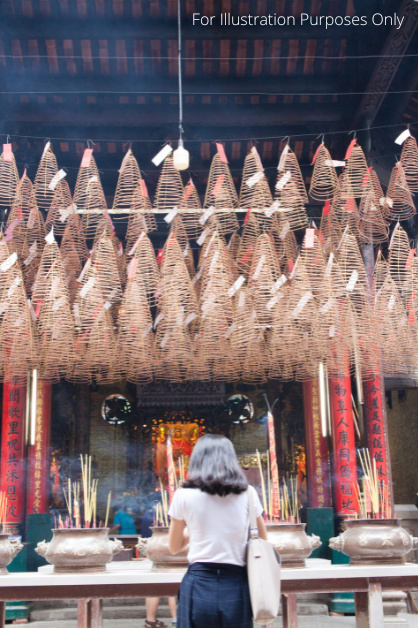 "Although she wasn't told that she had been scammed, she contacted me on the same day she received the divine guidance," he said, adding that he was only able to meet her in the evening as he was in a meeting.
Chew added that the woman and her son also went to the police station to lodge a report.
Stay alert and be extra careful to avoid getting scammed!
READ ALSO:
---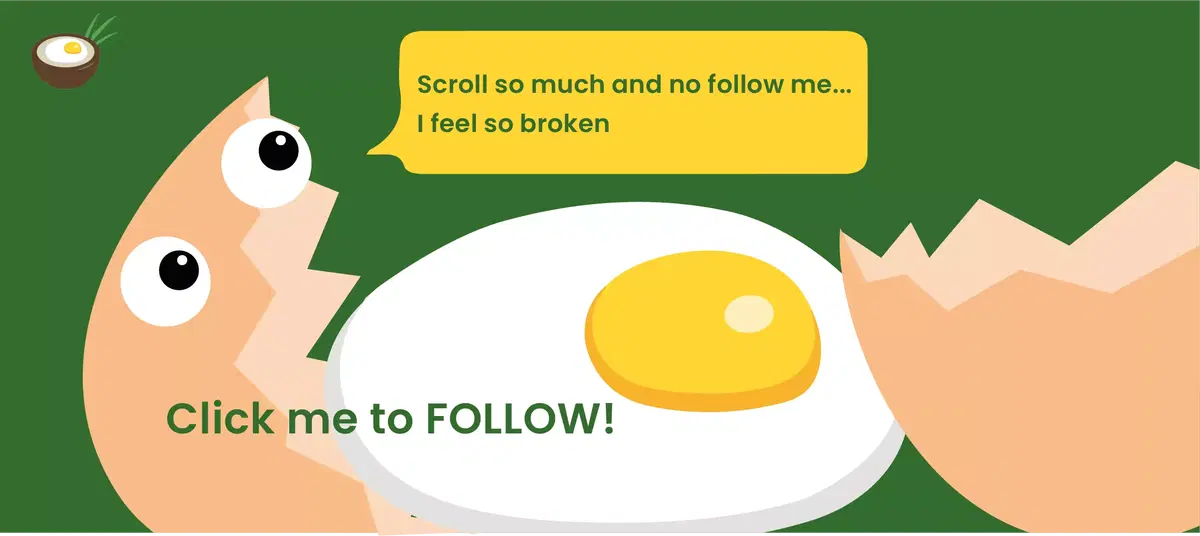 ---
Cover image via pexels/Hoàng Chương & pexels/Pixabay