SINGAPORE – A woman got more than what she paid for when she discovered a centipede in her bubble tea drink.
The woman, who requested anonymity, told Mothership that she bought a cup of Caramel Milk Tea from Cup Walker's Sengkang Square outlet on Wednesday (Dec 15).
"I had only taken two sips when I realised something "un-pearl-like" in my mouth. I thought it was a strand of hair, but to my shock, it was a centipede!", she exclaimed.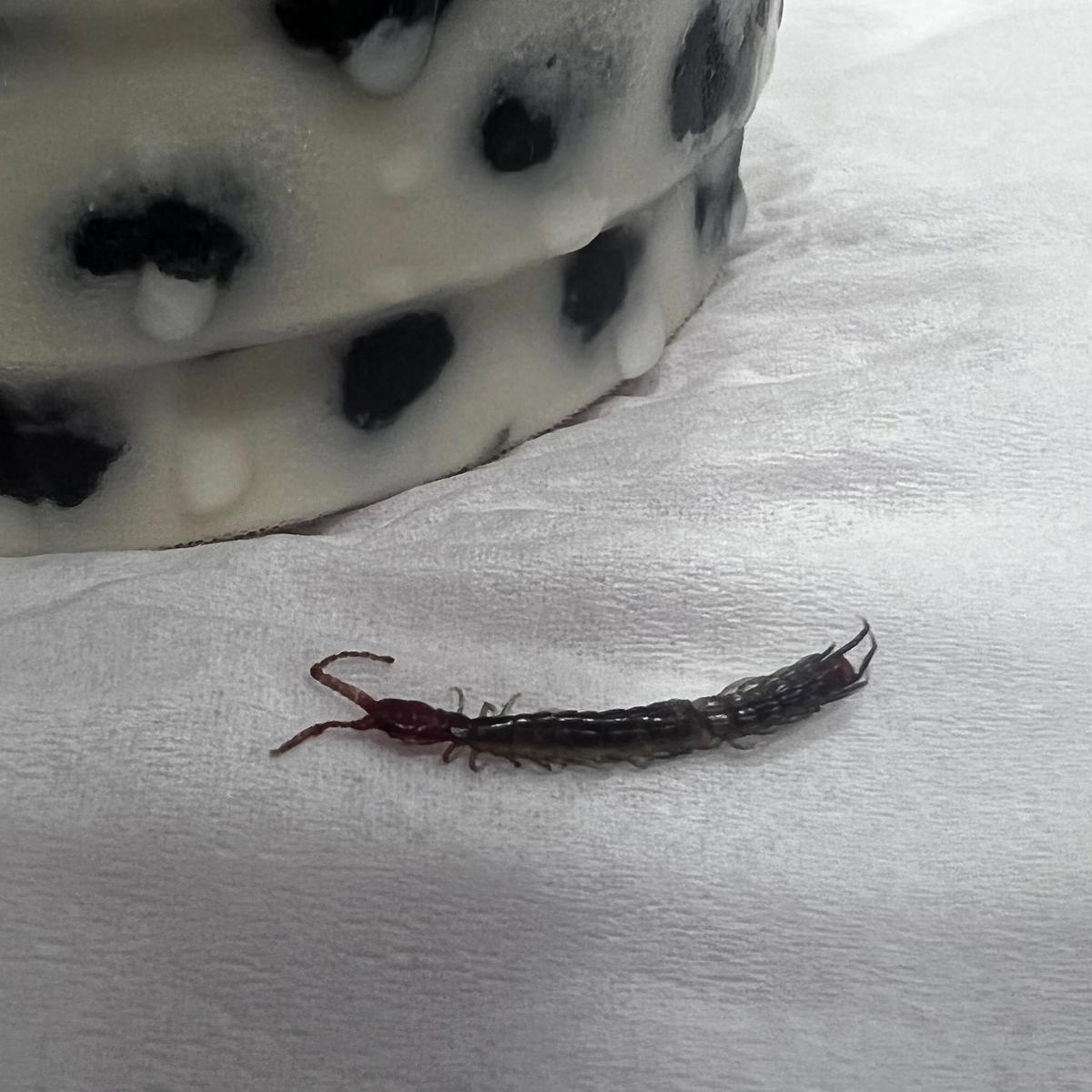 Thanks, but no thanks
Following her disgusting discovery, the woman then contacted Cup Walker to report the incident and was offered a new drink, which she refused.
An apologetic staff member also told her that they had probably missed out on the centipede due to its small size – it was around 2cm long.
"I've emailed Cup Walker and the Singapore Food Agency (SFA) to notify them of the incident.
This has left me disgusted and traumatised and I will no longer patronise Cup Walker in the future," she said.
However, a check by Mothership at the said outlet on the same day revealed that it was clean and was given an A grade certificate from SFA.
According to Cup Walker's website, it was founded in 1998 and claims to build the business based upon the concept of "consistency and sustainability".
---
It's unrelated to the article but here's our brand-new podcast – Talk Je Lah!
---
Cover image via Food Unfolded and Mothership
Editor: Sarah Yeoh