We often hear Malaysians and Singaporeans arguing about how good their food is, including the infamous jibe that the best kinds over the Causeway are the ones 'tapau'-ed from Johor Bahru.
While taste is a personal thing, creativity is well beyond another realm. And a particular cookie shop in Singapore is taking it the next level with its "Cat Poop brownies".
Yes, you heard us right and no, your eyes aren't playing tricks on you!
"Eat sh*t this Halloween"
According to Singaporean news outlet Mothership.SG, the shop Nasty Cookie is selling each box of "Cat Poop brownies" for S$5.00 (RM15.21).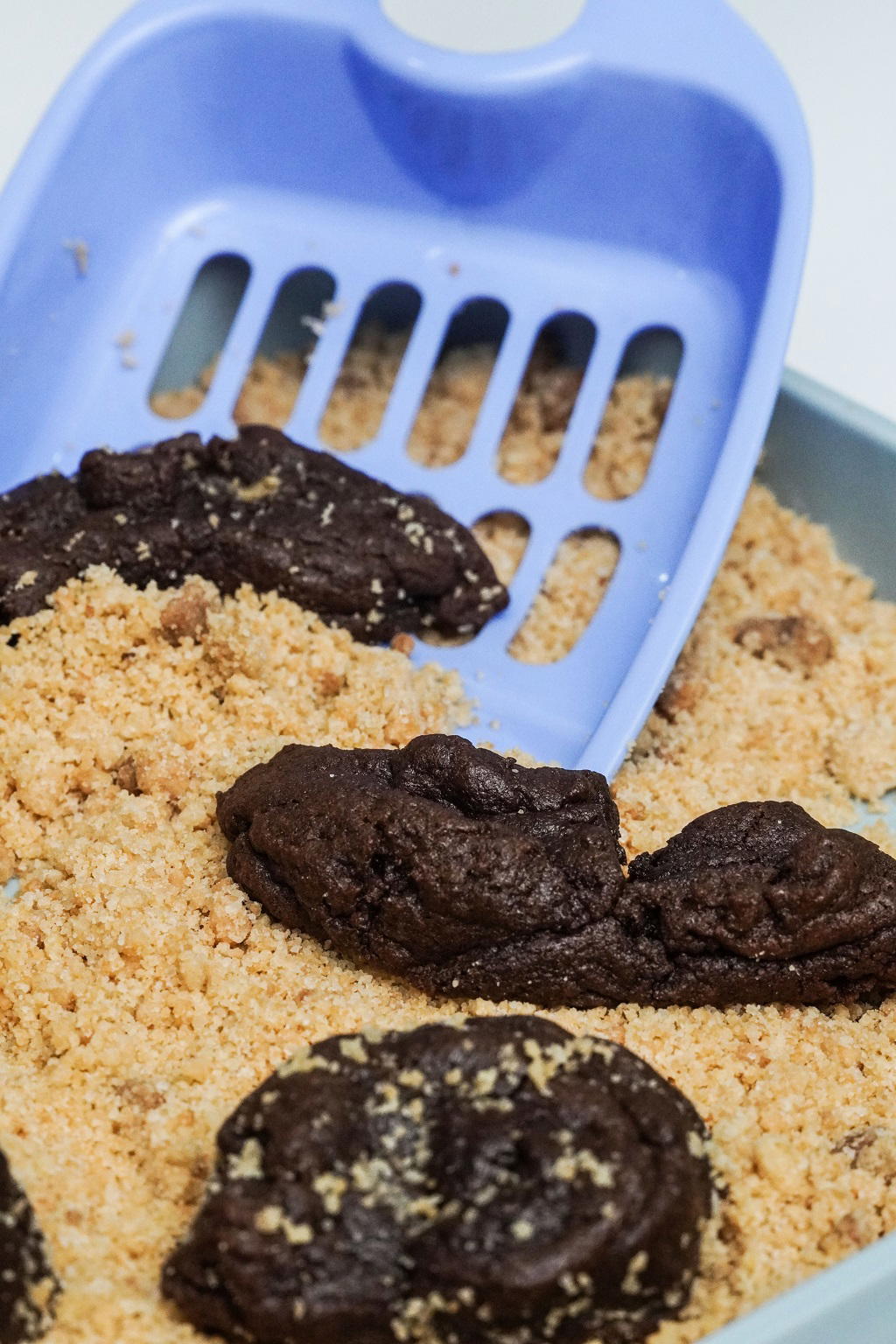 Aside from the brownies, it also comes with streusel crumbs that resemble cat litter.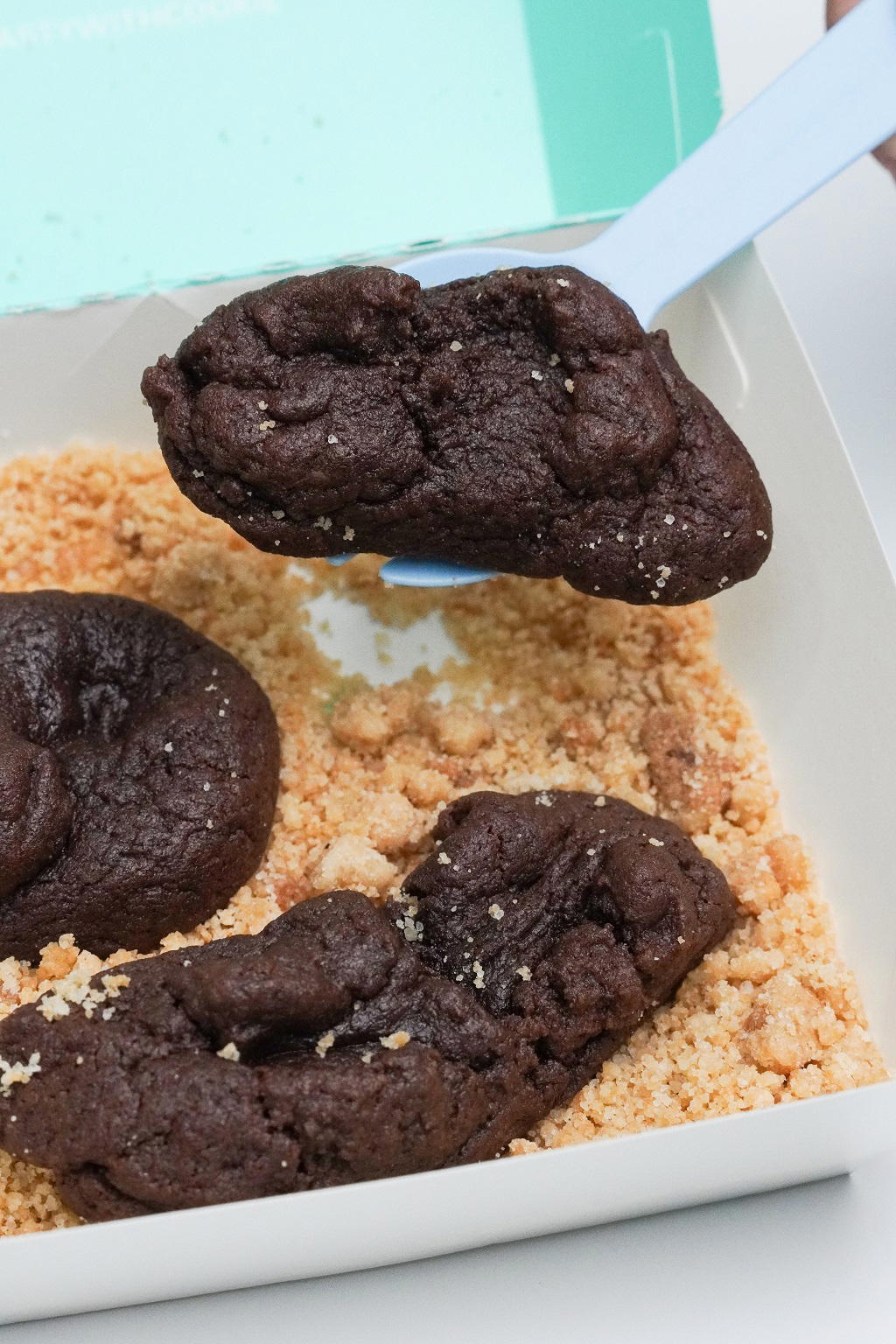 The English online media also reported that Nasty Cookie even sent a media statement titled "We invite you to eat sh*t this Halloween" to promote its latest creation.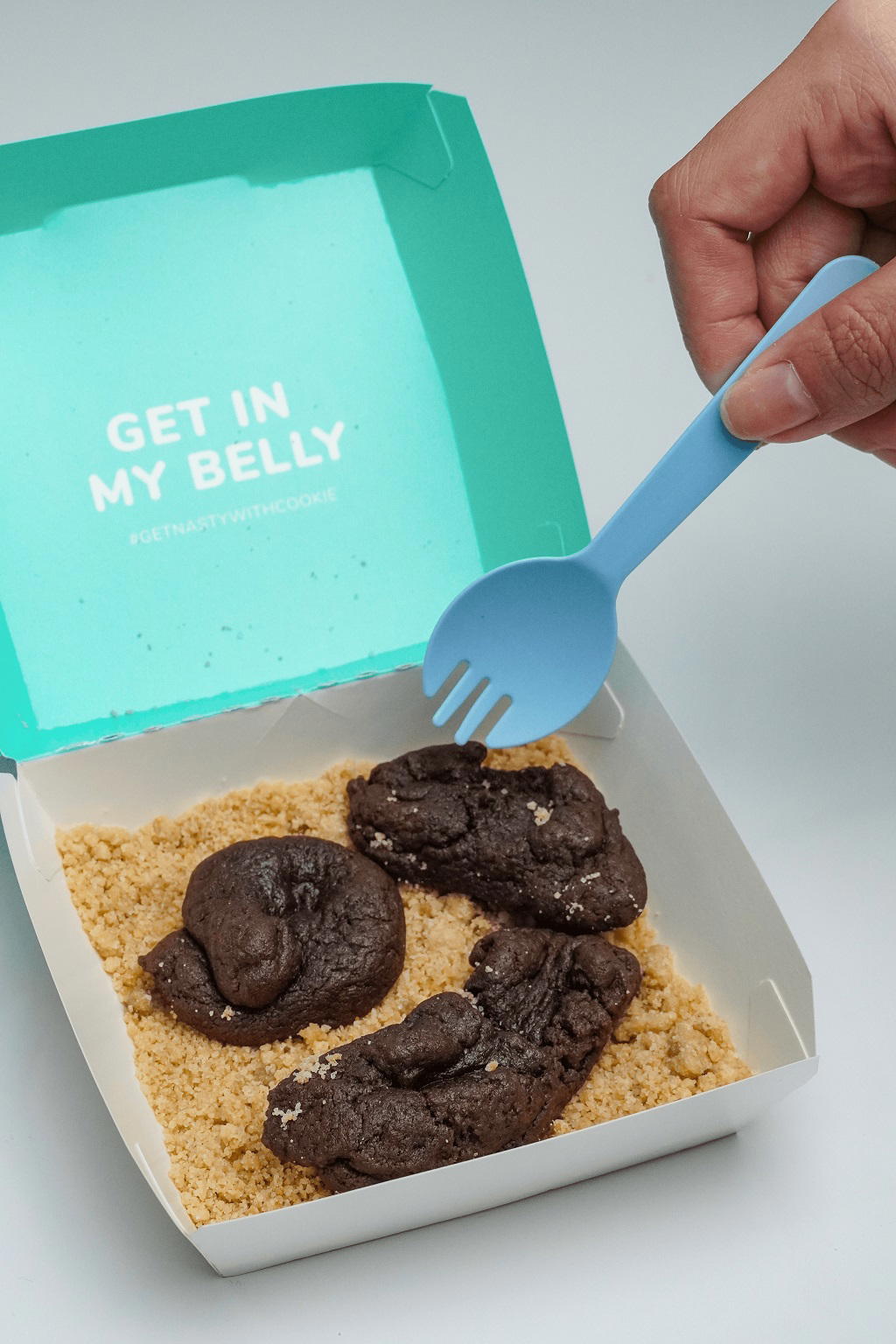 The "Cat Poop brownies" will only be available during the Halloween season from October 16 to 31.
"Living up to its name!"
Nasty Cookie's post on Instagram has since garnered over 1,600 likes, with many cookies fans itching to get a taste of delectable "poop".

One commented that the shop was 'living up to its name'.

Another praised the shop for its creativity in marketing its newest confectionery.

Another netizen seemed to have trouble picking a side, expressing both bewilderment and adoration at the same time.

Read also:
---
It's unrelated to the article but here's our brand-new podcast – Talk Je Lah!
---
Cover Images via Mothership.sg
Proofreader: Sarah Yeoh
---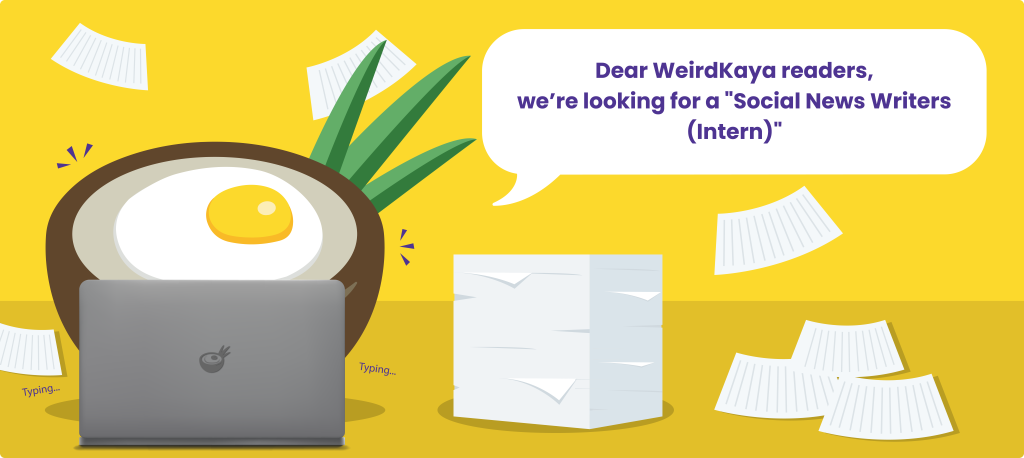 ---